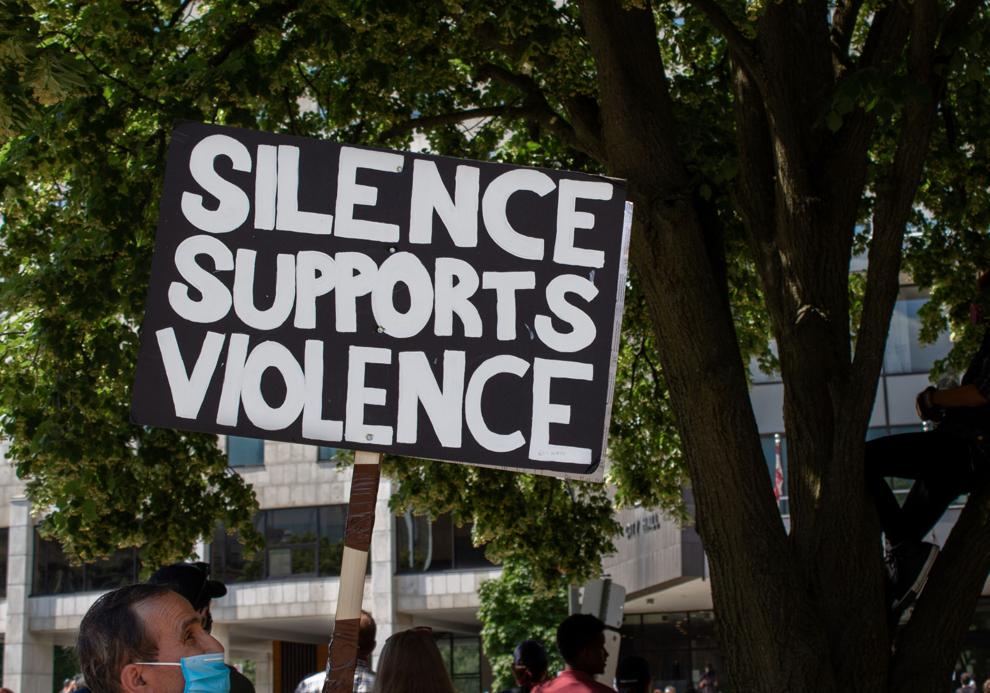 I question my choices,
I don't know if it's worth it.
All the years of pain and sacrifice, being brought from the depths of my heart,
to the surface.
I don't even know what I look like.
I tried not to identify, with colours like white, yellow, and black But I'm still bound by
my ancestors in the fields wearing rice paddy hats.
Just because it's black history,
doesn't mean we pass his story.
That wasn't clever at all, but if I'm yellow you expect me to be clever huh?
I read the autobiography of Malcolm X.
I felt the pain in his words when his values were under attack. They asked him not to fight back
But if peace don't solve the storm in your heart you got no choice but to fight that.
Respect.
Shoutout to my brothers over there singing their anthem
to further preach that black can be pretty and handsome.
In hip hop and poetry we preach love and peace
but we still struggle to grasp the concept of racial inequality
I see all the demonstrations,
Across several nations
Reminds me that humans are still far from god's envisioned creation.
But don't preach peace if you teach hate. Don't feel strong if you're a heavy weight.
You lift a heavy weight,
On your conscious.
If you live your life cautious.
Stand up for those who choose to stand Because they don't choose to stand To create chaos,
end up arrested and banned. For those who wonder why I stand here, despite being Chinese
It's because I refuse to let blood, sweat, and tears, get beaten to their knees.
---
This article is part of the Black History Month issue, in collaboration with the Western Black Students' Association and Interrobang, Fanshawe College's student newspaper. Read the full issue online now and find it on stands Monday.