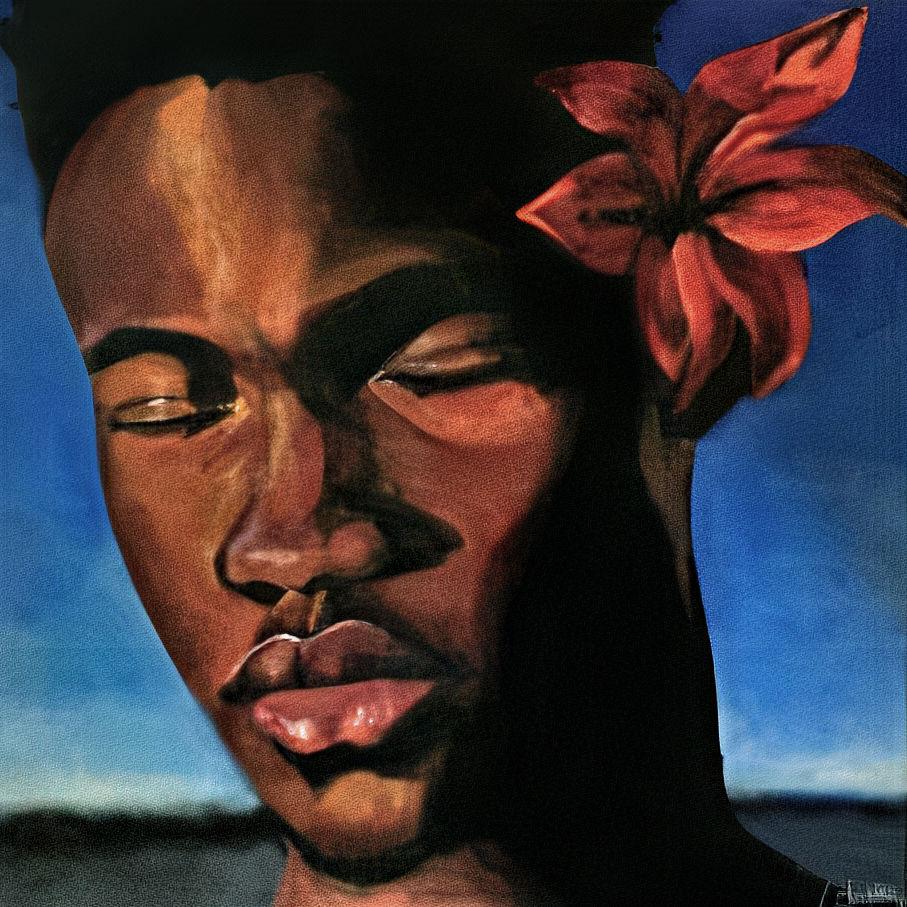 What if Instagram stories
And heartfelt "I'm sorries" don't change 
Centuries of destruction
What if bad news gets worse and nothing can reverse
The deep seated stains soiling skin and kin
As Black boys and girls, feel the results of
Man's original sin 
What if pride and prejudice 
Won't naturally dissolve after years of movements and apathetic resolve;
Requiring a much stronger dose than sympathy and guilt 
To tear down the fortress white supremacy has built. 
What if abolishing slavery and integrating schools
Is said to be charity to all the Black tools;
Manually abused, wrongfully accused, and too often misused,
Never truly escaping the feeling of being bruised. 
Now if this is true, I can't subdue
Prior agony and present pain; 
I ask what if, and what comes next 
Desiring to know, and fearing the truth 
 Yet seeking solace in God's ability to soothe
All those who come to him, a true fountain of youth.
---
This article is part of the Black History Month issue, in collaboration with the Western Black Students' Association and Interrobang, Fanshawe College's student newspaper. Read the full issue online now and on stands Monday.