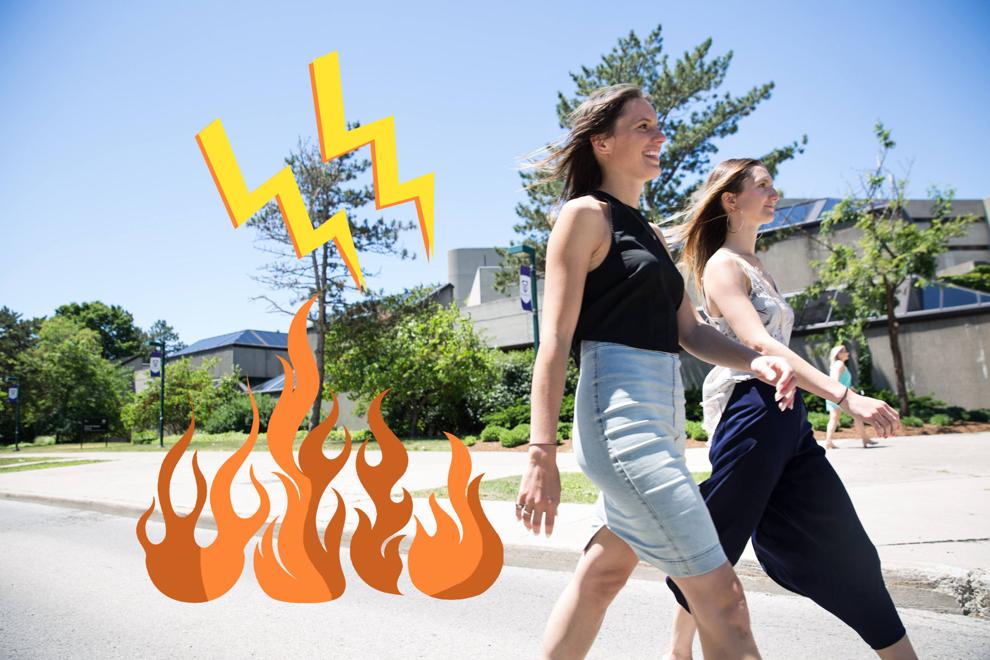 Alina Huang occasionally uses white, male aliases when she conducts business online.
Entering her fifth year of a classical studies degree at Western University, Huang runs a business called Illuminate, which offers workshops, conferences and mentorship to high school students entering entrepreneurship. She recently partnered with Ivey Business School, Deloitte and Concentra Bank.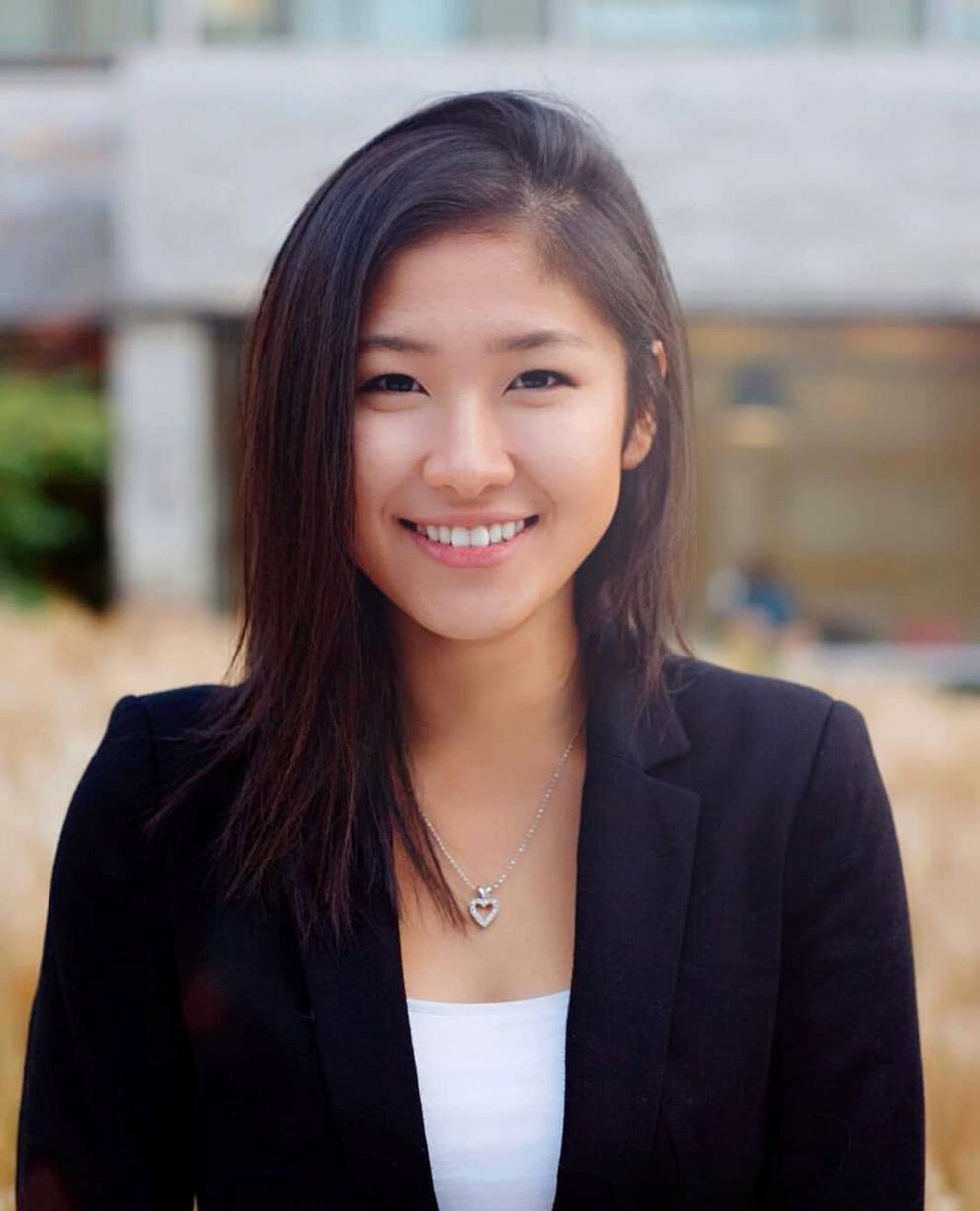 Inspired by a female CEO who found more success using such aliases, Huang wanted to see if it would work for her. And it does. Huang's experience exemplifies the challenges female entrepreneurs face in a male-dominated field.
Its sexism is well-documented. Through qualitative descriptions from women such as former Silicon Valley employees Susan Fowler and Ellen Pao and quantitative analyses like The Elephant in the Valley's 2015 survey of women in leadership, the challenges women face in business and tech — adjoining fields in the modern market — are on full display.
But things are different at Western. Propel, Western's accelerator and co-working space, offers entrepreneurs an inclusive space with mentorship, resources and potential for product testing on the student market.
Michelle Stanescu, a program coordinator at Propel, says Propel strives to form relationships with females on campus by connecting with organizations and clubs that have large female populations. Past partnerships with Brescia University College, the Women in Technology Society and other groups show this commitment.
Though Western can't regulate beyond its inclusive bubble. Huang's and others' experiences show this. The disconnect between Western's nurturing environment and the "real-world" is evident.
Jenessa and Madison Olson are co-founders of mobile fashion marketplace STMNT and current members of Propel's summer incubator program. They recognize that to be noticed as females, the expectations are different. They must be well-dressed and well-prepared all the time.
"I am a young female, so to go and speak to people, you have to have that confidence," says Jenessa. "The only way you can have that confidence is if it's backed up through data."
Both have encountered gender barriers in their past. While in the oil and gas industry, Jenessa says men barely took her seriously. Sometimes they considered business outings as "dates." And in a previous job, Madison recalls receiving far less mentorship from male managers than a male colleague did, making success difficult.
For Jenessa and Madison, building connections, being prepared and operating with confidence are the ways to manage this tension.
"Project so much confidence," says Jenessa, "because you have to be strong. You have to be decisive. You have to command attention."
Huang, while building Illuminate, uses a similar approach: "I'm always going to do what I believe in," she says.
Melissa Jean, associate professor in management and organizational studies at Brescia, views confidence and self-efficacy as core building blocks in a female's entrepreneurial success. In 2016, she helped develop a program called Just Own It, which focuses on promoting the entrepreneurial spirit in female high school students.
Apart from participant surveys showing substantial increases in self-efficacy after a week of programming, teachers from attendees' schools have noted improvements in the females' classroom self-assurance. "In general, these women would never have shared this idea [or] spoken up as much as they have," explains Jean. "They're different people in the single-gendered environment."
Former Western student and entrepreneur Roberta Lindal recognizes the importance of giving women early opportunities at success. Inspired by educational inequality, her clothing company, La Petite Écolière, raises funds for females to pursue education through Plan International Canada.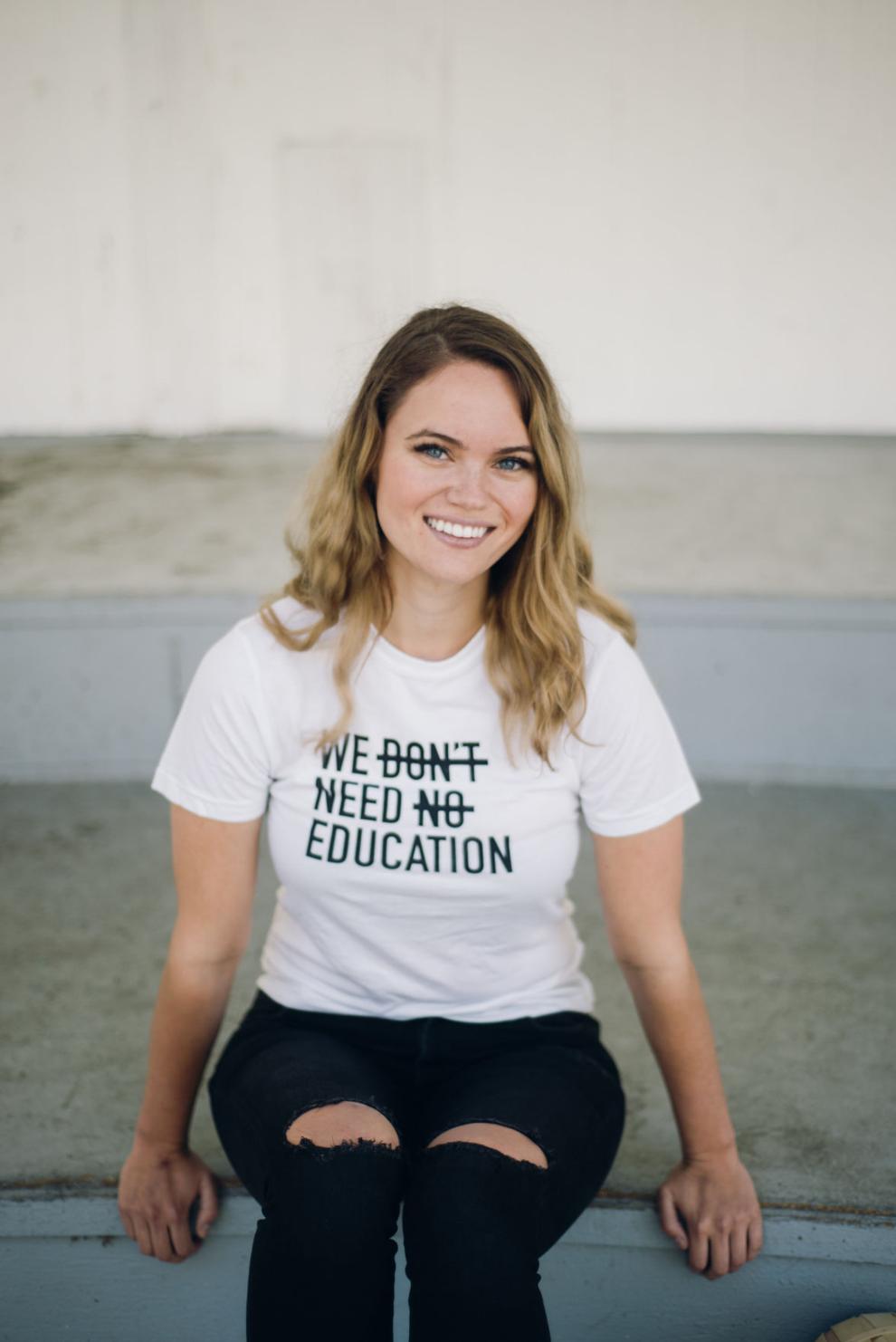 She believes in "marketing with [a] message." Using her platform to support those in need provides a positive incentive to support her products and the females who benefit from them.
Lindal admits every woman she knows has endured a negative experience due to their sex, and she understands where psychological hurdles like imposter syndrome stem from. But she also believes confidence and networks of like-minded people provide the means to challenge existing societal barriers and create a more equitable society.
"I would like to see a society where girls are recognized first for their intelligence or their talent," Lindal says.