University doesn't need to be a four to five year sentence of hard study in D.B. Weldon Penitentiary. Working among nature — even the manufactured type — is shown to stimulate the mind and improve work quality. Breaking from the walls of our brutalist surroundings may give way to a great scientific breakthrough. And if not, it should at least keep you from that person with their shoes off (?!) in the library.
Beryl Ivey Garden
Built in 2004, this garden features plants from the home of Western's late alumna Beryl Ivey. A tree-lined area along University College's west wall, this space feels comfortably out of the way.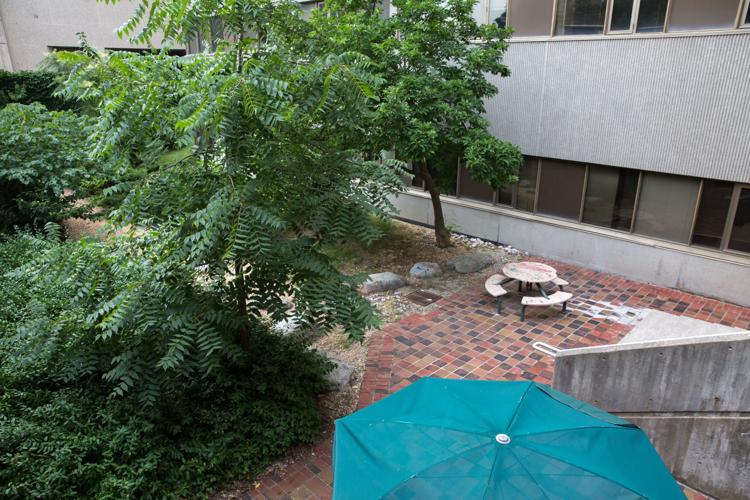 Social Science Centre garden
This location seems rarely used. Two tables located in Social Science Centre's lower level line a large courtyard garden. The garden's pathway doesn't lead anywhere specific, but perhaps that's a metaphor for the homework you'll be doing.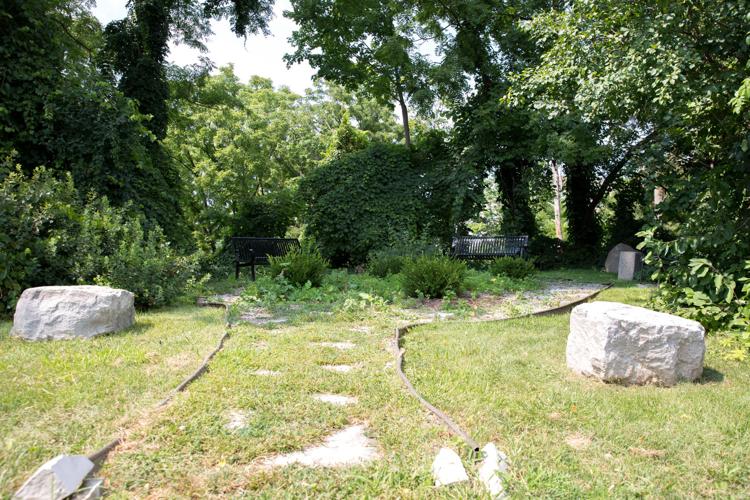 Huron College study garden
Located northwest of South Hall, this garden offers a green reprieve from everyday business. A number of large stones provide ample seating if you feel like changing your spot every once in a while.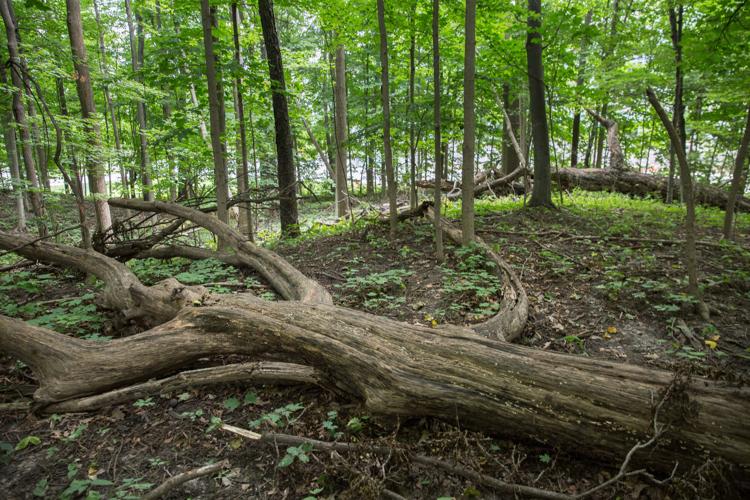 Woods adjacent to Arts & Humanities Building
This spot may seem a little abstract, but if all you need is a solid spot to sit down and read, then these woods will do. There is plenty of coverage to protect from the outside world's peering eyes.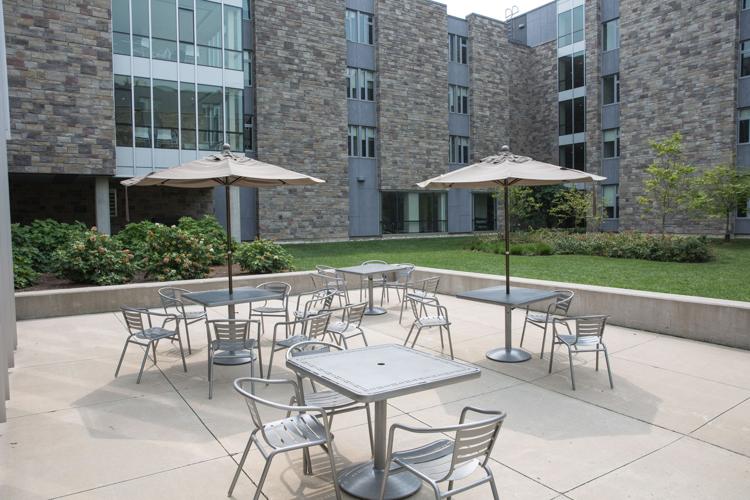 Brescia University College patio
Situated behind Brescia's cafeteria, a few tables and plenty of chairs reside beside a swarth of bushes. The grass along its east side may feel manufactured compared to "real nature" but one takes what they can get.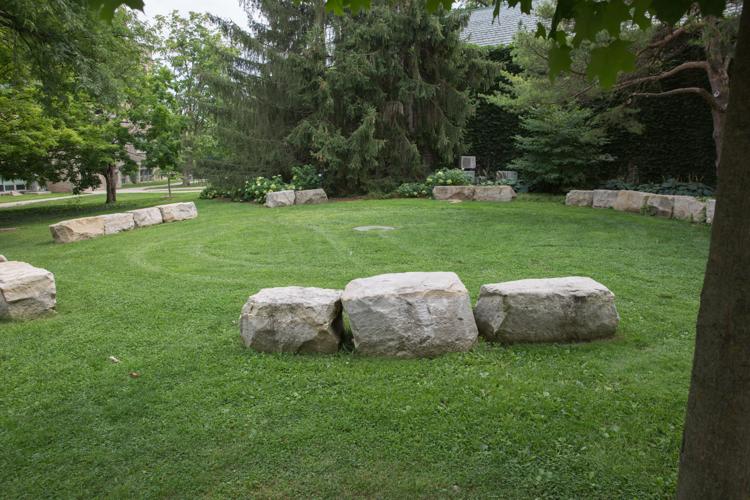 McIntosh Gallery green space
This stone circle is located behind McIntosh Gallery. It isn't off the beaten path, but it beats the indoors. And to the west are picnic tables among trees and sculptures if you need a further change of pace.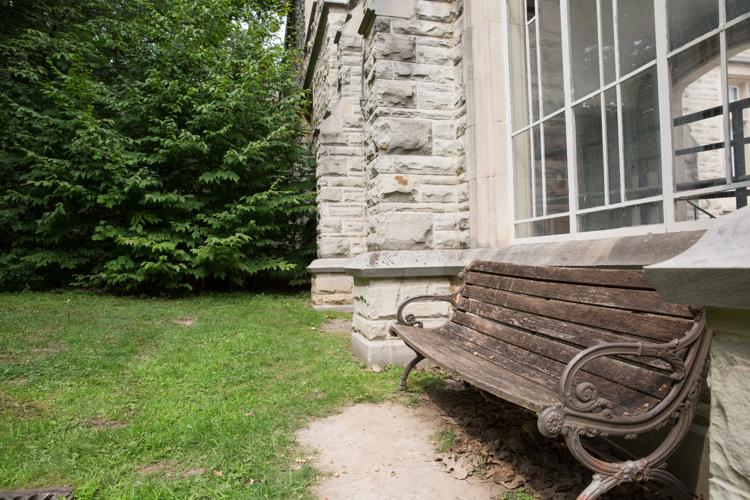 Benches
Nothing like a few planks of wood to hold up your weary body. Benches are scattered throughout campus, often out of the way and near green spaces, such as this bench between Thames Hall and Somerville House.
King's University College patio
Similar to Brescia's, this patio behind the Darryl J. King Student Life Centre stashes tables with chairs alongside lush greenery and a gorgeous statue. Plus, there are plenty of windows from where indoor eyes can peer jealously at your sanctitude.