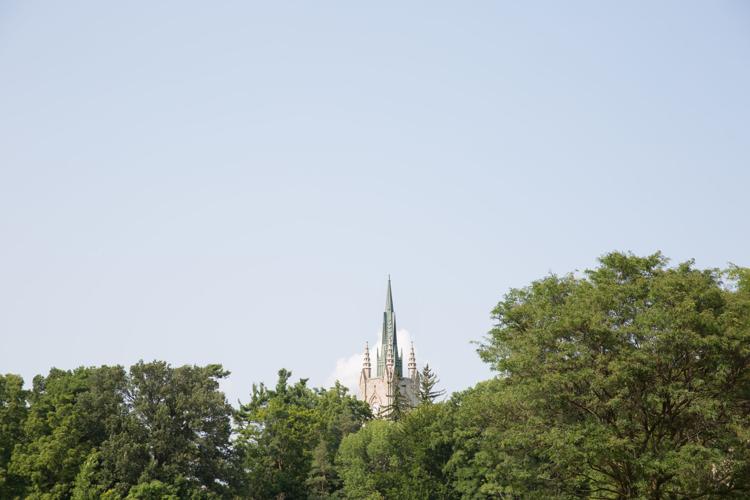 It's important to know who represents you in student government and who makes the big decisions in the university's administration. Always remember that they are accountable to you. And if you're unhappy with the way things are being done on your campus, please send us a Letter to the Editor. We'll publish it. We'll make sure your voice is heard.
Western Administration
Western University's administration is responsible for the institution's oversight, managing the school's operations to ensure Western runs efficiently and raising its profile within Canada and throughout the world.
President
Amit Chakma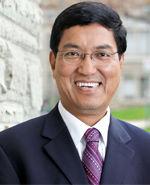 (519) 661 3106
Amit Chakma is Western University's president and vice-chancellor. He is the tenth president in Western's history, having been appointed in 2009. He's responsible for overall management of the university, leading its strategic direction and raising Western's profile both nationally and internationally. Chakma will leave his role as Western's president in 2019 when his contract ends.
Provost and Vice-President
Andrew Hrymak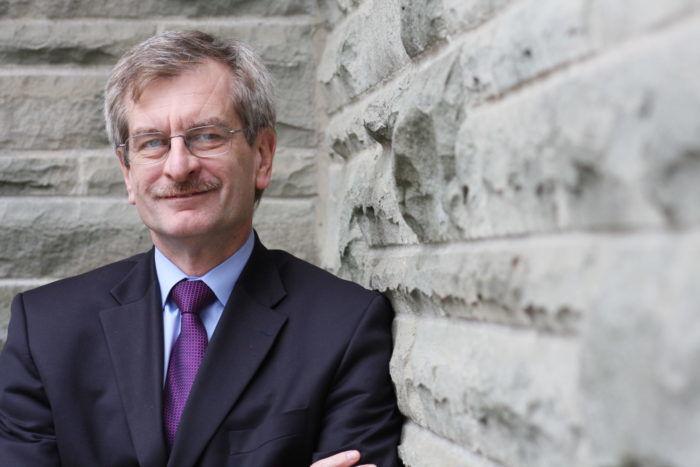 (519) 661 3110 
Andrew Hrymak took over the position of provost at the beginning of August. He oversees all 12 of Western's faculties and schools, as well as institutional planning and budgeting, faculty relations, and student recruitment and registration. He also has executive oversight over the campus library system, international relations and information technology services.
University Students' Council
The USC is Western's student government. It supports Western's undergraduate population, providing them with services such as the health plan, the bus pass and the campus eateries. The USC offers students hundreds of paid and volunteer positions. The organization is led by five salaried, full-time executives.
President
Mitchell Pratt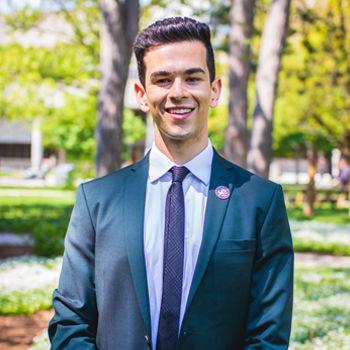 (519) 661 2111 x 82607
As the head of the USC, the president serves as the organization's primary spokesperson. Elected by undergraduate students in a slate along with their vice-president, they provide the USC with direction and leadership. The president advocates for undergraduates to ensure an enjoyable and accessible student experience while providing support to the other USC executives.
Vice-President
Danny Chang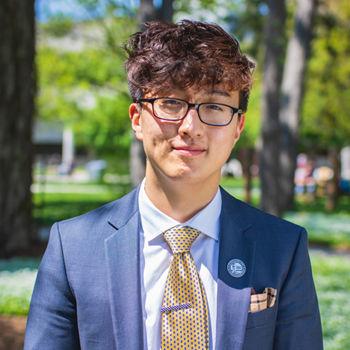 (519) 661 2111 x 82617
The vice-president is responsible for advocating on behalf of Western's undergraduate students. As an elected representative, they advocate for students' interests in front of university administration as well as at the local, provincial and federal levels of government. They work alongside the USC president to provide support and ensure a cohesive organizational direction.
Student Programs Officer
Carina Gabriele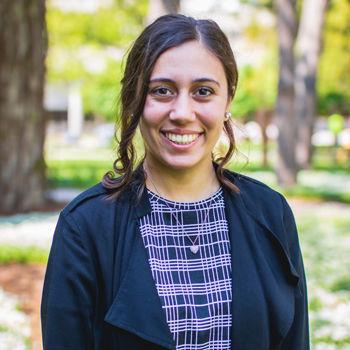 (519) 661 2111 x 82611
Overseeing all USC student-run services and programming, including O-Week, the student programs officer has a leading role in providing a positive student experience. They meet with student groups to create an inclusive and immersive campus. The student programs officer is also in charge of Western's club system.
Communications Officer
Mikaela Harrison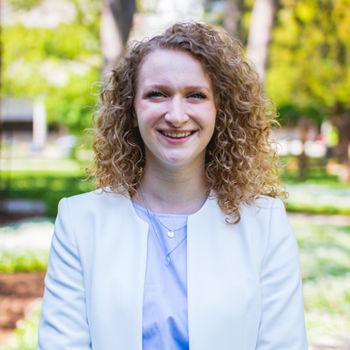 (519) 661 2111 x 82618
The communications officer is in charge of directing the USC's external communications, liaising with media outlets and promoting USC events and initiatives. They are also responsible for ensuring students can easily engage with the organization.
Secretary Treasurer
Andreea Bejan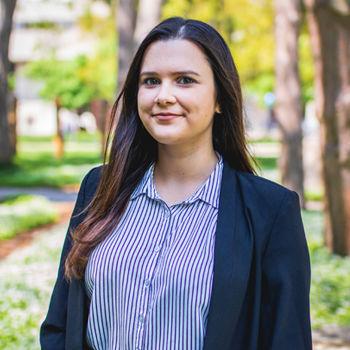 (519) 661 2111 x 82612
secretarytreasurer@westernusc.ca
In their portfolio, the secretary treasurer oversees the organization's financial health and governance. They create the organization's annual budget, manage club finances and uphold USC policies and bylaws. Come USC election time, the secretary treasurer is tasked with ensuring a smooth and unhindered electoral process.