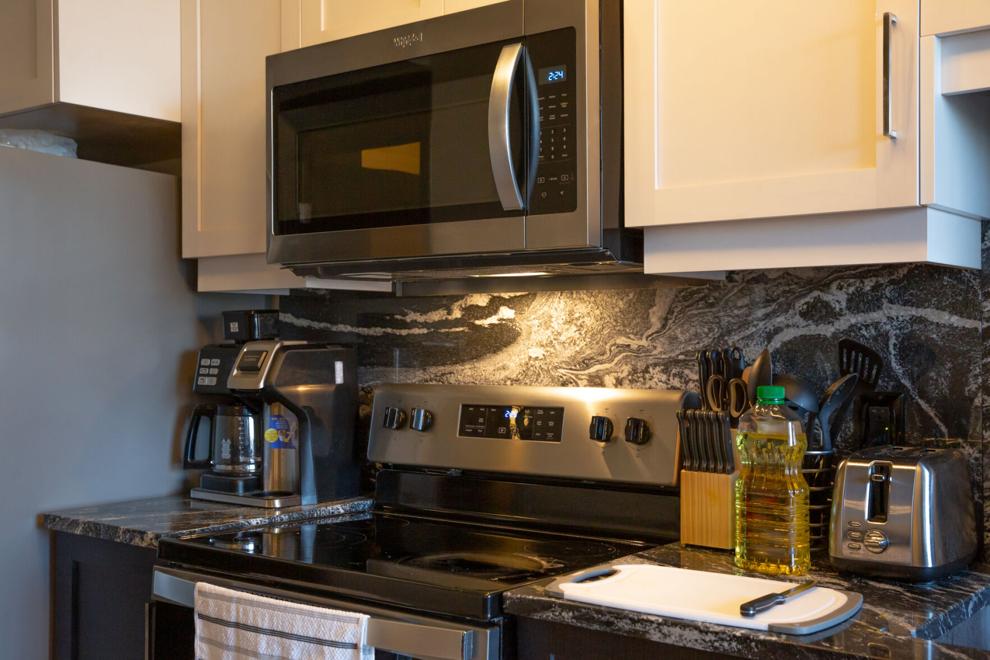 Face it — we've all used "having zero time" excuse to spend money we don't have at on-campus eateries or UberEats instead of whipping up a meal at home.
While it's true that making the "perfect meal" can take up a lot of time, there are ways to make cooking easier and save you from spending money on your fifth Spoke bagel of the week.
Test out these essential appliances for your off-campus kitchen.
Single Serve Coffee Maker
This feature will probably be the most practical appliance you can stock in your kitchen. You'll save lots of money from your daily Tim Hortons trips and tons of time compared to other methods of coffee preparation. There are many options on the market, so be sure to research which works best for you. If you're looking for something environmentally friendly, avoid the waste associated with pods by investing in reusable cups that you can pack with your own coffee grounds.
Rice Maker
Rice is a classic staple of student meals and with a trusty rice maker, you no longer have to watch, wait and stir your rice to avoid burning it. They're time-savers as you can do something else while cooking, but still have the right flavour, freshness and consistency that instant rice lacks.
Waffle Iron
This one seems a little out of the box, but waffle irons can double as panini makers, which means that you can make breakfast, lunch and dinner on the same appliance. They save lots of time, since you don't have to constantly watch to avoid burning food, the appliance cooks both sides at once and their multipurpose nature saves valuable counter space.
InstantPot or Crock-Pot
These fast or slow cookers really come down to personal preference, but both have their advantages. You can leave your Crock-Pot on for an entire day and come home to a warm meal packed with flavour from spices that have been marinating all day.
Crock-Pots take a little longer to prepare recipes for, since they provide a more flavourful experience, so if you like speed over flavour, the InstantPot might be a better choice. The InstantPot is a pressure cooker, which means that you can cook some of your favourite meals in under 20 minutes. There are off-brand versions of both as well, if you're looking to save a little bit of money.
Bullet Blender
There are a variety of Bullet Blenders, all of which take up little room on your counter. Besides making the traditional smoothie, use it as a mixer while baking or making soup.
With these five appliances, you'll be ready to face your day with a full and happy tummy, all while avoiding the temptations of the Centre Spot.
---
This article is part of our annual Housing Issue, read the full issue online.