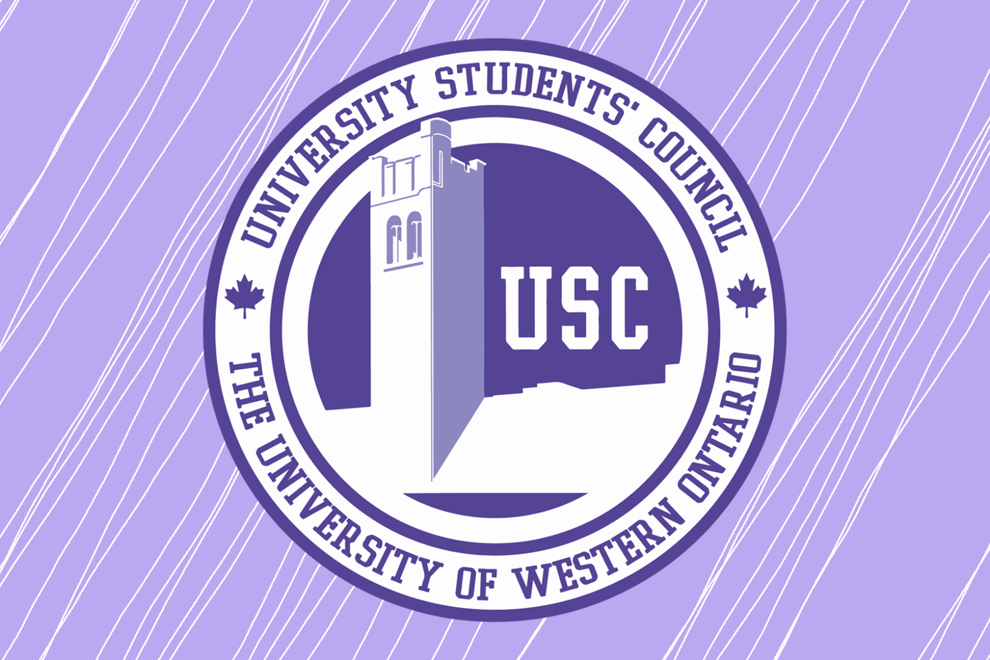 Think of the USC as your high school student government — but with a lot more responsibility and a lot more power.
The USC is the University Students' Council and is Western University's student union that exists to advocate for the needs of students to the university administration and beyond. Student representation has been the forefront of what they do since their inception in 1965. The organization is incorporated under the Ontario Nonprofit Corporations Act.
"Since 1965, we have grown beyond an advocacy organization, becoming one of the largest student governments in Canada and one of the largest nonprofits in London," says the USC on their website.
They're the ones behind Western's infamous Orientation Week, the club system of over 200 clubs, student support and programming, large campus events and concerts.
But they do much more than throw exciting parties. They are also responsible for advocating on students' behalf to the university and municipal and provincial governments. Topics often include reading weeks, academic policy, affordability and the Ontario Student Assistance Program, transit and so much more — like running The Spoke: Western's favourite bagel spot.
"The University Students' Council is here to enhance your undergraduate experience during your time at Western University," the USC said in a statement to the Gazette.
The Council is entirely student-run and includes an executive branch of six, recent graduates who oversee the operation. The executive positions comprise one president and five vice-presidents.
Some of these positions — like president — are elected directly by the student body, which will include new Mustangs like yourself. Other positions are either elected or hired internally through bureaucratic student council processes — which, if you decide to get involved with student government, can include you as well.
"The USC is led by students, for students and our student leaders are getting ready to welcome you, support you, and enhance your student life," said the USC.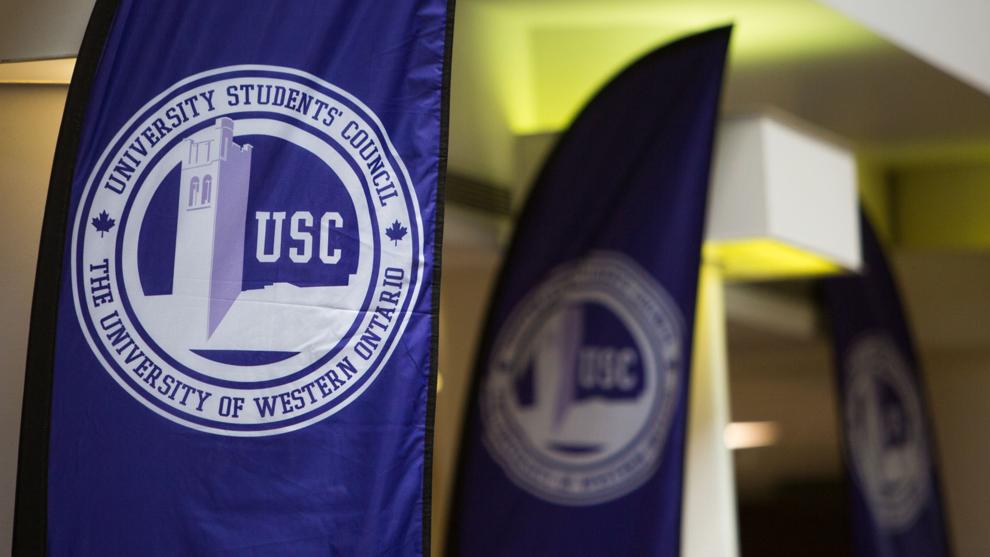 It's important to know who to turn to when students need to be advocated for. In the last year alone, students' concerns about online proctoring, transit affordability and campus coronavirus safety have all been affected by the policies and advocacy of the USC in tandem with university administration — and you should know to turn to them and also hold them accountable when students' concerns are not being addressed.
This year, your USC executives are president Zamir Fakirani, vice-president university affairs Ziyana Kotadia, vice-president external affairs Eunice Oladejo, vice-president student support and programming Maddie Osborne, vice-president governance and finance Nathan Szierer and vice-president communications and public affairs Callista Ryan.
Although you didn't vote in this council yourself, these executives exist to advocate on your behalf and pivot to policies that address the rapidly changing landscape of university education. They work alongside a large number of student council members — who represent each undergraduate faculty and professional school — as well as representatives from the student senate and the USC board of directors.
"We are so excited to have [incoming first-years] join our campus community," the Council said. "Stay in touch and follow us @westernusc and check out westernusc.ca to stay up to date with events, programs and opportunities!"