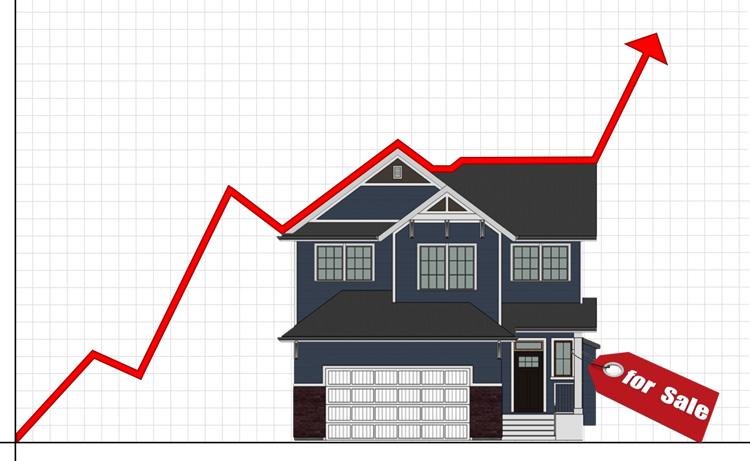 Economists and broke young people alike thought the pandemic would burst Ontario's property bubble, as skyrocketing prices have left many city-bound students wary of ever owning a house.
But, months of quarantining at home inflated the bubble as city-dwellers fled their small apartments in favour of fresh air and a backyard, driving up housing prices across southern Ontario.
London's real estate market saw a mild increase in the fall. Rising figures caught the market's attention, with the possibility of a future real estate bubble in the city — indicating a future of increasingly limited and more expensive rental options.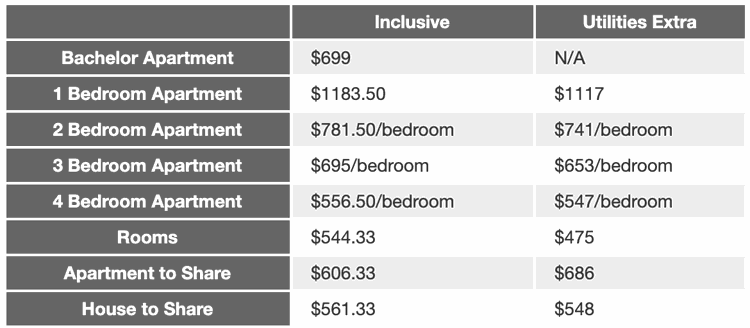 Unlike major cities like Toronto and Vancouver currently facing rising vacancy rates — empty apartments and houses — Lon- don's vacancy rate dropped to 1.8 per cent in 2019 from 2.1 per cent the year before.
The price of renting a one-bedroom apartment in the forest city increased 6.4 per cent over the past year and renting a two-bedroom became 20.8 per cent more expensive. Toronto and Vancouver have seen a modest decrease in rent prices since last October.
Students usually live with upwards of three roommates — and rent prices differ drastically between the north and south end of campus.
Old North is home to many students, best known for its infamous Broughdale Avenue street
parties. The rent in Old North down to Richmond Street and Oxford Street has remained virtually unchanged since last year. The 0.1 per cent decrease leaves the average rental at $1,389 for the entire house.
On the other end of campus, defined by the "N6G" postal code, rent has grown 24.4 per cent since last year, bringing the average to $1,755. This area includes Western Road and Sarnia Road, with the boundary past Wonderland Road.
But, while some of these trends put future London renters at a disadvantage, many students currently have the benefit of the provincial rent freeze for 2021.
Rent for current tenants can only be raised by 2.2 per cent, as long as there has been a lease signed for at least 12 months.
Britta Stern, owner of Exclusive Rentals Ltd., said these government regulations have helped keep rent steady, even as house hunting has changed in the pandemic.
Many students chose to stay home even after finding a rental, resulting in more tenants look- ing to break their lease. But Stern said every situation varies.
"It's nice that most clients are willing to work with us because everybody has been facing a tough situation," Stern said. "We want to try to be the voice for both sides [of the landlords and tenants]."
Stern explained the current climate calls for landlords to be more lenient with renters. She also acknowledged that students are working together with their landlords to achieve the best situation for both parties.
Some landlords were encouraged to offer rent discounts. But Stern explained owners are cautious of setting precedents that tenants might abuse.
"Some tenants may take advantage," Stern said. "Once you do it for one person in a house of five, the other tenants may demand the same special treatment."
Stern said most students are being honest with their situations and the rental company may ask for documentation to prove their need for financial assistance, though all of these decisions vary based on the landlord.
"[Exclusive Rentals has] been very transparent with the situation," Stern said. "I think the most important thing is to work with everybody's situation."