Generally, smoking marijuana isn't good for you. Unless you're Seth Rogen or Wiz Khalifa, getting high all day doesn't play well in the labour market. What was once a counter-cultural statement of defiance against "the man" has since been co-opted by large corporations to sell lava lamps and repulsive posters. Smoking weed has well-known benefits, including managing depressive symptoms in recreational users and alleviating pain. But it's also a coping mechanism for some users' social anxiety, with a potential connection between adolescent use and anxiety disorders later in life. Possession and use are highly controlled in Canada and will be until October 17, 2018. As for campus, users will certainly wait much longer to be free of weed-related punishments.
That said, some folks still get stoned. And you might even see their high faces in locations around campus. Locations such as...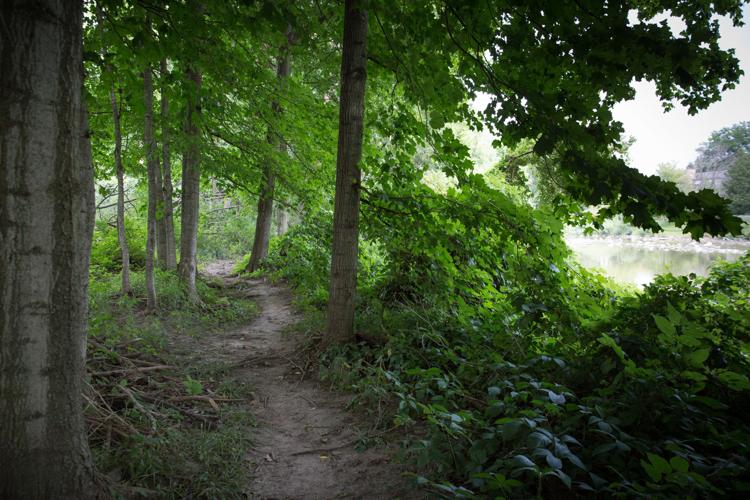 River beds: Be wary moving upon high faces within the Thames River's dense riverbank bush. They spook easily.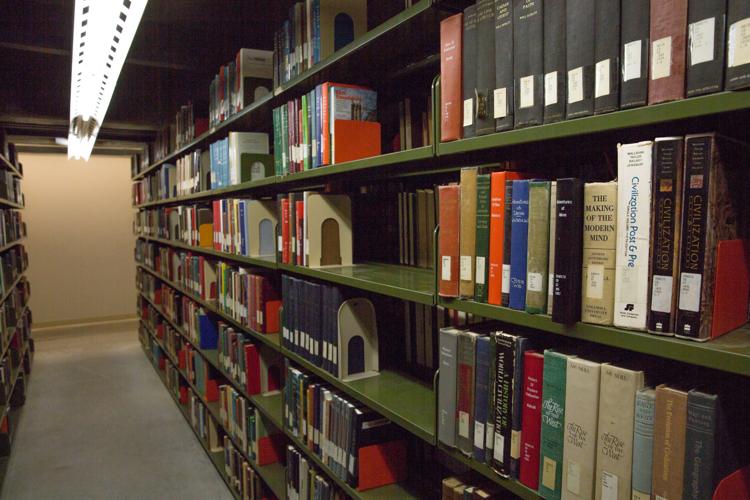 Libraries: Believe it or not, high people have been known to study. These faces are occasionally dabbed with eye drops, making them particularly hard to spot.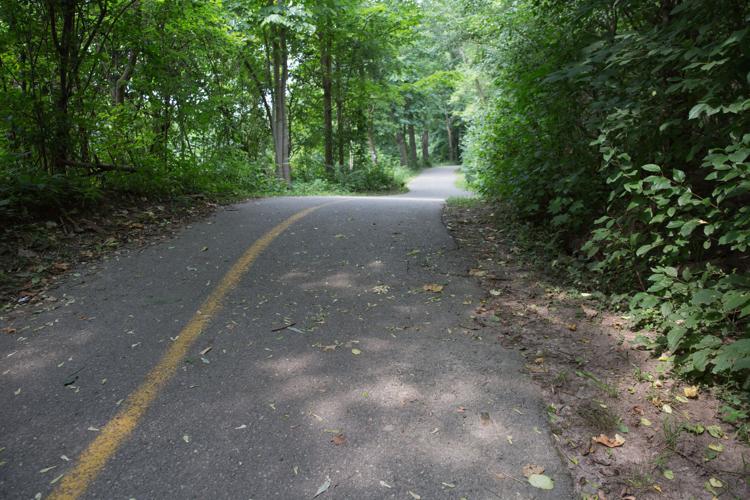 Local Pathways: High faces are known to walk the earth like other beings. One foot after another — often with their head down.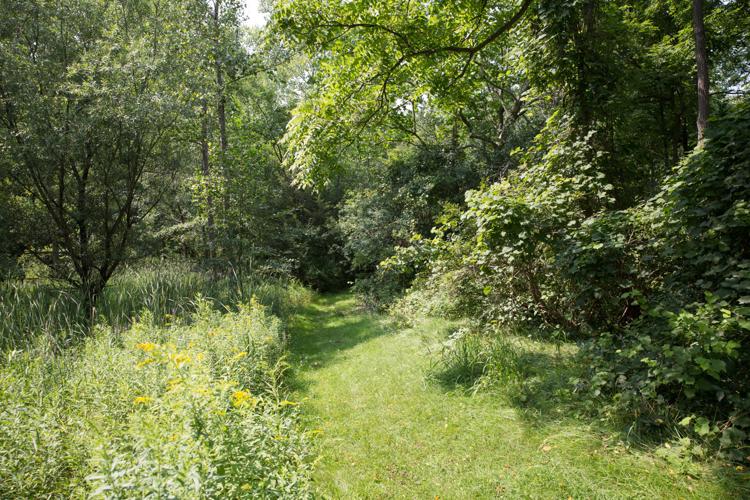 Forests: There are a number of forests scattered around campus, which offer high faces temporary shelter from the outside world.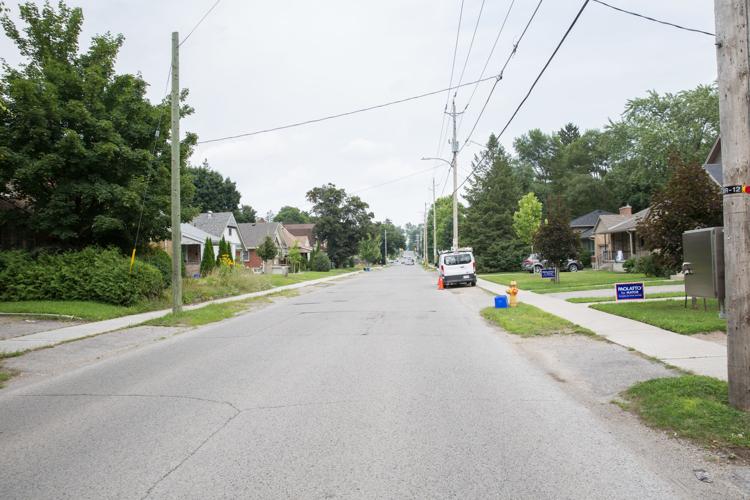 Student housing: It's funny thinking that our local student neighbourhoods are full of high faces, occasionally peering through their windows at passersby. They find much safety in these cones of refuge.