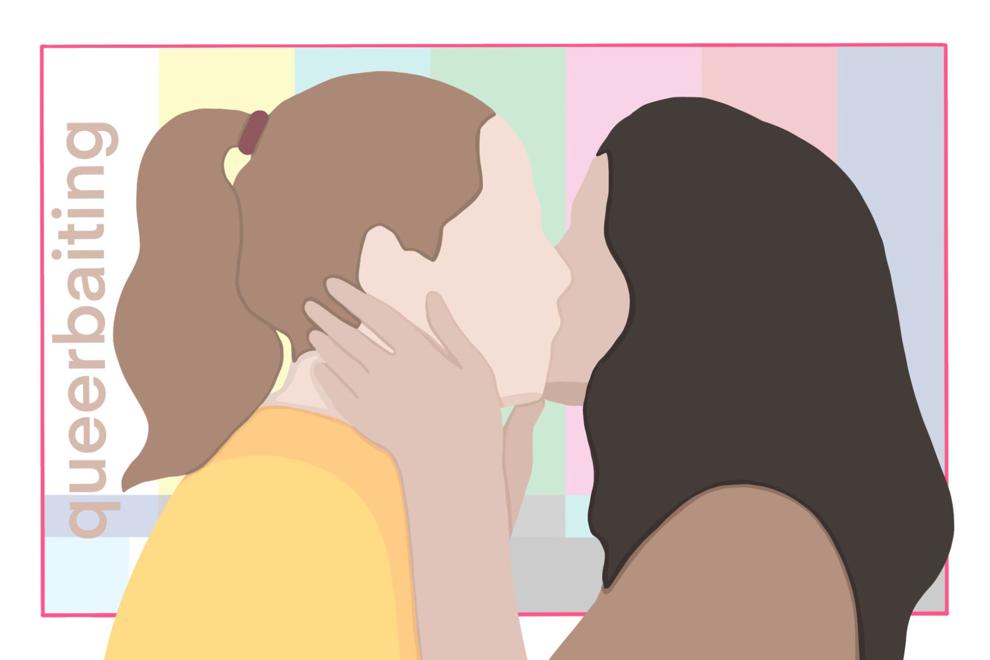 People often wonder: what exactly is queerbaiting?
While there are many forms of queerbaiting, it is generally an act in which someone hints at being queer — whether through feminine mannerisms or pretending to be interested in men, just to name a few.
There are many ways to queerbait, but people typically do it to gain popularity and attract sympathy from the LGBTQ2+ community and allies. We see it in TV, movies, as well as by celebrities or ordinary people who do it to appear relatable and gain attention from the LGBTQ2+ community.
Queerbaiting is harmful for a variety of reasons. Coming to terms with your sexuality and the nature of coming out are very serious and often difficult for queer people. Pretending to be come out as a joke, acting gay with the "homies," or using gay mannerisms delegitimizes the struggles of queer people. Not only is it extremely offensive, but it fosters homophobia and mocks the struggles of queer people. 
Queerbaiting has become increasingly common over the years. We see it in many streams of media: seeing same-sex characters pretend to kiss or kiss for entertainment of others in TV shows and movies is very popular. An example of this is in Riverdale where viewers see Betty and Veronica, the two female leads, kiss for dramatic effect while cheerleading. While queer representation is important, doing it to gain attention or provide shock value is problematic.
Queerbaiting has been increasingly common in the past few years on social media platforms such as TikTok. There have been creators on TikTok who pretend to come out as an "April Fool's joke" or others who pretend to kiss their friends but excuse it because "they were wearing socks." We also see it often when men act flamboyant or feminine while dancing to a song. Queerbaiting can happen anywhere and be done by anyone. Regardless of how it happens, it is not okay.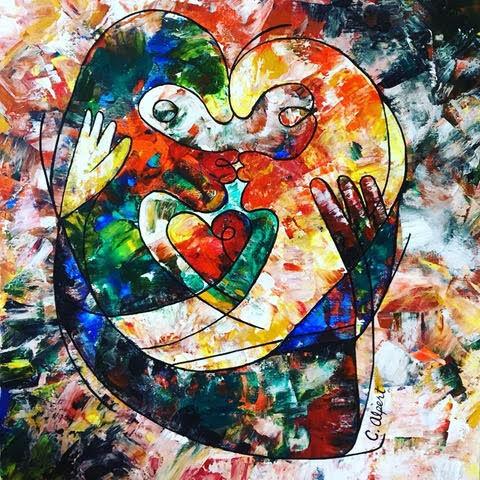 Jackie Villan, a queer student at Western University considers queerbaiting to be not only quite harmful, but invalidating as well.
"A big thing that bothers me as a lesbian is straight girls alluding to lesbian relationships or sexual acts with their friends, but it's all a big joke to them," she says. 
This is a perfect example of the many different types of queerbaiting that occur. Whether it is someone pretending to be gay as a joke or a character on TV acting queer, it is harmful. They may see it as a joke, but queer people do not. 
While it is not possible to change the mindset of every individual, there are still ways that you can call queerbaiting out. It can often be intimidating to queer people to do so or to talk to people about it; whether they are not out or are fearful or repercussions. However, it should not be their job.
How would you like it if the roles were reversed, and your sexuality was mocked or used for attention in the media? Ponder on it.
Allies, you must call out queerbaiting. Whether you see a friend do it, see it on TV, or see it on social media — say something.
---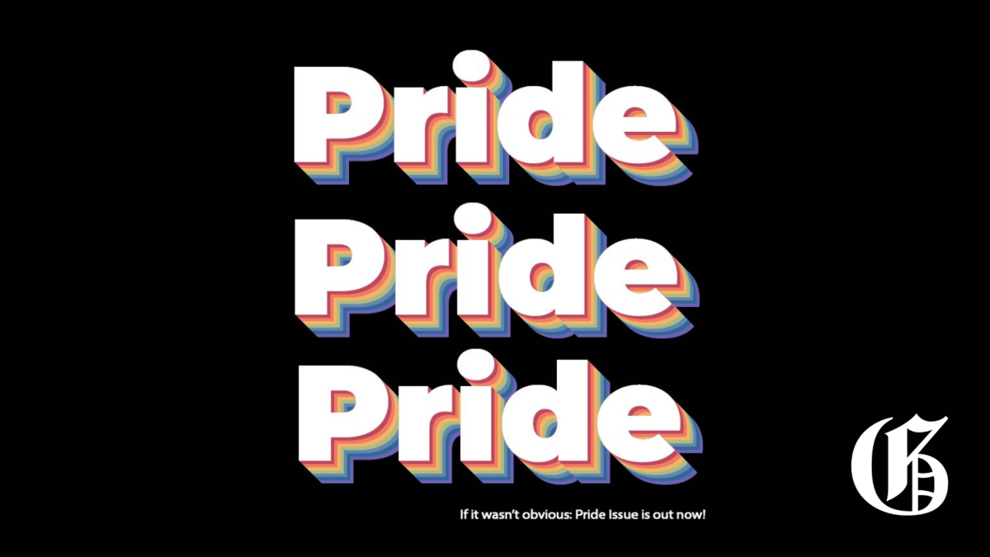 This article is part of the annual Pride Issue, read the full issue online now.