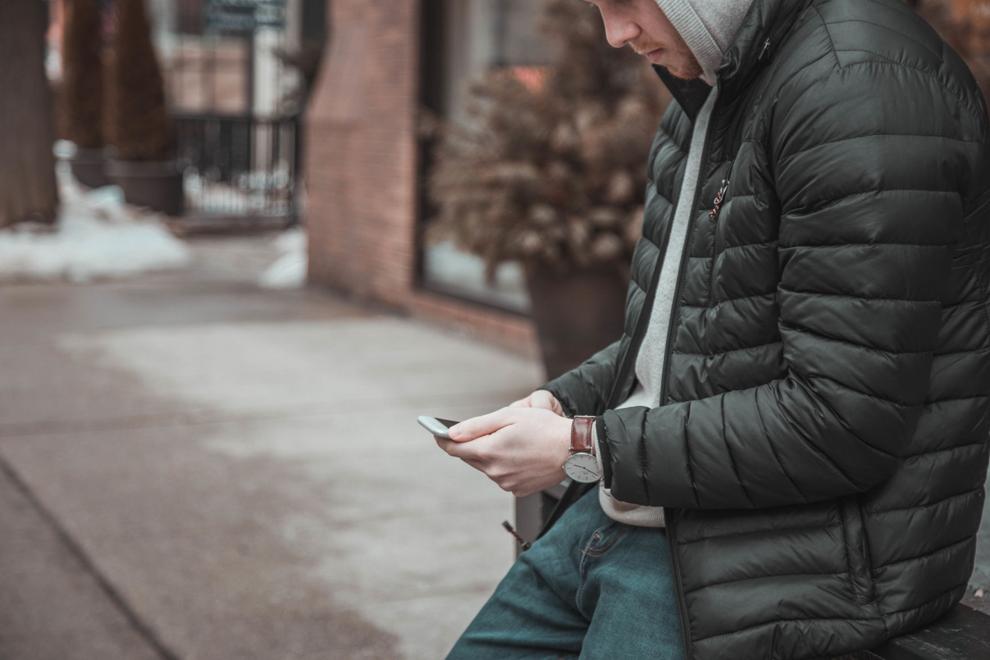 Dating apps have become the new normal way of meeting people and, although convenient, they don't always serve as a safe space — especially for the trans community.
Some apps, such as Tinder and Bumble, allow users to set their gender to what is most comfortable to them. This can go beyond just "male" and "female," including labels like transmasculine, transfeminine and non-binary.
Regardless of these efforts, not all users could be considered trans allies — making these dating apps restrictive for trans people.
For some trans students, using dating apps doesn't feel like an option.
Chloe, a third-year management and organizational studies and French student, is a trans woman. She started the process of medically transitioning about two months ago when she began hormone replacement therapy.
"I look almost nothing like a girl because I'm so early into estrogen, and if I tried to [use dating apps] now, it wouldn't end very well," says Chloe. The Gazette has removed Chloe's last name to protect her privacy.
Although she safely used dating apps before coming out as female, she no longer feels out of harm's way as she now identifies as trans. Her biggest fear is encountering "chasers."
Chasers are people who seek out trans people solely because they are trans. They are only interested in trans individuals as a fetish and constantly bring up their genitalia even as it is an uncomfortable topic.
While some trans people choose to be "stealth" and not openly tell others they are trans to avoid uncomfortable situations — Chloe believes that people who have medically transitioned for a longer period of time would have a safer experience on dating apps.
Liam Pridding, a third-year sociology and criminology student, is a trans man who has been on hormone replacement therapy for just over a year. He has been using dating apps for almost a year on and off.
"When I started out transitioning, I don't think I would have ever gone on a dating app," says Pridding. "I think that once you've transitioned a bit longer, you have a bit more of a confidence boost."
Despite his ability to be perceived as masculine, Pridding still experiences discrimination.
"People will say 'you belong on Grindr' … or that I need to date another transgender person and that I shouldn't be able to date a cis[gender] female," he explains. "I feel like the biggest component is feeling confident and comfortable in who you are and just connecting with other people that are open-minded."
During his time on dating apps, Pridding has been open about being trans and has matched with a number of students from both Western University and Fanshawe College, noting that many of them also identify within the LGBTQ2+ community.
"I tend to feel fairly comfortable if people have their pronouns in their bio. It kind of makes me feel like they would be an ally, even if things weren't to move in a romantic sense," he explains.
He has been able to meet understanding people on these apps, making new friends along the way.
Matching with people from Western feels less daunting as the university community has been open about supporting trans people through trans-friendly initiatives, such as implementing gender-neutral washrooms and preferred name changes.
"I would probably feel more comfortable [connecting] with Western students because we're from the same university with the same morals and the same values," says Chloe. 
Overall, Pridding's experience with people on dating apps has been mixed.
"I feel like there's always people that will be negative and unwelcoming," he says. "Some do take quite an interest. Some are 'I really want to know your whole story and tell me when you started transition,' which is really nice."
Once she has been on hormones for a longer period of time, Chloe says being trans still isn't something she will immediately disclose to strangers. However, she also doesn't think she'll go back on dating apps.
"I don't really feel the need. Especially when I'm going through a medical, social and legal transition," she says. "I'll give them a try, but I prefer meeting people face-to-face."
---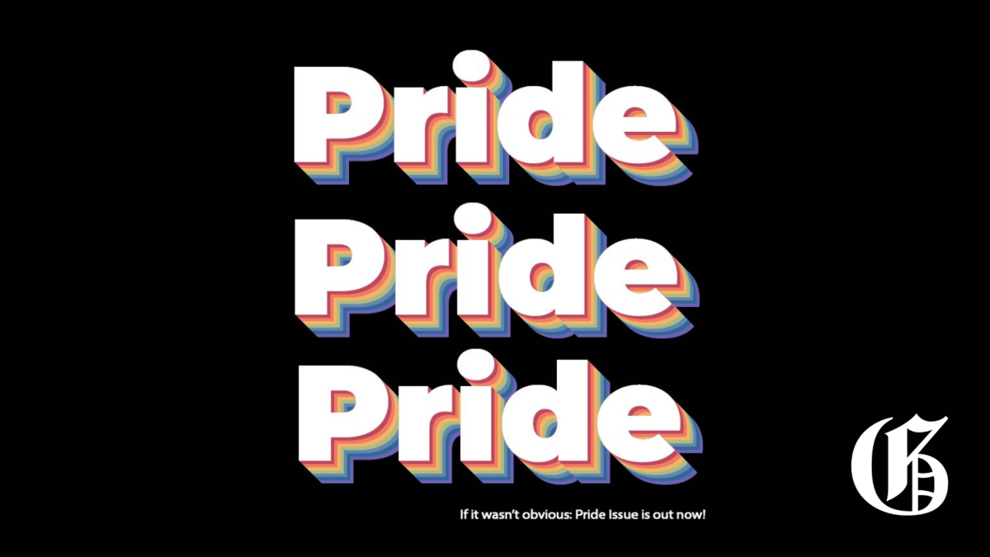 This article is part of the annual Pride Issue, read the full issue online now.