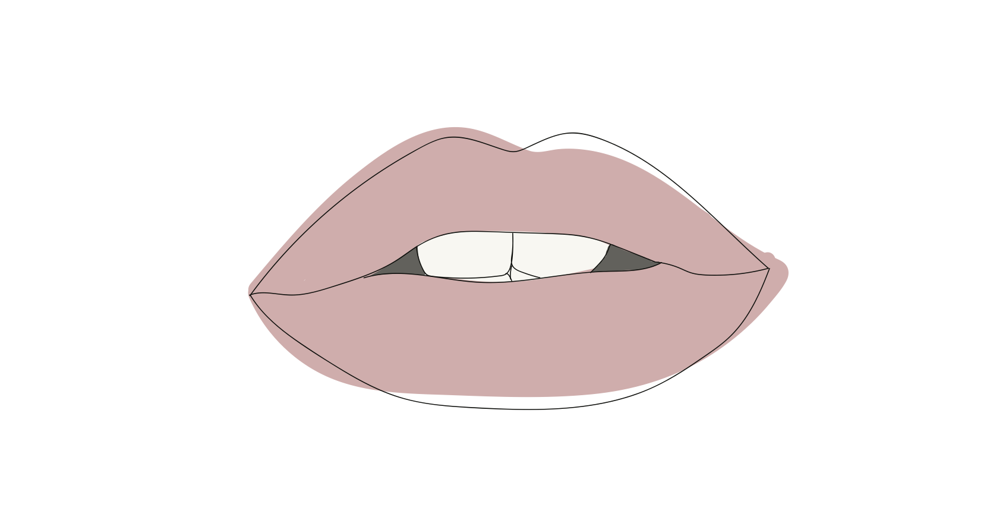 Zoom blind dates? Super awkward — or so I thought.
Every year, the Gazette bribes a poor, single editor and an unsuspecting friend-of-a-friend with a free meal in exchange for a blind date and a column. This year, I was that poor, single editor.
I hadn't been on a date in a while — a global pandemic will do that to you — and I was tired of re-downloading dating apps just to delete them half an hour later. I wanted to step out of my comfort zone, even if that meant sitting at my desk on a Zoom call with a stranger on a Saturday afternoon. At least I would get free UberEats.
My Coordinating Editor, Taniya Spolia, found the guy. She told me I had to turn my camera off when I joined the Zoom call — after connecting the two of us, she would leave the call and we would do the grand reveal ourselves. She prepared a game for us to play to make the situation less awkward and left me wondering what I had gotten myself into.
After badgering my other co-workers to tell me who my mystery date was to no avail, I gave up and decided to start getting ready for the date. My anxiety was through the roof. I said a silent prayer, hoping that my WiFi wouldn't go out, ordered my lunch — chicken parmesan from Spageddy Eddy's — and settled in for a truly pandemic-inspired date.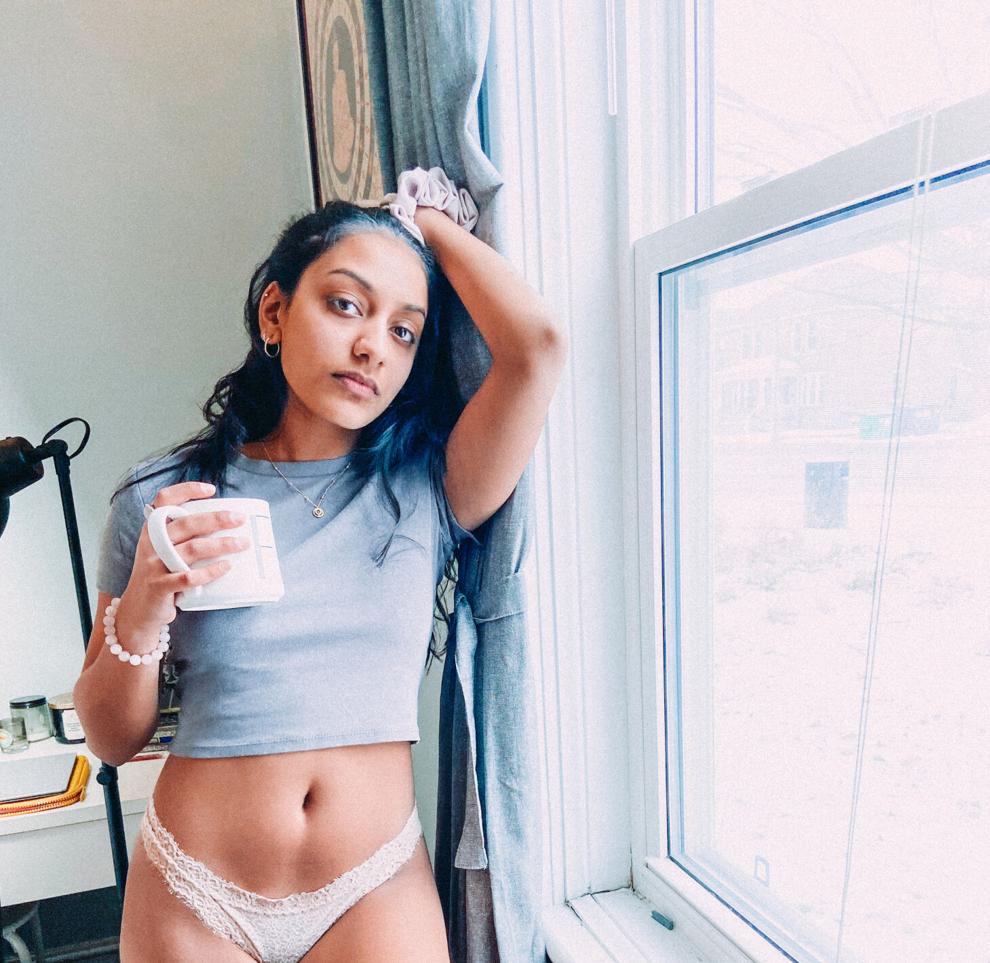 I joined the call at exactly 2 p.m., with Taniya already there and ready to explain how the date would work. My date — whose screen name was Albi – joined a few minutes later. Taniya explained that she would put the game — Honest Dating Questions — in a Facebook Messenger chat for us and left, leaving Albi and I to figure the rest out for ourselves.
Counting down from three, we turned on the cameras and as we exchanged our first impressions I thought "damn, he's cute." We did our introductions, before one of my worst fears was realized: my WiFi went out. Of course it would. Quickly, I switched my laptop to hot-spot with my phone's data and hoped that I had enough data to last the date.
Albi was a great conversationalist — we went from laughing over his soph story to chatting about our siblings, religion and public schools. We talked about his love of cooking and my cooking inexperience — the date almost ended in disaster when I said I ate steak well-done and not his version of perfection, medium-rare.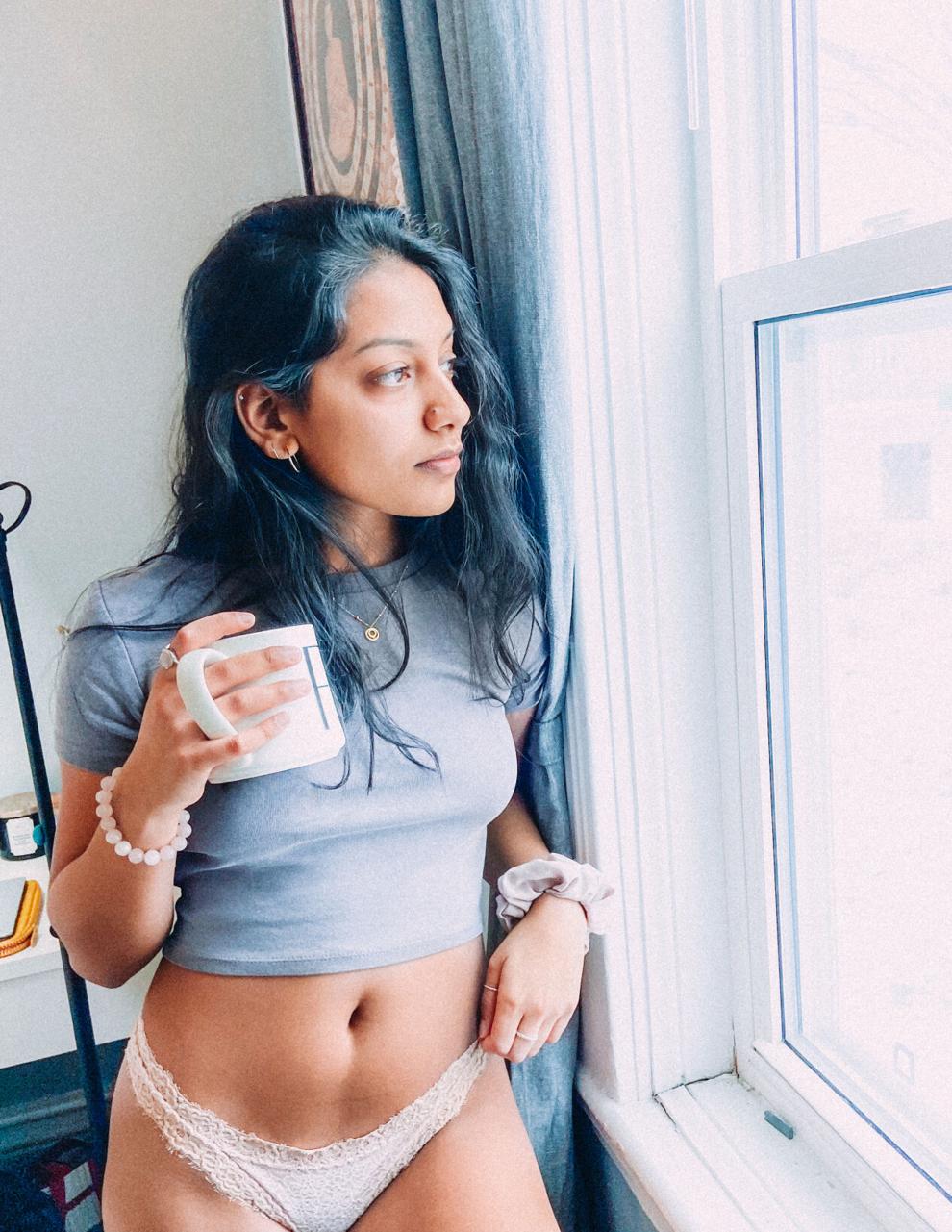 It wasn't until halfway through the date that we started eating, because we had forgotten our food was even there. We didn't even glance at the Honest Dating Questions — we talked about anything and everything; it felt extremely natural.
It didn't feel like two hours had gone by but before we knew it, we had to part ways. We exchanged numbers right before leaving and started texting that evening. 
So, would I recommend a blind Zoom date? I'm not going to lie, you're going to feel weird about sitting in the same spot for a date that you would for a lecture. But, I can't say it's more awkward than any other blind date — it just has the added stress of your WiFi giving out.
Overall, it was a great date and a second is likely in our future. After all, he has to prove that medium-rare steak is better than well-done.
---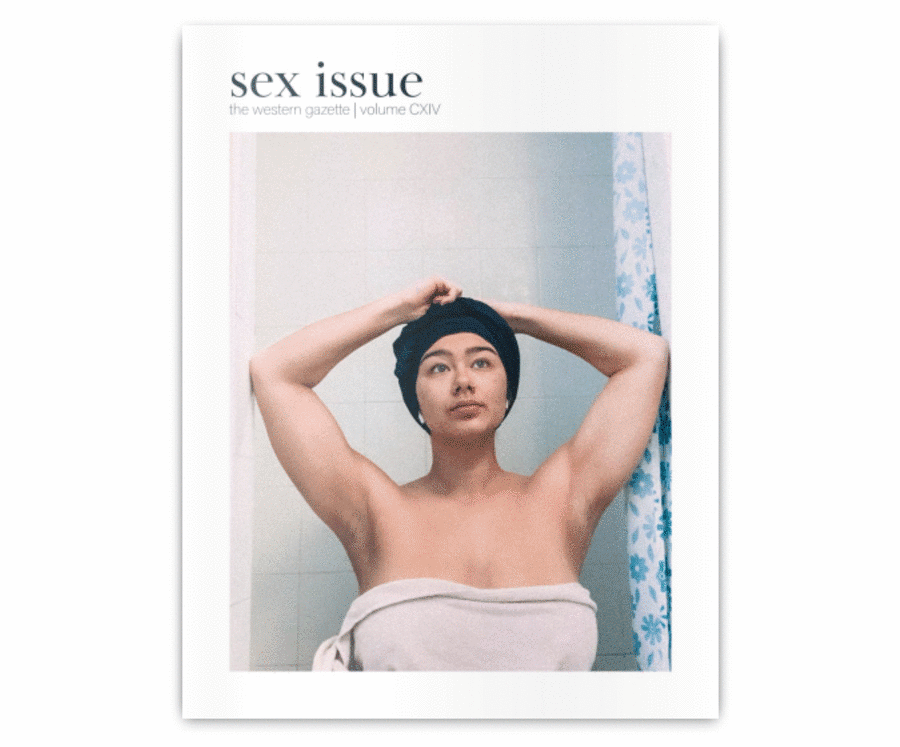 This article is part of the annual Sex Issue, read the issue and see the remote photoshoot online now.