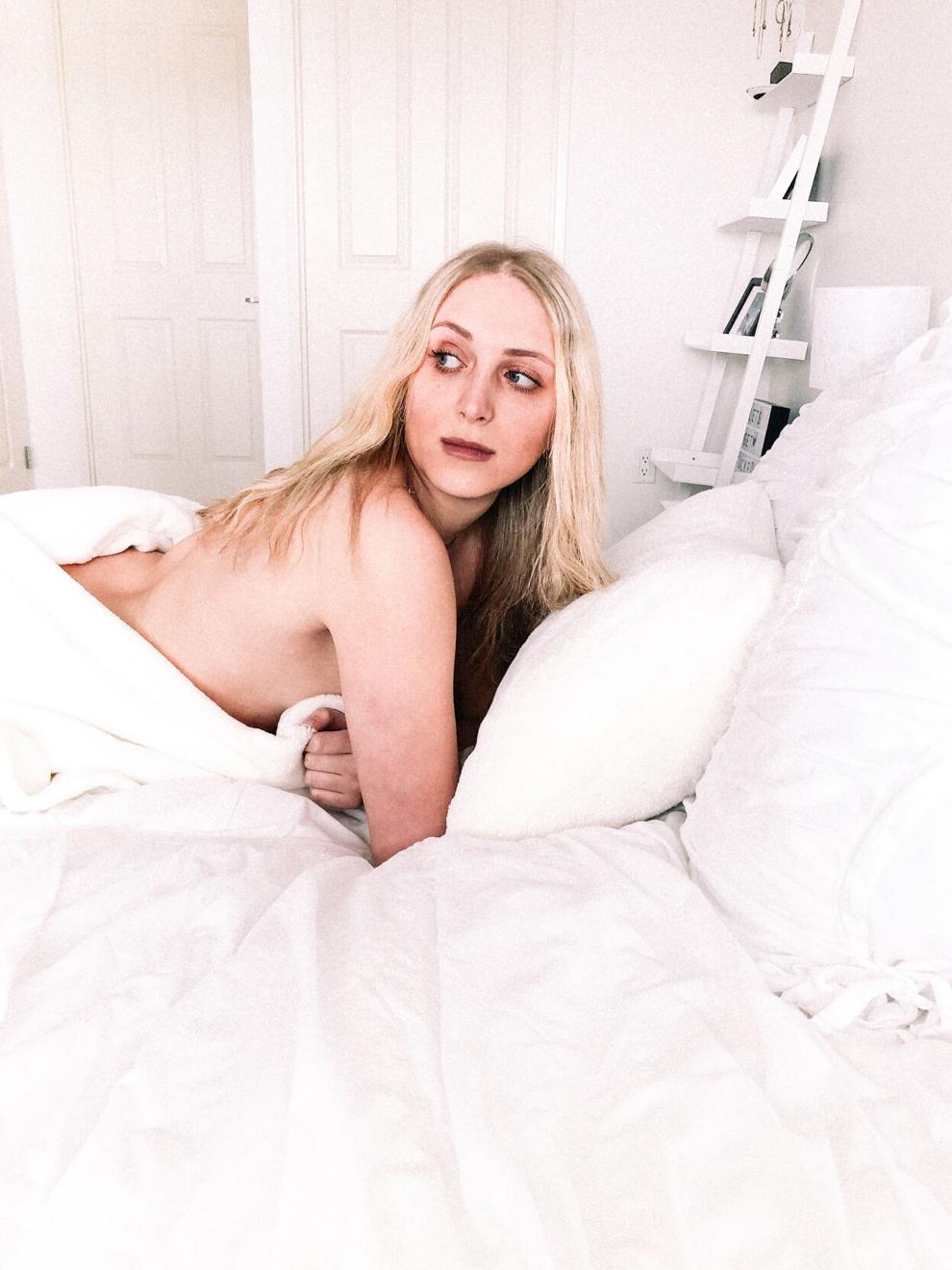 The norms of sexual relationships are often constructed through a heteronormative lens, which fails to account for other expressions of sexuality.
These norms are shaped by a combination of social and cultural conditioning, leading to the commonly-held belief that love always involves another person, that having sex with someone provides a validation you are unable to achieve on your own and that someone gives you an orgasm, not that you give yourself one.
These beliefs don't account for autosexuality.
Autosexuality, a term coined by sex therapist Dr. Bernard Apfelbaum, refers to people who are unable to attain pleasure in a partner's company. Autosexuals have difficulty responding to someone else sexually but can respond fairly or very well to their own touch.
Apfelbaum's research served as the starting point in facilitating more discussion around self stimulation and the range of sexual attitudes individuals can have.
Clinical sexologist and psychotherapist, Carlen Costa, says the term autosexuality is being reclaimed.
"People who are autosexual, as in sexual orientation, do not seek sex with other people. They only seek self-pleasuring sexual behaviour — they are only sexually responsive to themselves," says Costa.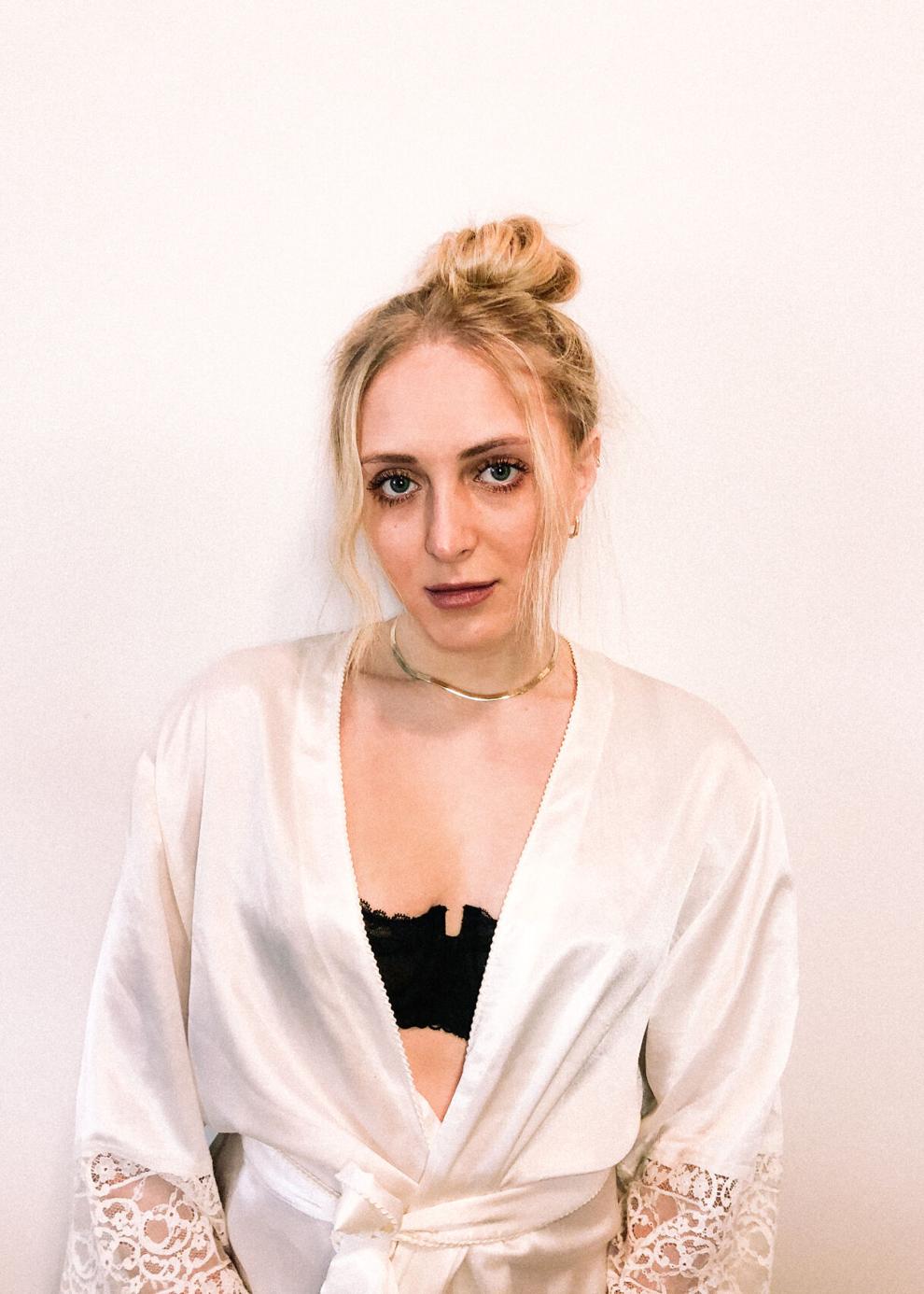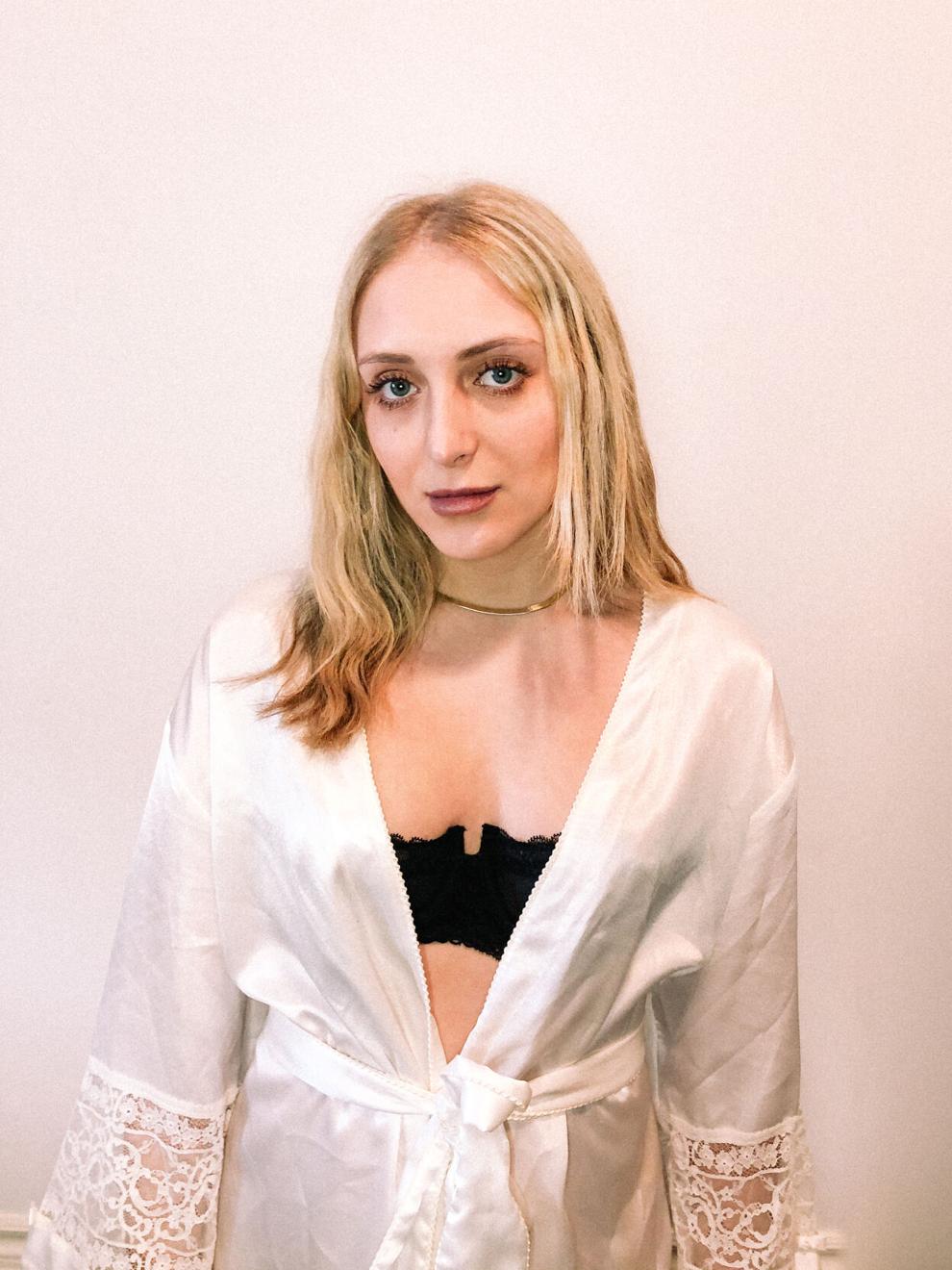 These behaviours can include being aroused from looking at oneself in the mirror and fantasizing about oneself while self pleasuring.
Similar to asexuality, autosexuals do not always pursue other partners.
"Very much like hetero or homosexuality, asexuality has a spectrum, as well as autosexuality, with that as a sub topic of it," says Costa. "Autosexuality, as we are trying to reframe the understanding, is about being attracted to some really great notes about yourself."
Costa explains that someone who is exclusively attracted to themselves would be at the very end of the spectrum — a relatively rare occurrence.
This is where the distinction between autosexuality and autoeroticism arises.
Masturbation, erotic fantasies and self rituals that include physical self-contact are among the behaviours that encompass autoeroticism.
Autoeroticism simply is a practice of being turned on, by turning yourself on.
Costa explains that rebuilding arousal and discovering enjoyment in sex comes down to spending time alone, self-pleasuring and not externally fantasizing about other people.
"But that's why this whole autosexuality thing is really tricky ... most people, I don't think, actually are autosexual. Most people hate themselves," says Costa. "And all we do is externally search and try to validate through what other people think is sexy."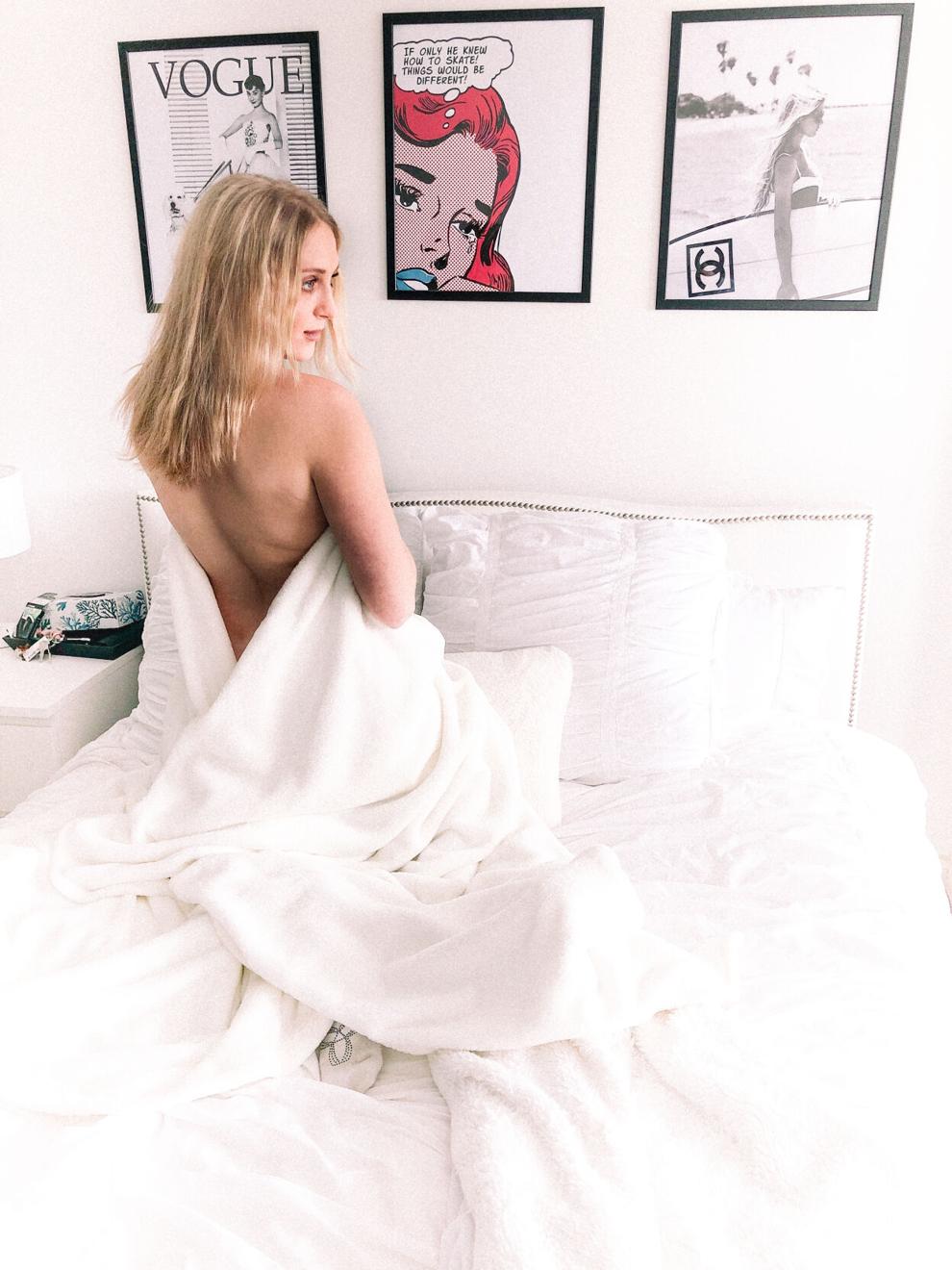 Treating yourself and your body with judgement and hatred is the opposite of what autoerotic individuals strive for. Instead of putting others' sexual needs and desires before your own, try practicing autoerotic activities that make you feel good.
It really all comes down to nurturing the relationship you have with yourself.
"When you can turn yourself on, when you can accept that you allow your body to orgasm, that is the ultimate connection with yourself," says Costa. "Nobody gives you an orgasm. You show up and allow someone the privilege of experiencing the power of your orgasm."
You don't have to rely on other people for a stimulating and satisfying sex life — it's time we stop thinking about sex in such a linear way.
Making yourself feel good for the sole reason of finding personal pleasure can build a deeper confidence within yourself. Having that self love serves as the perfect foundation for all your other possible sexual endeavours.
Now, that's the ultimate autosexual experience.
---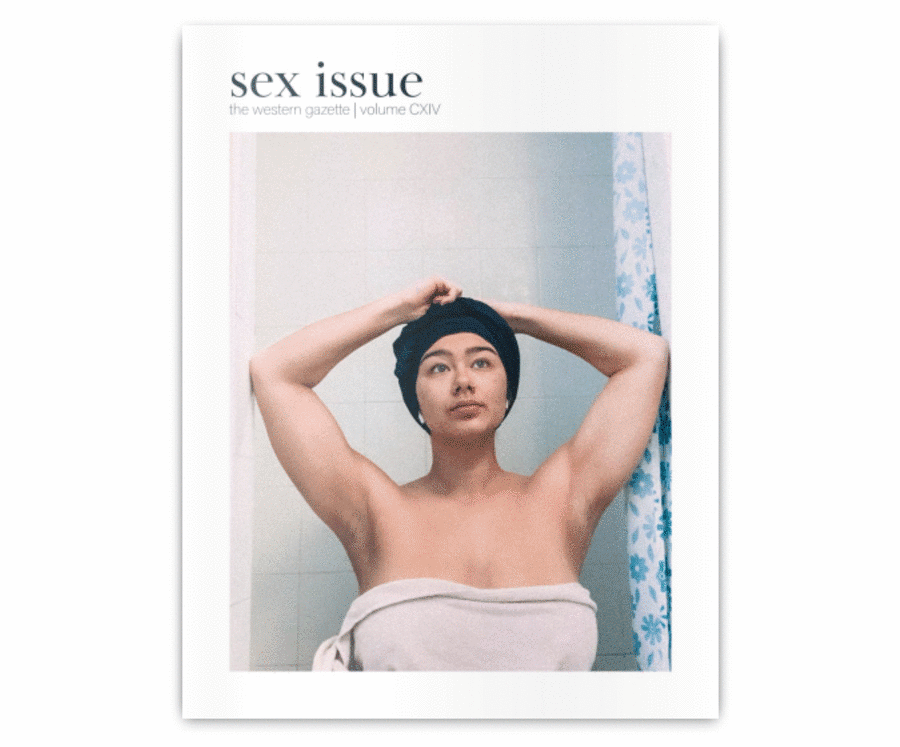 This article is part of the annual Sex Issue, read the issue and see the remote photoshoot online now.