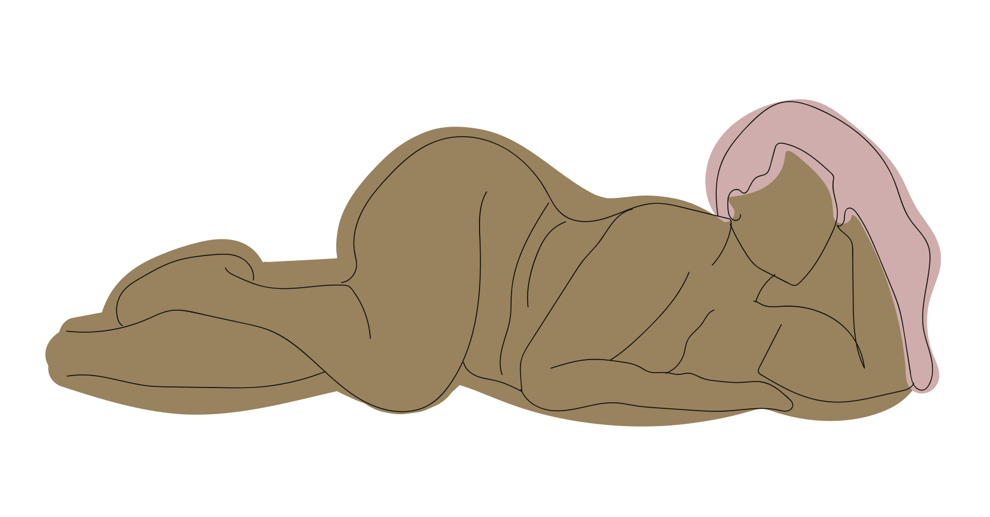 "Colourism," "mixed," "interracial" and "fetishized" are words often thrown around when discussing Black identity, especially when it comes to love.
And while colourism is often perpetuated by external forces, it also stems from deep rooted struggles with internal identity and sense of belonging for Black men and women.
Fauzia Agbonhin, a second-year criminology student, says Black women are often left behind when it comes to love.
"If Black women ever get attention, they're going to be mixed or light-skinned. Dark-skinned Black girls with 4C hair and not Eurocentric features are not the standard of beauty," she explains.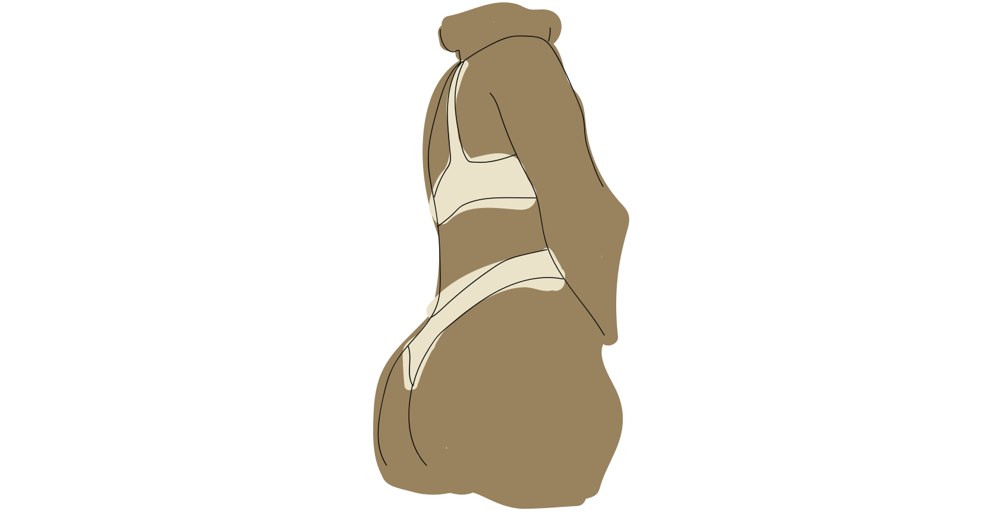 These societal perceptions of dark-skinned Black women, views that are deeply rooted in racial stereotypes, are internalized and accepted by many. Agbonhin describes it as self-sabotage, as Black women are overwhelmed with feelings of inadequacy.  
Divine Nwaokocha, a first-year Ivey Business School student, explains that colourism is an aspect of discrimination predominantly enforced by the Black community itself, specifically by Black men.
"The lighter skinned girls are the ones they [Black men] go for, and everyone else is settled for," he says.
Nwaokocha says Black men perpetuating these colourist attitudes can be indicative of internalized self-hatred, as they place lighter skin on a higher pedestal.
The effects of these beauty standards go further than people's chances at love. Agbonhin explains how simple things done to "fit in," such as wearing a wig every day, can severely impact one's sense of self-worth.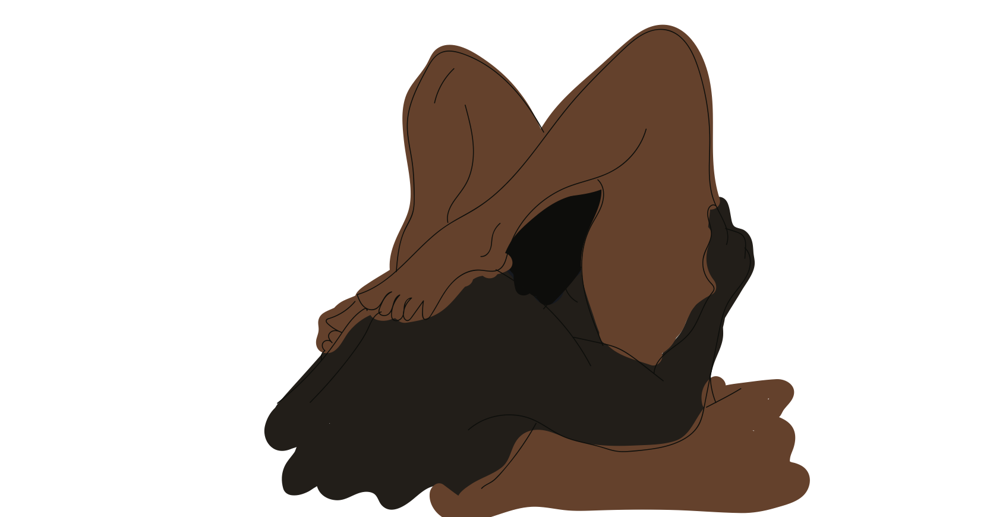 "The first time I ever showed my natural hair was in Grade 11. I got negative comments about it afterwards too," she said. "It's like society telling you that you are not accepted as you really are, and that you have to change yourself."
According to Agbonhin, these esteem issues can often lead to toxic and abusive relationships,  feelings of desperation and a willingness to accept less than one deserves.
"You are in essence, without trying, never good enough. This is the mental demon plaguing every Black woman," Agbonhin says.
Racial stereotypes also play a huge role in the problems surrounding Black sexuality.
"There are these ideas of a loud and angry, masculine Black woman. People don't see you as a love interest. You have the right to be angry for many reasons but you have to repress yourself so you don't come across as that person," says Agbonhin.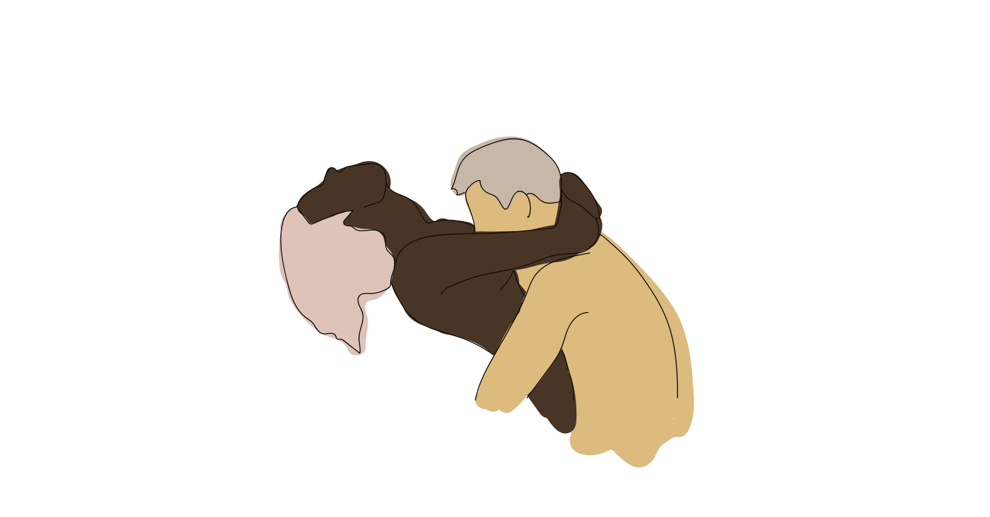 Nwaokocha explains that Black men are hypersexualized in all aspects of society.
"You are supposed to be a sex-crazed animal or specimen for sex. It impacts the way you see yourself," he says.
He describes hearing his peers make remarks such as, "I hooked up with five white girls today because they told me they had never been with a Black guy before."
It saddens him to see that Black men accept their own stereotyping.
"Once you see yourself as a human being capable of a wide range of emotions, and as a person, rather just a means for sex, people around us will see us in that same light."
The intersectionality of being both Black and a woman can also create overlapping systems of discrimination, specifically when it comes to hypersexualization.
Zindzi Azubuike, a fourth-year philosophy student, describes being sexualized since the age of 12, making her the victim of gender-based violence at a young age.
Both in her adolescence and even now, she often receives aggressive and overly-objectifying comments, often related to her race, that her peers were not subjected to.
Azubuike explains that the over-sexualization of her body often forces her to repress her self-expression. She even describes pulling her shirt down over her leggings to hide some of her curves when she was younger.
"The sexualization of Black women has colonial roots and is perpetuated by Black men too. We rarely have the platform to talk about it," says Azubuike.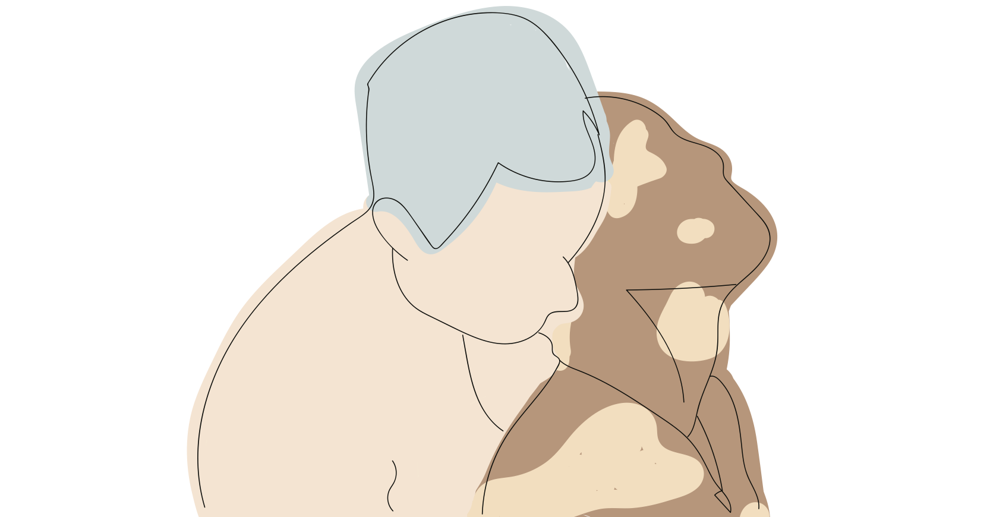 The excessive stereotyping of Black people also creates social barriers for relationships, especially interracial ones.
Nwaokocha, who is currently in a relationship with his girlfriend of South Asian heritage describes his experiences in an interracial relationship.
"People will stare at you walking down the street like 'what are you doing to that poor brown girl?' My friend couldn't even take his girl to prom once her mom found out he was Black. How do you feel human after something like that?"
In addition to external social barriers, there are barriers to overcome within the Black community, particularly for those who are members of the LGBTQ2+ community.
Azubuike, a bisexual woman, is grateful for her accepting family. However, it is not always as easy for those in the Black community.
Agbonhin agrees and says that her Nigerian and Muslim household would not be supportive of her if she questioned her sexuality.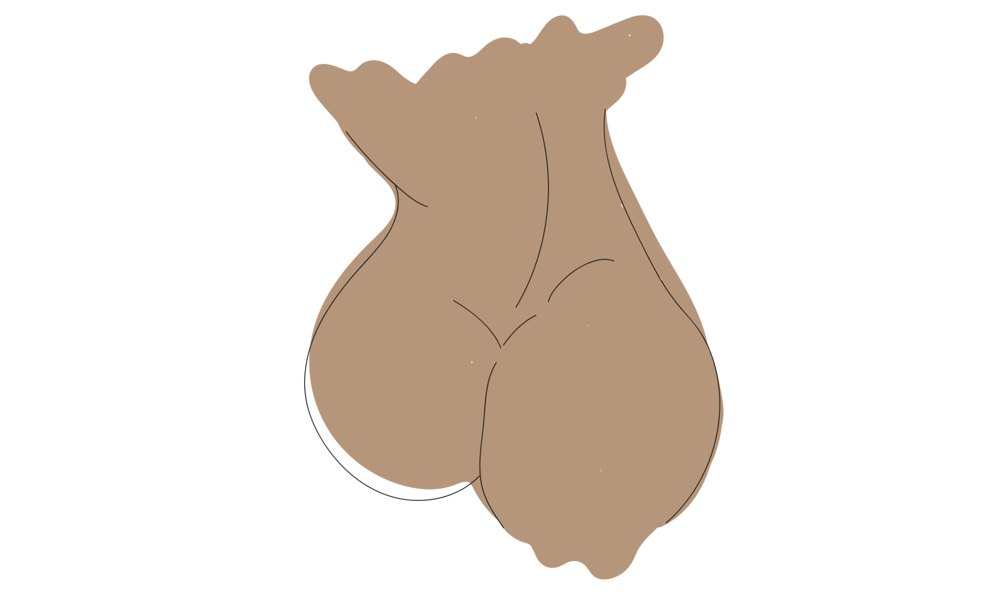 "The Black community is not receptive to LGBTQ2+ members and neither is the Muslim community. Sometimes I would get scared about what would happen if I did feel attracted to a girl. It [would] not end up well in any possible scenario," she explains.
Anti-Black discrimination can make it hard for Black people to enter and maintain relationships, as well as view themselves as potential romantic partners. Colourism and Eurocentric beauty standards leave
Black women behind, damage their self-worth and lead to toxic relationships.
Although many of these issues are perpetuated by societal discrimination, Nwaokocha is concerned about changes that need to be made within the Black community on the topics of homophobia, colourism and hypersexualization.
"The biggest threat is posed from within and that has to change."
---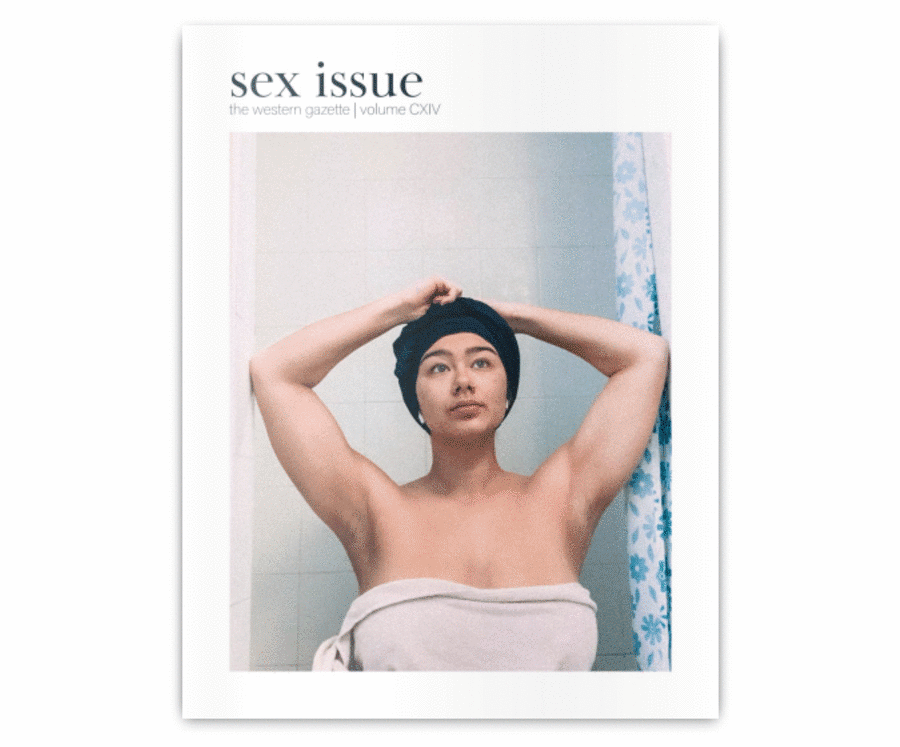 This article is part of the annual Sex Issue, read the issue and see the remote photoshoot online now.