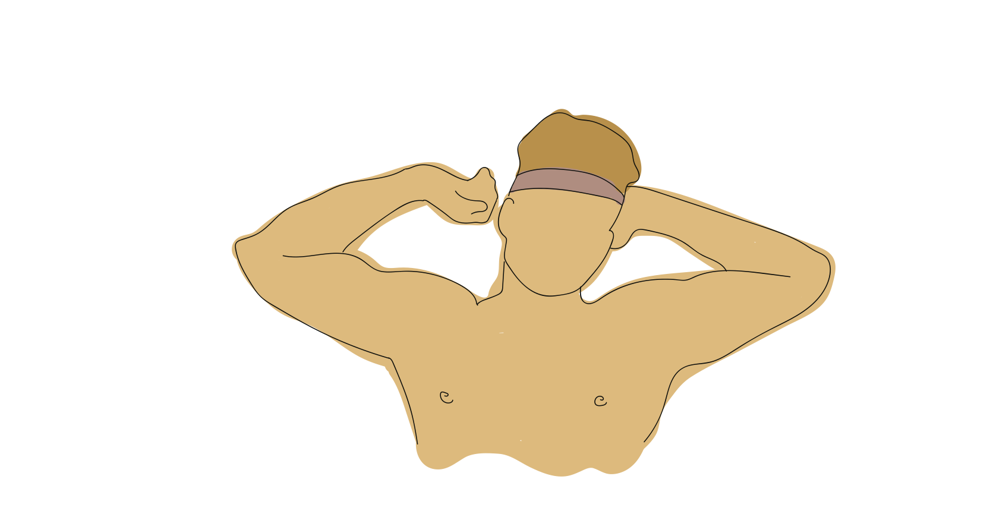 It was Rocky Balboa's trainer, Mickey Goldmill, who told the young boxer that "women weaken the legs."
But, does sex actually impair athletic performance?
These questions have been raised many times over the last century — even earlier if you consider athletes who would practice abstinence for the perceived benefit of increased aggression in ancient Greek sports.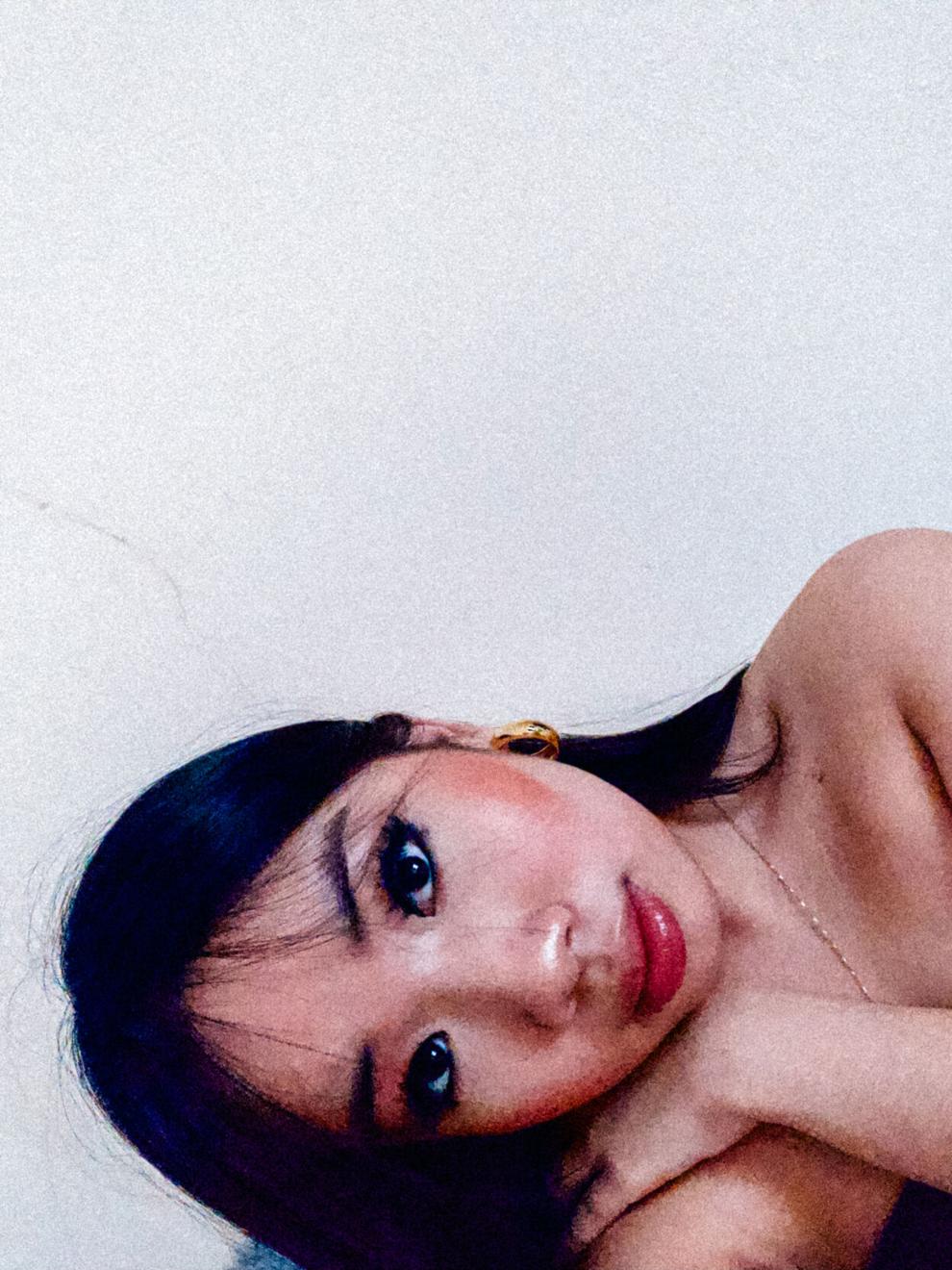 But, even with a history of high demand for a logical answer, there isn't much research on the topic.
Olympic athletes are being supplied with extra-strong condoms for Rio https://t.co/q7obh5tCa3 pic.twitter.com/ldgbTO3I3Y

— The Independent (@Independent) May 16, 2016
A systematic review of nine studies on the subject was published in Frontiers in Physiology in June 2016. 
The review used the Population, Intervention, Comparison and Outcome standard to find papers that include studies on athletes, at any level and sport, having sex before competition. The studies also compared athletes who reported being sexually active to athletes who reported being sexually inactive before competition. Ultimately, the researchers were trying to determine if there was a relationship between sex and athletic performance.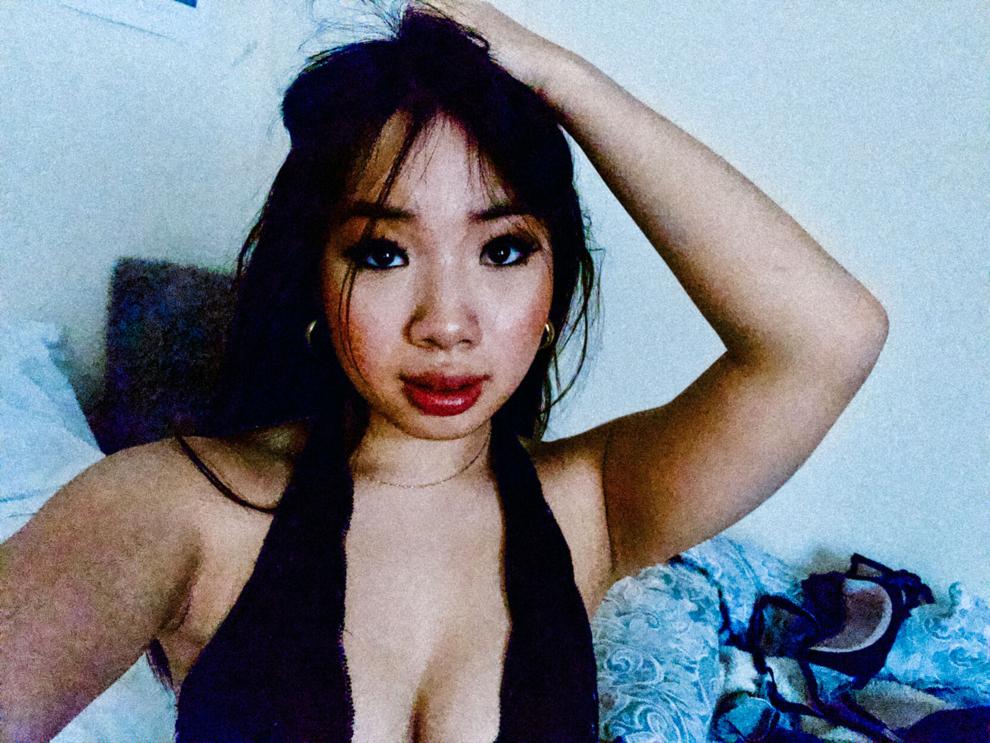 Studies disproportionately focused on male participants, so the findings are not applicable to the entire population.
As is characteristic of many reviews, there are both areas of agreement and controversy among the reviewed papers. Most studies agree that abstinence before competition does not yield a significant benefit. Also, "most studies identified support the absence of negative effects of sexual activity on sports performance." 
Some even reported that maintaining an active sexual lifestyle is conducive to a successful athletic career.
Should Athletes Practice #Abstinence the Night before/weeks before the Big Event? Not so, says new #Olympic Research! http://t.co/aKIm2vzc

— Jennifer Wider, MD (@DrWider) July 30, 2012
There is, however, some disparity between studies on the subject of abstinence before competition. According to the review, a paper written by G. J. Fischer reports that abstinence could have a "possible influence" on athletes' frustration that could potentially result in "maintaining high level sports performance."
Another area of controversy is the principle of having sex before competition and whether coaches should be permitting any related extracurricular activities.
Ultimately, the review concludes that having sex before athletic competition has no significant impact on athletic performance and "the data available do not really support the misconception that sex activity can produce a negative effect on the athlete's performance."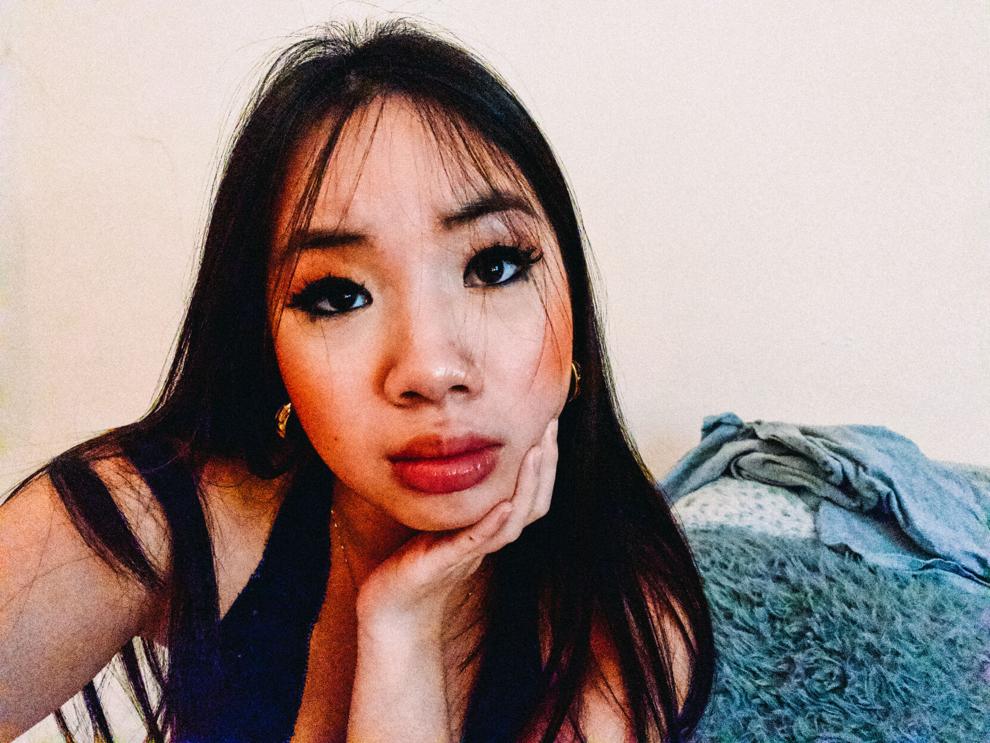 So, Mustangs, as long as you use protection, stay safe and act responsibly, the present scientific literature suggests athletic performance won't be harmed by having sex before the big event.
So rest assured, you can, as the kids say, do the "four-legged frolic" without losing a podium spot.
---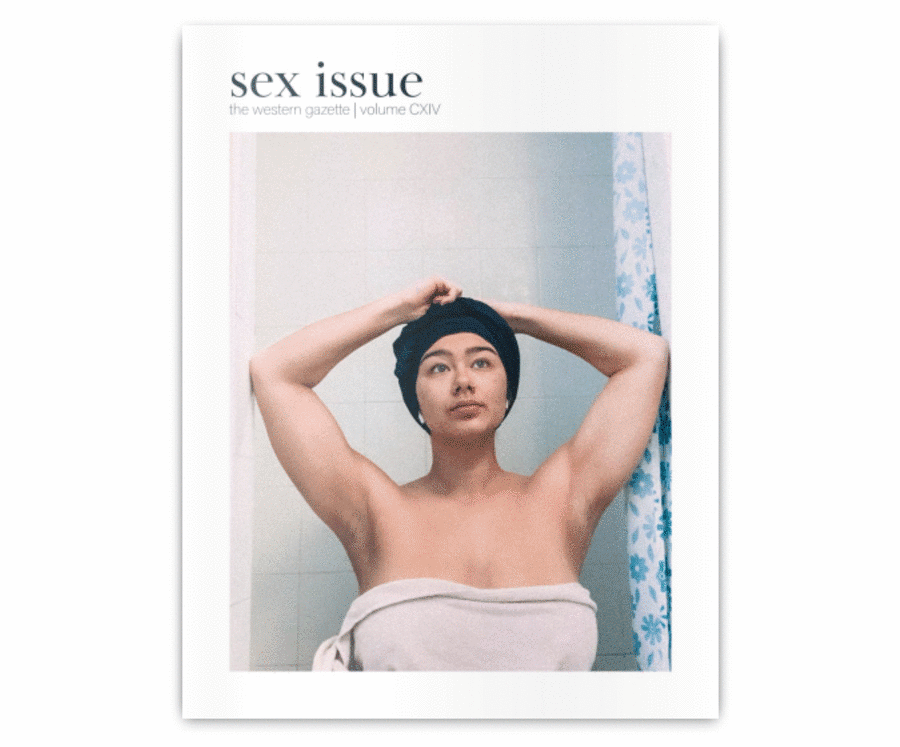 This article is part of the annual Sex Issue, read the issue and see the remote photoshoot online now.