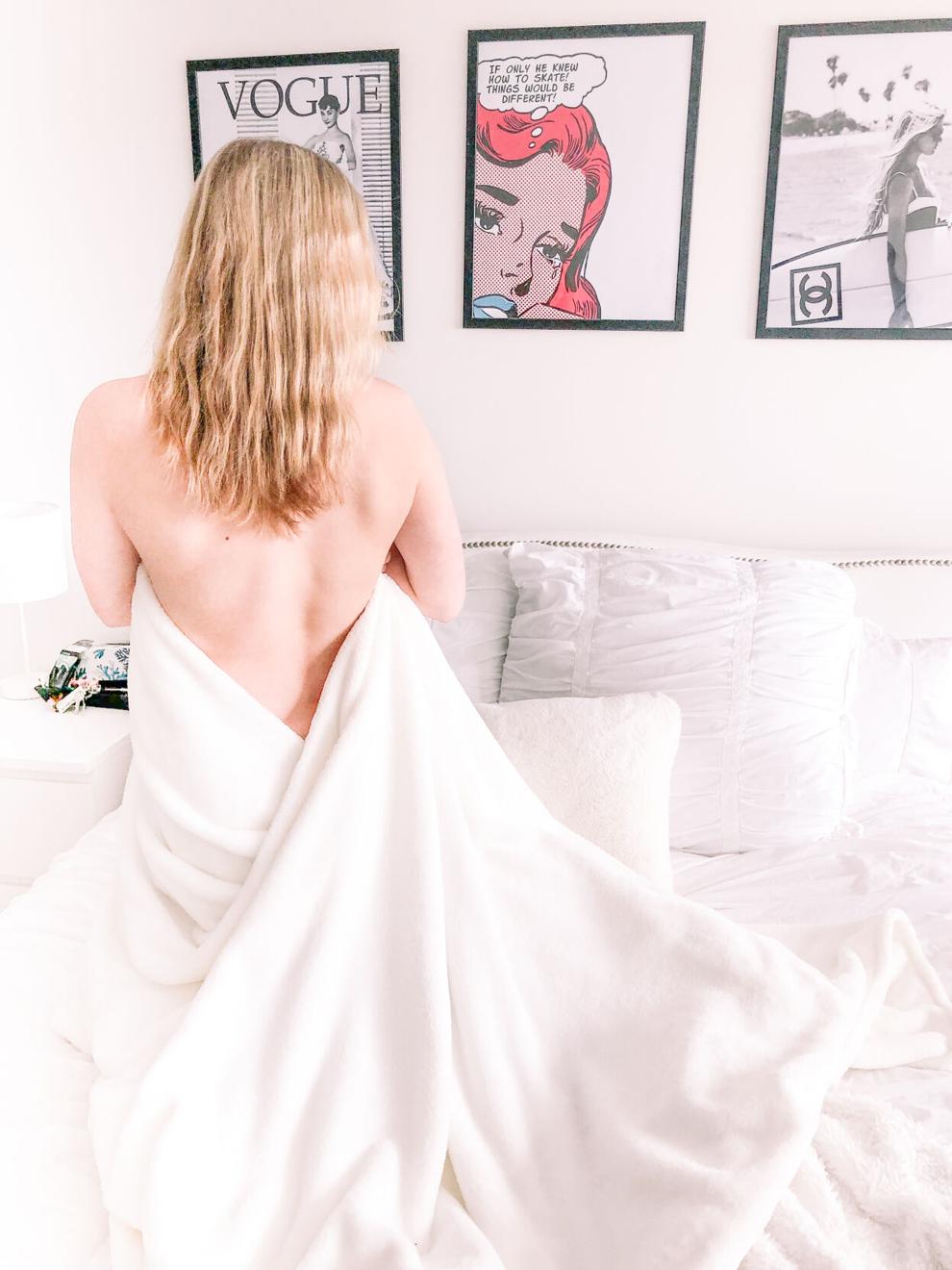 Mustang athletes are finding ways to make social change on campus and bring attention to issues that may have previously sat on the back burner.
The Mustangs Athlete Student Council's Allies on Campus program looks to educate its athletes on dealing with gender-based violence by bringing awareness not just to physical violence but to the impacts of language as well.
"I think [for] a lot of people ... their basic understanding of it is that it's all about sexual assault," said team lead Theo Lewis, fourth-year BMOS student at Huron University College and hockey player. "But there's so much more to it."
The club holds around one seminar for men and one for women separately in each semester.
This year, the men participated in a program called "Man Made" run by the London Centre for Sexual Assault. The four-week program saw a modest attendance with 20 male athletes, even as it running through Reading Week. A training session for first-year students had an attendance of 40.
"If we can get people to walk away from these sessions thinking 'wow I've never actually considered that'... those are the kind of the takeaways we're looking for," said Lewis.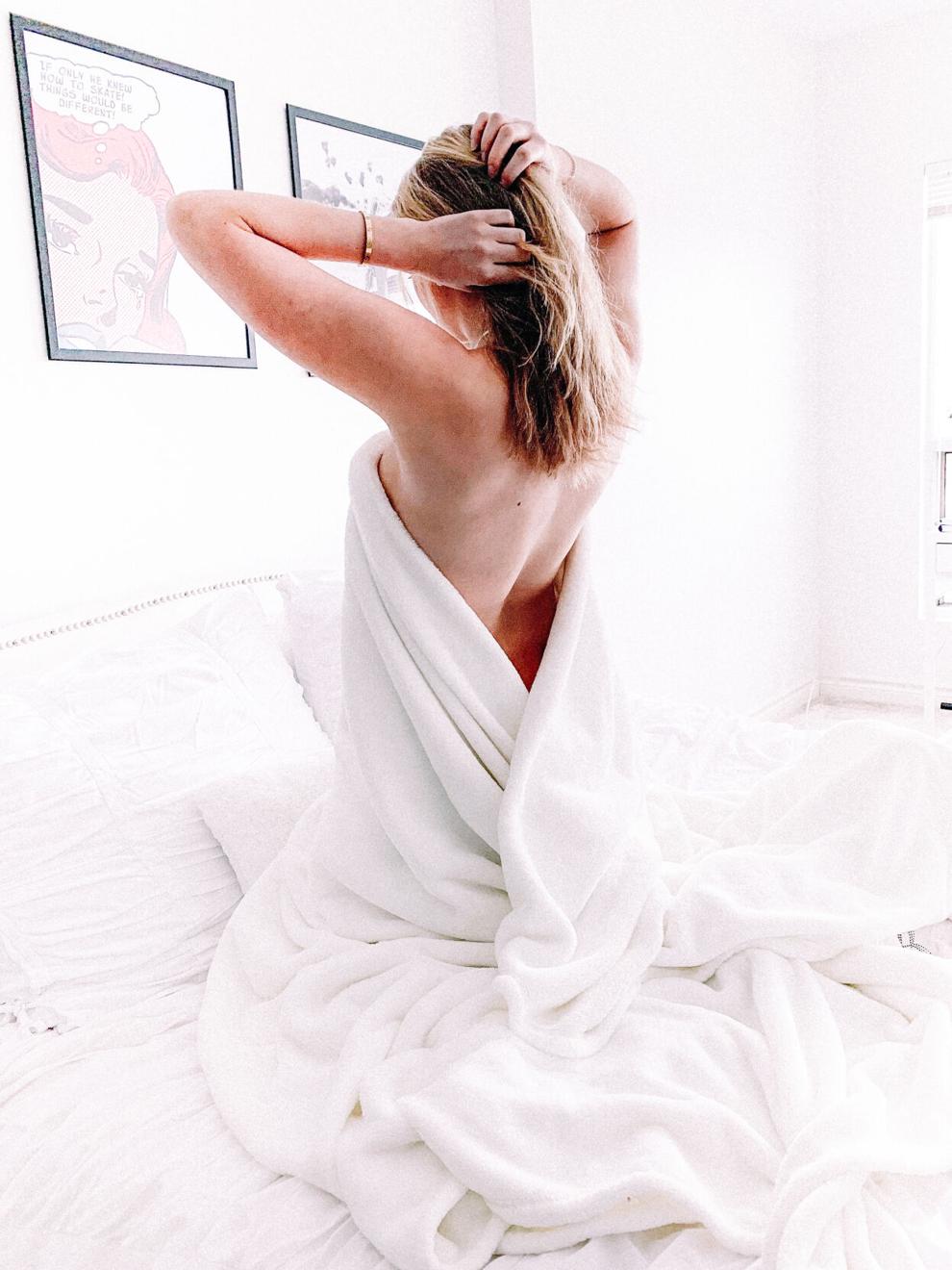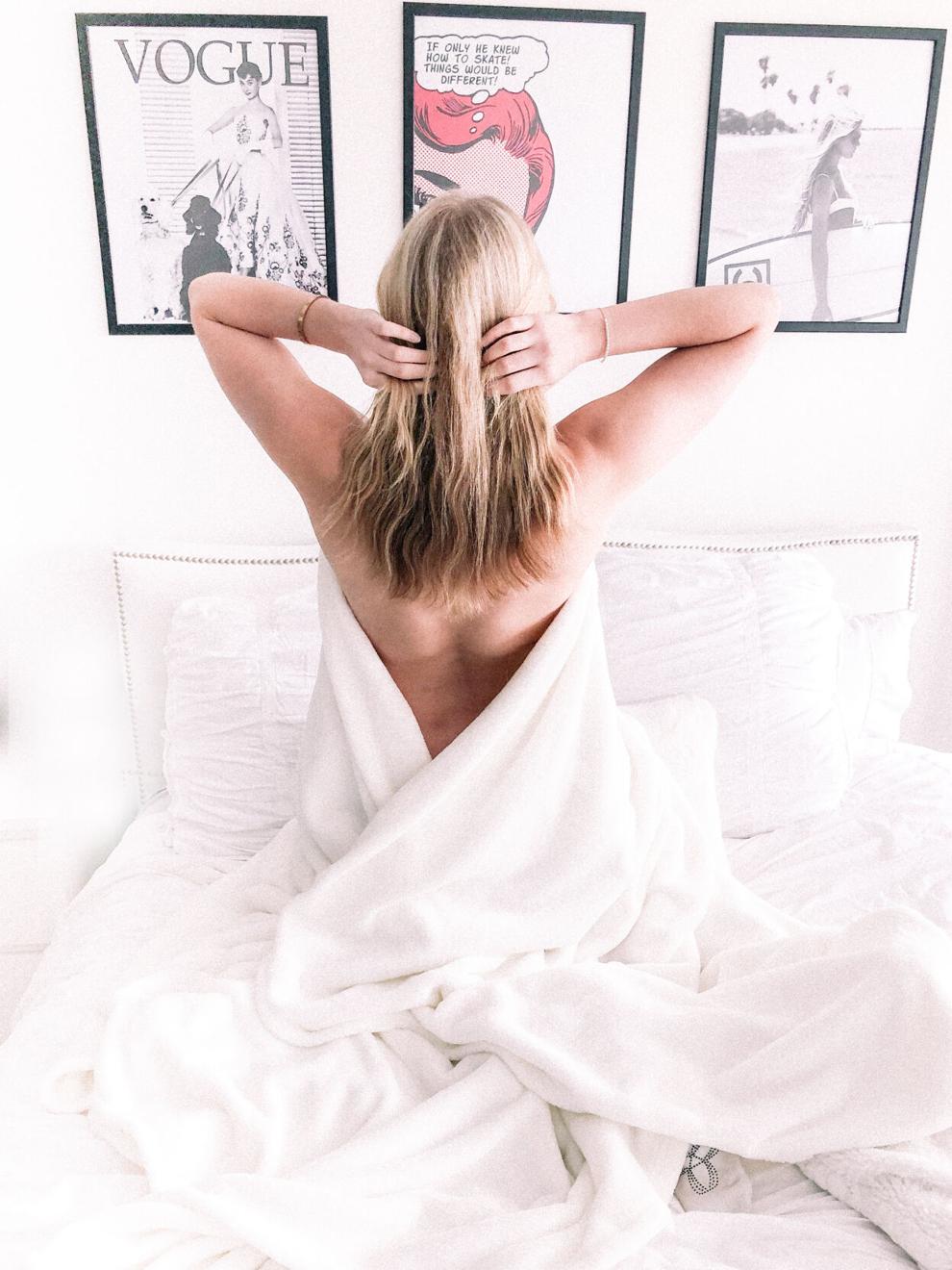 Allies on Campus has been around for a few years with a focus on educating men. The group has expanded to include seminars and sessions for women as well in the past year.
The female sessions have an added focus on empowerment, especially in sports.
A session for female athletes last semester invited people of all ages and saw 90 people attend.
"Female empowerment is beautiful and you should be confident as a female to be an athlete," said team lead Katarina Kranjc, a fourth-year Ivey student and swimmer for the Mustangs.
Both Kranjc and Lewis attribute their leadership in Allies on Campus to the sessions they attended as younger Mustangs. Run by Danielle Carr, Western's gender-based violence education coordinator, these sessions have created a trickle-down effect in the Mustangs community where older Mustangs have been inspired to encourage younger ones to attend as well.
"I know at least for my team, all the upper-years were telling the first-years 'if there's one seminar you're going to go to, or one extra-curricular that you're gonna take time out of your Sunday to go to, it's this one," said Kranjc.
Gender-based violence training was mandatory for male Mustangs last year. The goal for this year was to extend that to all athletes, but the pandemic threw a wrench into their plans. Lewis and Kranjc hope next year in-person events can be provided for the Mustangs.
The club hopes to continue growing in the athletic community to bring conversations about gender-based violence to the forefront. They hope for a brighter future for present and future Mustangs by reducing the stigma surrounding the issue.
---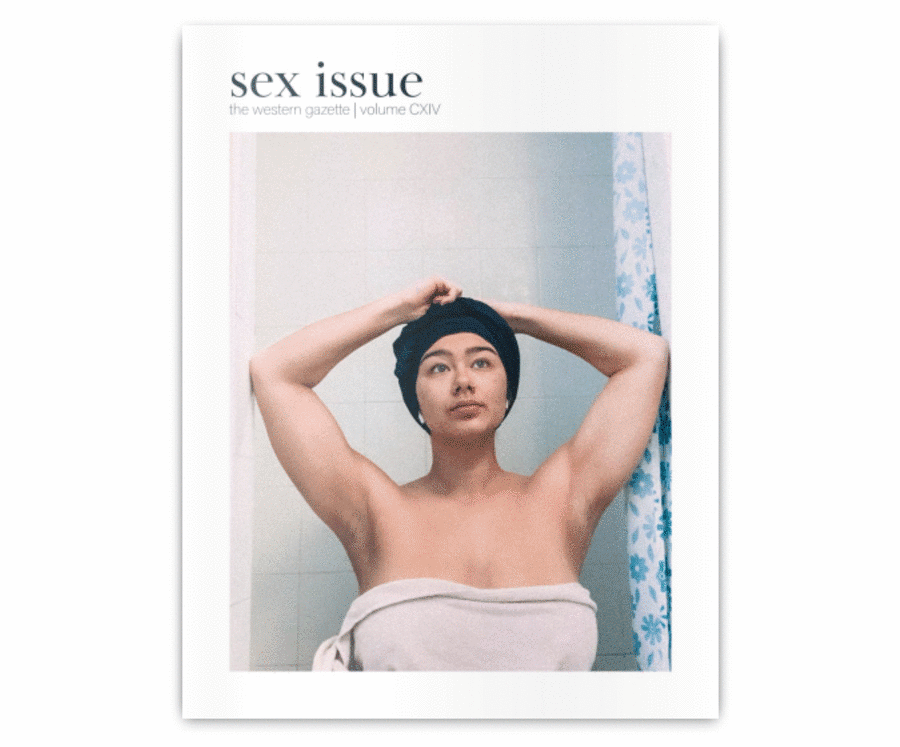 This article is part of the annual Sex Issue, read the issue and see the remote photoshoot online now.