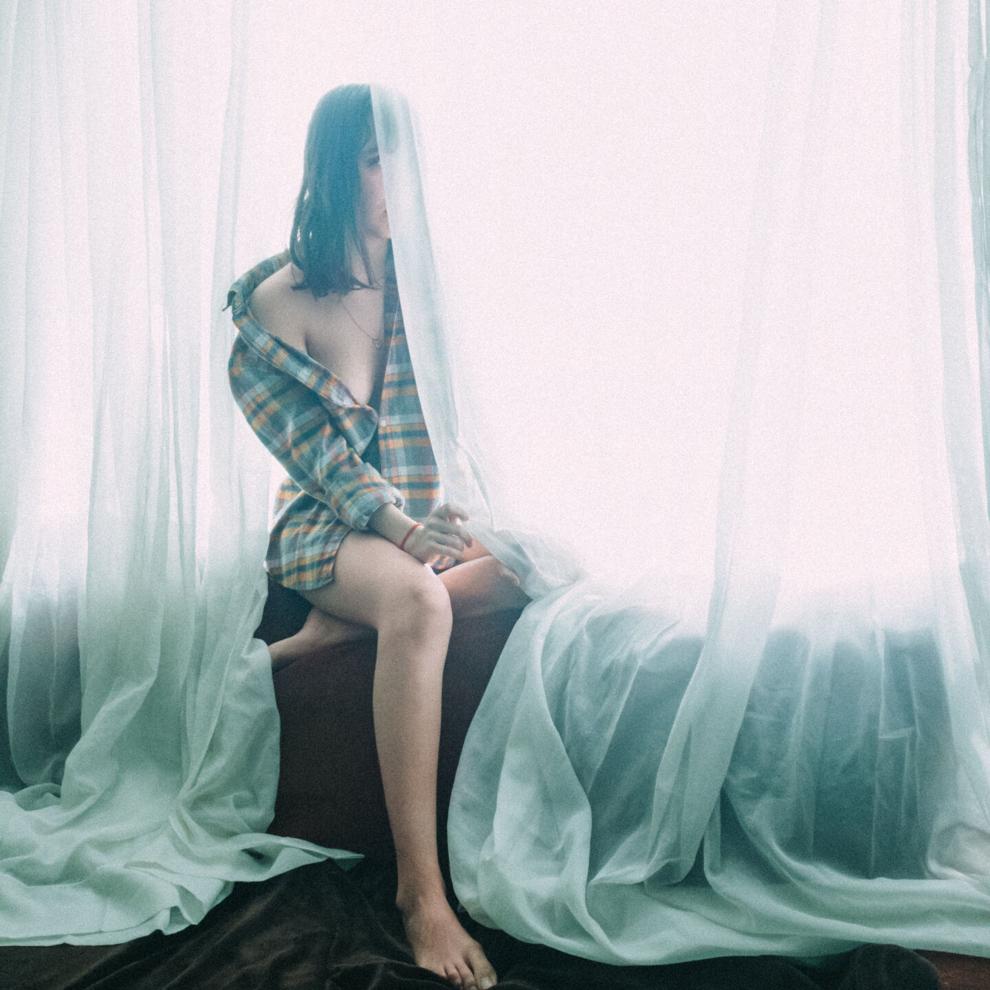 There have always been those that push against gender norms, but the term feminist first emerged from French philosopher Charles Fourier in the 1830s. Since then, feminists have defined the fight for gender equality, from women's suffrage to the recent #MeToo movement.
To be a feminist today, however, is not clearly defined. Many are conflicted over what the term truly means — including students. While many Mustangs associate feminism with equality and strength, there are many differing opinions.
In an anonymous Gazette survey, one student simply wrote, "annoying," when asked what comes to mind when they think of a feminist.
Another expressed that it was "LGBTQ+, gender nonconformity, hipster culture."
As a divisive word, feminism can add to our social identity and impact our desirability, for better or worse, in the eyes of a partner.
"If we look at some of the research on stereotypes attributed to feminists we see that angry, ugly, aggressive, egotistical, bra burners, lesbians … these are some things that people think about when they think of 'feminist,'" says Jaclyn Siegel, a doctoral fellow for the Network for Economic and Social Trends and a PhD candidate in social psychology.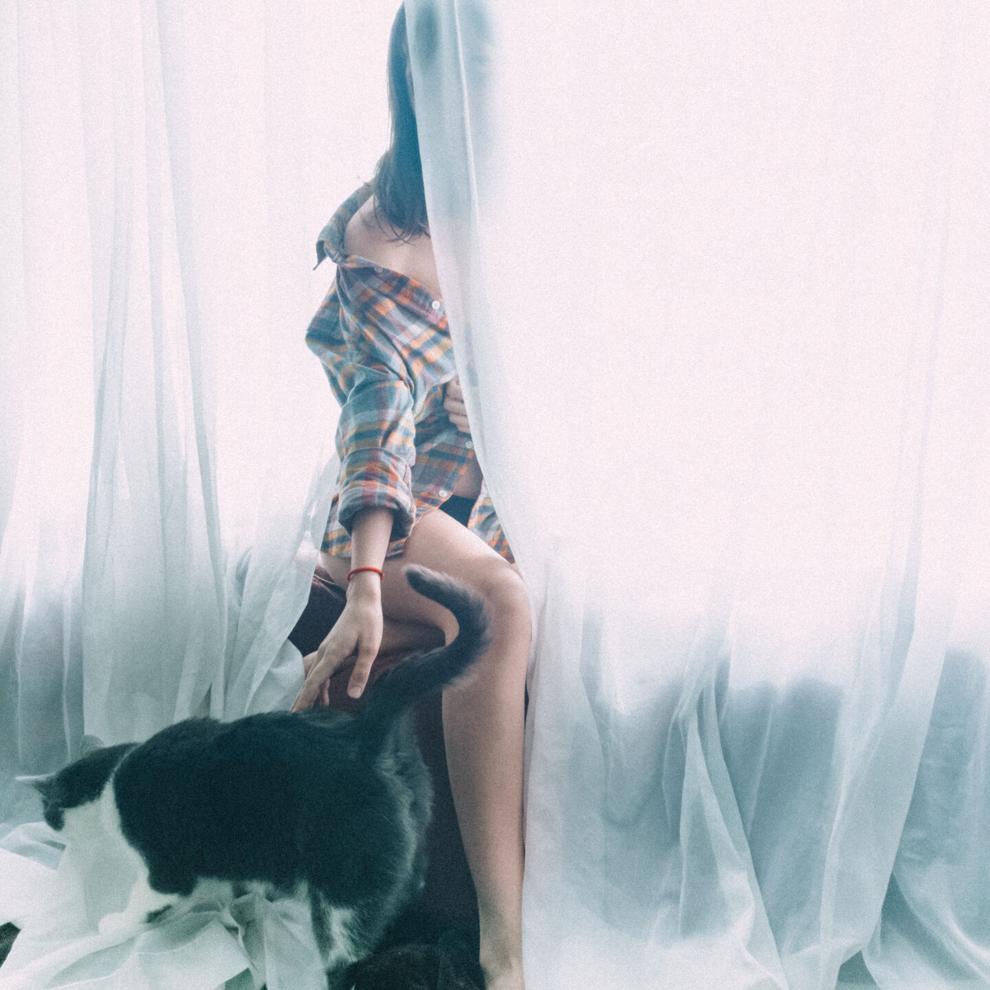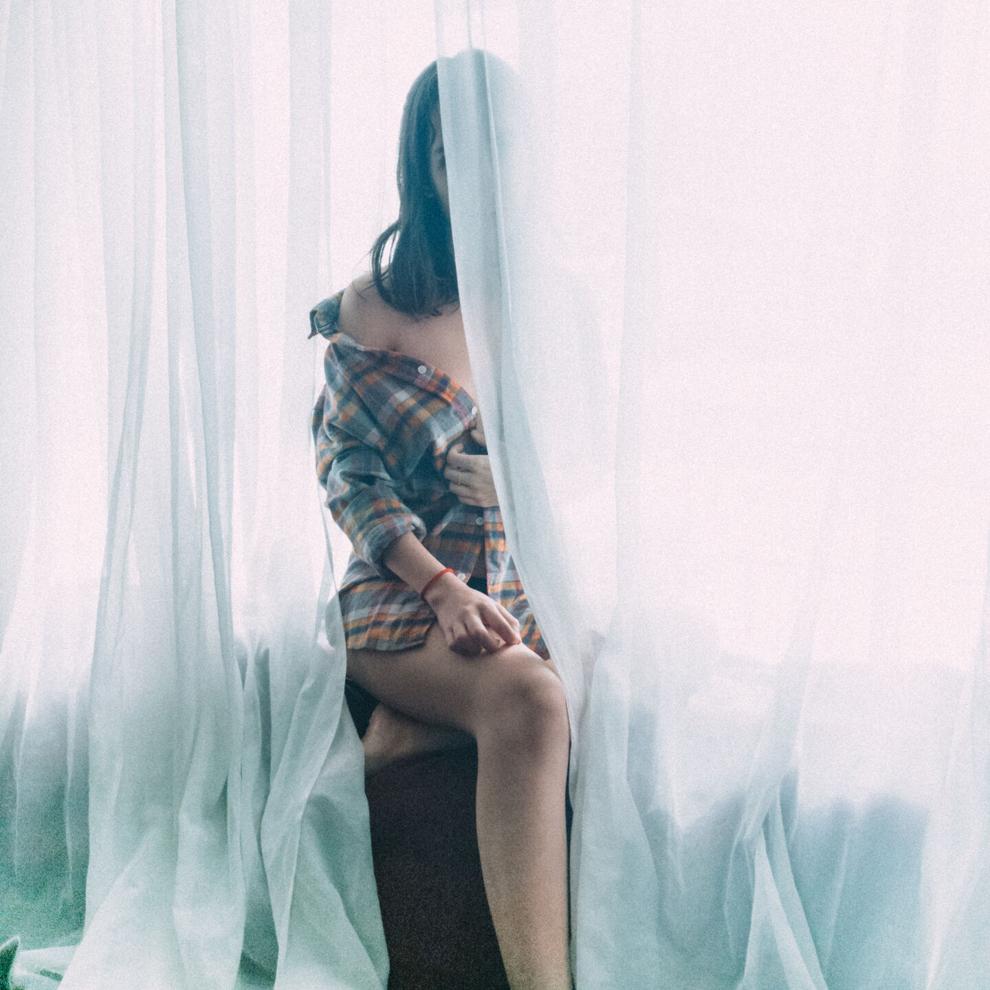 Nicole Paldino, a fourth-year English language and literature and women's studies student, agrees that for some, feminism conjures the notion of "radical feminism."
"They only think about that small group within [feminist] identity," she says.
But these stereotypes are just that — they don't represent the majority of feminists.
"Interestingly enough, virtually all research done on feminist identification on women and men suggests that people who identify as feminists have healthier and more satisfying romantic and sexual relationships," says Siegel.
Feminist women are more sexually assertive and confident in their abilities to use a condom compared to women who are not, and similarly, men that identify as feminists are more likely to engage in oral sex and breast stimulation compared to non-feminist men, according to Siegel.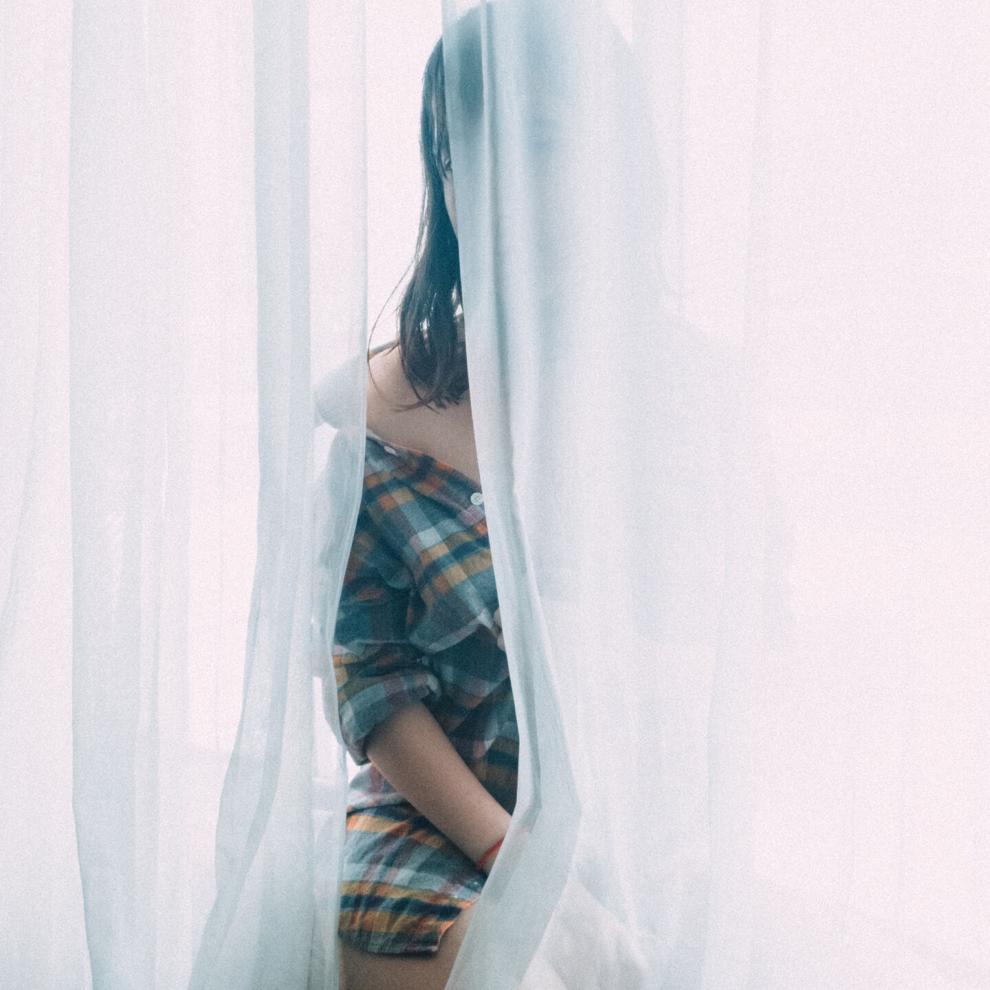 But many, men in particular, don't feel as though they belong in this movement.
"Men often have an ambivalent relationship with feminism, it's not necessarily suggestive of the fact that they don't support the principles of equality or gender egalitarianism," says Siegel. "They may feel that they are appropriating themselves into the feminist movement by using that label."
She elaborates, saying that feminists in general don't subscribe to heteronormative ideas and that can be unnerving for some men. It is this discomfort, not necessarily a disregard for feminist beliefs, that may cause some to feel detached from the label of feminism.
The definition of feminism has been convoluted in society. While some truly see it as a movement for equality, others still envision aggressive women, which can impact the dating life of women who identify as feminists.
But as the women's movement grows and shifts every day, trending towards intersectionality and inclusion, the label and perception changes as well.
---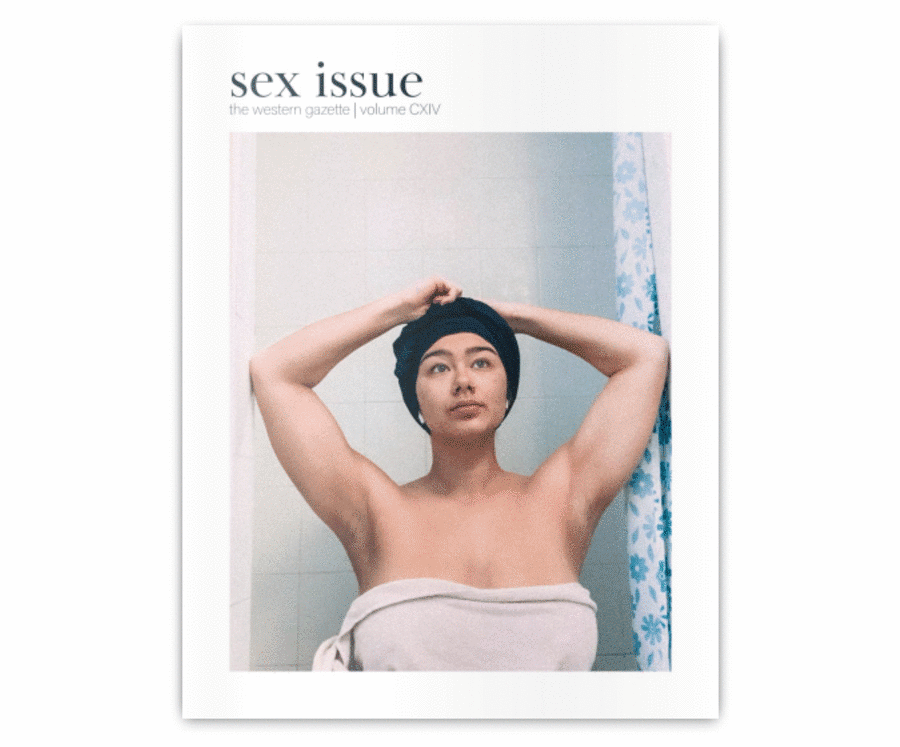 This article is part of the annual Sex Issue, read the issue and see the remote photoshoot online now.