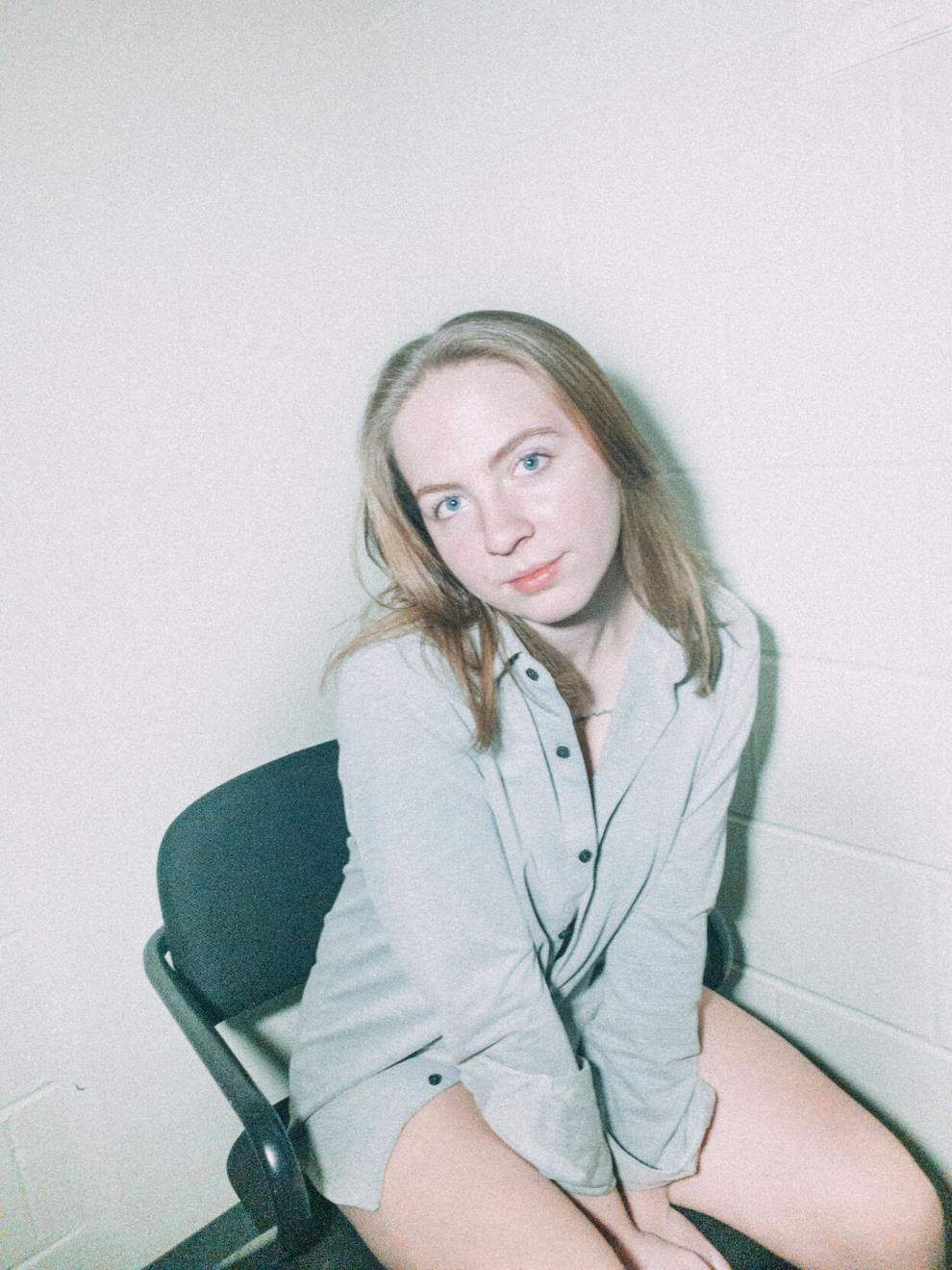 The feeling is all too common — finding yourself slumped in the middle of your sixth talking stage of the month. You've already asked them about their siblings, their major and their hobbies. At this point, you don't know how many more talking stages you can make it through. Is finding "the one" even worth all that?
Fret not Mustangs, not all hope is lost. Here are a few ways to keep the conversation alive and to make it past the dreaded talking stage.
Don't limit yourself to texting
While communication is key for any prospective relationship, texting does not have to be the only method. Calling over the phone is a much better way to get to know someone through candid and natural conversation. Not to mention, you can save yourself from spending hours analyzing the existential meaning of your prospective partner sending you "lol."
If that's too nerve-wracking, start by exchanging voice notes — this provides the intimacy of hearing each other's voices while still giving you time to craft the perfect response.
Once you're comfortable, you can take this to the next step and video call them too.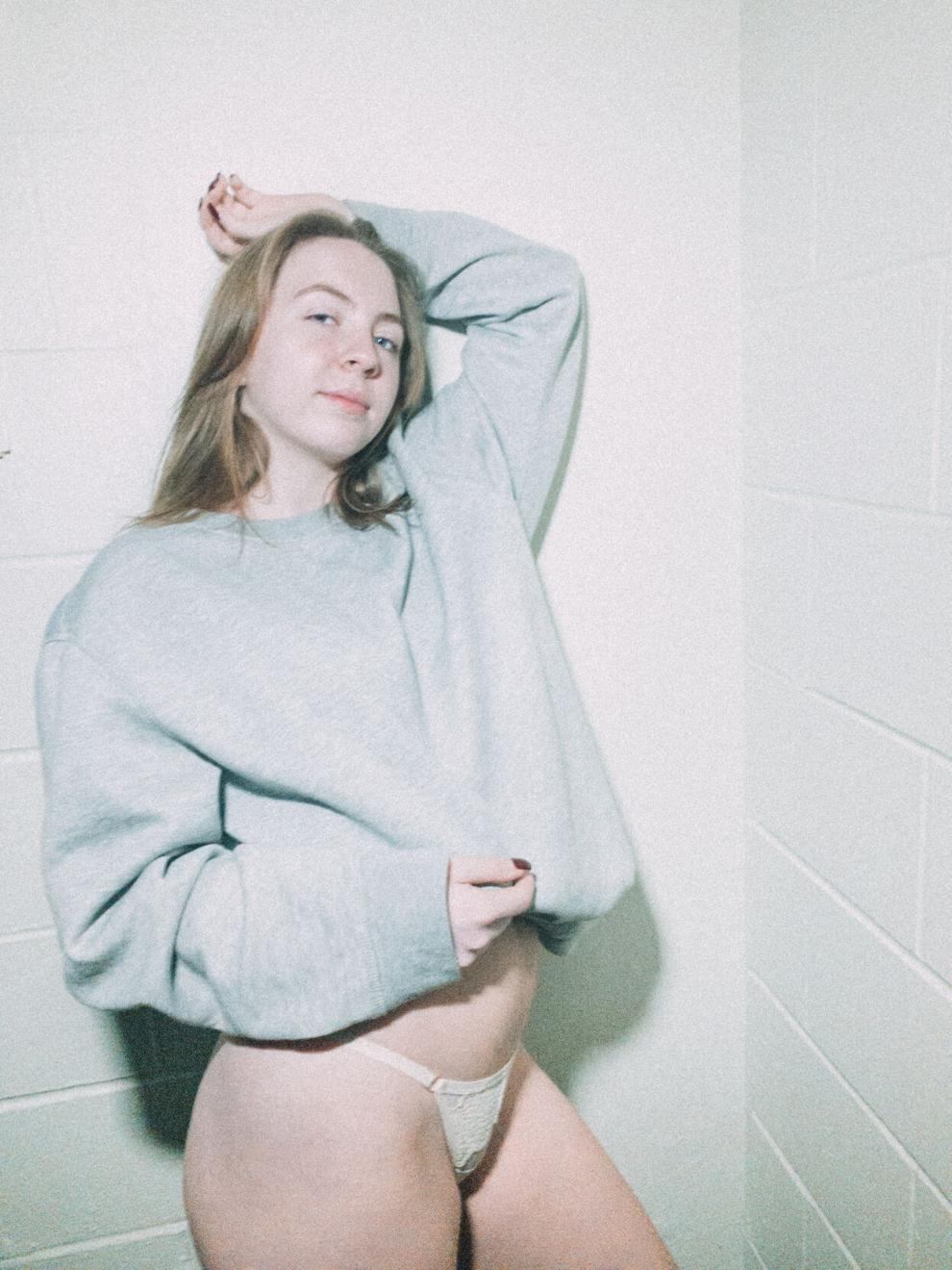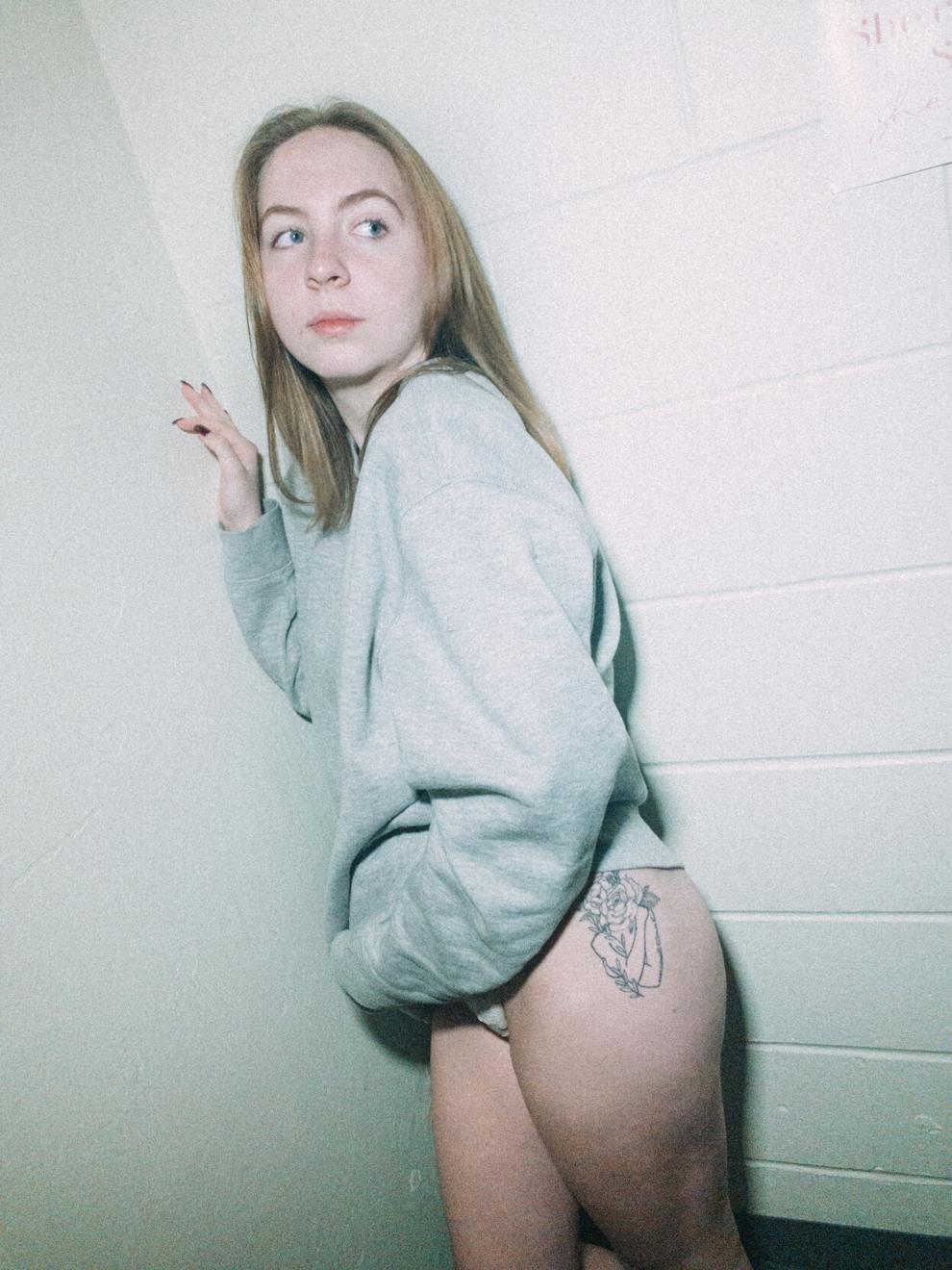 Avoid small talk
It may be easy to ask "what's up?" or "what did you do today?" as conversation initiators, but the depth of those conversations often do not amount much. The purpose of a talking-stage is to get to know someone better. The questions you ask influence the depth of the answers you receive from your prospective partner. It's always important to ask meaningful questions like: "are you looking for a relationship right now?" or "what are your future goals?"
And, if you're not in the mood to deep dive into your partners psyche, you can always take a more casual approach. Share funny tweets with each other or talk about your favourite TV shows. Any kind of conversation in the talking stage works, as long as they do not seem circular and meaningless.
Make your intentions clear
It is always important to know what you want in a relationship. Are you looking for a long-term partner or a short-term fling? It's not fair for your prospective partner to be vague about your future intentions with the relationship. This type of misleading conversation only hurts both parties.
Always be clear with what you want out of a relationship and know what your prospective partner wants as well. It is better to know if your intentions align sooner rather than later.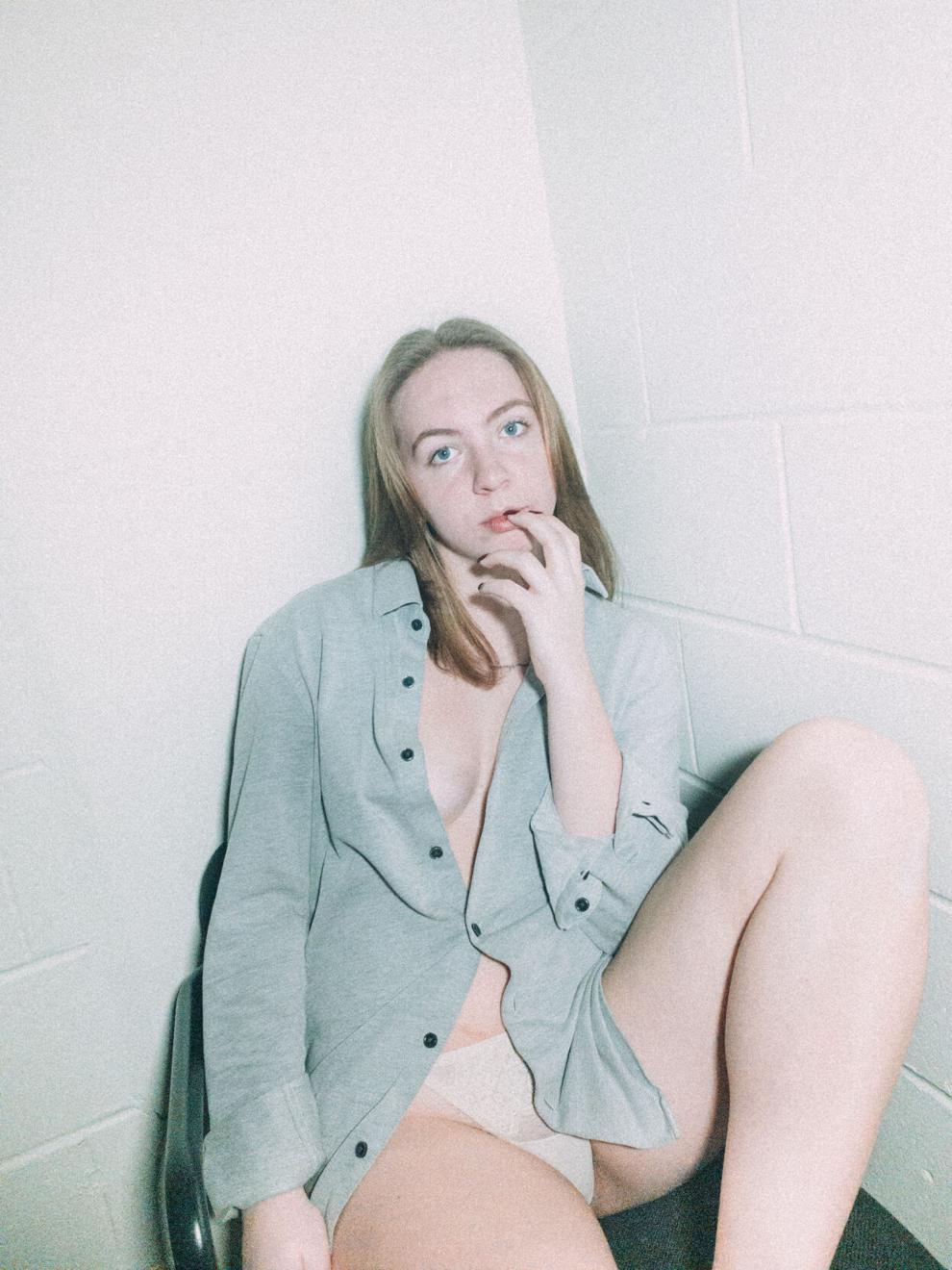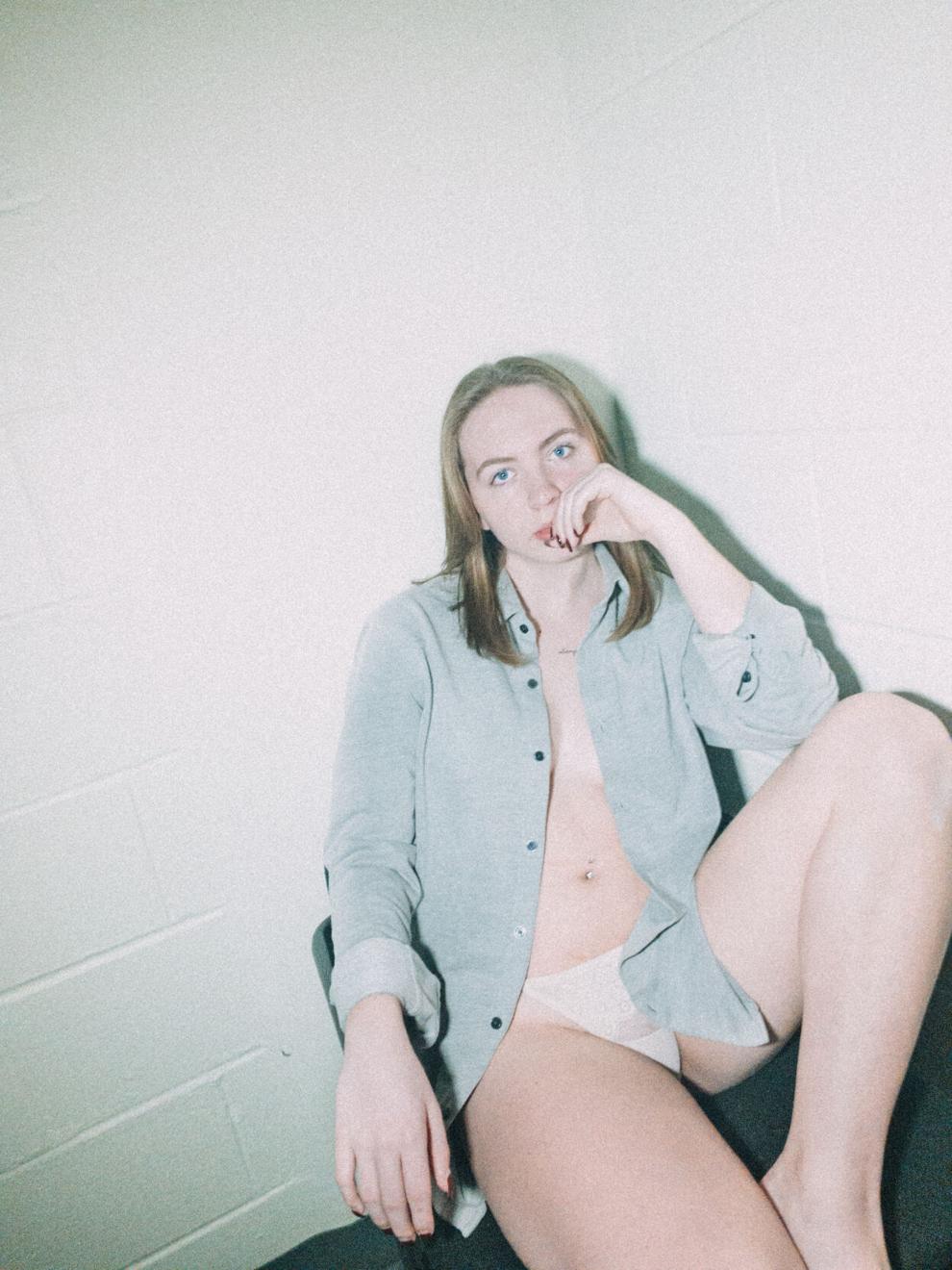 Take it slowly
This is probably the most important piece of advice — slow down. The talking stage is just that: a stage to talk. There is no need to rush into anything you are not comfortable with, nor is it a time to start wedding planning or making honeymoon reservations. While a talking stage shouldn't last multiple months, you shouldn't feel pressured to start a relationship in a matter of days. Take your time and get to know your prospective partner, whether that takes you a few days or weeks — move at your own pace.
---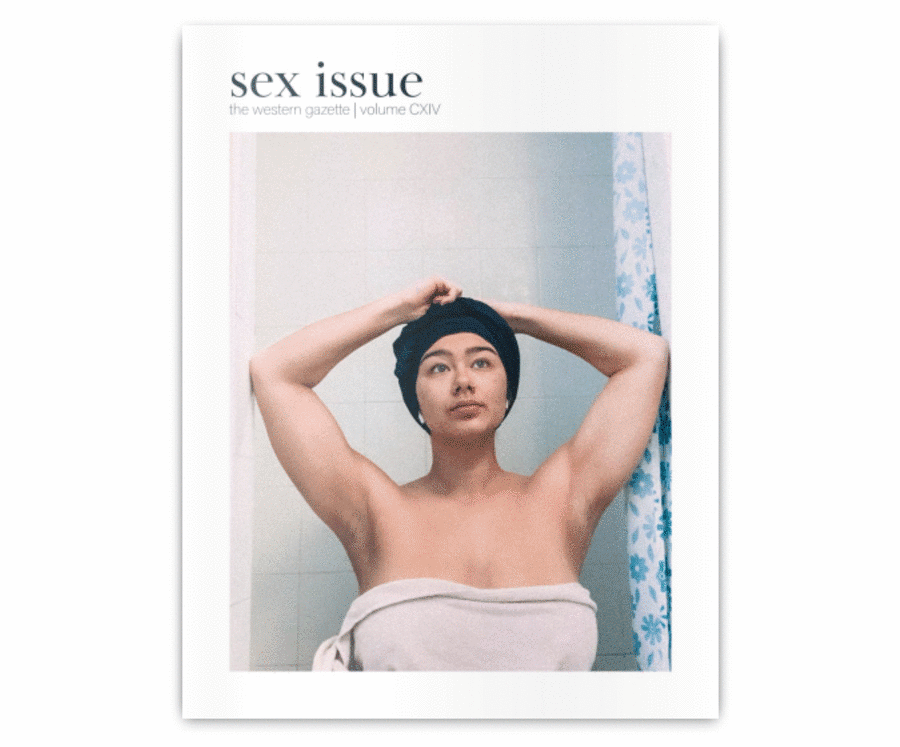 This article is part of the annual Sex Issue, read the issue and see the remote photoshoot online now.