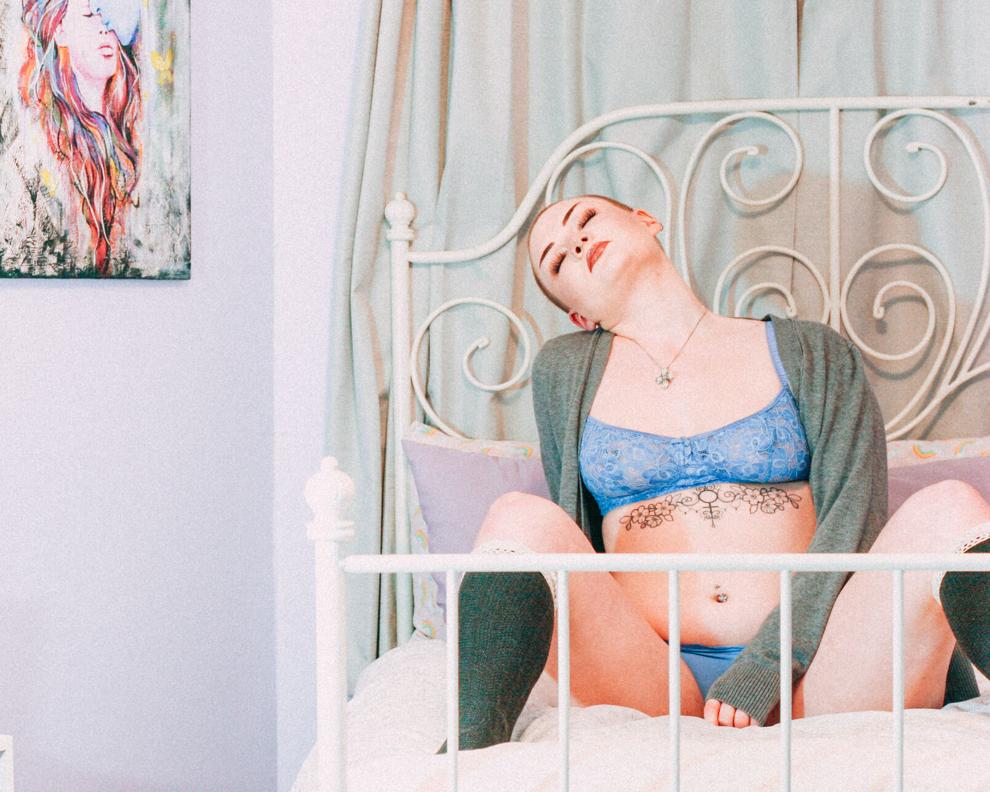 Most relationships — whether they be new or old — have been affected by the coronavirus pandemic one way or another.
With prolonged isolation, the strain on relationships has tightened even more, making it harder to remain optimistic and in sync.
Follow these tips to alleviate some of that stress, so you can keep those sparks flying and your heart racing.
Communication 
One of the most important parts of a relationship is maintaining clear and open communication with your partner. Be attentive to your partner's needs and vocalize your own. After all, you can't expect to know what's bothering your partner when it's wrapped up in their head — and vice versa. Make sure that you're both communicating in ways that the other understands.
More often than not, relationship fights and downfalls are caused by miscommunication.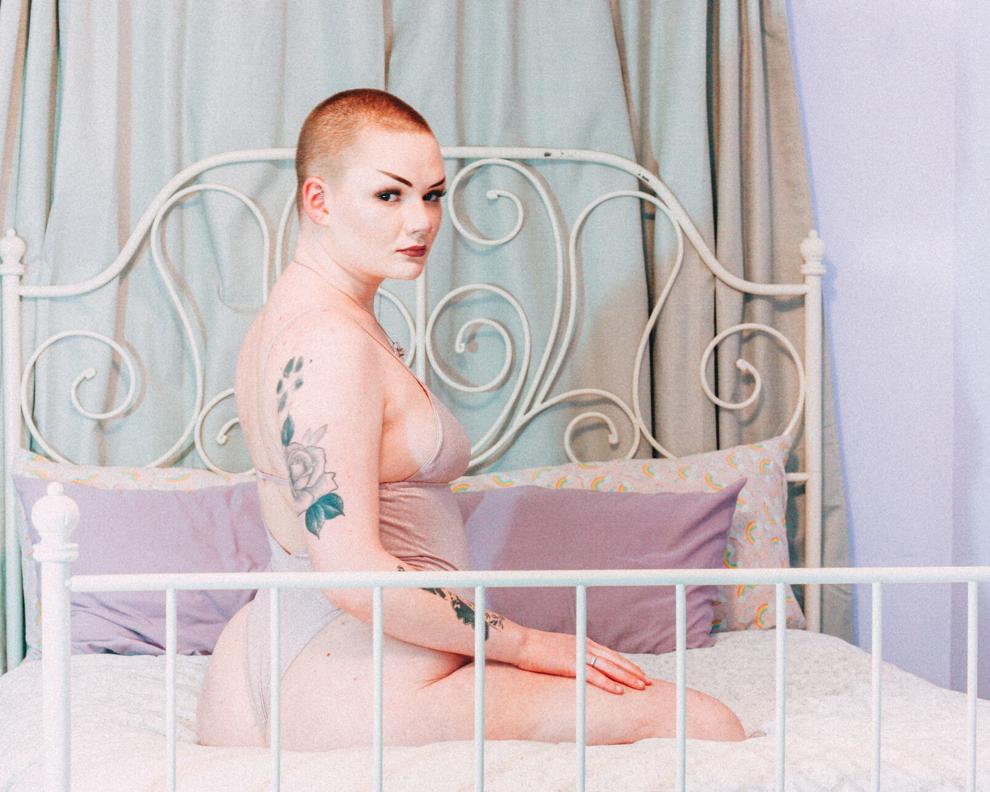 "A" for effort!
Make an extra effort to keep the romance alive. It goes a long way.  
As a distanced couple, there are several date night ideas still at your disposal. You can plan Zoom date nights, stream shows and movies together, have presents delivered to your partner's home through online or call-in orders, engage in consensual virtual or phone sex or other crafty ideas.
Patience — and empathy — is a virtue 
The pandemic has presented everyone with unique problems, so make sure to exercise patience and empathy.
If you or your partner live with mental health issues, try establishing rules and boundaries that can make coping easier — whether that means asking for more affirmations or giving your partner more space, it doesn't matter. Make sure you clearly express your needs and don't forget to also ask your partner what you can do to help them as well.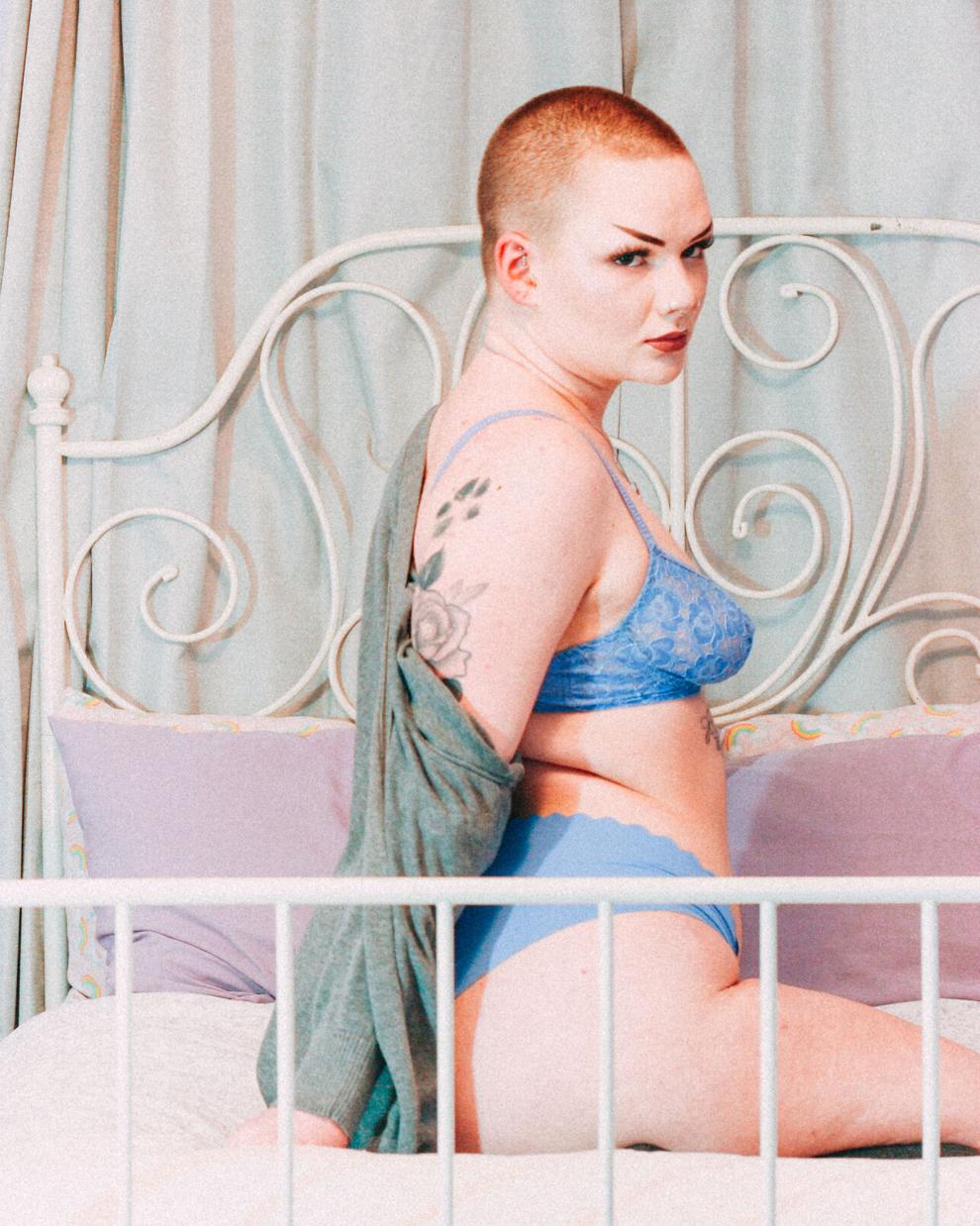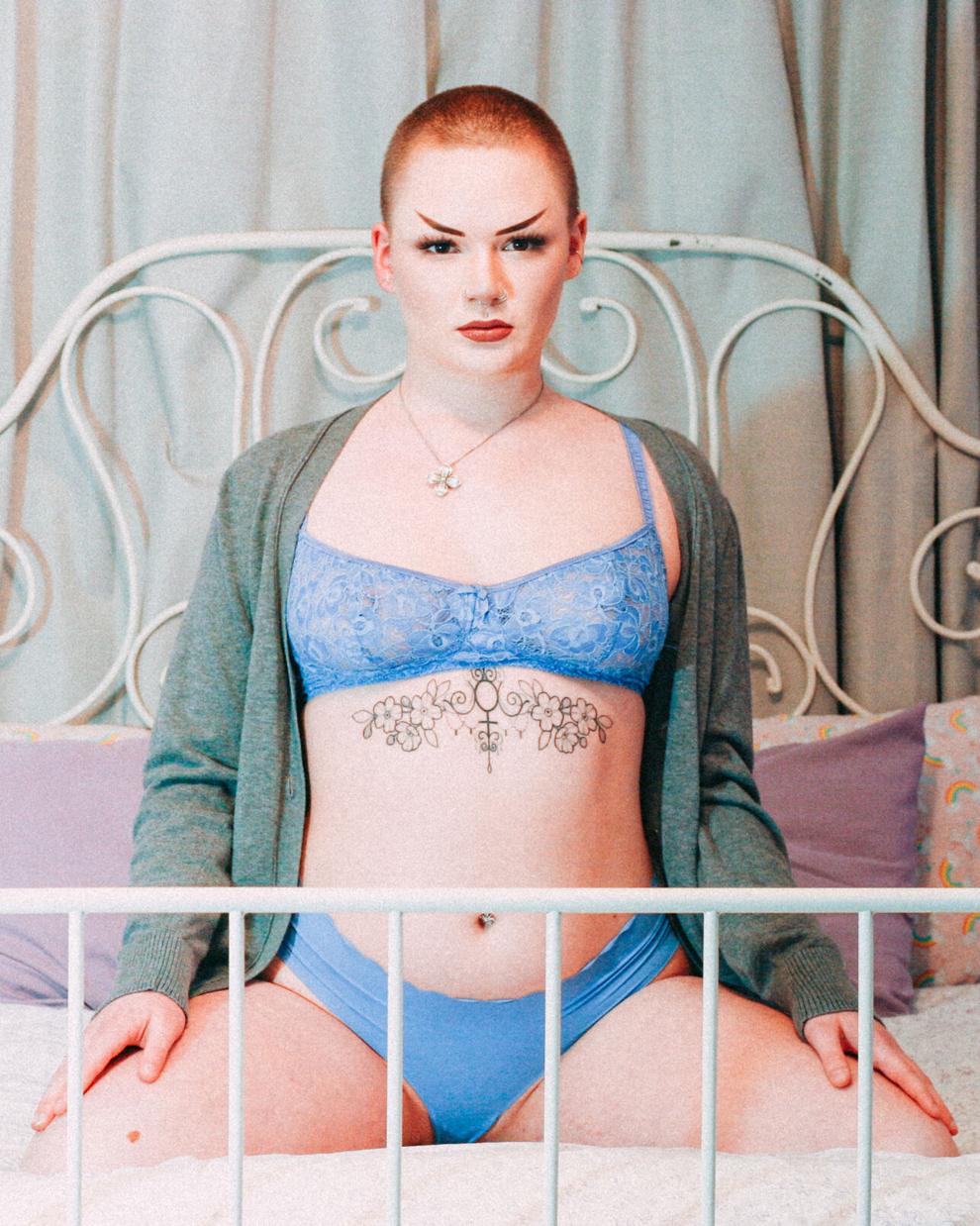 Boundaries, please
Even though in-person bonding time is cut down, some space might still be needed even when you're not physically together. Some people don't like texting or Facetiming around the clock, so make sure that you and your partner are on the same page about your needs and limitations.
Boundaries also apply to those who have decided to quarantine together. Spending more time indoors may mean you need space from those around you and that's perfectly fine. It's important to spend some alone time to do things you love and practice self-care.
---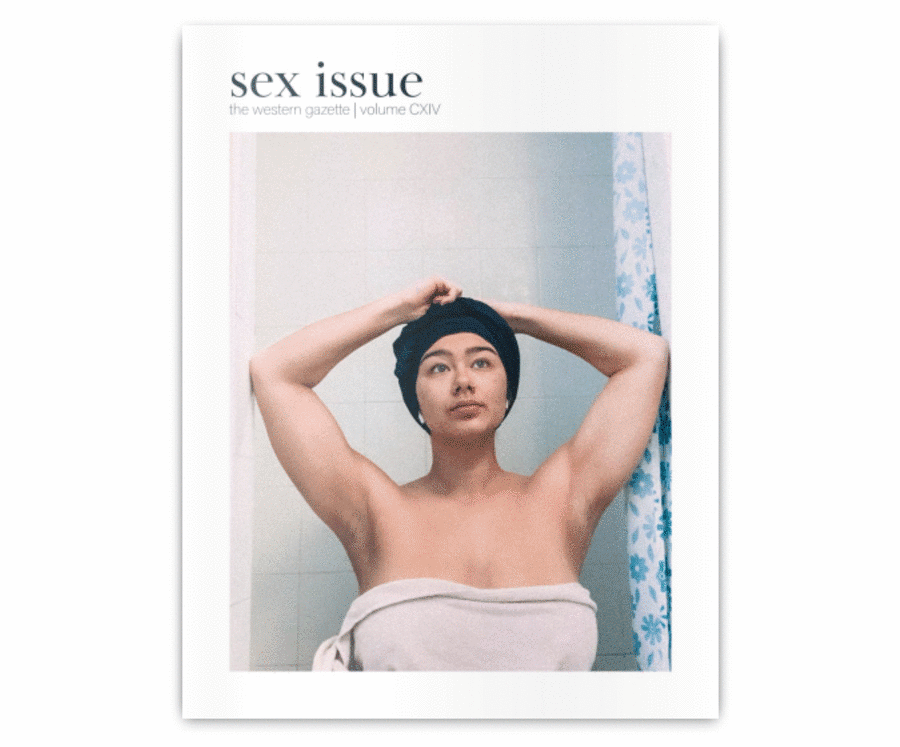 This article is part of the annual Sex Issue, read the issue and see the remote photoshoot online now.