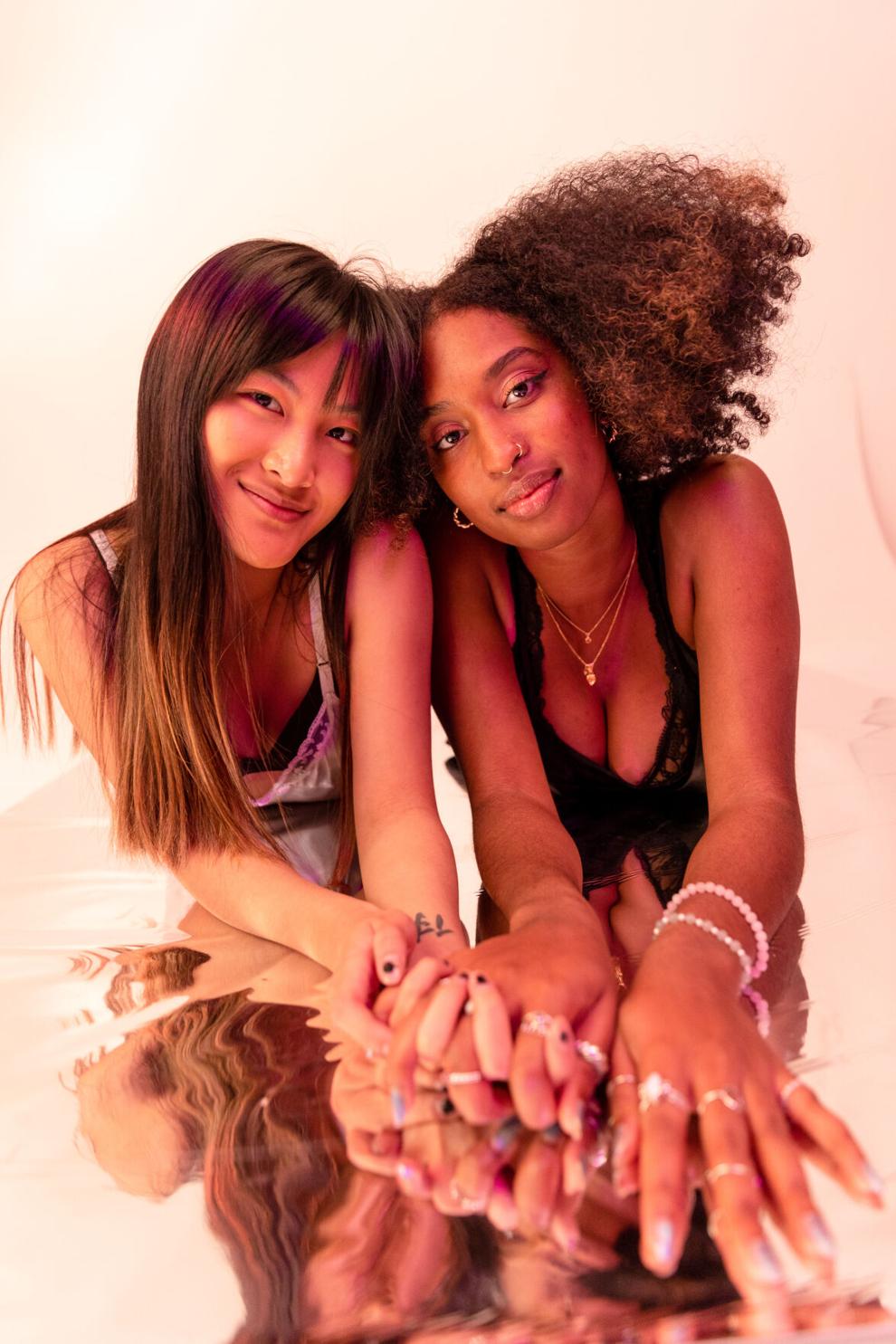 Valentine's Day is all about celebrating love, but it doesn't have to just be romantic love.
Galentine's Day parties are a refuge from the couple pictures plaguing social media on Feb. 14. Don't let the word Galentine's deceive you, because anyone can celebrate this holiday to show their love for others — whether it be familial, platonic or anything in between.
As all Western University students know, there's no better way to show the people you love how you feel than to throw them a party. Here's everything you need to put together the perfect celebration of love in all its forms.
Dress code
Dress codes are optional but if you choose to impose one, make it fancy and fun.
The bolder the better — throw on a pair of heart-shaped glasses, a feather boa or some hot pink eyeliner. Think Harry Styles' Love on Tour on monochromatic steroids.
Candy jewellery is also a fun accessory to provide for guests, and has the bonus of being a yummy treat!
Decor
Consistency is key. Creating a colour scheme — ideally pink or red — gives an aesthetic background for everyone's Instagram post the next day. Heart-shaped everything ties it all together.
If you're looking to decorate on a budget, D.I.Y. is always a great option. Have guests make cards or paintings that can be hung up for a makeshift photobooth backdrop.
Activities
If you're a Friends fan, you may recall the episode where Monica, Phoebe and Rachel burn everything they have belonging to their exes in a trash bin. If you want to avoid pissing off everyone in your apartment building by setting off the fire alarm, maybe stick to blocking their numbers and deleting every photo instead.
There's no better time to laugh at the bad dates and awkward sexual encounters you've suffered through than on Valentine's Day with your best friends. If you'd rather live in the "ignorance is bliss" mindset, a romantic comedy movie marathon with a side of self-care face masks could make the perfect evening.
Food and drink
No night is complete without the perfect menu pairings.
A charcuterie board night is perfect for snacking and sharing during any activity. This option is customizable to appeal to any group, no matter what allergy or tastes a guest may have.
When it comes to food selection, anything heart-shaped goes. Cookies, cakes, candy, chocolate covered strawberries — don't be afraid to go beyond the basics and get creative!
A custom cocktail or mocktail night is a great option to get everyone involved. From strawberry daiquiris with edible glitter to raspberry lemonade, having each person present a signature drink can work for both parties looking for a buzz and opting to stay sober.