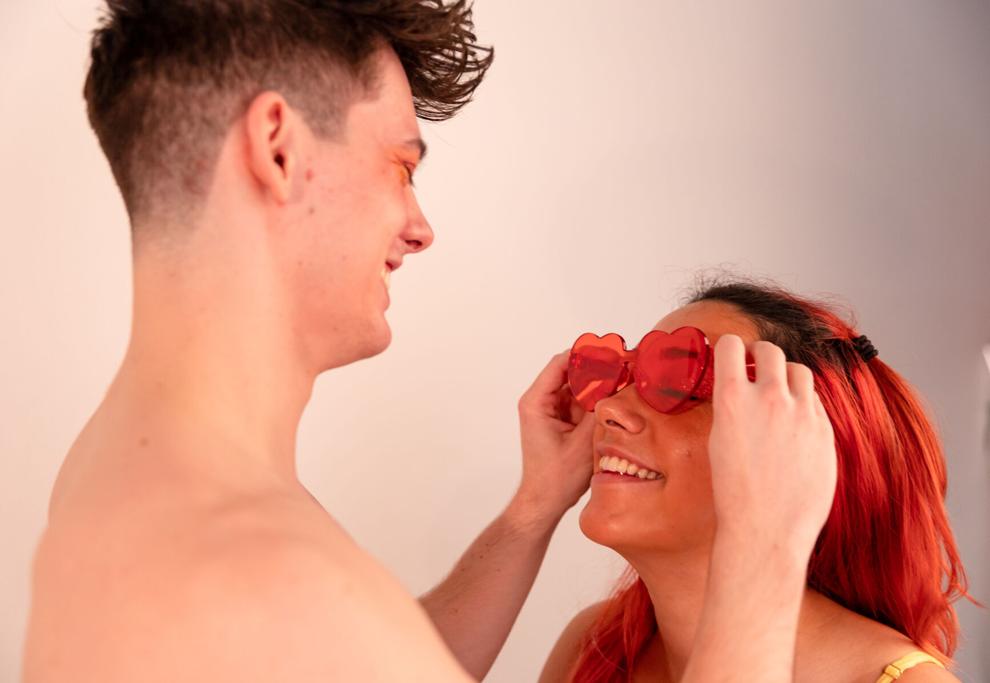 A romantic partner sleeping with someone else can be an immediate deal breaker for many — but for those in open relationships, it might just be a regular Tuesday.
An open relationship, also known as consensual non-monogamy, is a romantic relationship where partners decide to not exclusively have sex with each other. Although it's hardly a new concept, there's been a recent boom in public discourse on open relationships.
Katie McRobbie, a first-year management and organizational studies student at Western University, and her partner Sam Weetman, a first-year psychology student, started their relationship a few days into first-year. McRobbie says an open relationship is an opportunity to explore different types of relationships and encounters.
"Open definitely doesn't mean do whatever you want," McRobbie says. "It means [being] open to discussing our desires with each other without the jealousy and restriction I've typically experienced in monogamous relationships."
Weetman feels an open relationship is a good middle-ground between balancing life as a university student and entering a committed relationship.
"There's a lot of different experiences to explore," says Weetman. "I feel like because I'm young and you go out to a party, if you're in a monogamous relationship, it's like 'whoa, I have to avoid basically half the people here.'"
"It's just not having a limit on your interactions with people," McRobbie adds.
Although this is the first open relationship for McRobbie and Weetman, she is well-aware maintaining boundaries with her partner, while remaining open to other experiences, can be a balancing act. For the couple, establishing solid communication is foundational, and both partners must be open to change and on the same page.
Open relationships also differ from polyamorous relationships. Polyamorous relationships involve forming more emotional, intimate relationships with multiple people, versus purely sexual. The couple are not interested in having a polyamorous relationship, and have rules about not getting emotionally involved with the people they are seeing.
Both partners have been surprised at the reactions to their relationship — McRobbie's mother and Weetman's brother are both supportive of their relationship, but still find most people don't understand the idea behind it.
"Most guys are possessive of their girlfriend," says Weetman.
Other misconceptions about open relationships tend to involve a higher judgment towards women in these relations.
"They don't understand why a girl would want that in her relationship with a guy," McRobbie says. "You have to realize not everybody is made for monogamy and there's other styles and relationships out there."
McRobbie and Weetman's experience lines up with the results of a study conducted by Western psychology professor Samantha Joel on open relationships. Joel found partners in open relationships report more open communication, lower levels of jealousy and higher trust than partners in monogamous relationships. Joel declined to comment on her findings.
While the first-year couple see themselves in an open relationship for the foreseeable future, they're always open to change. McRobbie says they will probably continue to be in an open relationship "until we're at least 30."
"If anything, it takes more trust," says McRobbie.  "In this relationship, we're not threatened. He could go to a party and I'm not worried. I trust he's going to keep me updated."