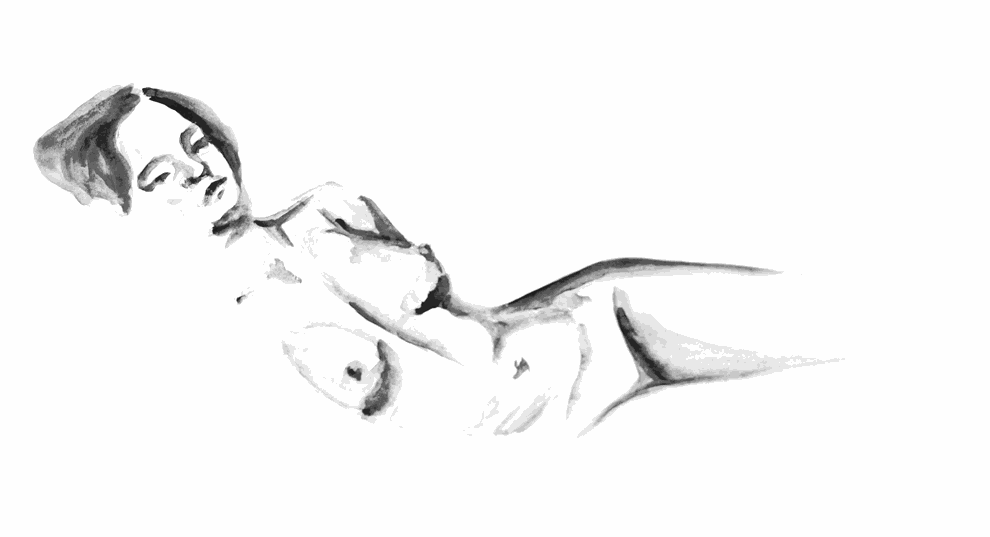 Have you ever wondered what it would be like to be Rose in that iconic scene from Titanic? You know the one: Rose says "Jack, I want you to draw me like one of your French girls." She then lies down on a sofa wearing only a diamond necklace so Jack can draw her.
Well I got to be one of those "French girls," except it was in front of not one but 50 people, on a stage in the spotlight.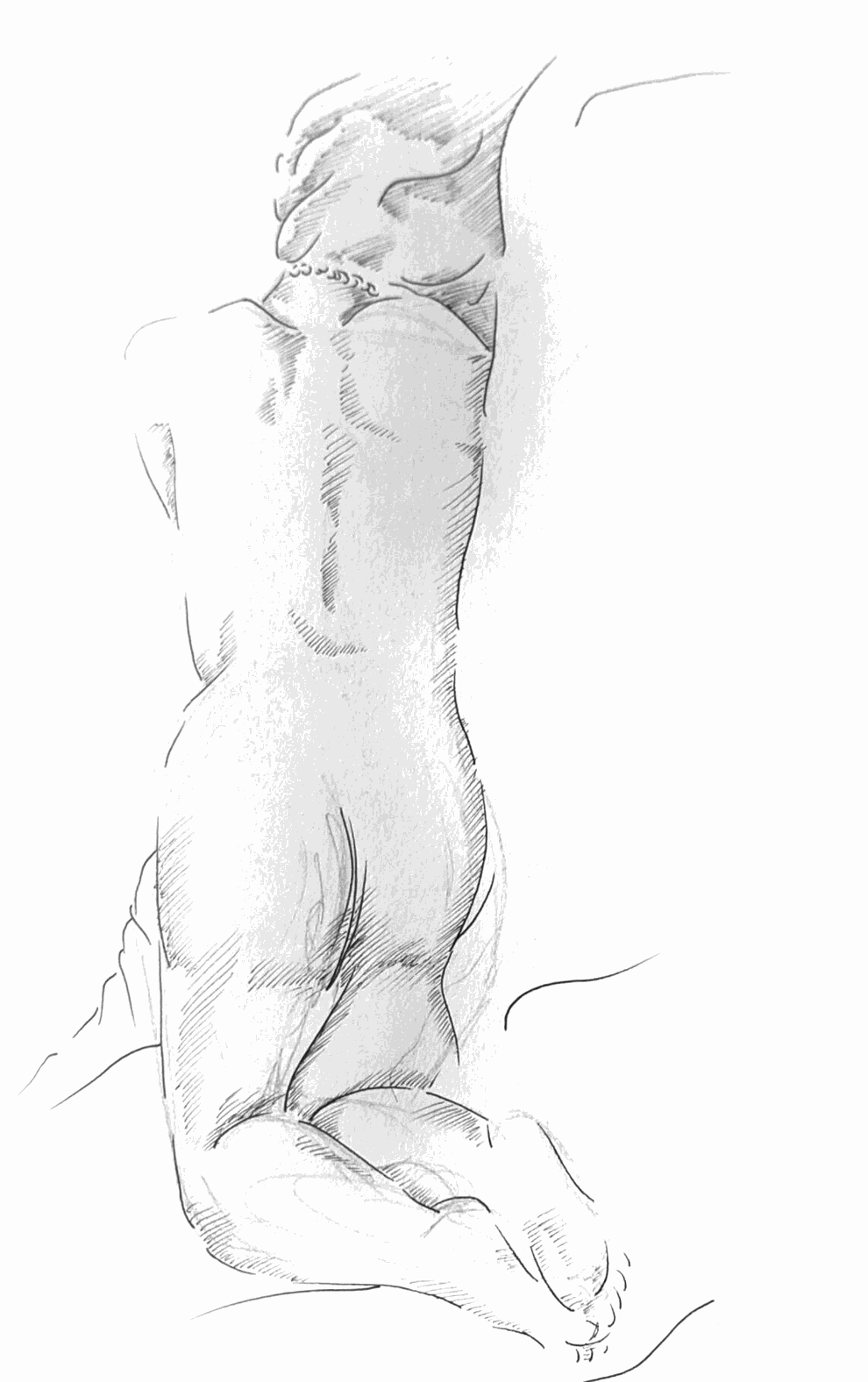 When I was on exchange at the University of St Andrews in Scotland last year, a couple of my friends attended weekly life drawing sessions where they would sketch naked students in a theatre. I was impressed by the fact that a student-run society successfully orchestrated a popular event surrounding nudity that was completely normalized.
I also discovered that models make £10 lying naked on a sofa for an hour, so I thought I'd give it a try. It seemed like an easy way to make money, but it surprisingly required a lot of stamina.
I had to come up with poses on the spot that I could hold still in for 10 to 20 minutes at a time. The coordinator told me that the best poses to choose are often the ones that look the most natural and comfortable for the model.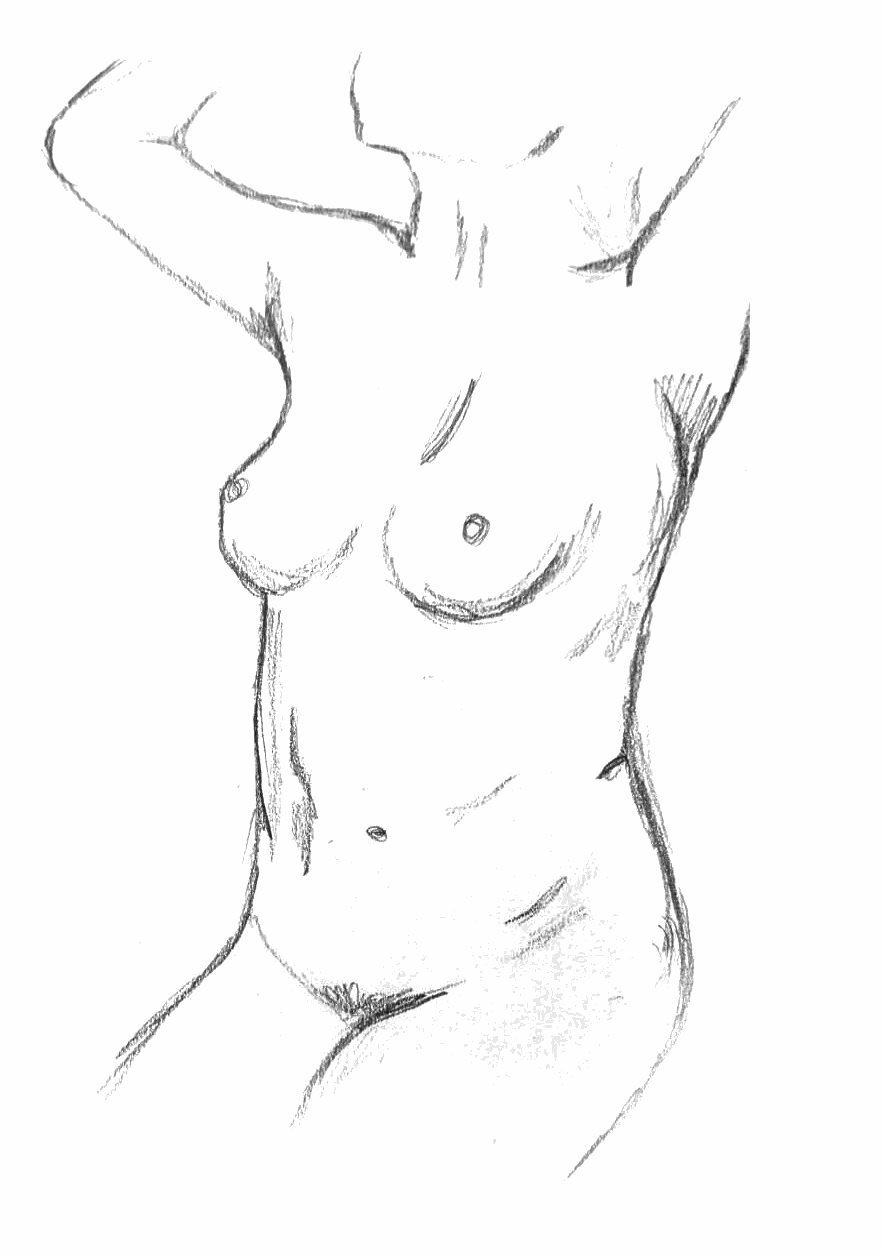 I learned that life drawing does not concern an observer's preferences, it's focused on accepting and appreciating the human body through art.  
Once I took my robe off and sat on the sofa, the calming music enhanced my focus in the moment, which cleared my mind of all nerves and apprehension. The spotlight prevented me from seeing the artists which gave me the sense that I was completely alone. 
I did not feel judged for how I looked. I found a renewed understanding and appreciation for my body because I was not expected to present myself to please someone — I could just be real. 
Women learn to be ashamed of our bodies and sexuality because they are constantly dictated over by others. I have been taught through the media that I need to look like what is considered beautiful to be accepted and well-treated.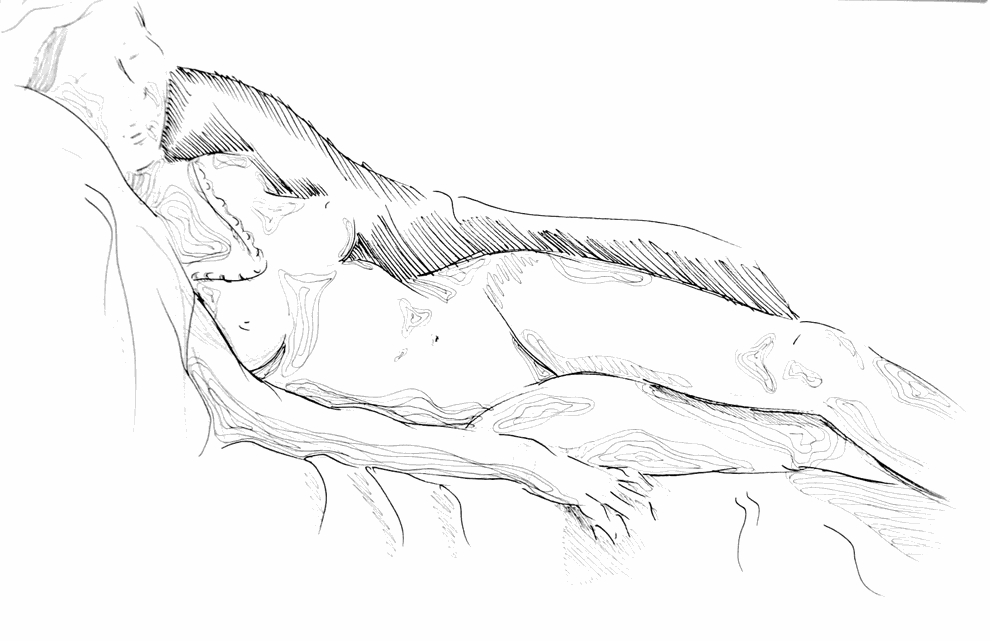 As a woman, I can show skin, but not too much skin depending on my size and shape which takes away the agency I should have over my body, which limits my authentic self-expression.
To combat feelings of shame and discomfort regarding sexuality and our bodies, I believe it is important to reestablish control over ourselves by exploring our bodies on our own terms — without being sexually objectified by others.
I made the decision to be vulnerable and expose every inch of my physical self to a group of people — and I'm so grateful I did.
Looking at the artwork I modelled for made me realize people were able to see something beautiful about me and my body. Being a life drawing model empowered me to reclaim and embrace every bit of myself.
— Emily Grace Klieber, fourth-year English and cultural studies student
These images were sketched of Emily during her time as a life model.
---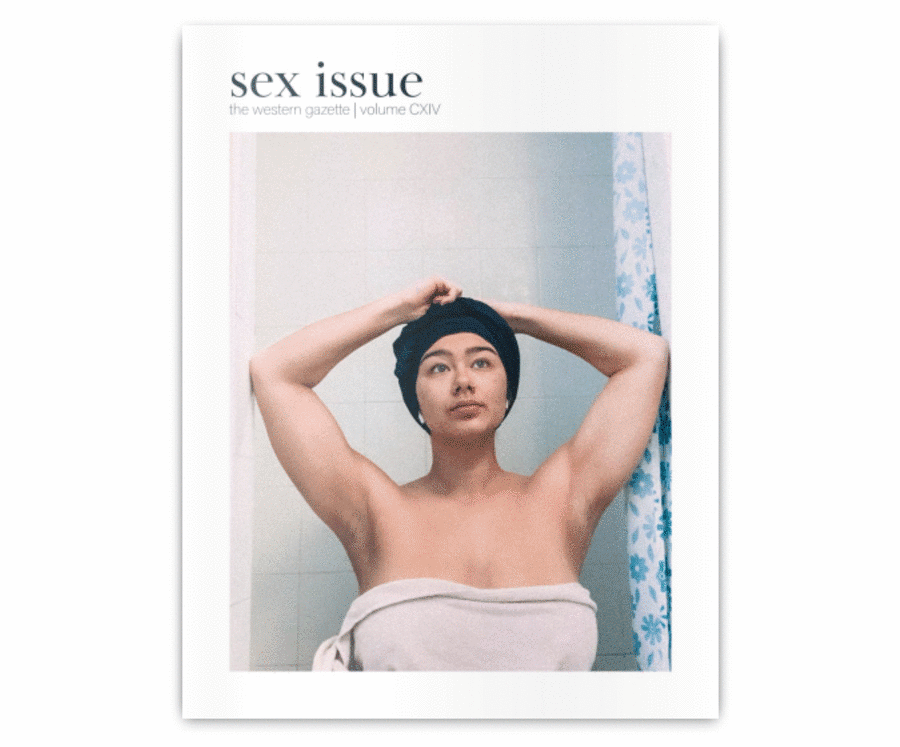 This article is part of the annual Sex Issue, read the issue and see the remote photoshoot online now.