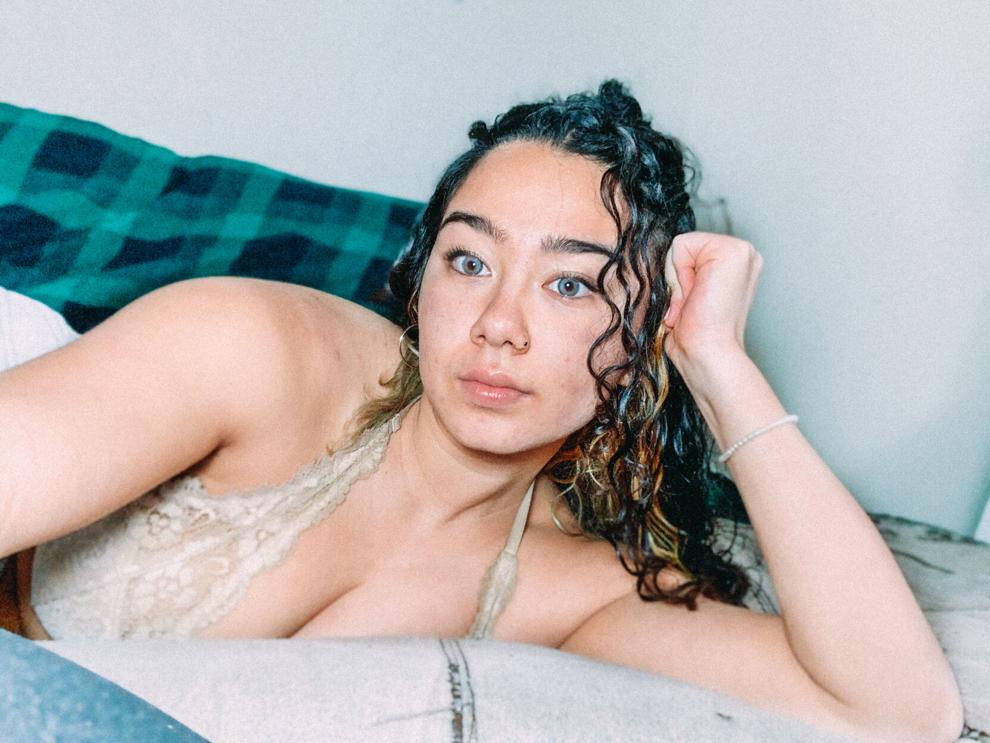 Lucas Smith first became familiar with OnlyFans while flipping through TikTok videos.
He watched as creator after creator flaunted thirst trap videos, and noticed they all had an OnlyFans account linked in their bios. Though he was intrigued, Smith filed the idea away at the back of his mind.
After all, he was in a committed relationship and so, he left the prospect of joining as a creator behind. That is, until his relationship ended — it was then the third-year management and organizational studies student officially joined the creator pool in February 2020.
"I guess this [was] my opportunity, while I'm single I might as well give it a shot," he explains.
Smith's name has been changed to protect his privacy.
OnlyFans is a subscription-based social media site where users can produce and buy original, often pornographic, content. Creators can charge a minimum of $4.99 a month for access to their personal site, with a maximum subscription of $49.99. Creators can also make content on a case-by-case basis, with users paying extra for individual requests. 
The website has seen a spike in users since the onset of the pandemic and subsequently deteriorating job market. In November 2019, there were 7.5 million users and 120,000 creators. In March 2020 alone, there were 3.5 million sign-ups, with 60,000 of those new accounts for creators. By December 2020, there were 90 million users and 1 million creators. The platform paid out around US$2-billion to creators last year alone.
As Smith's chances for a summer job seemed slim, he decided to use the site as his primary source of income.
"It seemed like something I was comfortable doing and it was easy money," Smith says.
He charged $8 a month for access to his content, going fully nude and focusing on fetishes. 
"I thought that [fetish content] was where the money was," Smith explains. "I thought that if you were going to be charging people, it has to be something that they can't get easily. I advertise myself as someone who will do a lot of unusual things."
One of the most unexpected requests he got was from a customer with a giant fetish, who wanted Smith to pretend that he was stomping on the customer.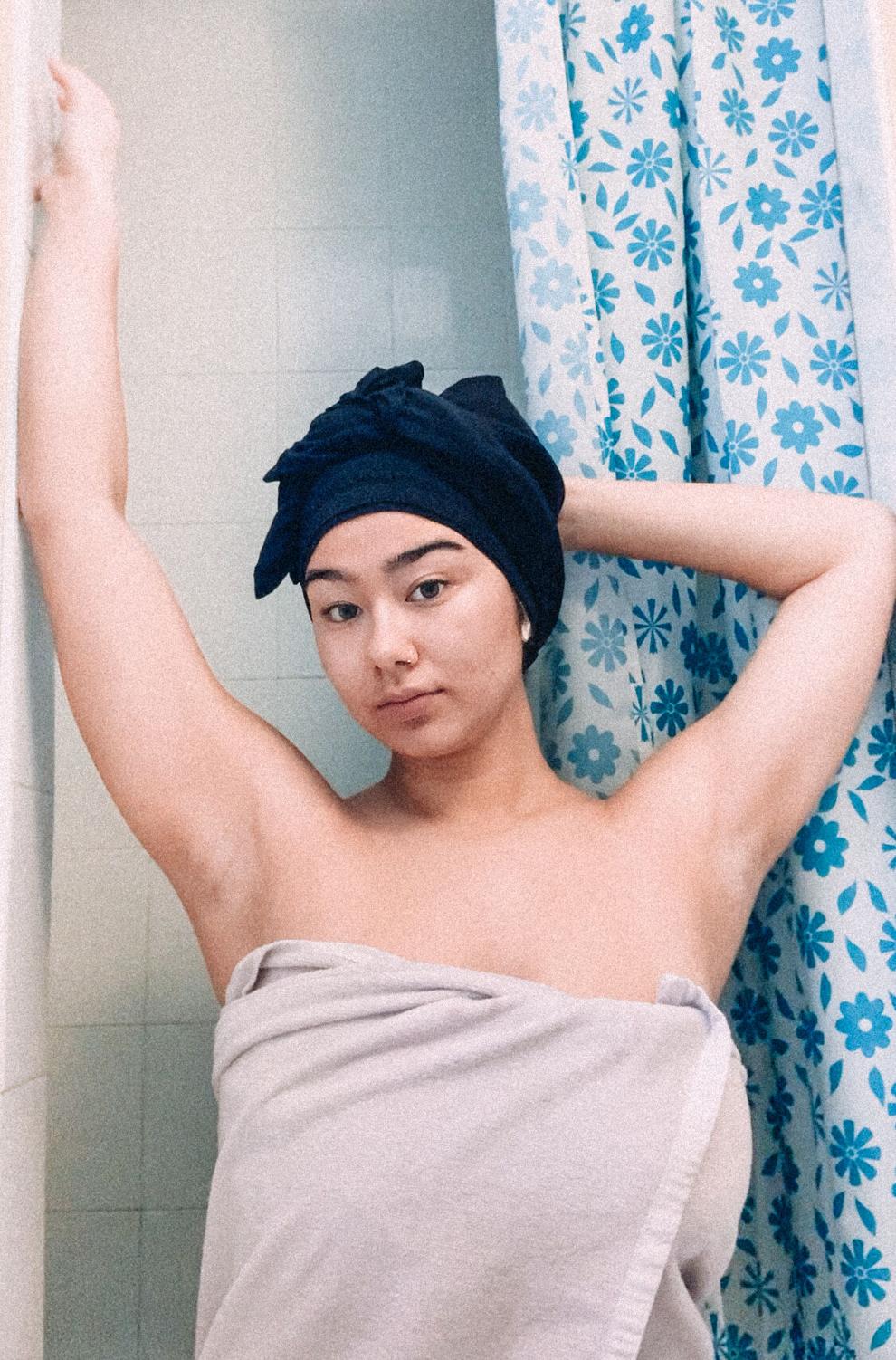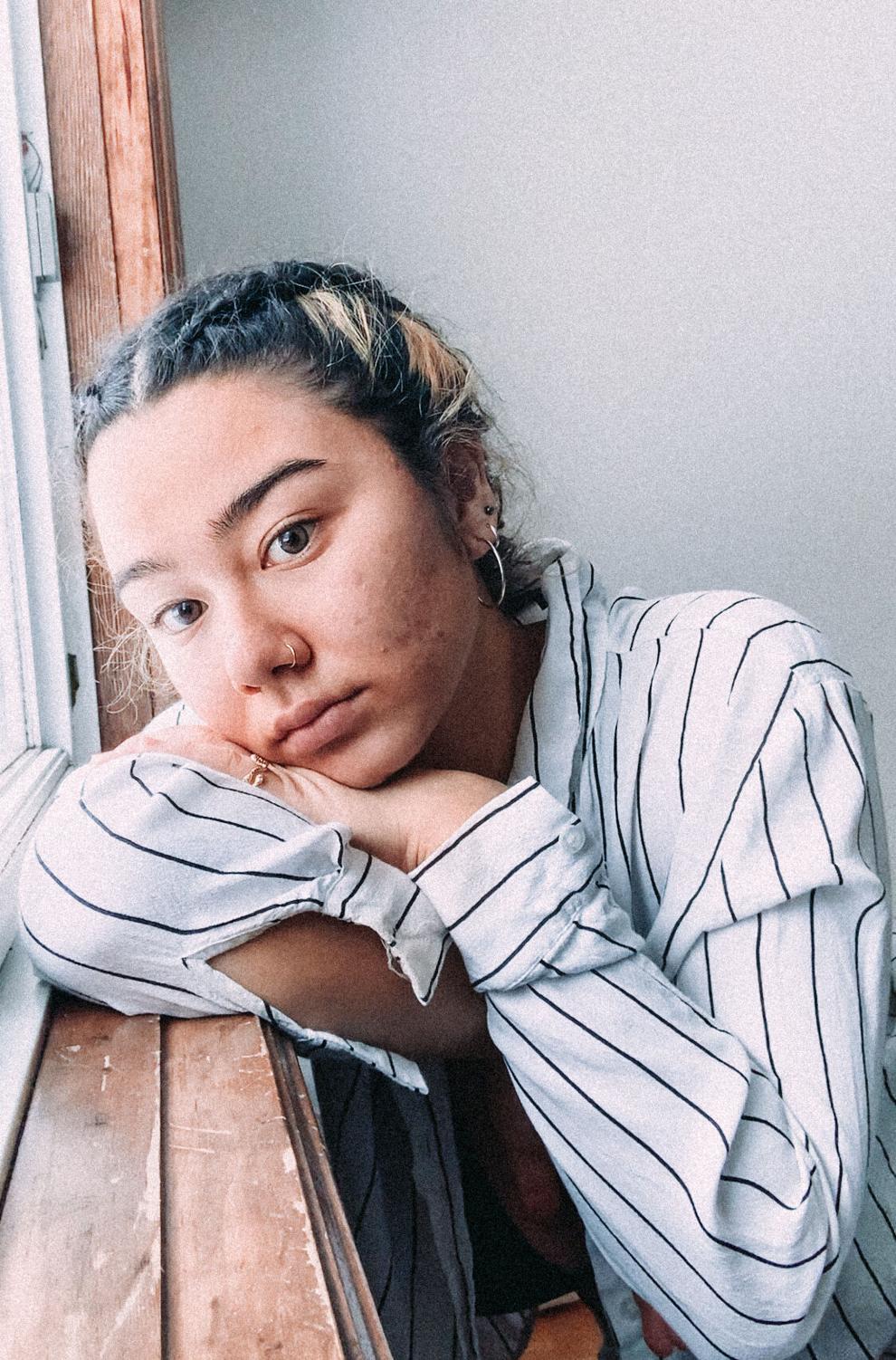 And Smith is not the only one — more students are joining the platform as creators. In England, a survey found that 22 per cent of students polled had tried OnlyFans while at university, and in the United States, several nursing students turned to the platform to pay for food and rent.
"Virtual platforms to conduct sex work, such as OnlyFans, are prevalent in a pandemic environment," Eva Cupchik, a gender studies assistant professor at Western University, wrote in an email to the Gazette. "[They are] bridging public and private spaces."
Over the four months he was on the platform, Smith made $560. He quit in June 2020 after securing a job, but says it was a lot more work and stress than he anticipated.
"You have to be fairly constant so people are getting what they paid for," Smith says. "It can be difficult depending on your living circumstances … when I was doing it I was living with my parents, so getting some time away where you could do things — especially if they're really bizarre — can be difficult."
"You are kinda focused on the numbers and making sure your fans don't leave, because when they leave, you can get stressed out."
Nathan Dawthorne, a research associate for Western's department of anthropology, considers sex workers comparable to actors.
"They act a role, performing a certain persona and presenting themselves in certain ways to fulfill a special niche," he wrote in a statement. "If they are convincing enough, they could get more views, more success, more clients, more money."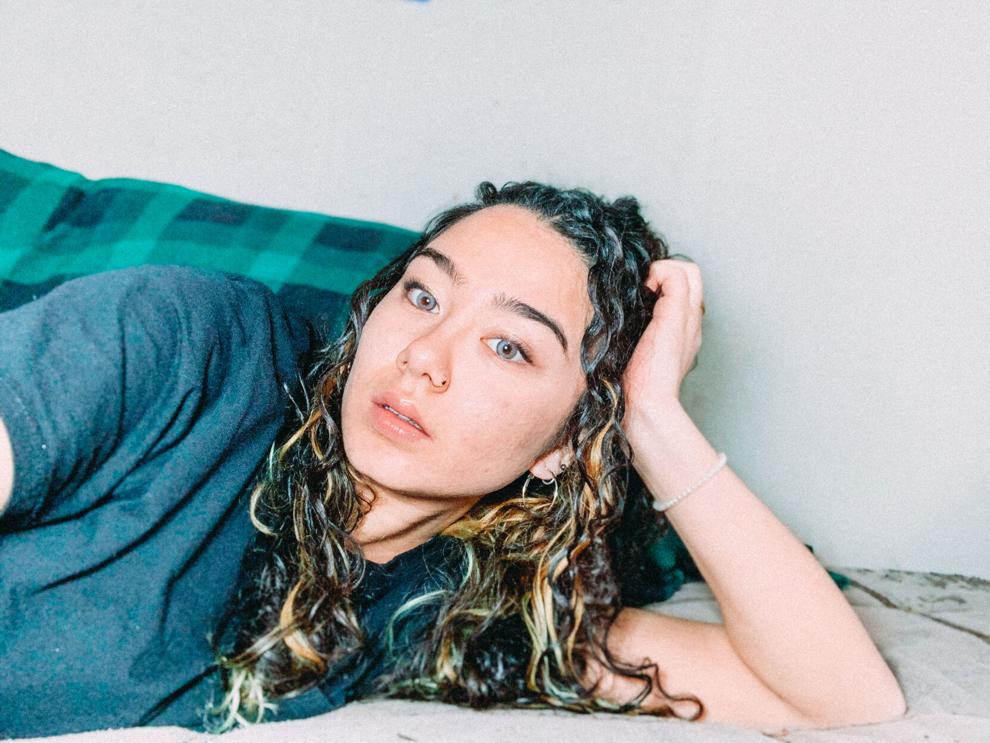 While the platform can be seen as making easy money, it doesn't come without risks. Creators can be at risk for "doxxing" — a form of online harassment that involves users posting personal information about someone without their permission — and "capping," which is when users take unauthorized screenshots or recordings and share them.
"The knowledge that an individual has been involved in the sex industry has and can be used to discriminate against them in other work environments," Dawthorne writes. "Teachers, bankers, police officers, restaurant workers and real estate employees are public examples of people who have been fired from their jobs because of their current or former involvement in sex work."
There can also be a stigma around sex work, which can leave workers in a difficult position.
"Multiple layers of stigma exist, depending on, for example, sexual identity versus sexual act, types of activities a person engages in, who one's clients are, why a person is engaging in sex work or how much money a person earns," Dawthorne explains. 
"It is critical to destigmatize virtual and tangible spaces to practice sex, where LGBTQ2S+ bodies can safely engage virtual consumers as interactive participants," says Cupchik. "I don't believe sex work laws have caught up to the pandemic and in virtual spaces yet."
"[Sex work is] here in London, and it's all around us. People don't realize that this is a very normalized part of interaction, selling sex. It's next door to you, it's upstairs. It's not this fabricated ideal circumstance," she says.
While sex work is not taxed, sex workers are also not unionized or protected by law, meaning that there's nothing they can do if they lose customers as a result of the pandemic.
"To apply for any sort of benefit is to be under the scrutiny of our bureaucracy," writes Dawthorne. "This means facing stigma from government workers or fears of police surveillance. Those on social assistance or who receive disability payments often work in the sex industry to supplement what little they already receive. If they claimed their additional income, their government support would be clawed back."
Although there can be stigma around sex work, Smith found his experience on OnlyFans empowering. While it was stressful at times and found some people creepy, he wouldn't be opposed to going back "if [he] was in a pinch."
"It almost makes you feel like 'aw shit' because people are willing to pay to see you because they're so attracted to you," Smith says. "It's kinda a compliment in a way."
---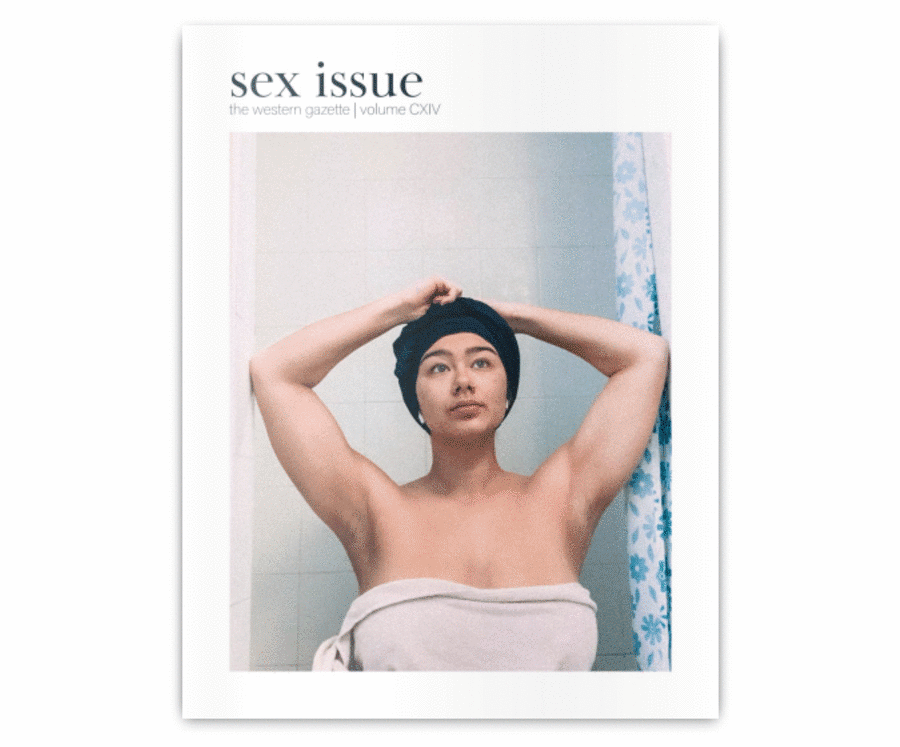 This article is part of the annual Sex Issue, read the issue and see the remote photoshoot online now.