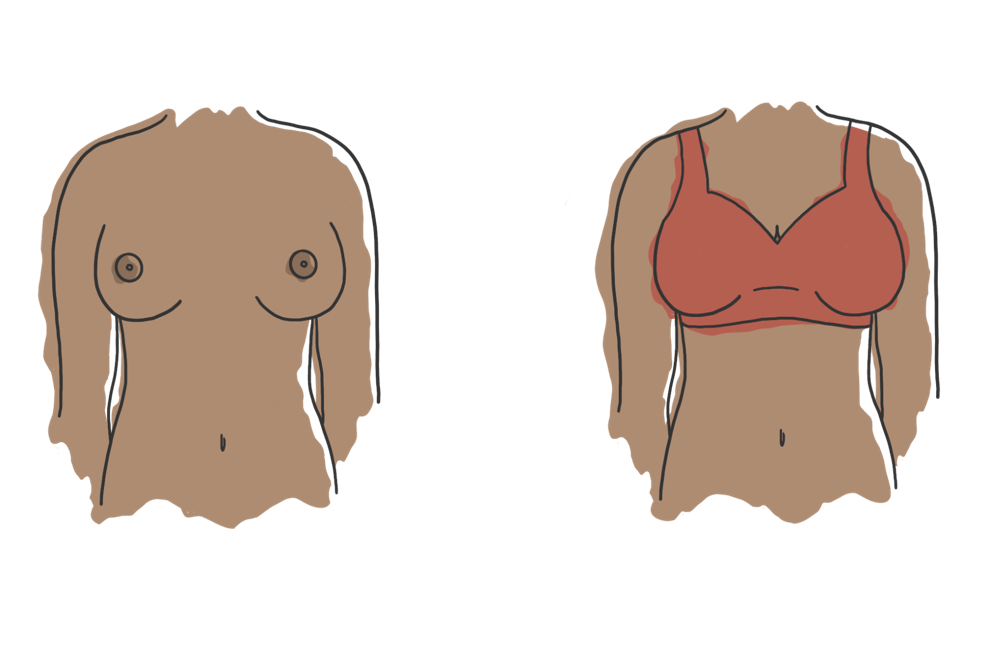 Growing up large-chested, I blindly ascribed to the "big boobs need bras" rhetoric, believing that, to be comfortable and not look like I had two papayas hanging from my chest — I would need external support.
And so, I always wore a bra.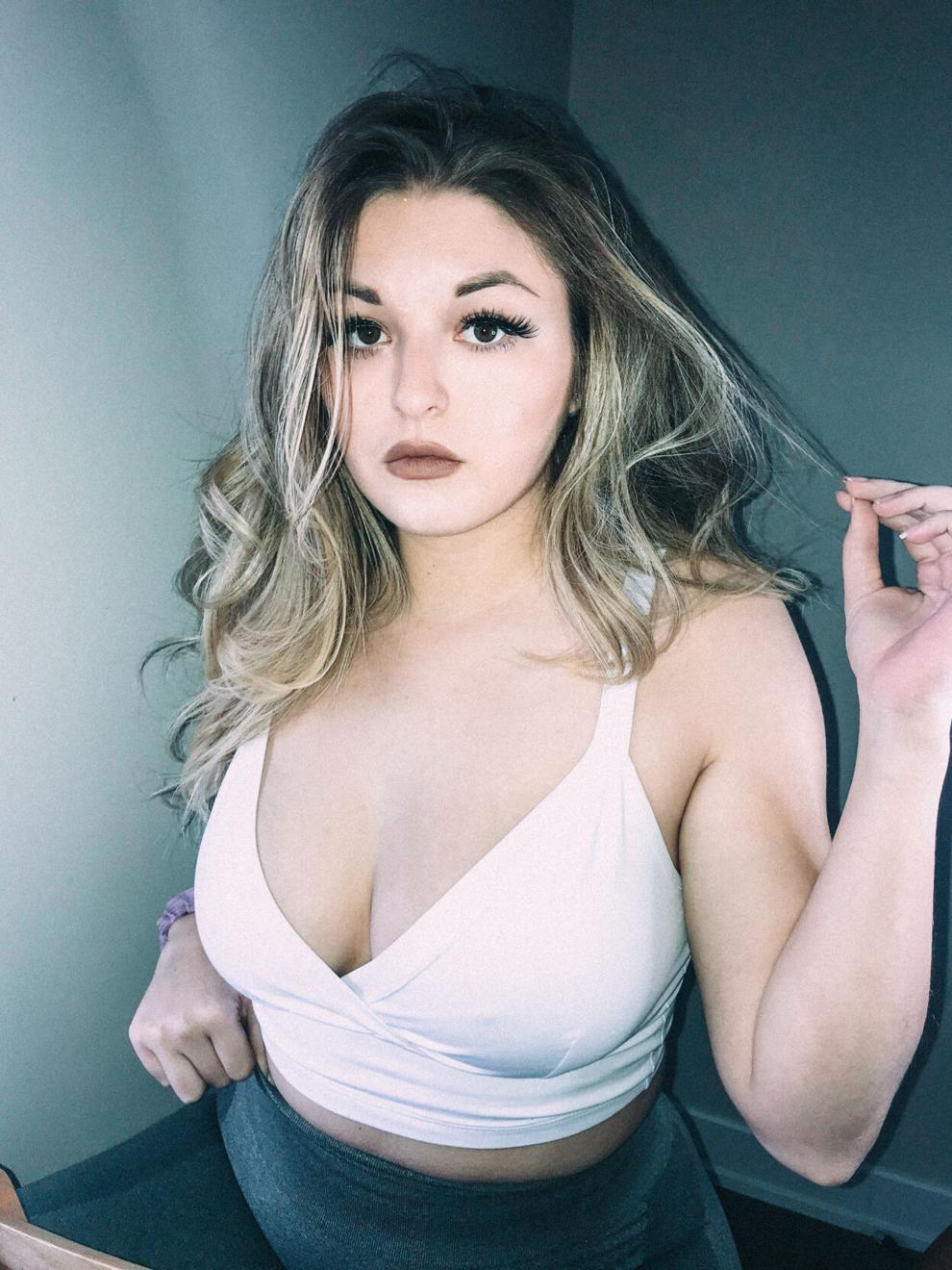 I've been through the horrors of sports bras, underwire and looking for those with the least amount of padding but the most structure. Bralettes rarely fit and "cute designs" are non-existent in my size. I was tired of having strap indents in my shoulders, rogue wiring poking my cleavage and paying $60 for a piece of fabric.
So I decided it was time to overthrow the boob-iarchy.
While I was relieved to say goodbye to the days of wearing bras to sleep and hello to  front-tie tops and backless dresses, I will admit — it wasn't an easy transition.
I was used to the support bras gave me and I had internalized the body shape they created as how I was "supposed" to look. I had back pain and sometimes felt like they were "too much," for public settings.
Not to mention, at first, my tatas refused to stay in place — shifting in tops, swinging when I walked and hanging low.
But I didn't care.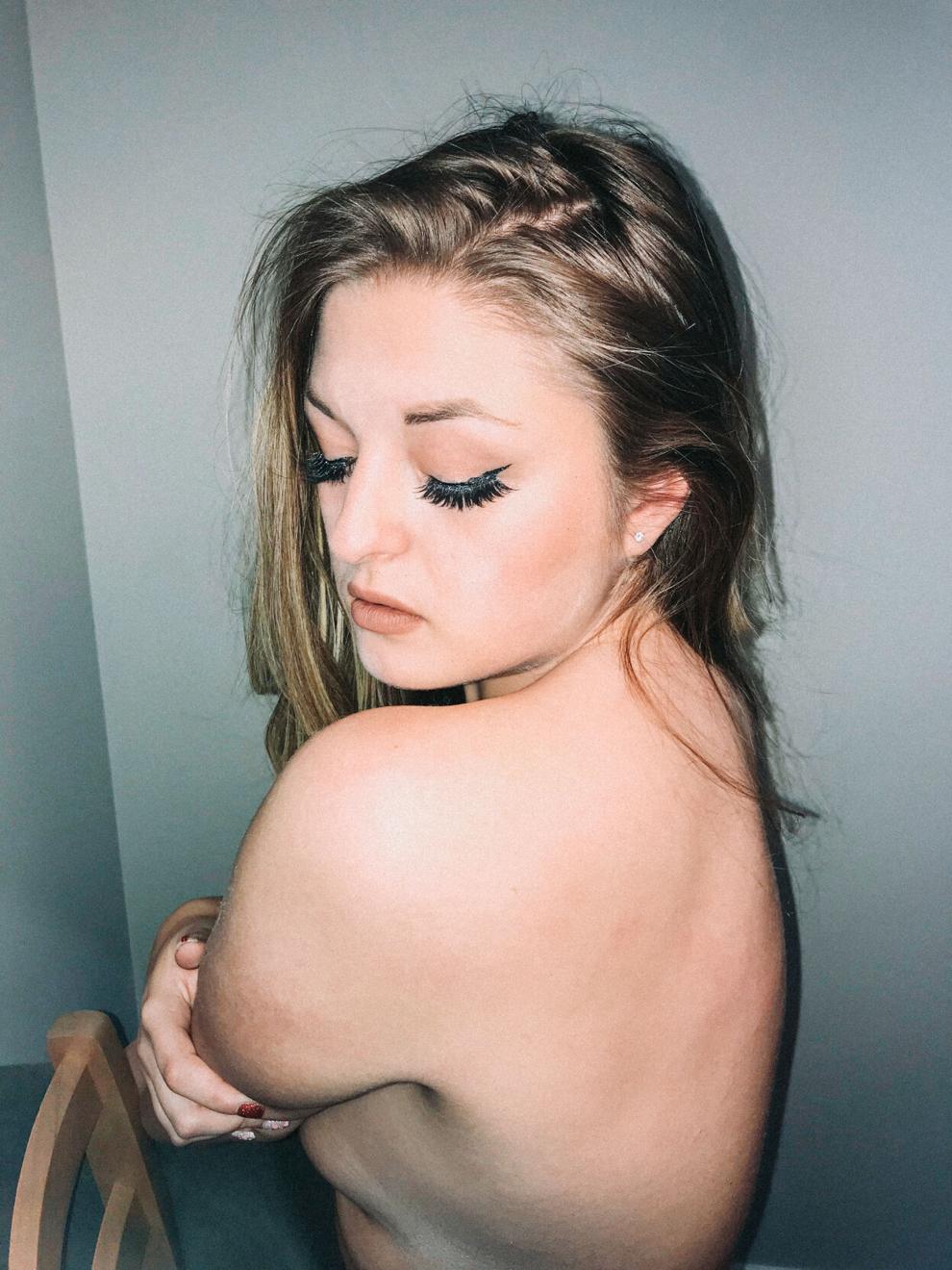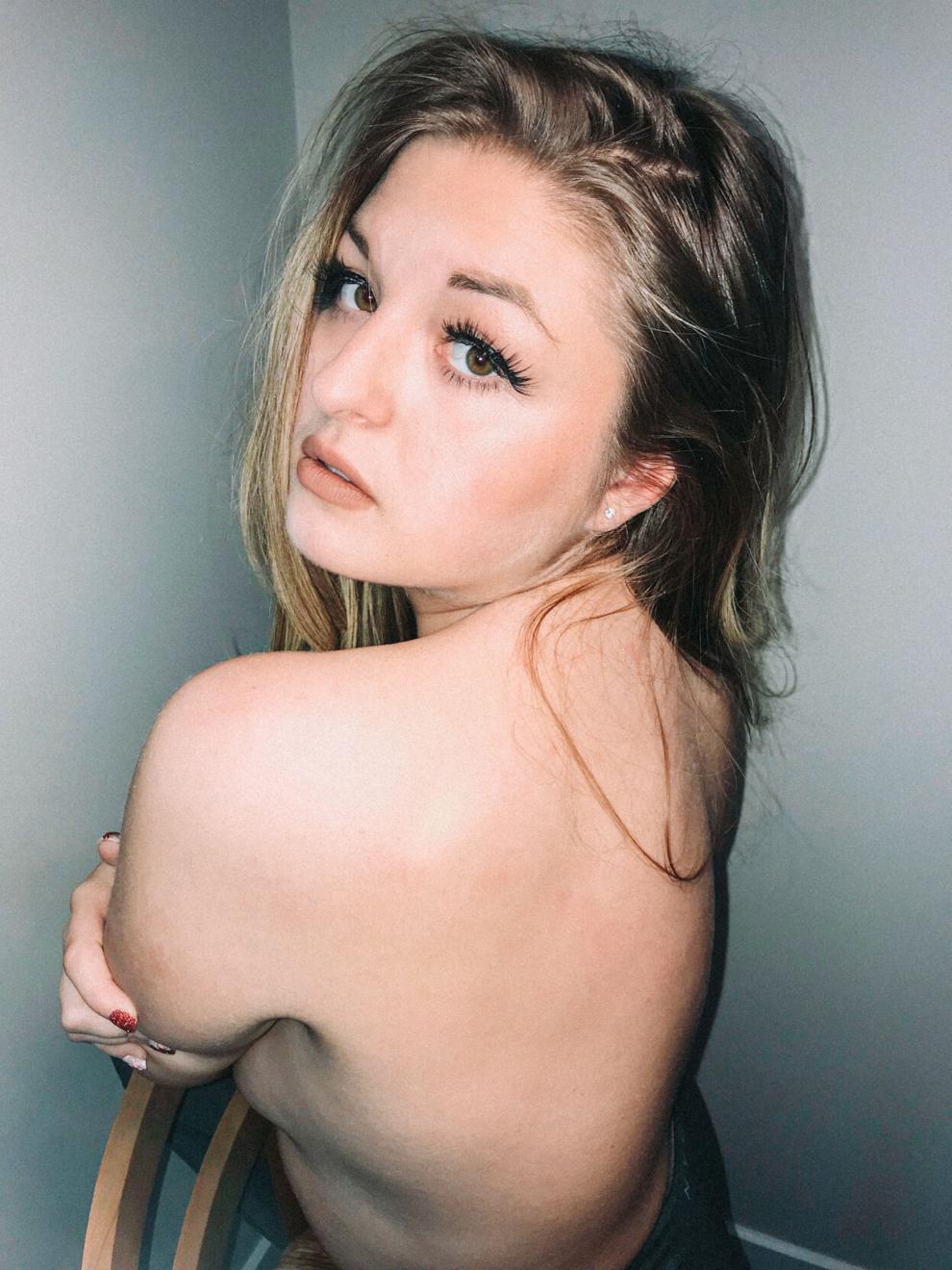 I eventually came to terms with the fact that this is my body. It looks exactly the way it was meant to and I don't need to entrap parts of it to make others more comfortable.
As for my own comfort, I took to practising yoga and using stretching techniques to strengthen my chest and alleviate back pain. I wanted to give my body the best opportunity to support itself, especially since it was missing years of practice.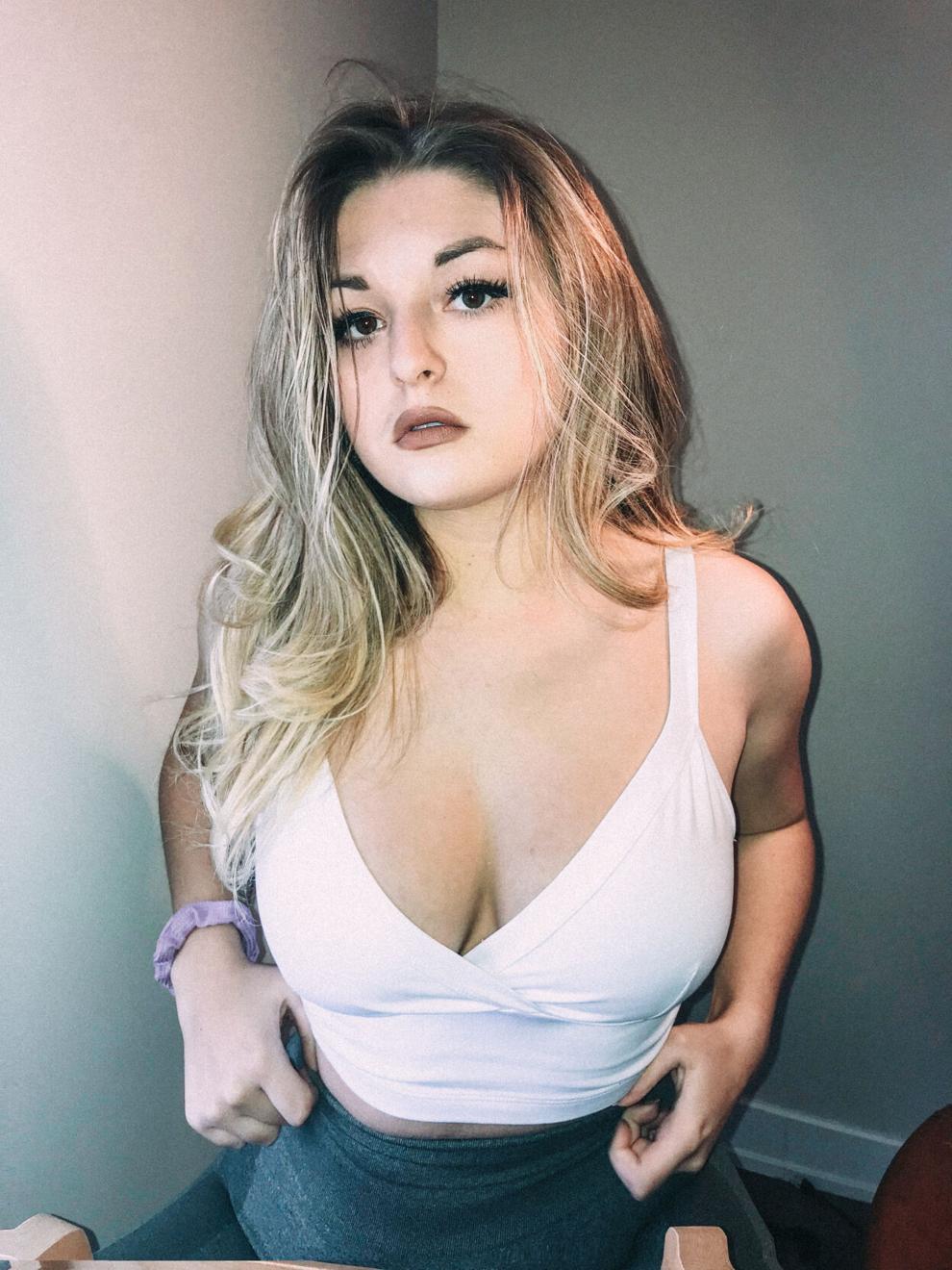 Overtime, what was once natural became unnatural — I went from living in booby-traps to setting them free. I wore the clothes I wanted with zero inhibition and I felt far more confident in my appearance.
My experience is obviously not the end of the bra or no bra discussion, and I will always understand the sentiments of the pro-bra community — especially those with even larger sizes than my own and unique health conditions.
However, for the vast majority, I say "be gone bras!" It's time to extend #freethetitty to the big-boobed community.
---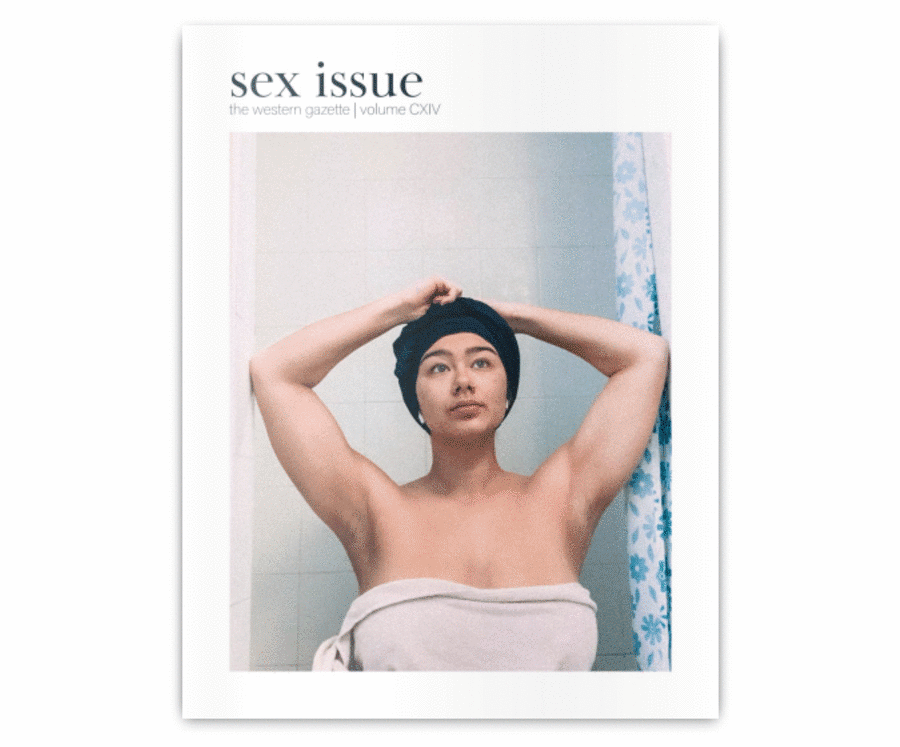 This article is part of the annual Sex Issue, read the issue and see the remote photoshoot online now.