Floorcest is a controversial topic when it comes to life in residence. Students — especially the residence advisors — often frown upon the hook ups that could lead to all sorts of awkwardness or unwanted tension in a floor community. But sometimes, it's worth taking that leap of faith.
In part, floorcest may deserve its bad reputation. Floorcest, or "floor incest," refers to any romantic or sexual action between people on the same residence floor. Just imagine having to attend a floor meeting with a terrible ex or sharing a long, awkward walk down the hallway with someone who didn't return your calls the day after, and then living down the hall from them for the rest of the year — yikes.  
Even I can't deny things can easily go awry with floorcest. When I was a frosh, a certain "Chad" on my floor separately hooked up with two girls who were friends. The situation could have blown up terribly but thankfully they decided to remain friends.
So, floorcest doesn't always end badly.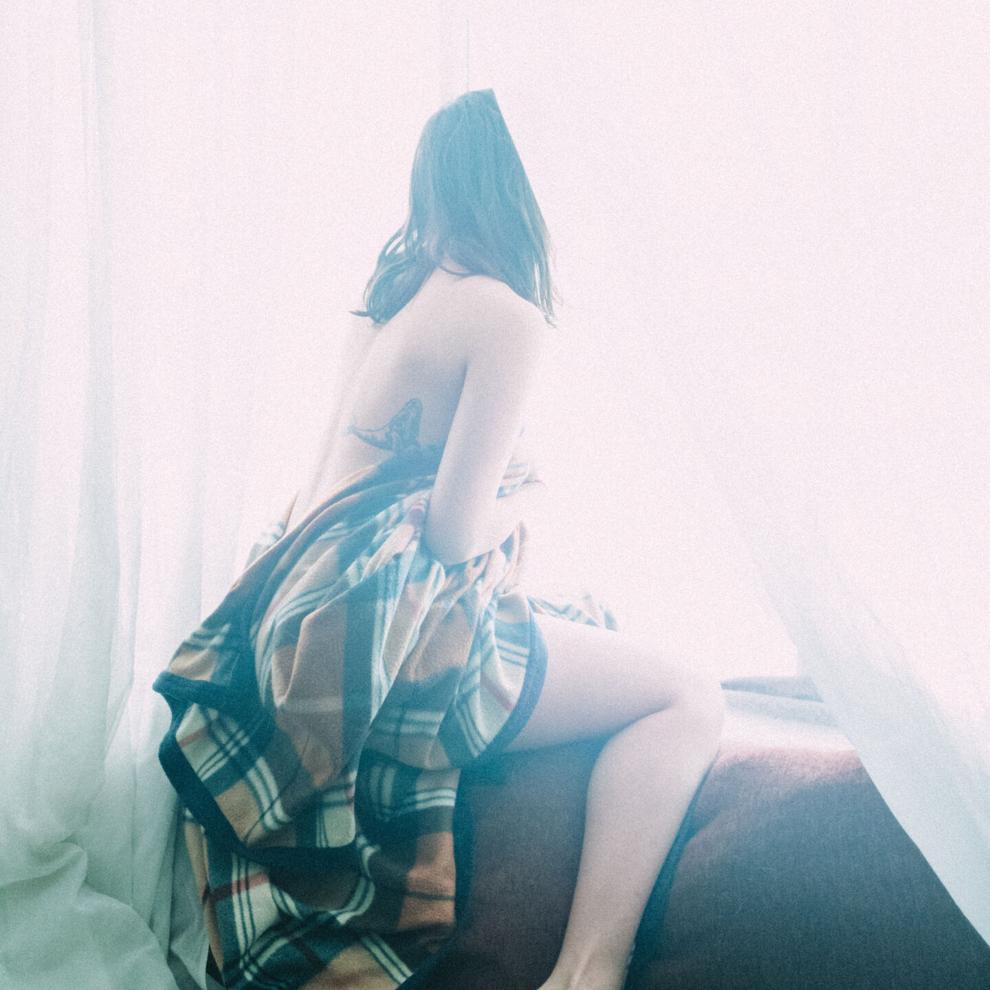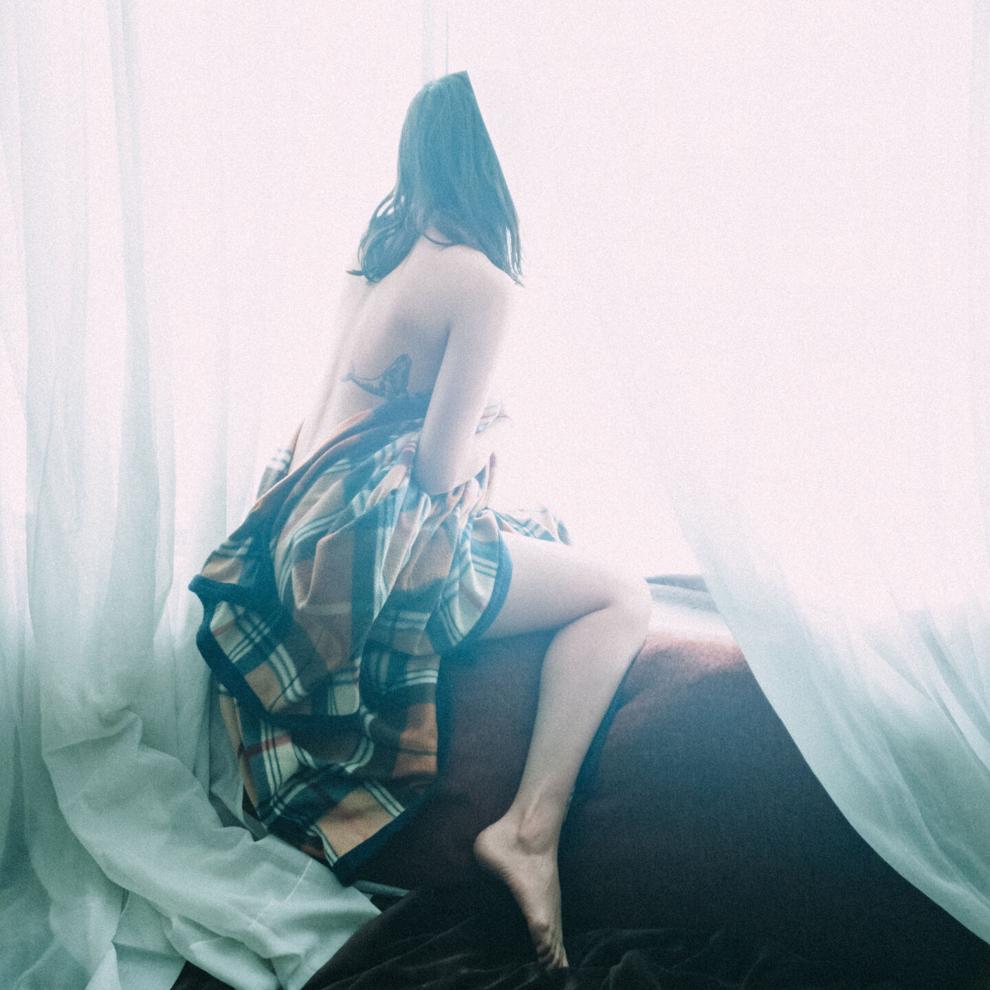 There are so many instances where the risk that comes with floorcest — in non-coronavirus times of course — is worth it. University is all about learning and personal growth it's hard to achieve that without a bit of risk and some dumb mistakes here and there.
Being able to fool around with the convenience of floorcest, I figured out what I value in relationships. I was — and in some ways still am — terrified of relationships and commitments, but my experiences with floorcest gave me both the confidence and reassurance to shoot my shot with my current beau who lived right next door from me. After numerous late night rendezvous and tip-toeing around, I realized I truly wanted to be with this guy.
Testing the waters allowed me to experience different types of flirting and hook ups, which made me more confident in making definitive choices about my love life. Since I was able to learn how to differentiate between flings or when it's the real deal, I knew when I was willing to sacrifice my lonesome comfort to risk heartbreak and pain. 
At first, the sneaking around did make it tough. Even worse, it made for awkward chit chat with my previous flings after they found out and the hallway was looking more and more like a landmine I had to carefully walk through to evade these cringe-worthy encounters.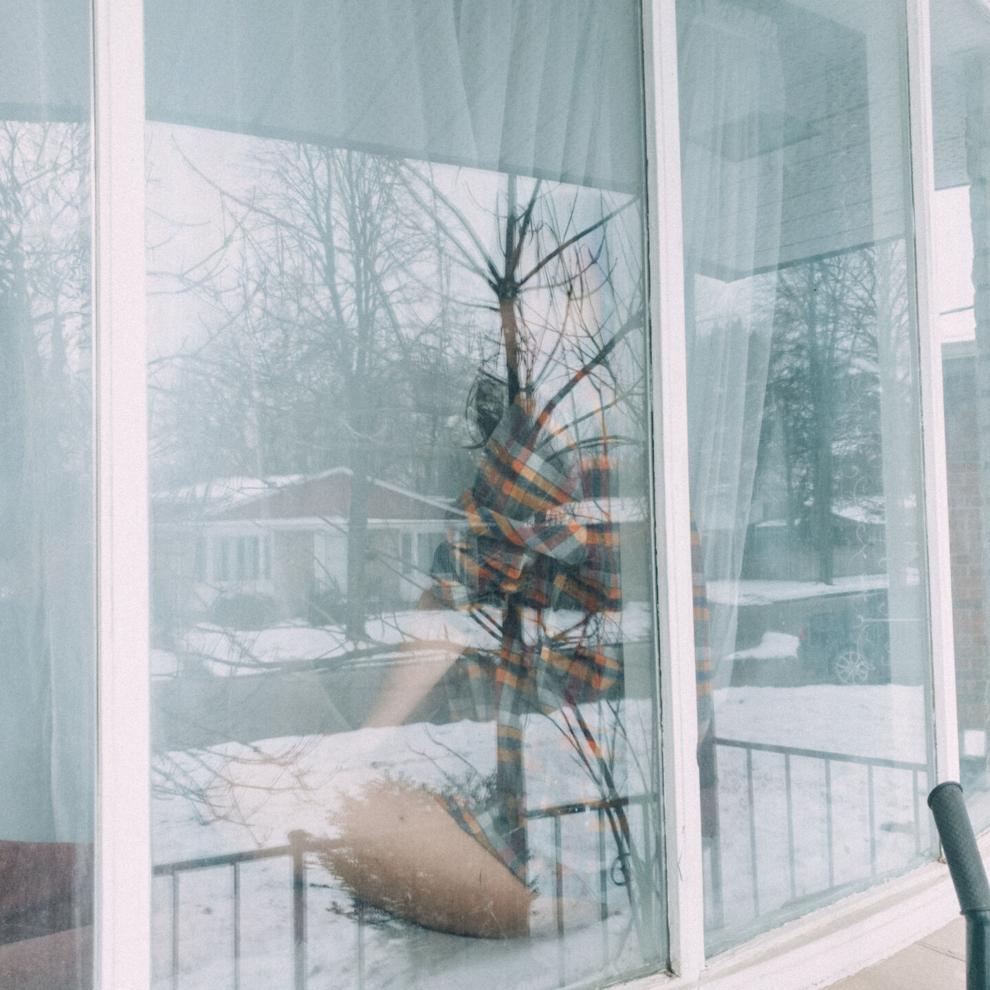 So yes, things could end terribly. You — and the rest of the floor — might be sentenced to a year-long debacle of uncomfortable gossip or face the dilemma of people having to pick sides. But, what's most important is that you are able to live through these experiences and grow from them. It might make for a tougher year but hopefully one day you'll be able to tell the tale and laugh about it.
University students should be given the benefit of the doubt, most of us are mature enough to be amicable or handle things properly when things start to get sour. If not, there's always the classic forced morning-after breakfast to help out with that.
So as long as it's consensual and you're being responsible, then you should be free to get your floorcest on. Take it from the girl who took a chance on her Ontario Hall boy-next-door.
---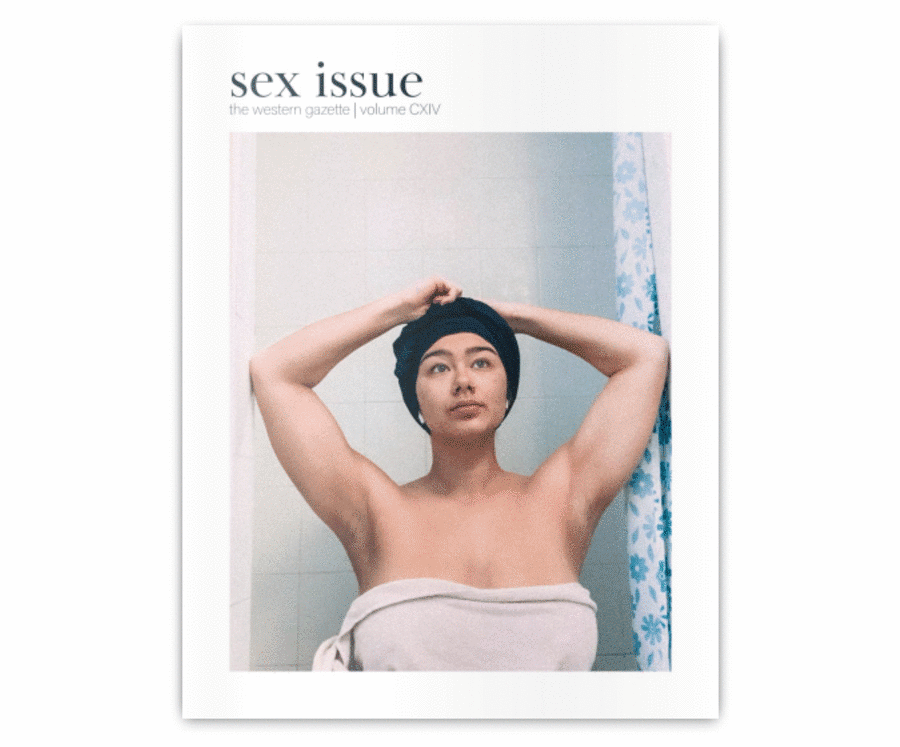 This article is part of the annual Sex Issue, read the issue and see the remote photoshoot online now.