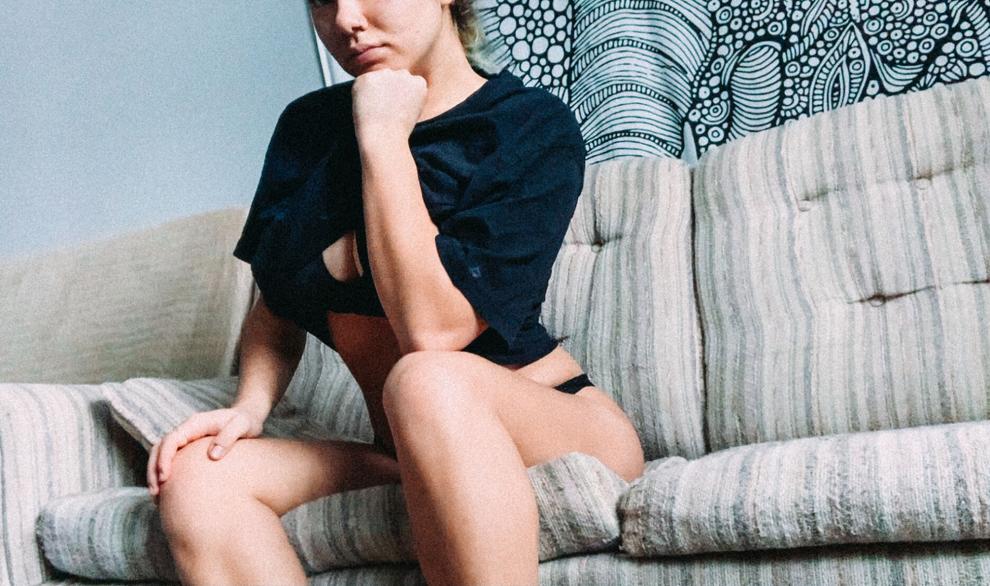 Pandemic-era physical distancing has kept us two metres from the person in front of us in line at the grocery store, pushed our venting sessions with friends onto FaceTime and brought us intimately close with our roommates as they have become often the only human contact we have in a day.
And for those of us quarantined without a significant other, physical distancing regulations have also forbidden physical contact and put extra space — at least two metres to be exact — between us and any chance of intimacy. While meeting new people seems impossible now, more of us are seeking ways to combat loneliness brought on by the past year — and there are ways to dial up the heat or find "the one" without breaking any laws.
So while it's important to be careful, it's okay to date during the pandemic.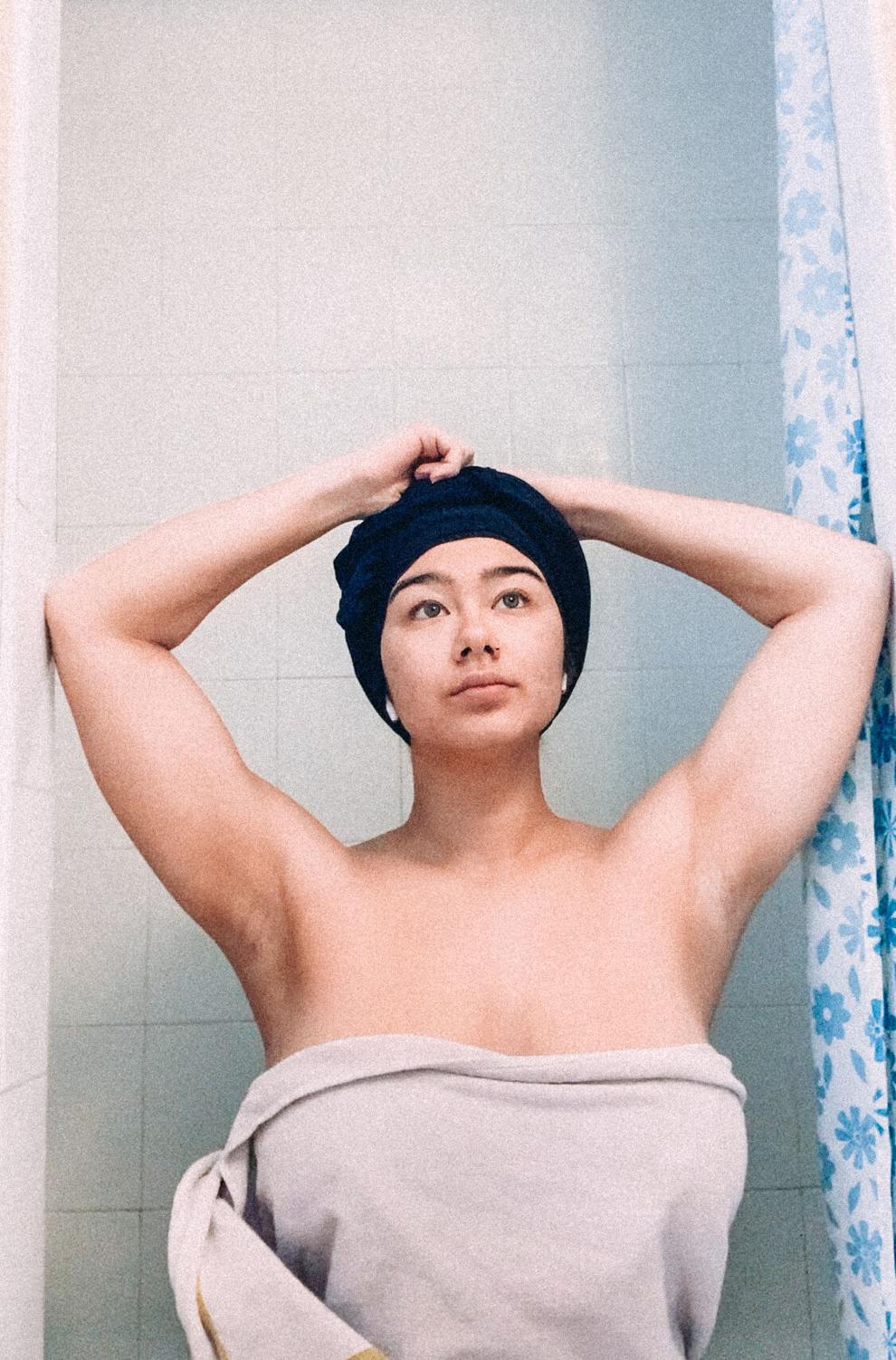 Despite hours of Zoom calls and social media interaction, current coronavirus restrictions mean we are meeting far fewer people. Even when we do — probably through a sleazy dating app — we're making far fewer connections without the intimacy of in-person gatherings. 
Humans are social creatures and prioritizing our health — physical, mental and emotional — has been especially necessary over the last year. Despite the on-going vaccine rollout, we can reasonably assume we're going to be stuck inside for several more months and our tenacity to remain content alone is wearing thin.
The companionship offered by a romantic partner is decidedly different from that of a friend or roommate. While both are extremely important for our mental health, a partner offers unique emotional and sexual intimacy.
And, we're seeing that in the data. Dating apps like Hinge and OKCupid skyrocketed in popularity as early as October according to experts and we can only assume those numbers have grown since. With the rollout of new features like Tinder's video chat, it's tempting to download any possible — albeit fleeting — version of intimacy. 
While the cautious route is to abstain from dating altogether, it's reasonable to expect that people are seeking ways to combat isolation. Being social is important for our health, according to experts, and there are ways to prioritize our well-being without breaking COVID-era restrictions.
In fact, research reveals loneliness brought on by the pandemic can have grave consequences for Canadians, including declining immune systems and lasting negative effects on memory and reasoning. 
Pilling on more health problems during a global pandemic is not ideal for us or our healthcare system — and that is recognized by public health experts. The Middlesex-London Health Unit emphasized that students should limit their contact to their households and significant others when the first COVID-19 outbreak happened on campus, recognizing the importance of combating the growing loneliness epidemic.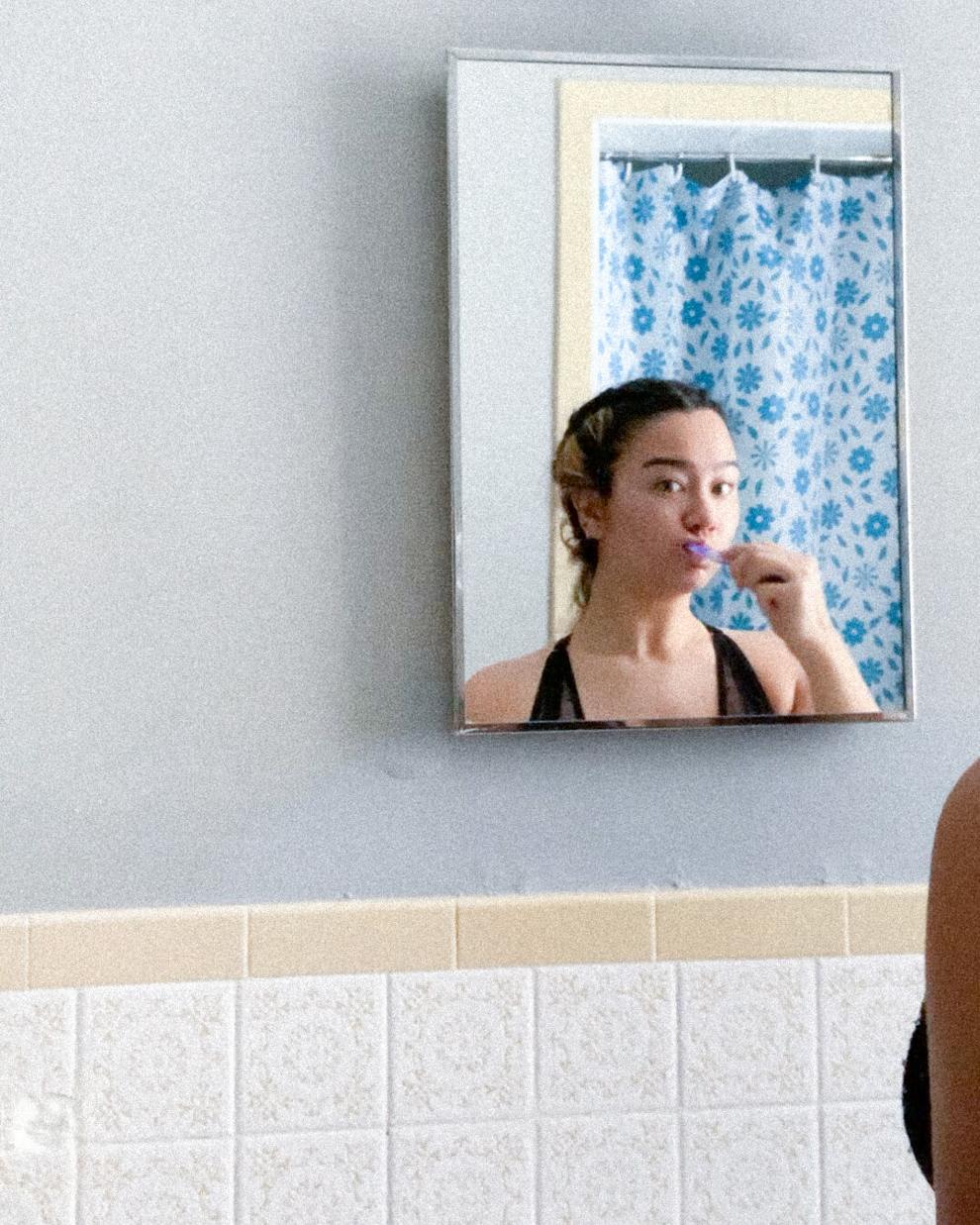 While the MLHU's fall guidelines have changed with Ontario's current stay-at-home order and cautious dating should be practised with significant consideration for the health of the community, as long as it's within the guidelines of public health experts, you should keep at it. Even if it means Zooms dates and socially distanced walks.
The growing use of dating apps could actually force us to scrutinize our matches even more closely, giving us better options for a potential partner in the end. And, if we learn our match isn't as firm on adhering to public health guidelines as we are, it's easier to weed out the incompatibilities.
Plus, when we do find someone who seems to check off all the boxes and it becomes tempting to take the budding relationship offline, it involves a calculated risk — just like seeing our parents over Christmas — which forces us to think more seriously about our relationships and whether they are worth pursuing.
It also becomes important to wait at least two weeks in total isolation before meeting someone you really want to develop a relationship with — and make sure they're willing to do so as well.
While we have all certainly had enough of the pandemic, it's important to remember to keep cautious — especially when it comes to dating. But, do it right and you just might find something worth waiting for.
Disagree with our opinion? Read the other side of the story here.
---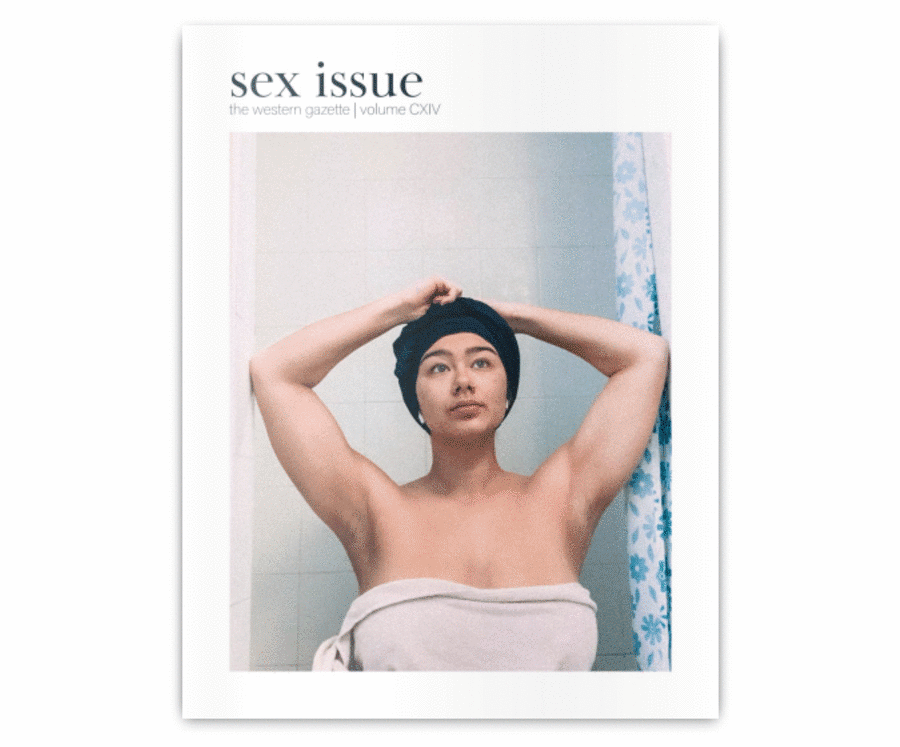 This article is part of the annual Sex Issue, read the issue and see the remote photoshoot online now.