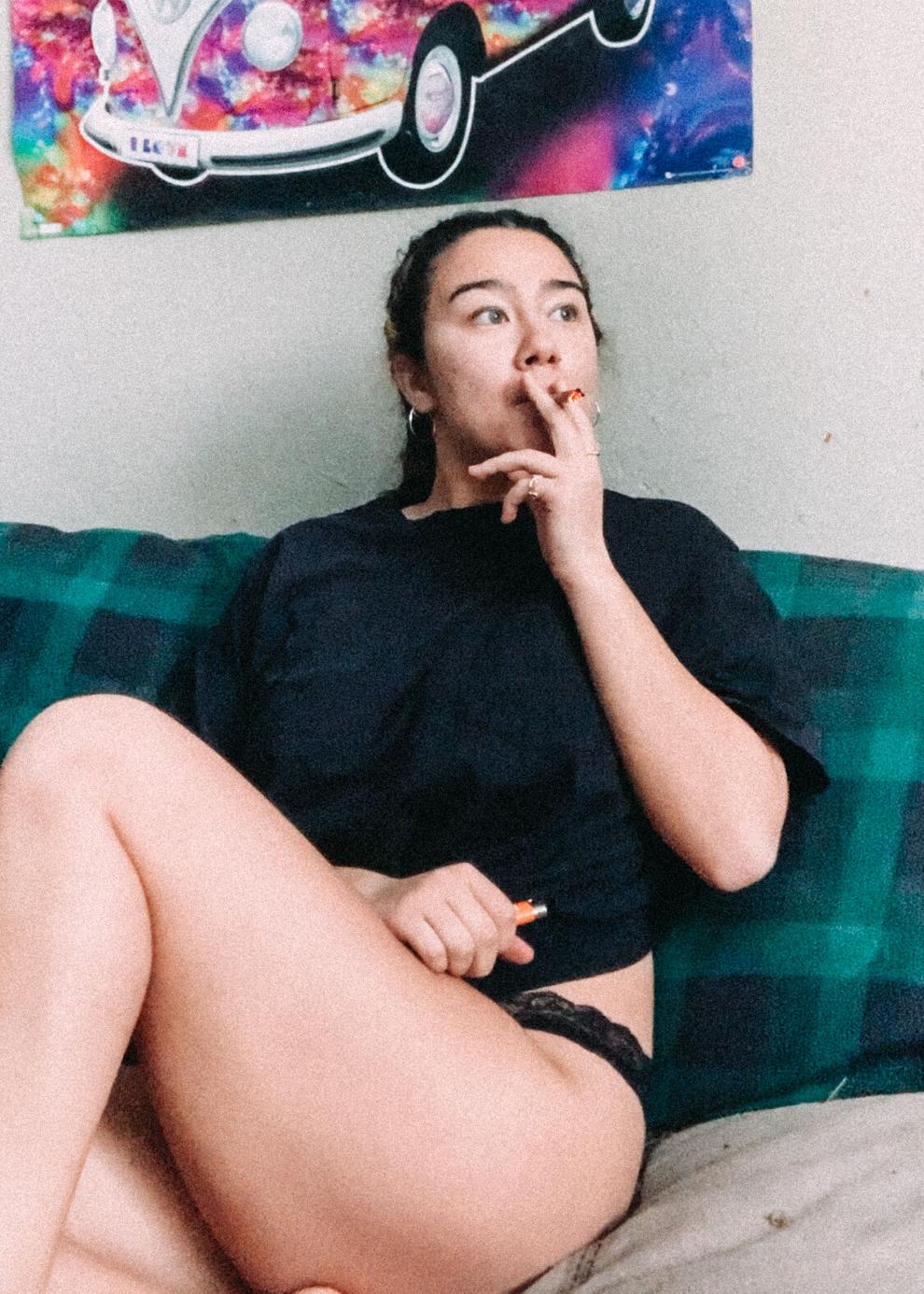 The pandemic has thrown a wrench in a lot of key university experiences: from sitting outside an exam room frantically reviewing your notes to bar nights on Richmond Row. One of the few things left unscathed are dating apps — at least on the surface.
The Pew Research Centre found that, in February 2020, almost half of young adults looking for love used dating apps and a Standford study from two years ago found almost 40 per cent of heterosexual couples met online — with the Pew study suggesting the number is higher for LGBTQ2+ couples. In short, we're used to the drill of swiping and DMing to find romance. 
With dating apps and the know-how to use them at our fingertips, the temptation swipe away the void of pandemic loneliness is real — but before you pick up your phone a re-download Tinder for the fifth time this month, consider what it means to date during the coronavirus. 
Even if you're lucky enough to find match that clicks on these dating apps — or even if you're one of the rare few to pull off a miracle and meet someone during lockdown — that initial meeting is only the tip of the iceberg.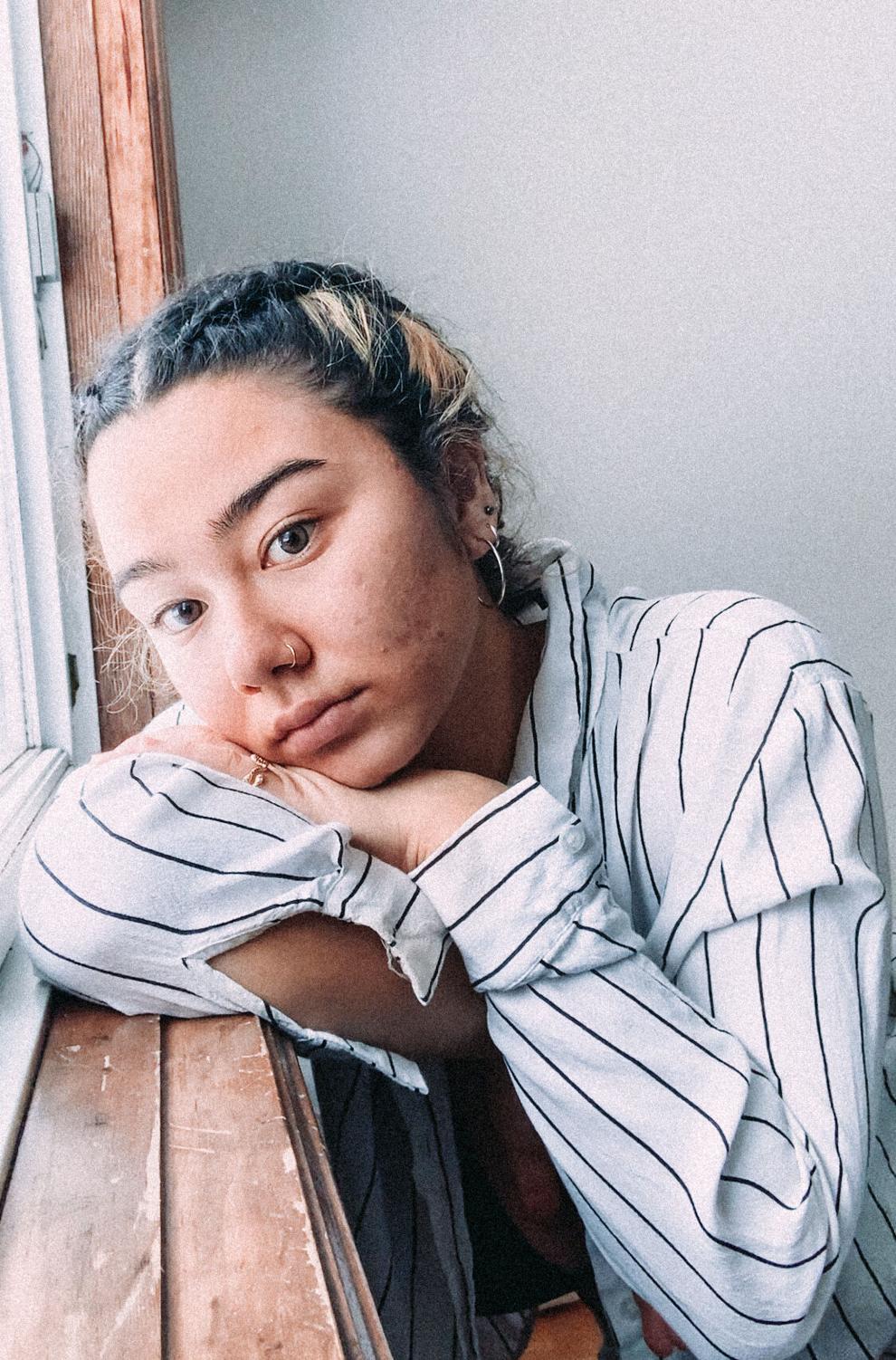 Maintaining relationships online is hard. In normal circumstances, most of us use dating apps to make initial introductions then quickly agree to go out for coffee or a drink to actually get to know each other — that's not our reality in the pandemic.
Dating in the time of coronavirus looks like a lot of trading DMs back and forth, the occasional awkward FaceTime call and, if you're lucky, maybe a socially-distanced walk. As much as our ways of meeting people haven't drastically changed, our ways of dating and bonding have.
It takes energy to reply to messages and arrange FaceTime calls — and while some might say the effort you need to put into dating online shows admirable commitment — it's energy some just can't afford in an already taxing year.
For some, it might be more rewarding to invest that time and effort into maintaining existing relationships with friends and family.
Searching for new romantic partners that you mostly interact with through screens likely won't do much to alleviate the isolating strain of the pandemic long-term. Sure swiping is fun, but you shouldn't be searching for love as a stop-gap self-care solution — you're bound to hurt yourself and someone else.
And if you're considering a potential romantic partner to be someone you could meet up with, there are plenty of hurdles to overcome. Under the current stay-home order, you and your partner would need to fully isolate for two weeks before seeing each other, meaning stocking up on groceries, supplies and anything else.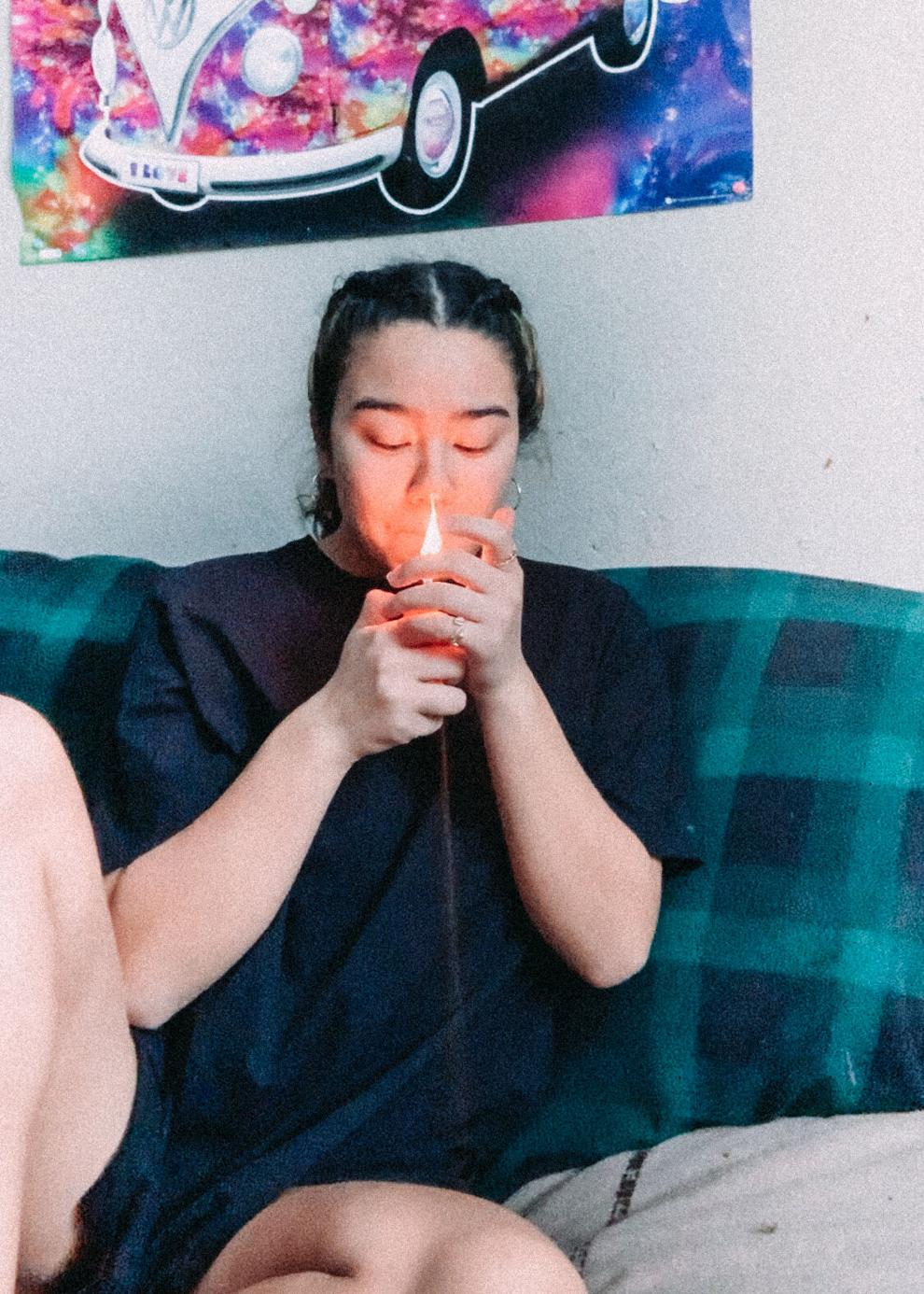 It's a huge investment of time and effort that risks raising the expectations of both parties so high that, by the time you meet, everyone is let down.
Plus, if you live with roommates, meeting up with a partner who doesn't live in your household brings on a whole new level of coordination and cooperation, adding more stress in an already tumultuous year. 
You don't need to find the love of your life in a global pandemic. Your social and dating life don't end when you finish undergrad — there's no ticking clock to outrun. So, it's OK if you're not feeling the Zoom romance — Richmond Row will still be there after we're vaccinated.
Disagree with our opinion? Read the other side of the story here.
---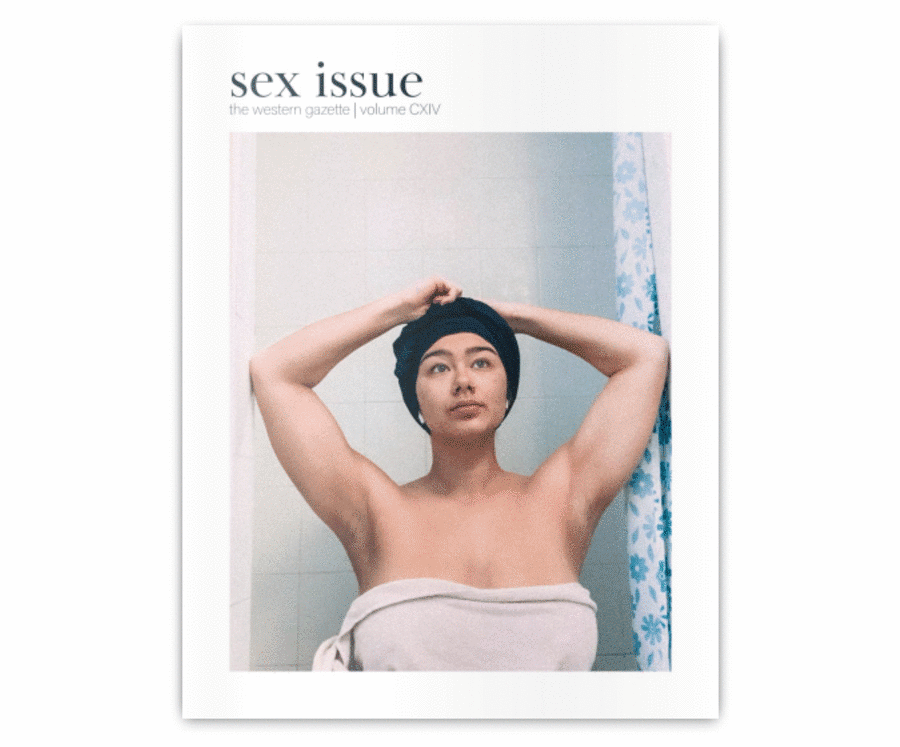 This article is part of the annual Sex Issue, read the issue and see the remote photoshoot online now.