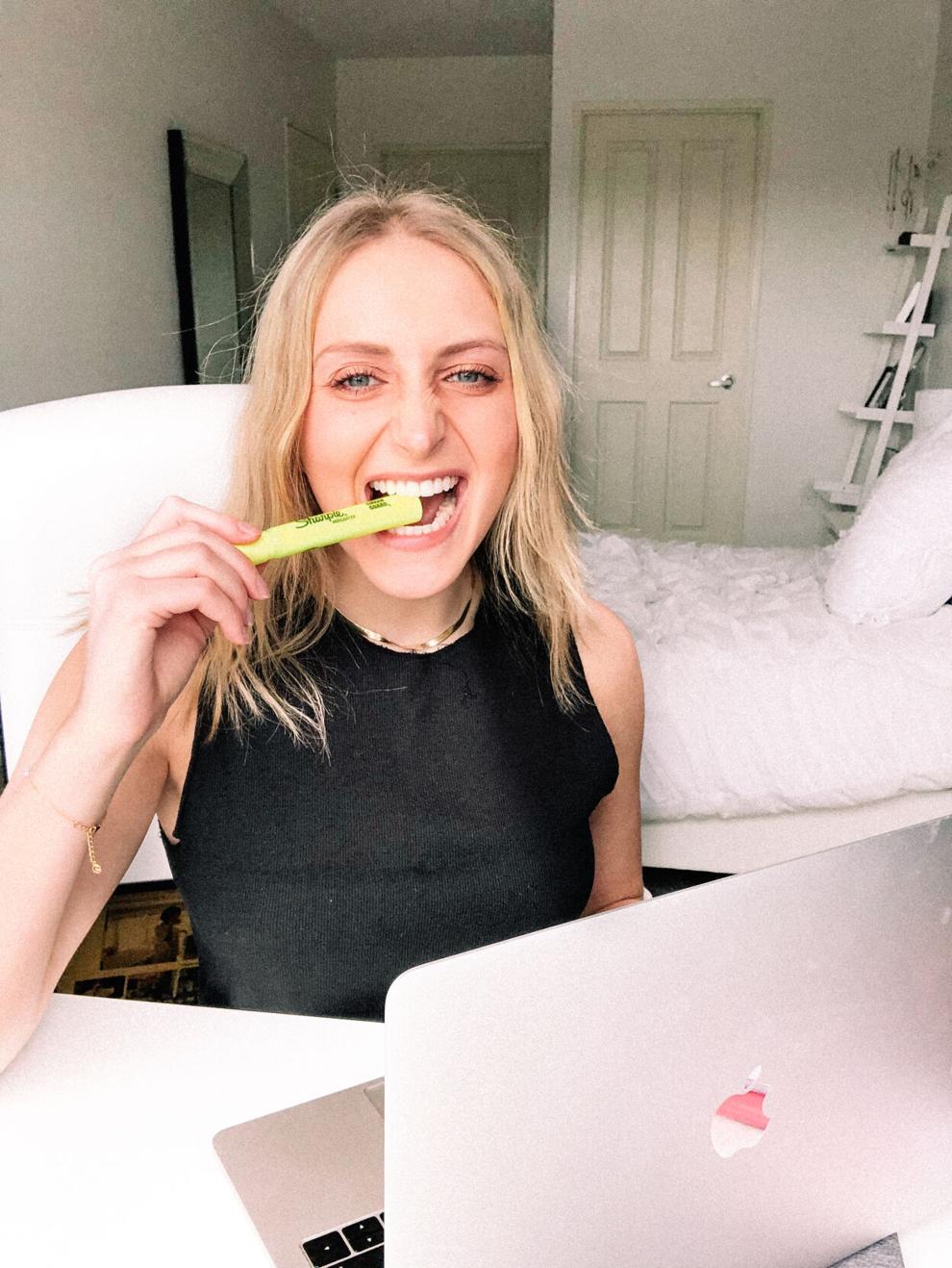 Between platforms like Tinder, Grindr and Plenty of Fish, the number of dating apps available — and people looking for the right match — are endless.
It's a never-ending cycle of continuous swiping, looking for anything that sparks your interest and then realizing, 20 minutes in, that you don't even believe in love.
It becomes a sort of game and, while dating apps may feel discouraging, they may be more harmful than expected.
Studies now show there are more effects to doom swiping than a bruise to your ego — it may decrease your chances of finding someone to ever swipe right on.
Tila Pronk and Jaap Denissen, professors from the University of Tilburg and University of Utrecht, both in the Netherlands, have an explanation for this.
"The paradox of modern dating is that online platforms provide more opportunities to find a romantic partner than ever before, but people are nevertheless more likely to be single," their study reads. "The continued access to virtually unlimited potential partners makes people more pessimistic and rejecting."
Entitling their theory the "Rejection Mindset," they argue that when presented with an abundance of options, people are less likely to critically consider hypothetical partners and resort to swiping.
"Our findings suggest that people gradually 'close off' from mating opportunities when online dating," the study says.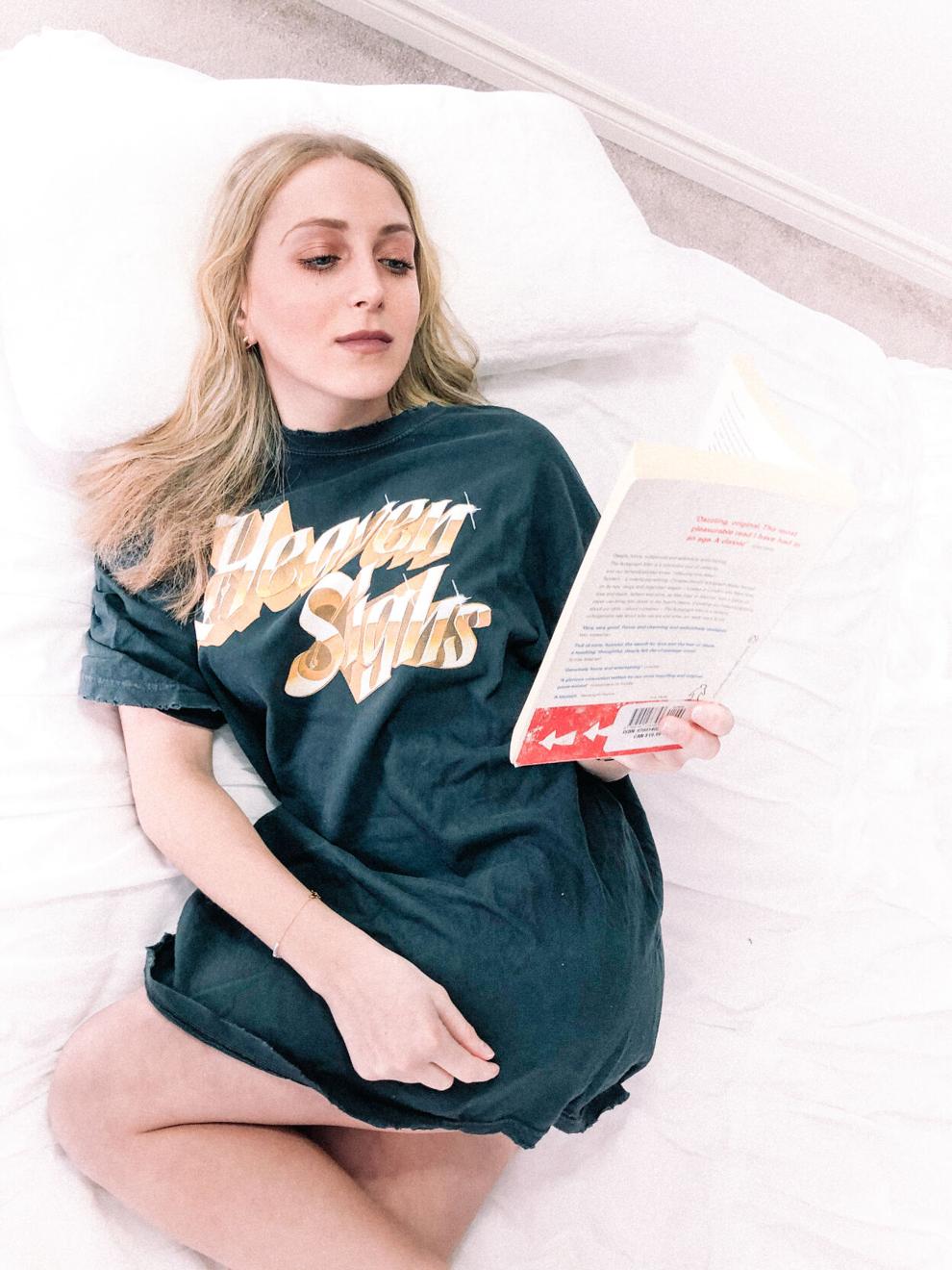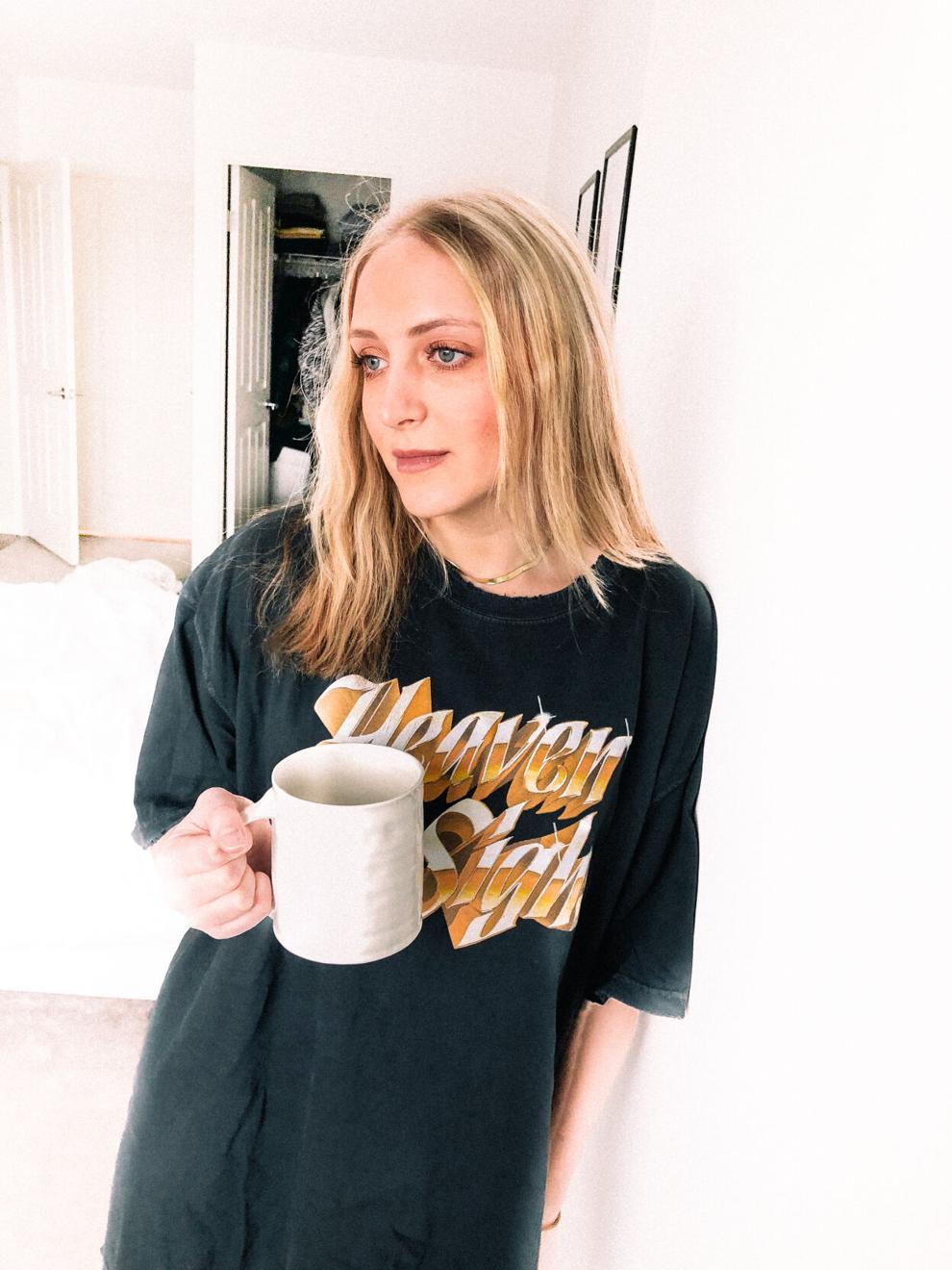 After conducting three studies throughout 2019 and 2020, Pronk and Denissen found the more options someone is presented with, the more likely they will develop a poor perception of their own dating success and an increased likelihood of rejecting.
This phenomenon of choice overload is present in everyday life — choosing which type of pasta to order at a restaurant or which lamp you want from Ikea — when options are in abundance.
But, this dating fatigue can be overcome. Denissen and Pronk believe there are ways to maximize your dating experience without burning out.  
"[People] may benefit from restricting their search," their study reads. "[Or] at least the amount of rejections during their search."
Instead of taking five seconds to evaluate a picture and swiping left, the article suggests considering one person or a small group of people, with a period of rest to "dehabituate" — or return to normal after responding to a stimulus — before jumping back on the app.
So the next time you start swiping on Tinder, convinced that there is no one for you on the app, remember you may just need a break. While online dating undoubtedly has its benefits, it is important to take a step back and swipe a bit slower.
---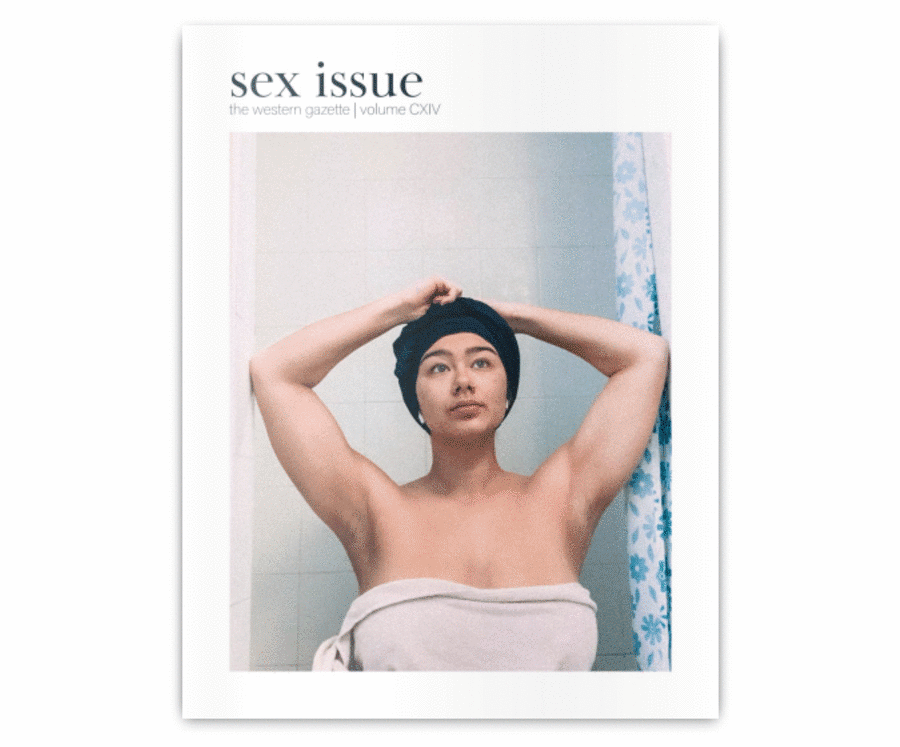 This article is part of the annual Sex Issue, read the issue and see the remote photoshoot online now.