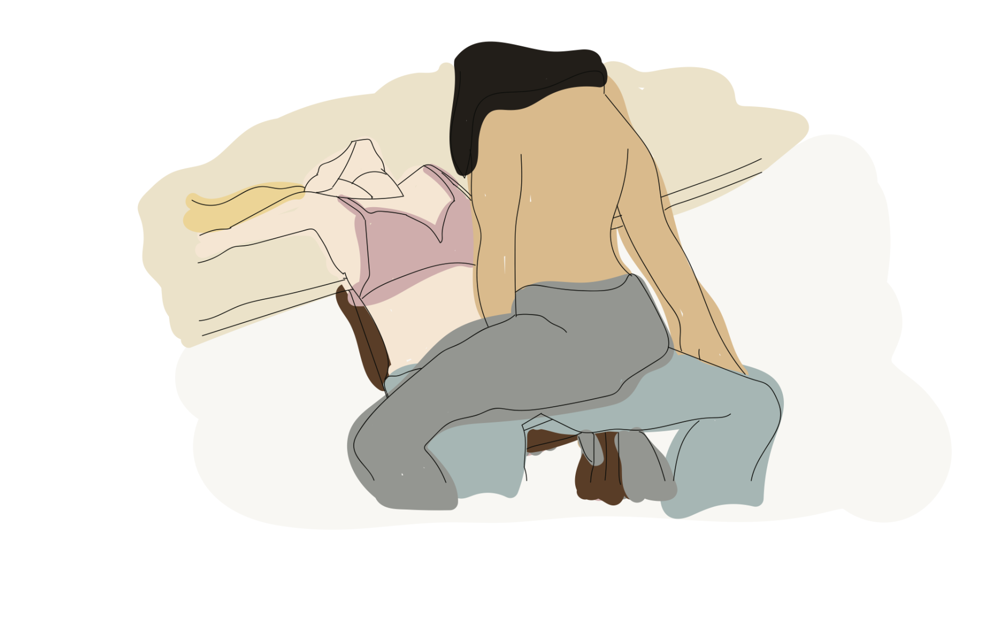 In the absence of in-person coffee dates and classes staring at a crush that you will probably never actually speak to, many students have turned to Tinder and Hinge to find solace in the virtual presence of another.
While dating apps have always been popular, they never quite blew up to this extent. While more and more Tinder-newbies join the online dating scene, many queer people find themselves stuck with dating apps made without lesbian, gay, bisexual or trans folks in mind and distanced from queer spaces in the city.
But even with the lacklustre online options to swipe through, many LGBTQ2+ students find online dating easier, as it's easy to tell a potential partner's sexuality.
"Especially for somebody like me that looks super femme, no one ever thinks I am queer, no matter how much I say it …. I feel like I have to use dating apps or I'm not going to meet anyone," Kate Peters says, an Ivey Business School and English literature student. "The people I talk to are surprised that queer people use Tinder more as a true dating app, not just a hookup app."
Peters' name has been changed to protect her privacy.
Peters says organic "meet-cutes" that romantic comedies typically portray aren't often an option for the LGBTQ2+ community.
"I think a lot of queer people really get that sense of missing out when it comes to dating and wanting to have those organic connections. It's really frustrating to be like 'I don't know if she's gay or not,'" Peters says.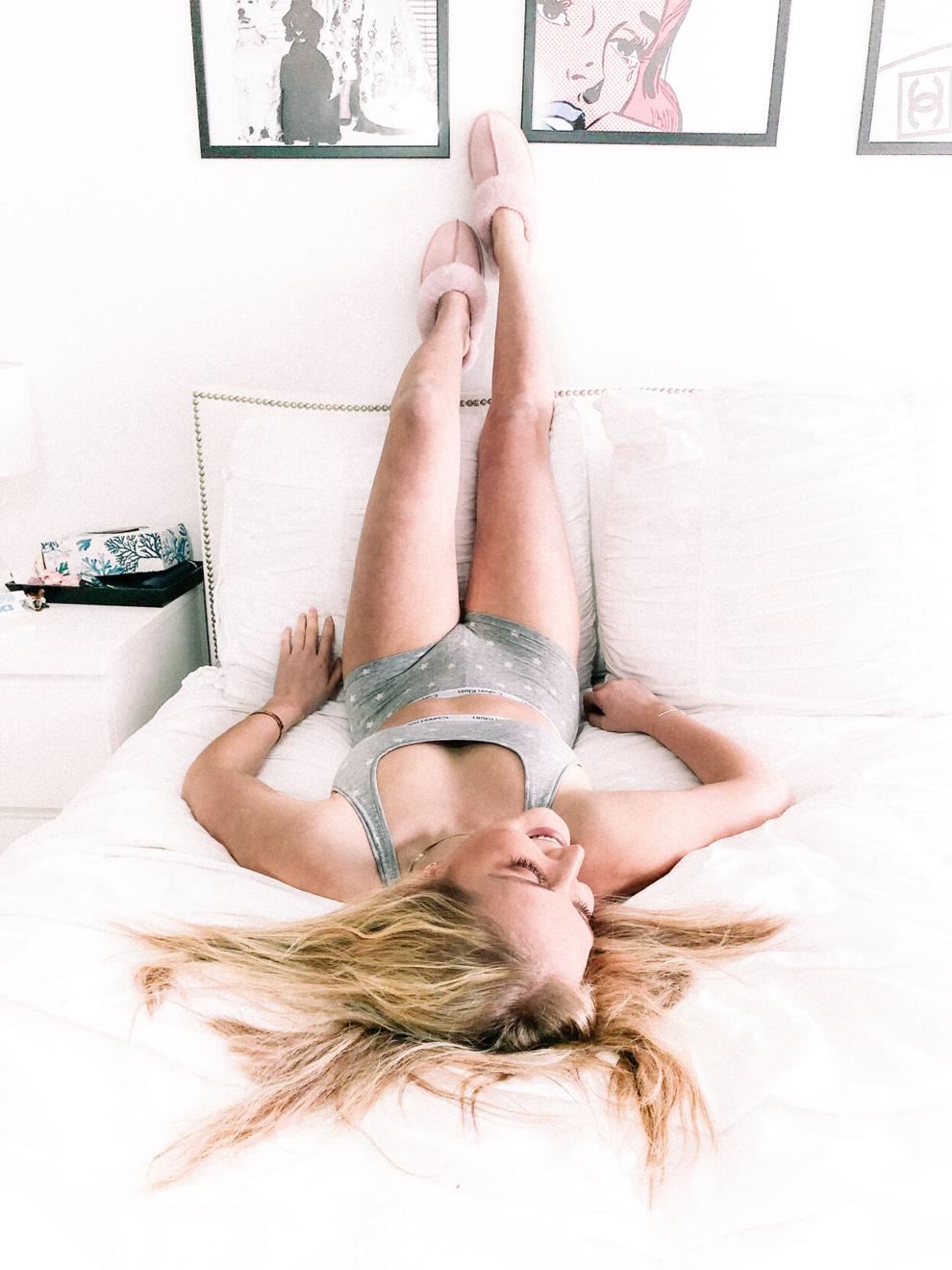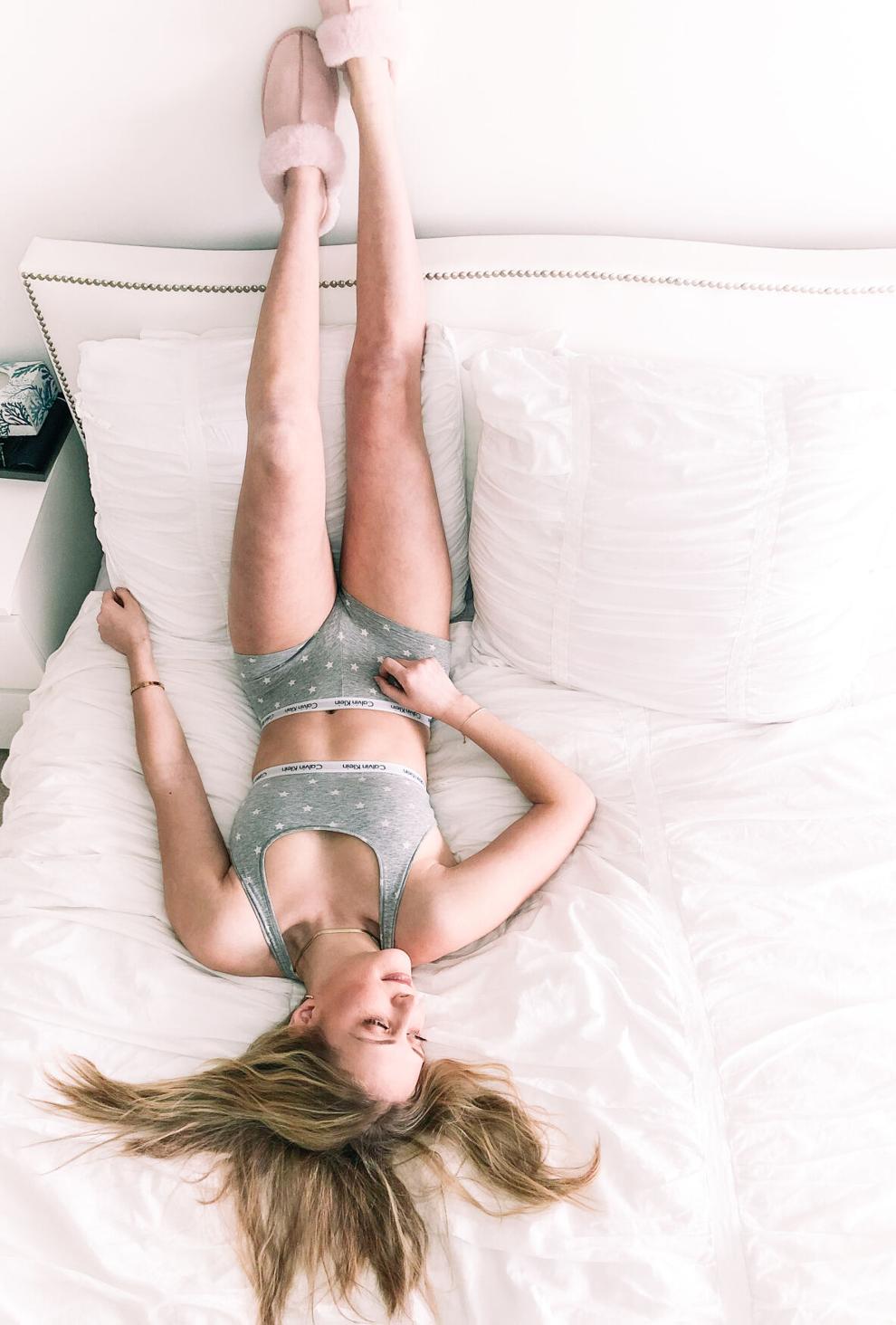 Anywhere between 1.5 and 10 per cent of young Canadians identify as LGBTQ2+, according to extremely limited census numbers — meaning queer students are picking from a smaller pool than their straight counterparts. Dating apps create an environment where everyone's photos also come with a label, taking the guessing game out of meeting potential partners.
Brendon Davidson, a third-year management and organizational studies student, says that most of his straight friends rarely use dating apps.
"They just meet people when they're out and about, or through friends," Davidson explains.
Another problem that arose for Peters on dating apps is "undesirable" accounts. By that, she means girls looking to make friends, girls looking for a fake ID and couples looking for a third person to join them in the bedroom. After navigating through all of these red-herrings, the options in London seem far from bountiful.
Davidson agrees, saying "oftentimes, when I'm looking for dates exclusively on Tinder or Bumble, there aren't very many options, especially in London."
Tinder is one of the largest dating apps used by young people across North America, but Peters says its reach in London's queer community is limited. And many queer-focused apps, such as Lex, aren't popular enough yet to draw in a larger community.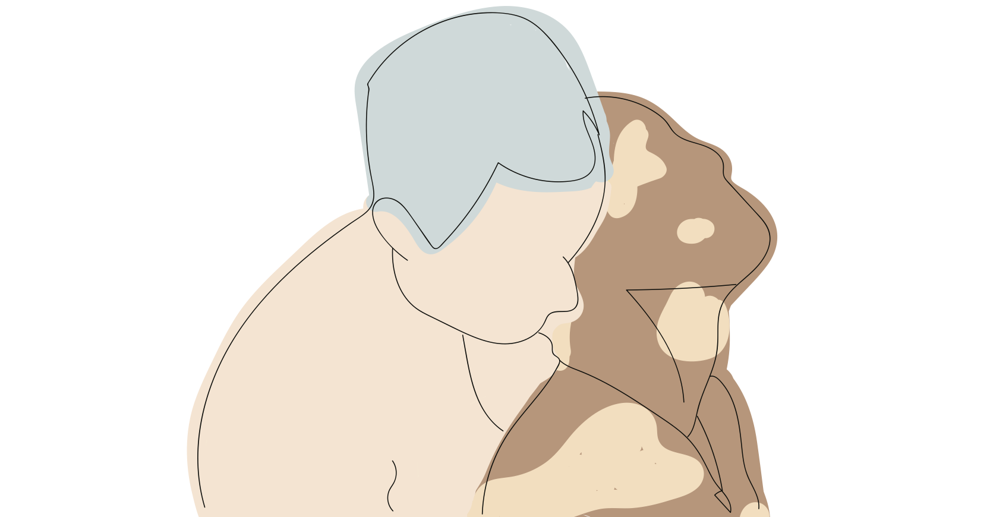 Although dating apps such as Tinder were created with straight users in mind, the platform is slowly becoming more queer-friendly. Recently, the app has made it so that users may include their gender and sexual orientation right on their profile — Peters points out that it is nice to have these as a formal, optional statistic and not just a line in a bio.
"One thing I like about Tinder is that [it allows me to] see my sexuality first — I can set it to show me bi people first," says Peters as an example.
Navigating the dating scene as a queer person can be frustrating, but slowly, apps like Tinder are adapting for a wider audience.
---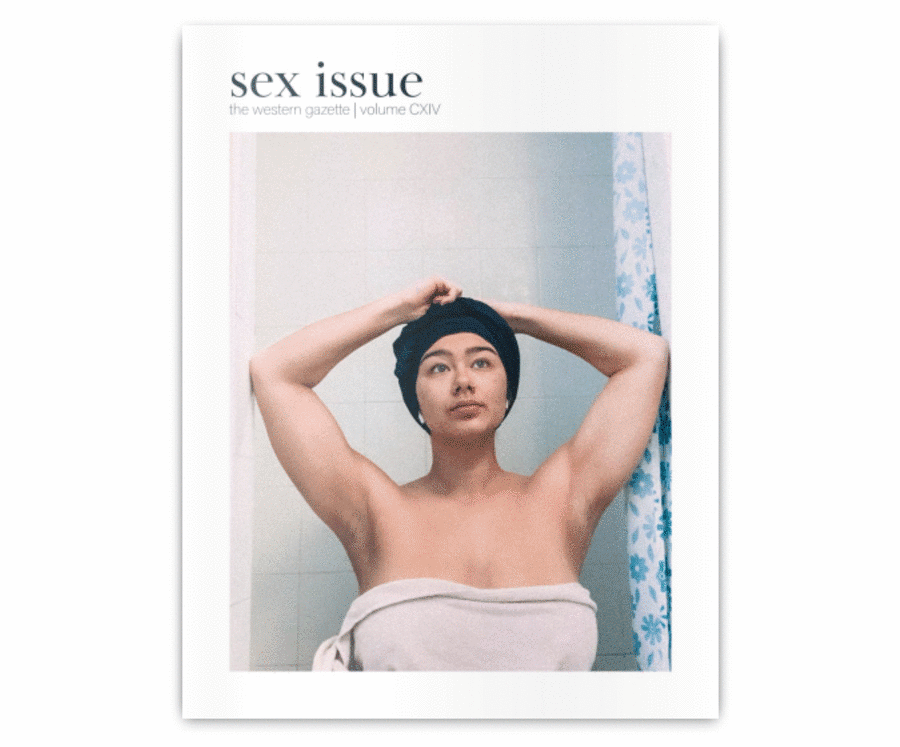 This article is part of the annual Sex Issue, read the issue and see the remote photoshoot online now.