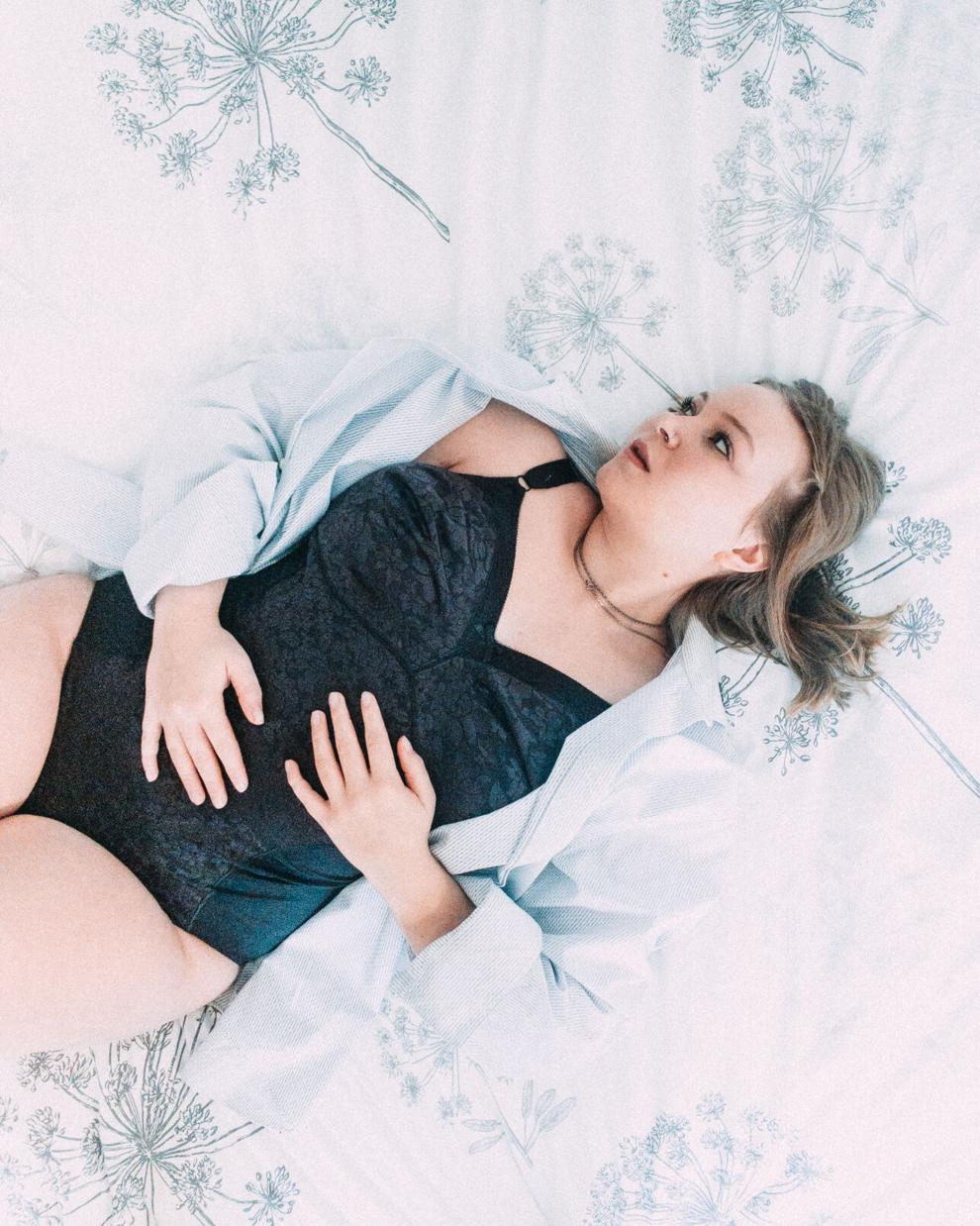 Finding a bra that fits is hard — but living with on-going back pain, underboob sweat and shirts fitting weird is even harder.
While most average lingerie stores carry sizes 32AA to 40DD, the average cup size in Canada is on the larger end, at a C. With rampant size inflation at a number of popular brands, folks have a hard time finding a bra that fits, let alone one that fits their breast shape or their ribcage size.
We find ourselves wearing bras with boring colours, unsupportive fits and more underwire than any person could reasonably need.
Lingerie brands are working hard to keep up with the ever-changing demands of the lingerie world; however, many shopping mall staples have yet to hit the mark. 
Big brand names aren't your only option for comfortable support. If you venture a little ways off the beaten path, there are plenty of wonderful and accommodating brands.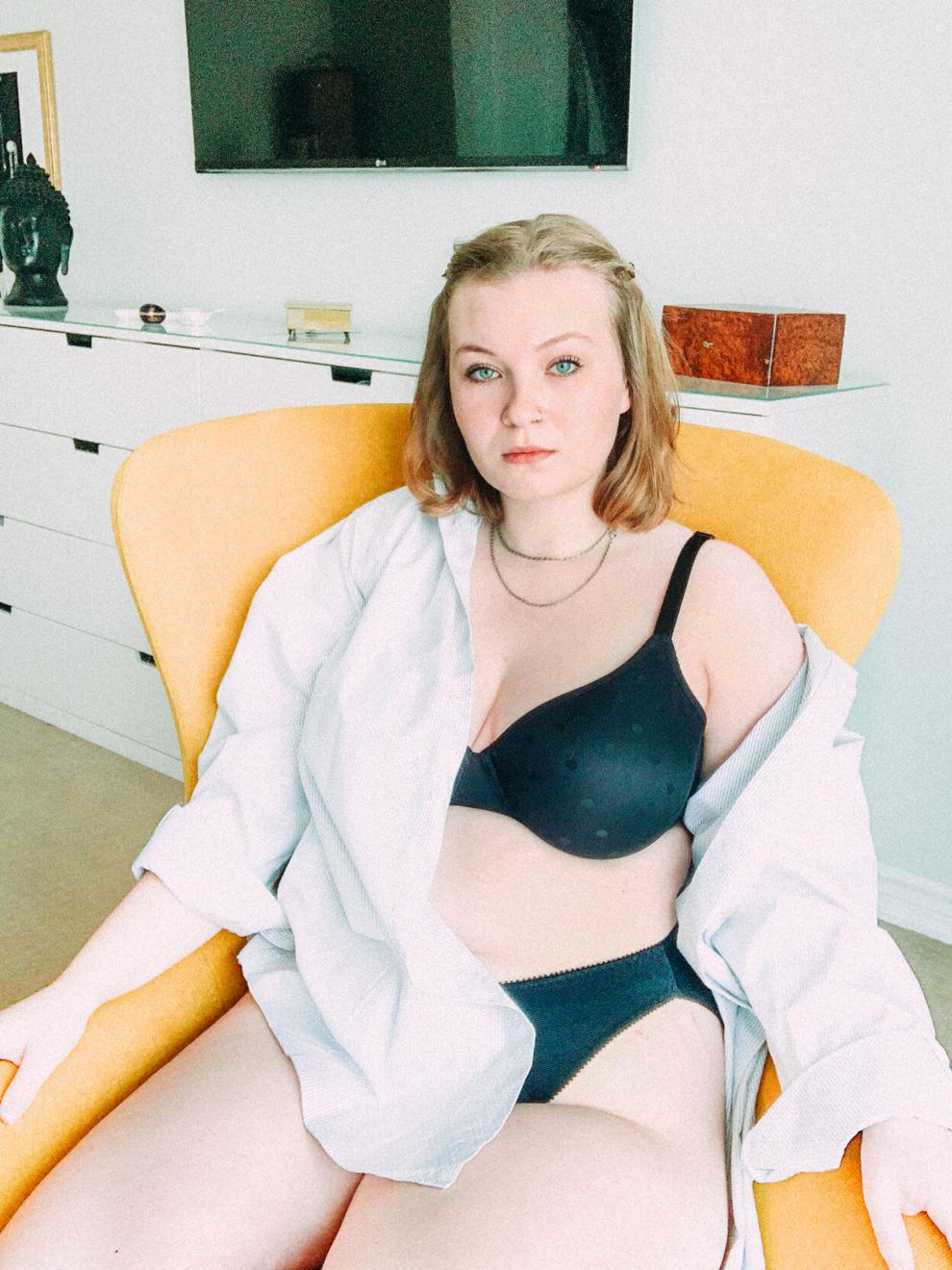 While Aerie certainly isn't the first company that comes to mind for size inclusive lingerie — their typical lineup is average at best — they do have one shining star. The Aerie Seamless Padded Bralette runs from size XS to XXL, and folks as large as H cups boast about its support and comfort. 
The famous Rhianna-owned lingerie company, Savage X Fenty is on the more expensive side of lingerie but has a large range of sizes, from 30A to 42H. While many straight size brands shy away from offering fun patterns and sexy shapes for their larger offerings, Savage X Fenty doesn't compromise on style or comfort for big busts. 
THIRDLOVE is the first lingerie company to offer half cup sizes, which opens up many possibilities for people that fall just short of a certain size. Their range runs from 32AA to 46H, with a few offerings in rib sizes as small as 28 and as large as 48.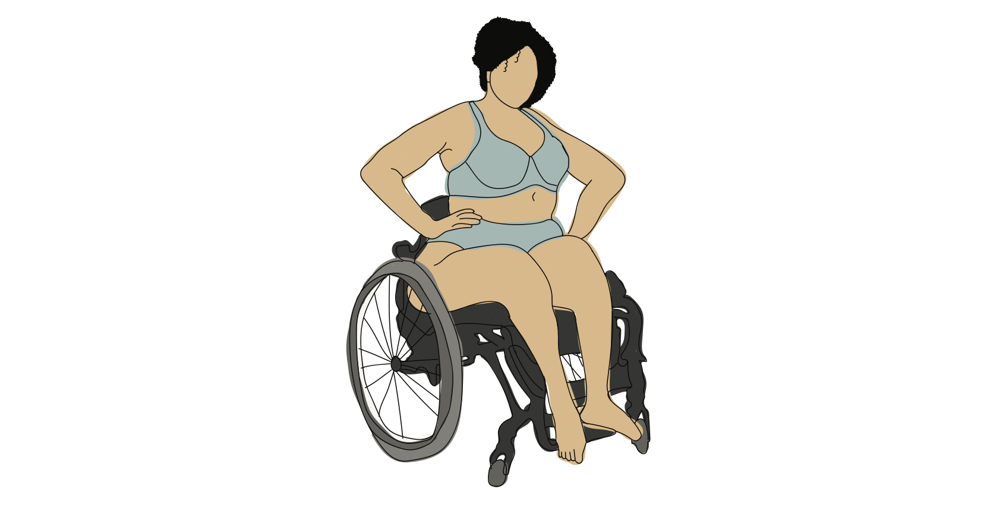 Rebirth Garments is run by LGBTQ2+ and disabled folks, and not only is their sizing inclusive, but so is their mission statement. Their products are affordable and many are made-to-order, meaning that anyone of any size can find the perfect piece. 
Rosalie-Wynne, a Canadian brand based in Hamilton, is committed to providing bralettes for people of all sizes. Their offering is made to fit from 30AA to 40H; the brand runs sales often and focuses their business messaging on individual empowerment. 
A little bit of digging and you can hit the jackpot — with plenty of size-inclusive lingerie brands out there, it's time you banish your boob-based back pain once and for all.
---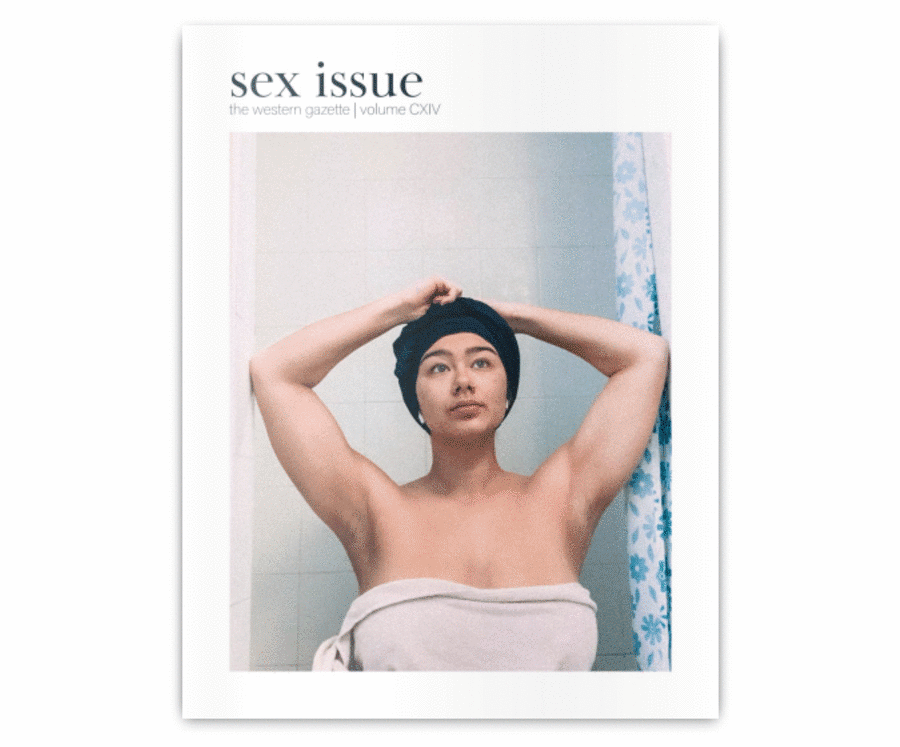 This article is part of the annual Sex Issue, read the issue and see the remote photoshoot online now.