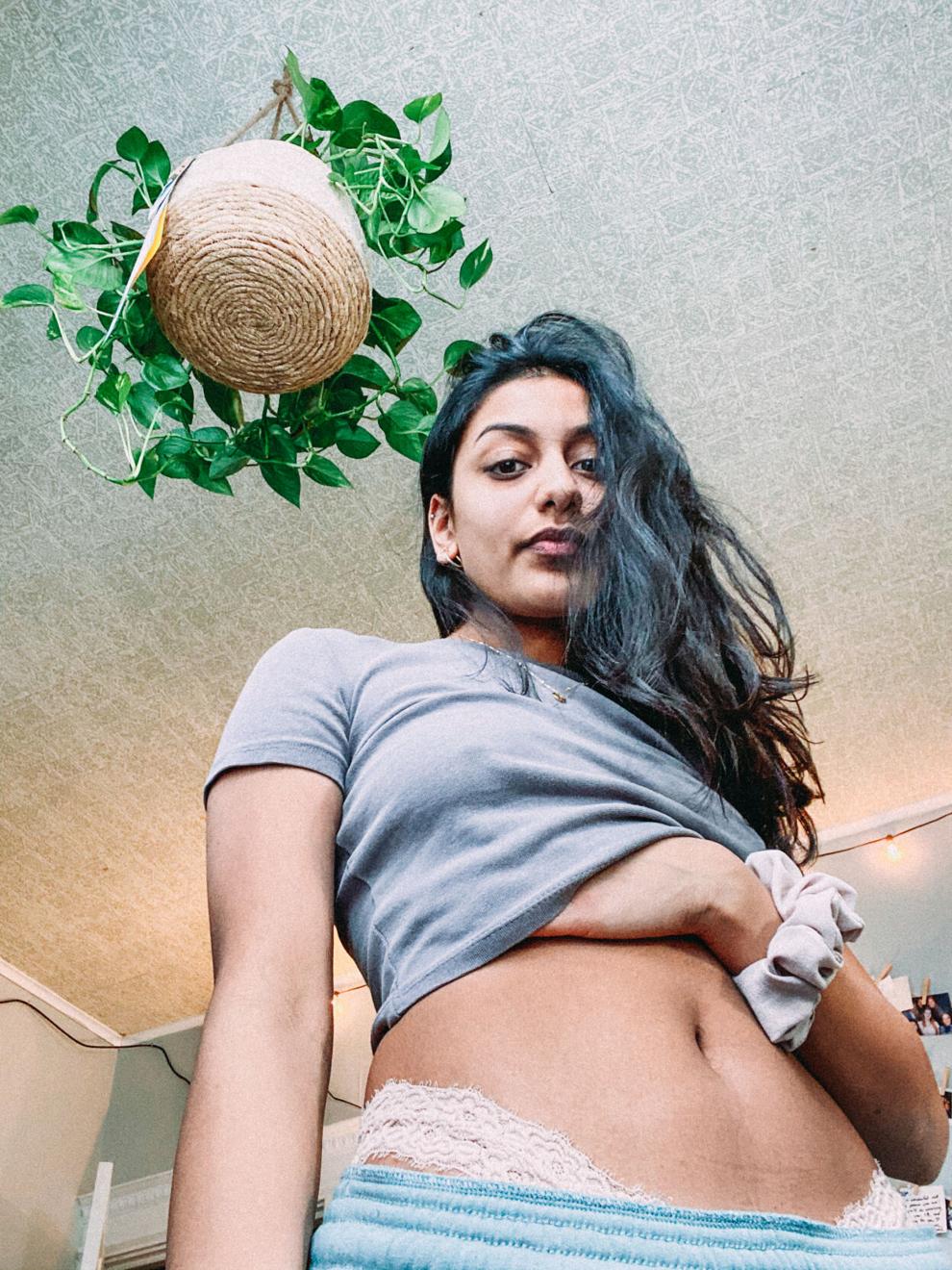 South Asian culture is rich with music, art, delicious food and beautiful languages. The diaspora has clung tightly to these cultural elements no matter where they are in the world. But while many South Asian-Canadian students bring their culture with them to Western Unvieristy, they also learn which elements they wish to leave behind, including the stigma surrounding sex and sexuality.
Stemming from a tradition-bound, conservative culture, conversations on sex and sexuality within South Asian communities have long been marked by shame, blame and at the very best, neglect.
While experiencing sex and discovering one's sexuality is often a crucial part of growing up, the experience is very different for South Asian women, who are often subject to shame and blame. Women and girls are often told to cover up, stay inside and act a certain way to prevent unwanted attention, creating negative connotations of sex, dating and intimacy for women in the culture.
So instead, many brown women feel they must take on a new identity when away at university to fully enjoy the experience and revert back to an identity more suitable to their families' standards when they're home.
Sara Khan, a third-year political science and governance, leadership and ethics student, says her university life is very different from her home life. She has never told her parents about any of the relationships she's been in — despite their curiosity.
"I know there's still a stigma put on [sex] even though my parents are not openly saying it," said Khan. "You grow up in this sexually repressed environment where everything is taboo, not just sex, but the way girls dress and everything that is related to this sexual culture."
Khan's name has been changed to protect her privacy as a result of the stigma surrounding sexual expression.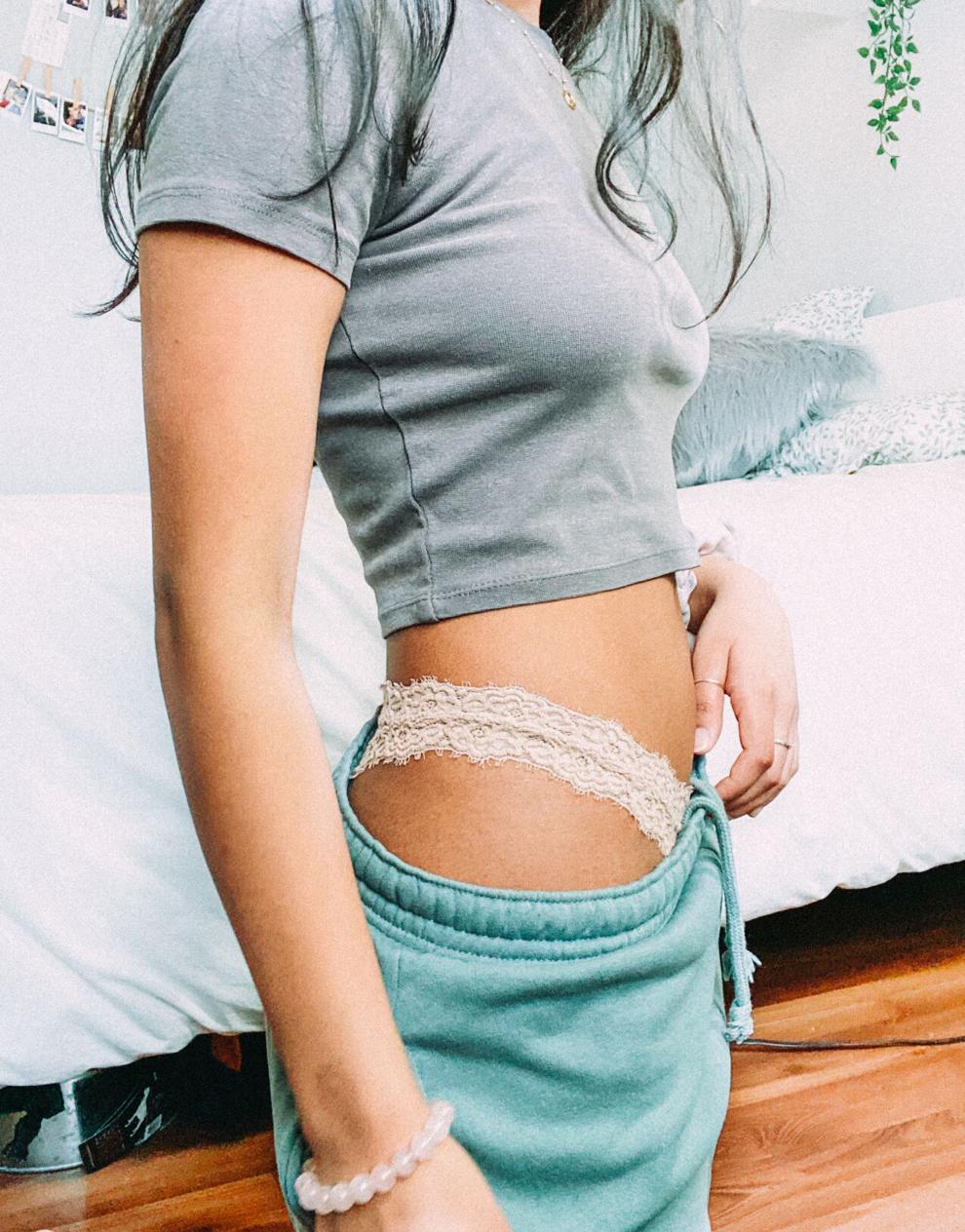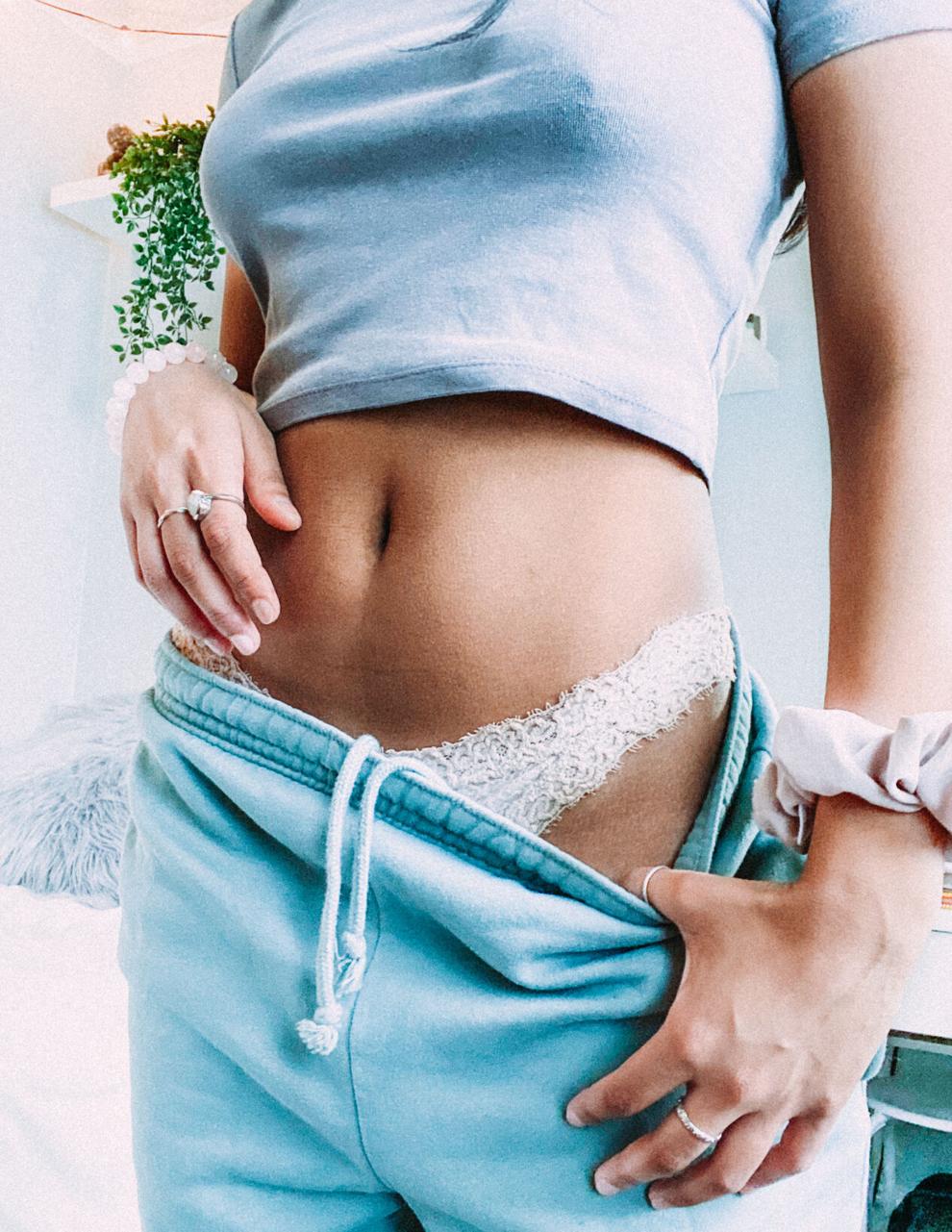 She can't imagine broaching the topic with her parents, nor does she see it having any positive reactions.
"I think in their minds, I've never even kissed a boy."
The sexual repression that many South Asian women experience often affects the way they both perceive their own bodies and how comfortable they are exploring and accepting their sexualities.
In contrast to race fetishization, brown women are rarely seen as sexy or wanting sex.
"This is rooted in South Asian culture to begin with. South Asian women believe it. We've internalized this idea that we are not sexy and we're not supposed to be sexy," says Khan.
Constantly being told to cover up often leads to a perception in the community that women are at fault for being abused, assaulted or harassed when they are not dressed "appropriately." This poses a serious threat to the health and safety of South Asian women.
Many women choose not to share their experiences with abuse and sexual violence with their families or close friends in fear of being judged for having sex, attending parties, getting drunk or being in a relationship.
When Hanna Gomes was sexually assaulted in her first year at Western, she chose not to tell her parents.
"As a brown girl I know that if any of this got to my family I would be fully blamed for being drunk, inappropriately dressed, at a party, etc.," Gomes wrote in an Instagram post after the incident. "That is the culture I live with."
Gomes' name has also be changed.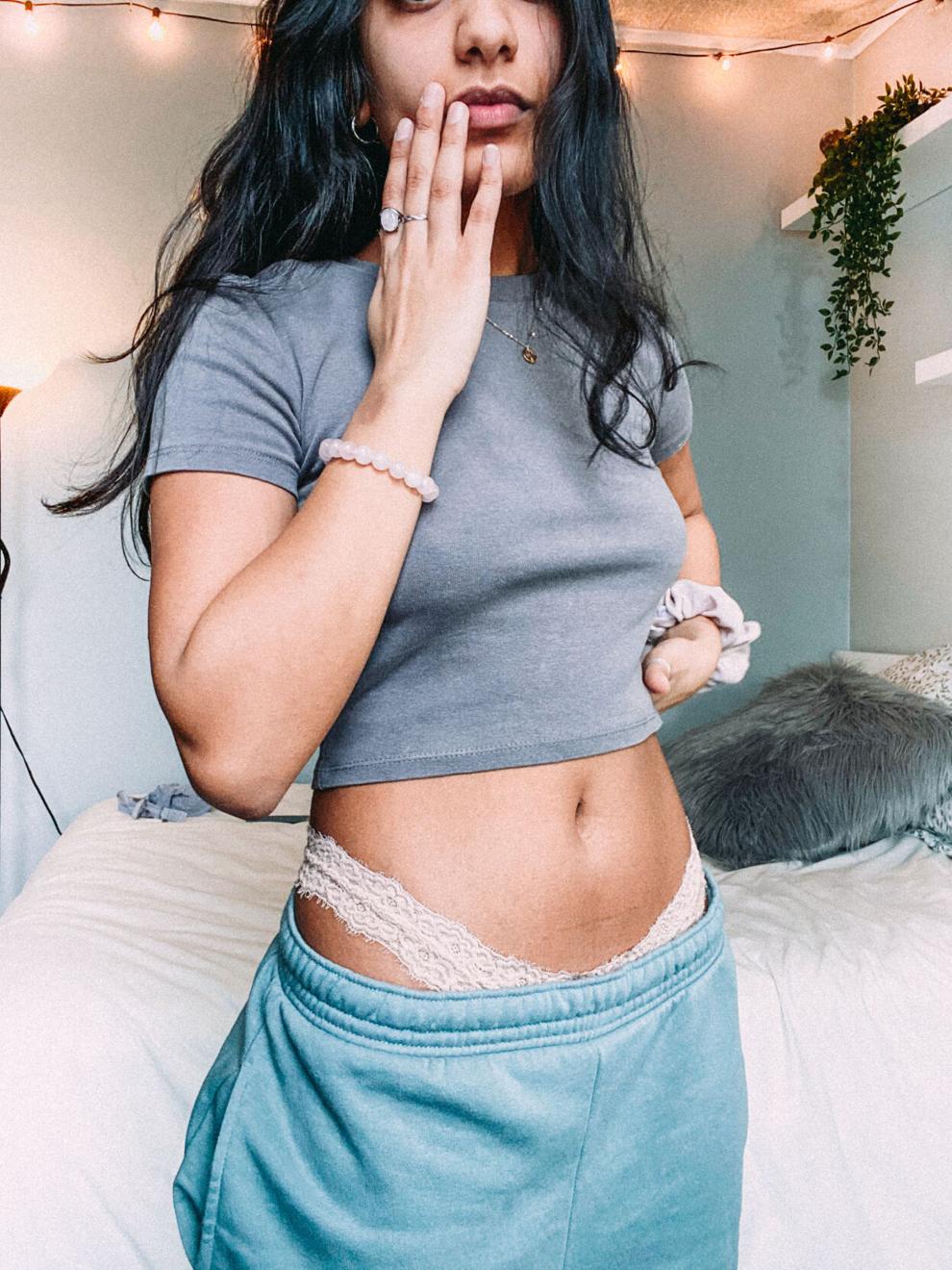 Gomes, a second-year medical sciences student, defines her family's conservative views as a combination of cultural and religious influences. She admits that, as a bisexual woman, it continues to affect her perception of her own sexuality.
"The Christianity I was raised with is very homophobic and transphobic," said Gomes. "I think I have internalized some of that … even about myself."
She has yet to come out to her family and says the looming fear of being outed will always hinder her ability to explore and accept her sexuality.
"Because my parents are pretty conservative, it's scary to navigate [my sexuality]," says Gomes. "I'm afraid to date women because I'm like 'Oh my God, what if I fall in love with one of them and want to marry her' but I can't because my parents will not be on board with it."
Gomes' family seldom spoke of heterosexual sex when she was growing up, let alone queer sex, so much of her sexual education came from friends, television shows and social media.
An alarming amount of South Asian women learn about sexual health, contraceptive methods, consent and sexual violence in the same way.
Sheetal Vemannagari recalls how shocked she was when she came to university and interacted with people who openly talked about sex.
"My friends and I have always pretended like [sex] didn't exist," says Vemannagari, a third-year Ivey Business School student. "Coming to Western and interacting with people who didn't grow up with this mindset allowed me to embrace it myself."
South Asian interpretation of sexuality is often mistaken as alien to Western ideology, however, it is a product of it. A brutal history of colonialism shaped the way societies in South Asia perceive sex, gender and sexuality.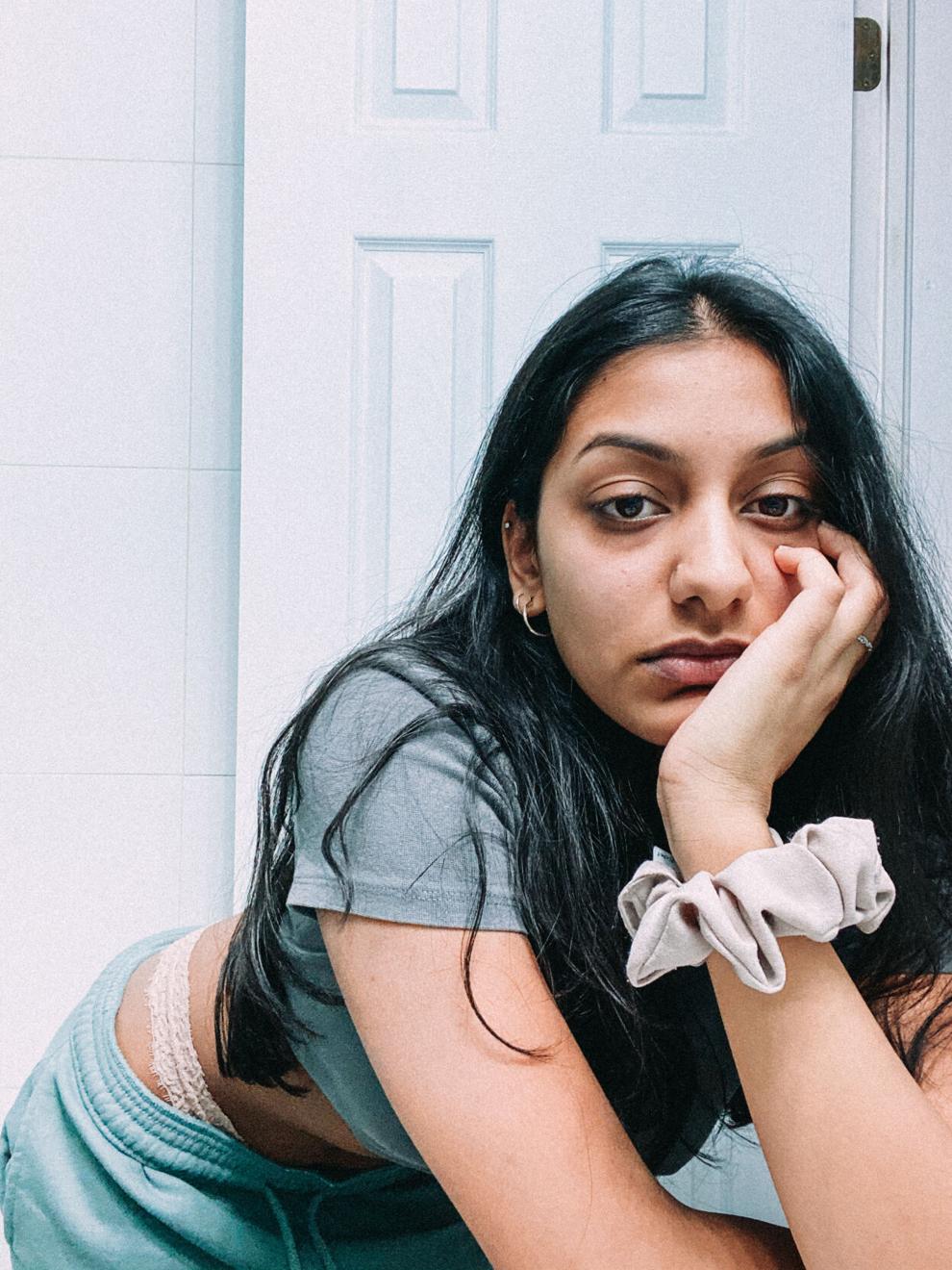 Bipasha Baruah, a gender, sexuality and women's studies professor at Western who has done extensive research on issues that influence gender inequality in South Asia, was shocked when the decriminalization of homosexuality in India was chalked up to Indian society becoming more "Westernized."
"Certain conservative sexual norms and mores were actually introduced by the colonizer," Baruah says. "The [criminalization] of homosexuality happened under the British. They brought very Victorian ideas about gender and sexuality to South Asia."
Baruah says prudish British colonialists were met with a sexual openness present in India at the time.
"[The British] saw these statues in the Kama Sutra and other explicit depictions of sexuality which made them very nervous," says Baruah. "They found [these images] quite offensive to their sensibilities."   
In her research, Baruah notices an increasing amount of LGBTQ2+ and women's movements in the subcontinent. While she recognizes that countries in the region have struggled to let go of certain colonial ideals, she rejects the conviction that any progress made is a result of Westernization.
"I saw it more as decolonization."
No one knows exactly how open or accepting South Asian culture was before British arrival, however historians do know that sexual minorities were tolerated and expressions of sexuality were fluid.
While colonialism might not have created the problem, according to Baruah, British laws made certain practices, like homosexuality, illegal.
"It introduced these legal codes, not just for sexual minorities but also for women."
Understanding the context in which stigmas originated provides a sense of hope for those affected — that change is possible.
For generations, the stigma surrounding sex has put unrealistic and unhealthy burdens on women in the South Asian communities and even more so the those who identify as sexual minorities. While the effects of colonialism are apparent, Baruah expresses how important it is to reclaim acceptance by taking internal strides towards reformation, within countries on the subcontinent and in the diaspora.
The South Asian community must normalize having conversations about sex and sexuality in order for both women and men to have healthy and safe sex, according to Vemannagari.
"There are a lot of things that are repressed and go against our natural instinct, which historically have been [perceived as] more liberal," says Vemannagari. "So if we don't have these conversations, we'll just end up repressing a lot of healthy and natural feelings and actions."
---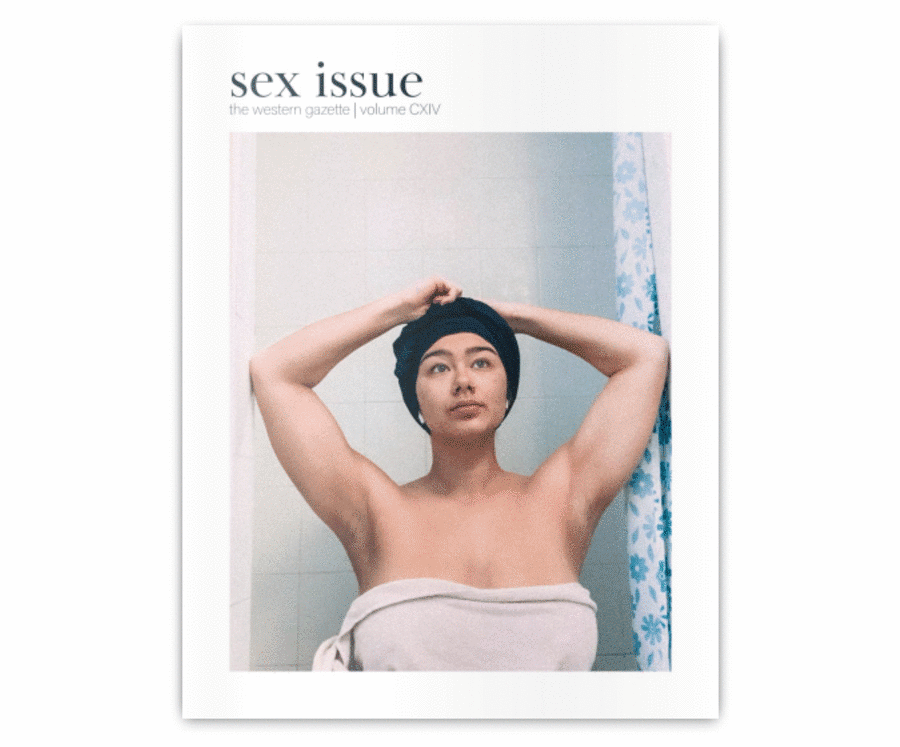 This article is part of the annual Sex Issue, read the issue and see the remote photoshoot online now.