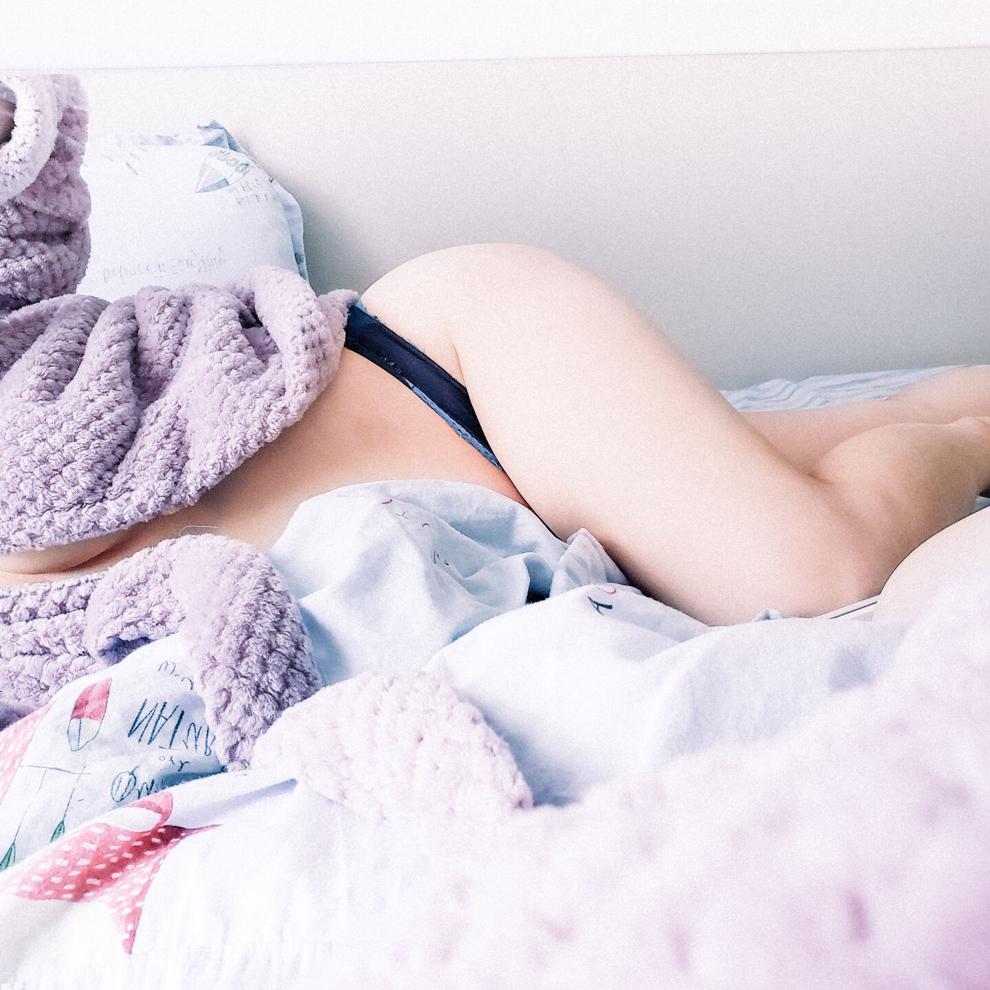 Long gone are nights spent jumping between Cousin Vinny's Pizza and side door entrances at the Barking Frog, or walking up Richmond Row in the cold to see if the line is shorter at The Ceeps. And as the province rides out the second wave, students have also said goodbye to nights where they could invite strangers home from the bar for one-night stands.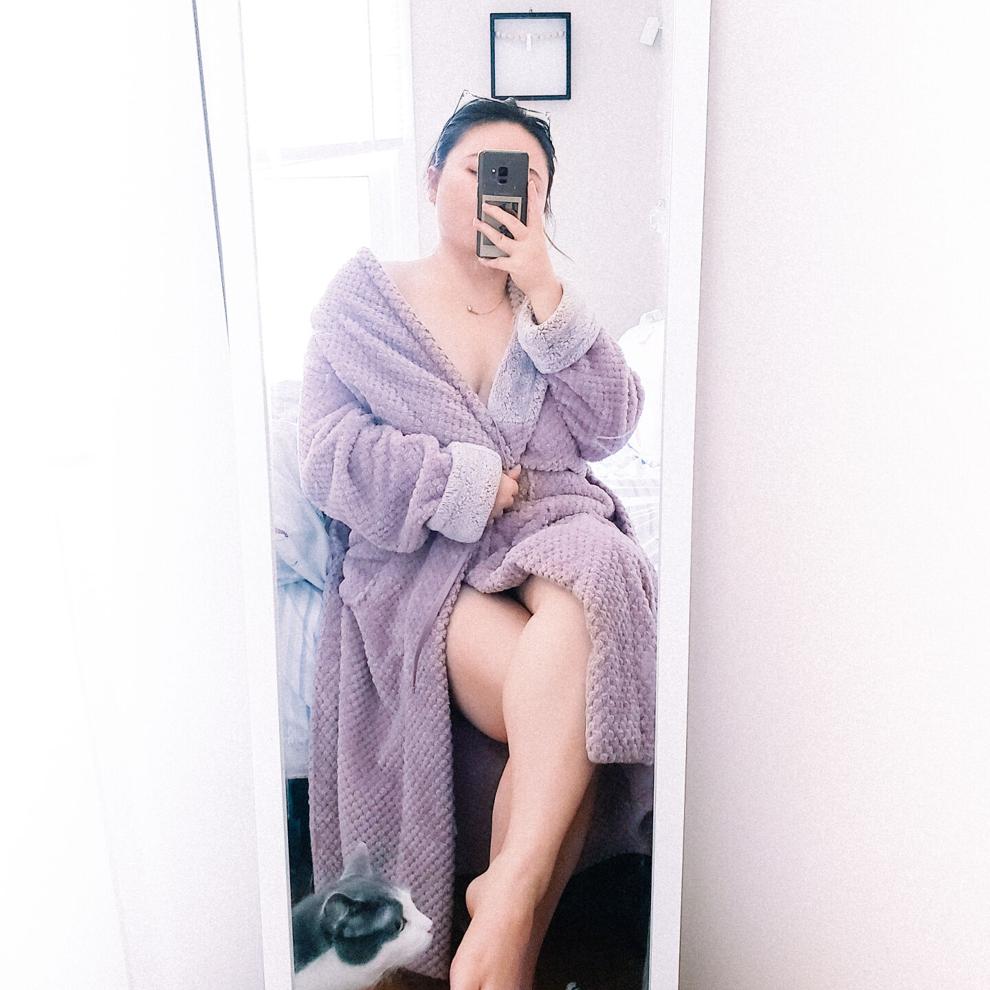 With current stay-at-home restrictions in Ontario, intimacy-related difficulties are exacerbated. Everywhere we'd originally go to "get some" has been closed off, and it comes as no surprise that students are turning to their devices to fill in the gaps and reestablish a sense of normalcy.
According to the New York Times, sexting is on the rise for young people — catalyzed by the absence of in-person socializing. While the Times article focuses on teenagers, other reports suggest university students are engaging in similar online intimacy as well.
Students are practising caution during the pandemic to avoid breaking public health guidelines and instead are spending more time on their devices — even for sexual intimacy.
In effort to keep sexual intimacy alive online, students are turning to sending and receiving explicit messages and images. And that comes as no surprise to Mandy Doyle, a fourth-year actuarial science student.
"[At] the beginning of the pandemic, everyone was leaving London and a huge wave of loneliness came over and [I figured] … I might as well go on a dating app and see what's there," she said. "Everyone's lonely, no one can really see people, people will get horny that's nothing new … I'm not surprised that [other] people sexting would increase."
Doyle advises Western University students to be careful when deciding to sext during the pandemic.
"If you are sexing — in my personal humble opinion of someone who doesn't sext — please do not [show] your face," Doyle said.
Young people are using this form of communication to maintain a level of intimacy in their lives and to reaffirm the validation usually received from nights out on Richmond Row.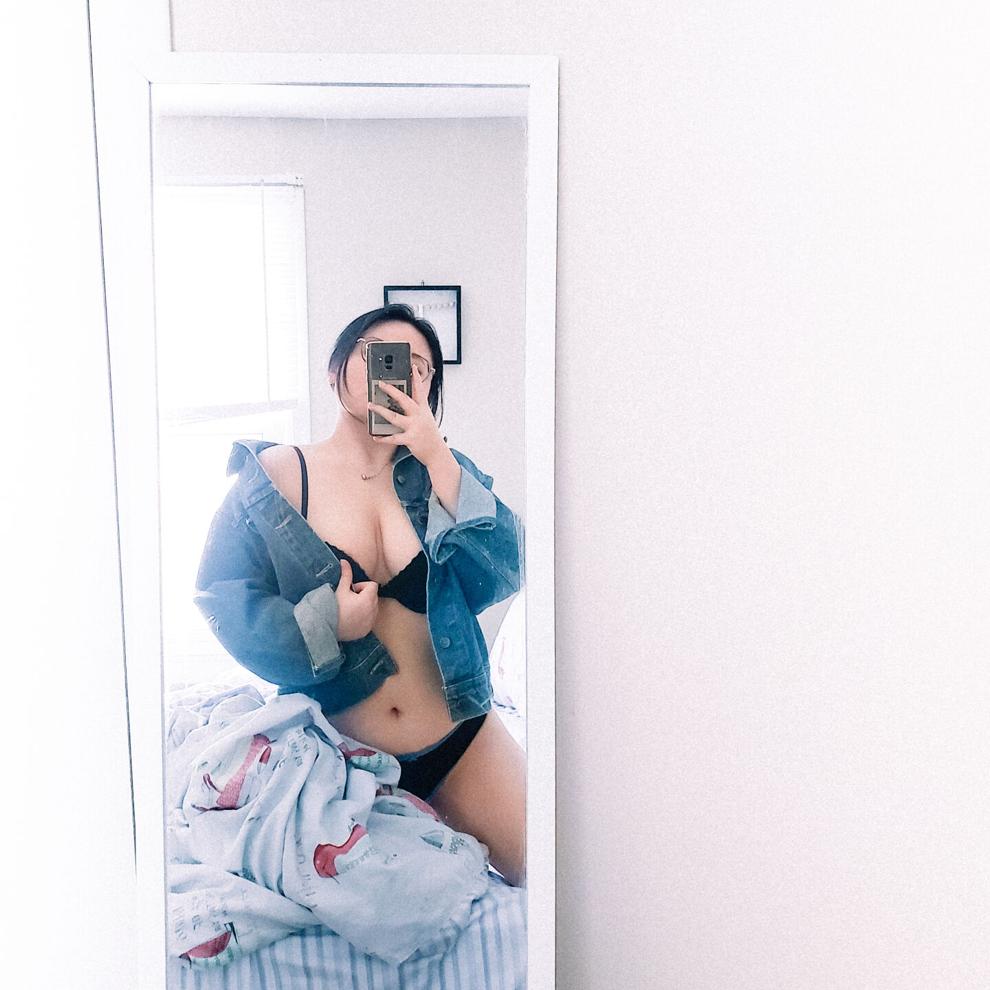 "Sex tech" — a term that often pops up in conversation surrounding intimacy and the pandemic — ranges from "interactive, immersive and connected erotic experiences," which usually entail virtual reality, dating apps, erotic video games, sex robots or other platforms to exercise one's sexuality safely. These are a few of many outlets students have been using to keep their sex lives afloat from afar.
"You're not in a club where you can see everybody and gauge your options, merely just who's in the vicinity approximate to [you online]," Doyle said, noting it is reasonable that students are turning to their devices to adhere to the social distancing guidelines — despite how isolating it can be.
"[Dating apps are] really easy, especially when we can't go to clubs where we meet a lot of people," Doyle said. "It's just easy to like go on an app and materialistically judge someone."
Despite concerns, the overwhelming consensus seems to be that sexting — when practised with trusted partners — helps students and adults alike mitigate loneliness and stress that have come about with social distancing guidelines. 
Regardless of the route students take to regain control of their desire for intimacy, doing so online has become a popular — and relatively safe — way to do it.
---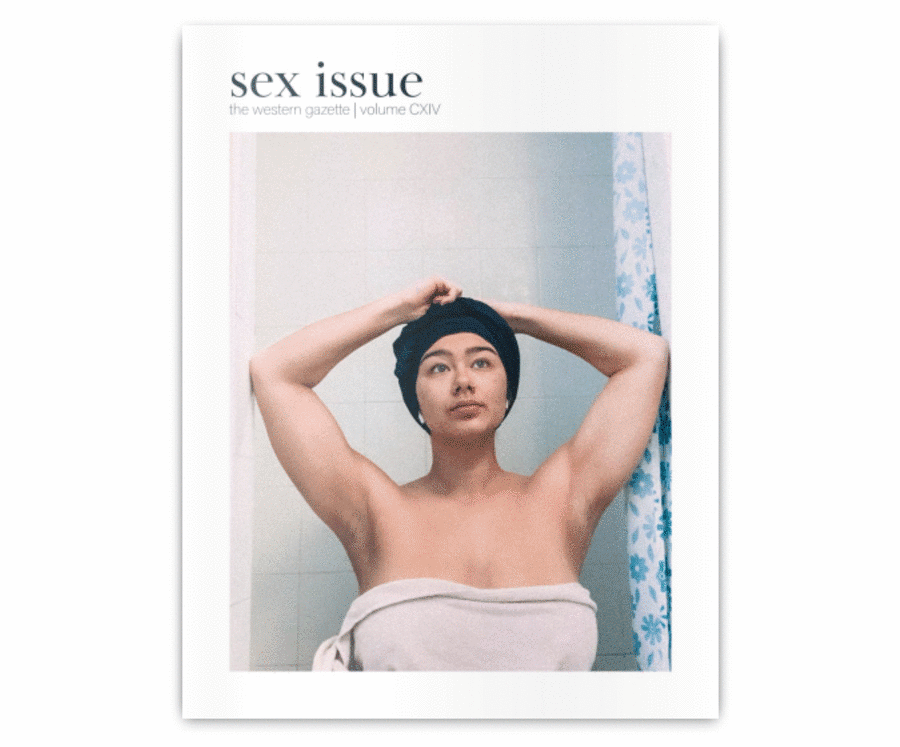 This article is part of the annual Sex Issue, read the issue and see the remote photoshoot online now.