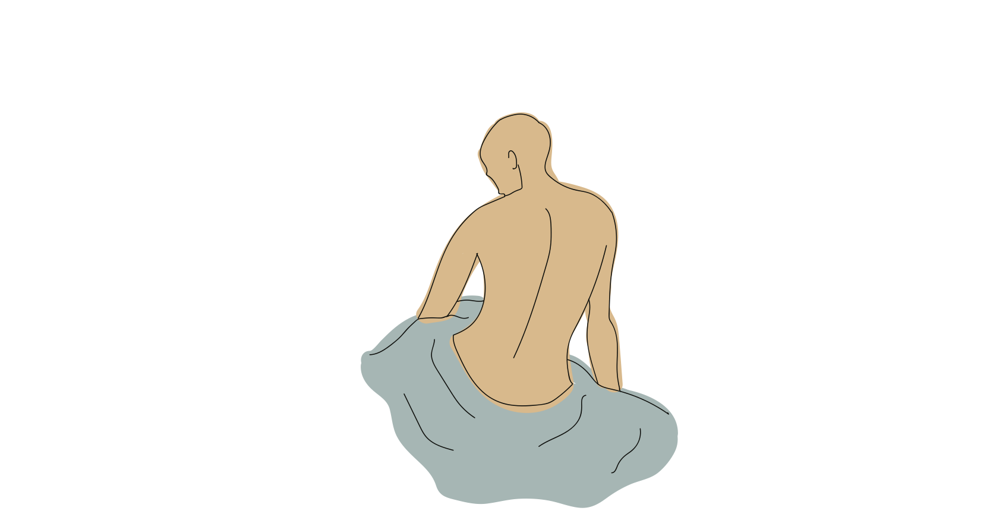 While Tinder can be fun, there is a dark side to swiping.
It was a typical Tuesday night for Mustang — a second-year management and organizational studies  student whose name has been changed — watching hockey and basketball with his roommates over a couple of pints. During a commercial break, he began to swipe through Tinder and received a match. He began to Google good pickup lines and confidently decided on "do you want to be my Tinderella?"
He began to get ready for bed and by the time he had gotten out of the shower, he had a few messages from his match. The two added each other on Snapchat and exchanged flirtatious messages. She was only sending pictures of her eye and the corner of her head, something that did not concern him at the time.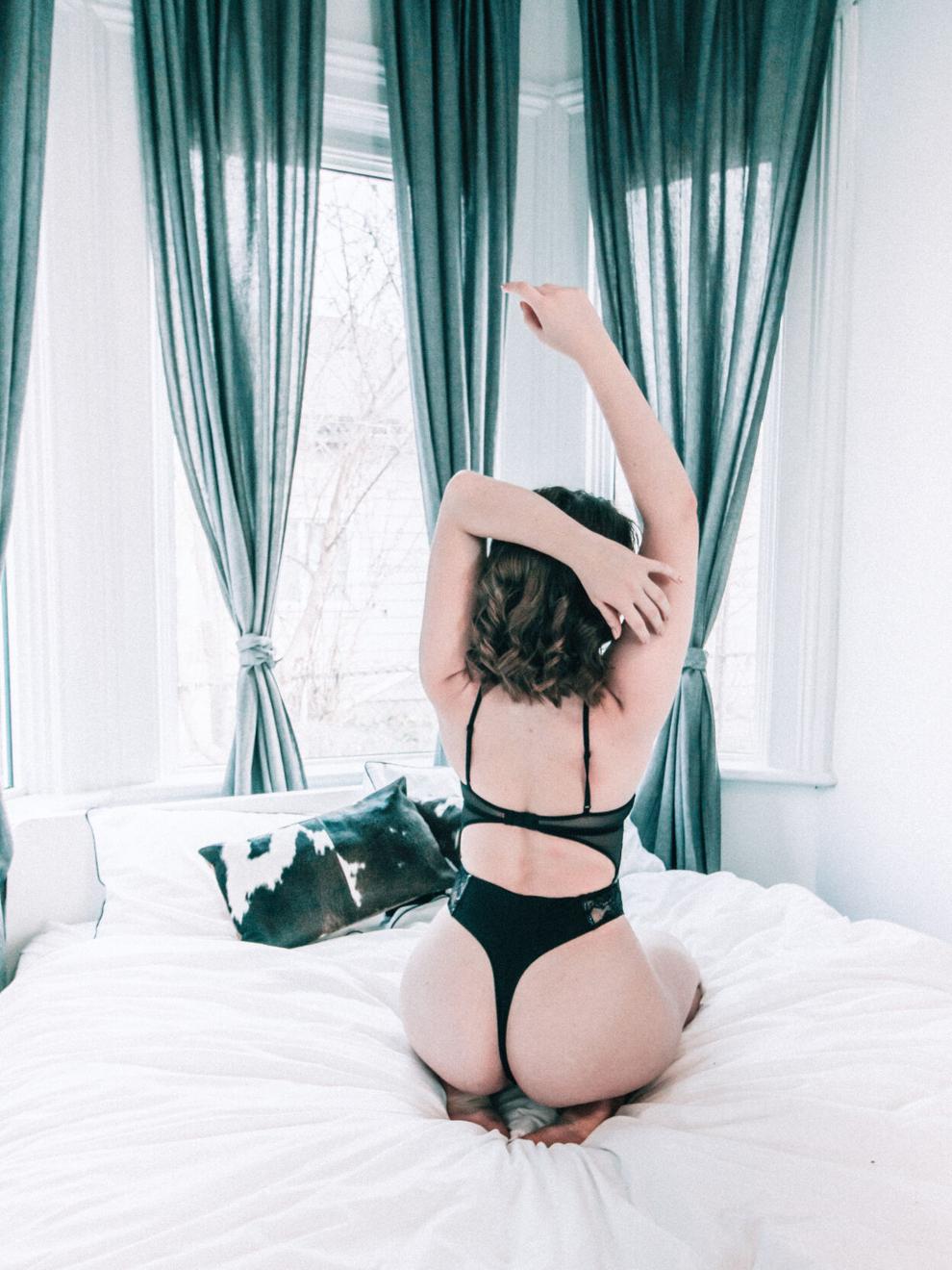 "I did realize the next morning that it was a red flag, let's just put it that way," he explains.
Mustang had never met up with a woman from Tinder before, and didn't plan on doing so this particular night. But she was persistent.
At around 1:30 a.m. she messages him asking him to come over to her house. Although Mustang liked what he'd seen on her profile, it was late, he was in bed and had to be up at 9 a.m. He politely declined. She countered with, "that's too bad, we would've had a good time."
It was 2 a.m. on a Wednesday morning, but Mustang was starting to consider the offer. She sends another message saying "I want you right now."
At this point, Mustang called two of his roommates into his room to help evaluate his options. His roommates convinced him there would not be a better opportunity to have his first real Tinder experience. The pitch to get him to embark on the adventure included a junior chicken sandwich and the song "Let's Get it On" by Marvin Gaye. By 2:30 a.m. he was convinced but still nervous.
"I'm a friggen rookie. This was my first time, I didn't know what I was getting myself into, didn't really know how these things go. I don't know how two strangers who have never met before or spoken in-person within three minutes of meeting each other for the first time, hook up."
Although the student was meeting this girl for the first time, he did feel the need to dress to impress. He donned a pair of black H&M sweatpants and a baggy Reebok hoodie.
"It was 2:30 am and I knew I was not going over there to simply converse with this woman."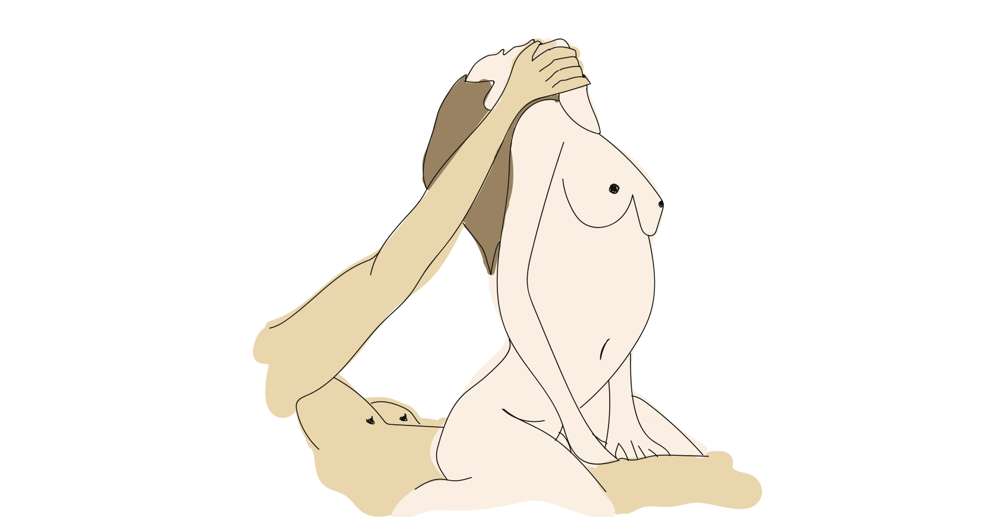 He hopped in his Uber at 2:39 a.m. and was en route to the house of a woman he had been talking to for less than two hours. He began chatting with his driver to calm his nerves. At one point during the ride, they began talking about Indian cuisine. Mustang explains that he knew the butterflies were fluttering "out of control" when he asked his driver if India had good butter chicken.
He arrived at the house and waited outside for the woman to meet him. He began to tap his foot uncontrollably, seriously questioning his decision to follow through with this. A woman walks out of the side door, a woman that Mustang did not recognize.
She approaches him, introduces herself and gestures towards the house. At this moment, Mustang realizes he probably should've stayed in bed. The woman was a stark contrast to the woman he had agreed to meet up with.  
"I felt as though I'd been catfished. I did not see the resemblance to the pictures I saw on Tinder."
He walked into the house, afraid that, at 2:45 a.m., he was out of options. The two exchanged some awkward pleasantries and then the woman b-lined towards the bedroom. Mustang said he felt as though he should just get it over with and reluctantly followed.
"Yeah, so we start making out, you know, as two young bucks would in a bedroom."
The attraction, however, was simply not there. Mustang apologized to the girl, confessing that he really just wasn't into it. He spent a couple of minutes complimenting her house decor while he waited for his Uber to arrive.
According to the Uber receipts, Mustang's round trip was under 30 minutes.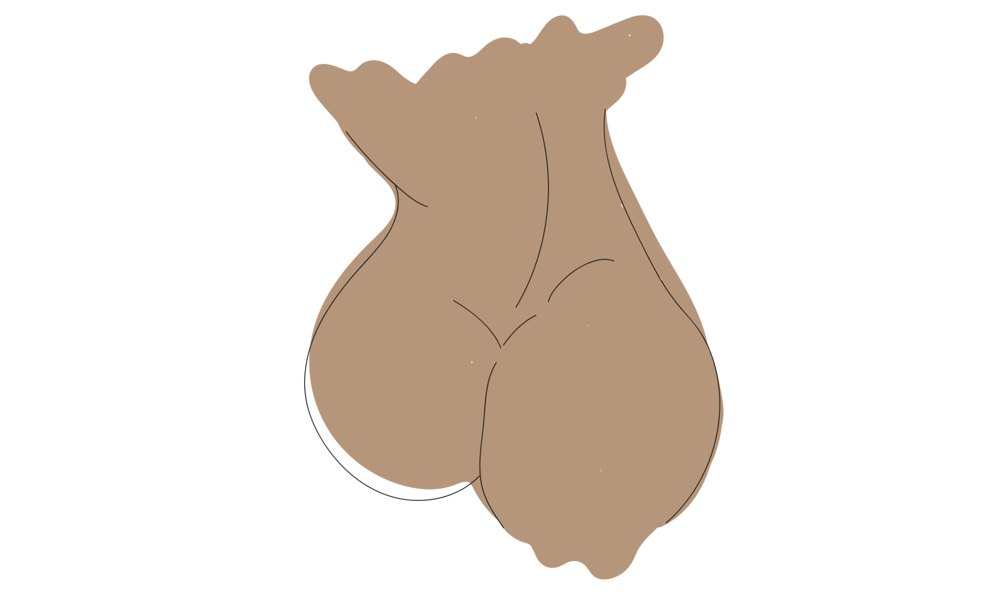 He stumbled through an awkward goodbye and solemnly walked to his Uber. This time around, there was no conversation with the driver. He put on his Airpods, played "More Than My Hometown" by Morgan Wallen at full blast and stared up at the London sky.
"I looked out the window questioning a plethora of life decisions that led to this moment."
The two have since become friends and exchange occasional messages.
If there is a standing offer to meet up with a Tinder match after 2 a.m., go to sleep. It likely won't be worth it.
---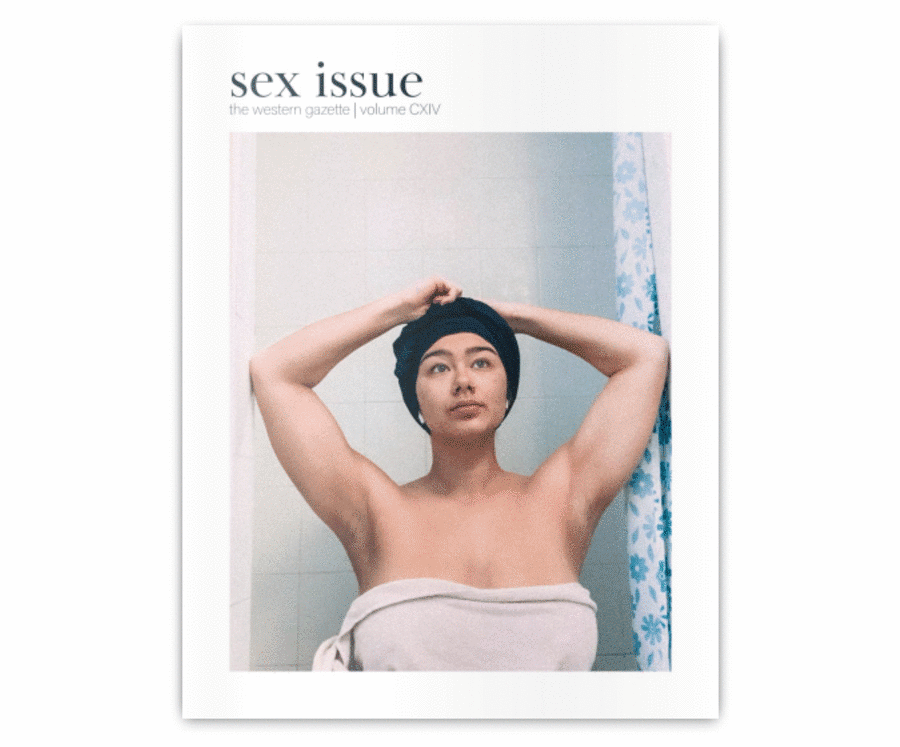 This article is part of the annual Sex Issue, read the issue and see the remote photoshoot online now.