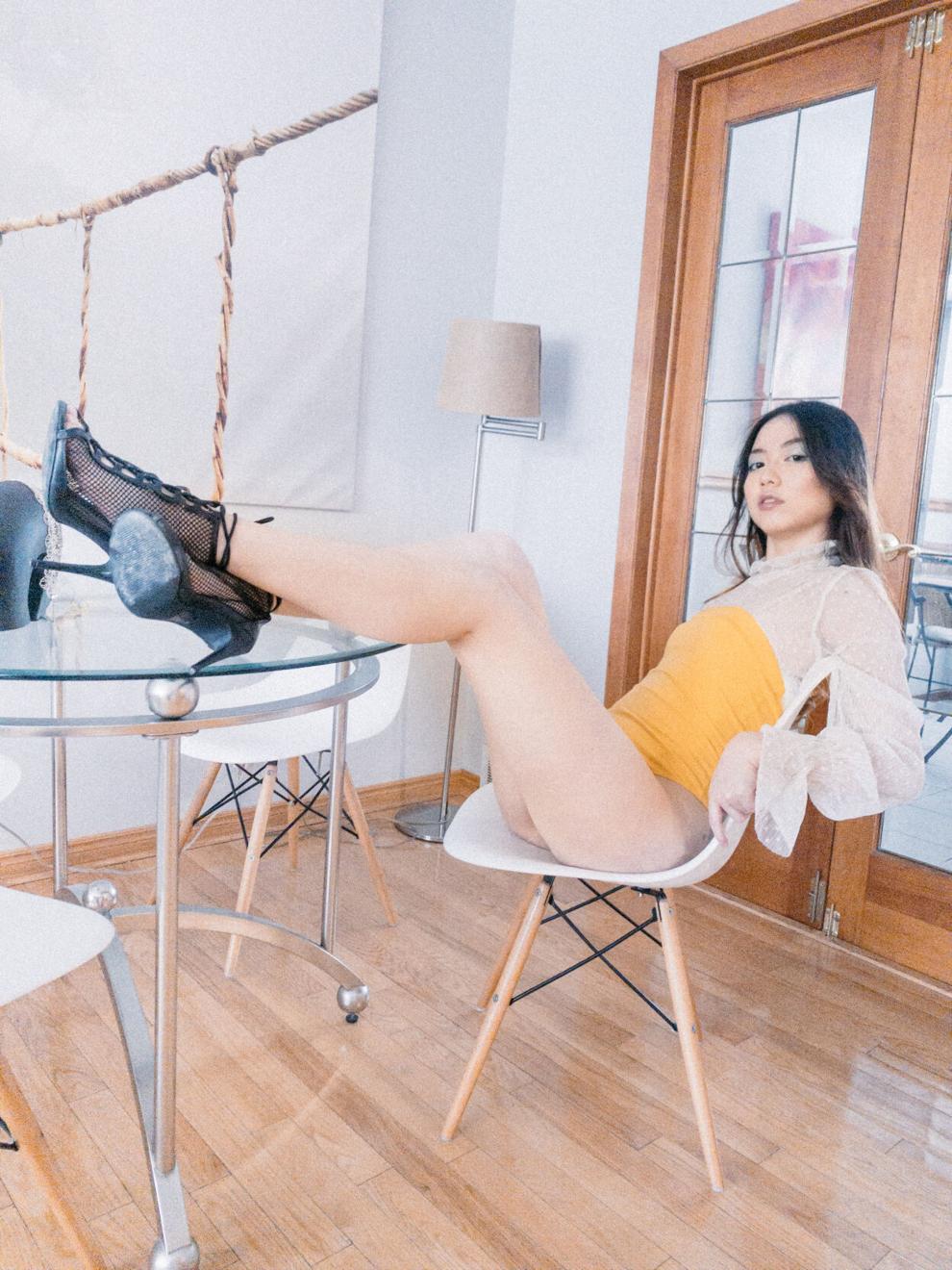 For many students, the light at the end of the pedagogical tunnel is near — but as graduation inches closer, those in relationships are questioning what will become of their college romance after they get their degrees.
Finishing university is an exciting milestone — it's a time to pop champagne and toast to your achievements, the memories you've made along the way and the beginning of a new chapter. But, as celebrations fade and realities of full-time jobs and moving back in with parents set in, the dynamics of a relationship start to change.
Young adults between the ages of 20 to 24 were most like to be in a long distance relationship, with nearly one in three or 31 per cent reporting "living apart together" with a significant other, according to a study by Statistics Canada. Young people are most likely to see financial constraints from post-secondary schooling while facing high housing costs, leading many couples to be together, but not living together.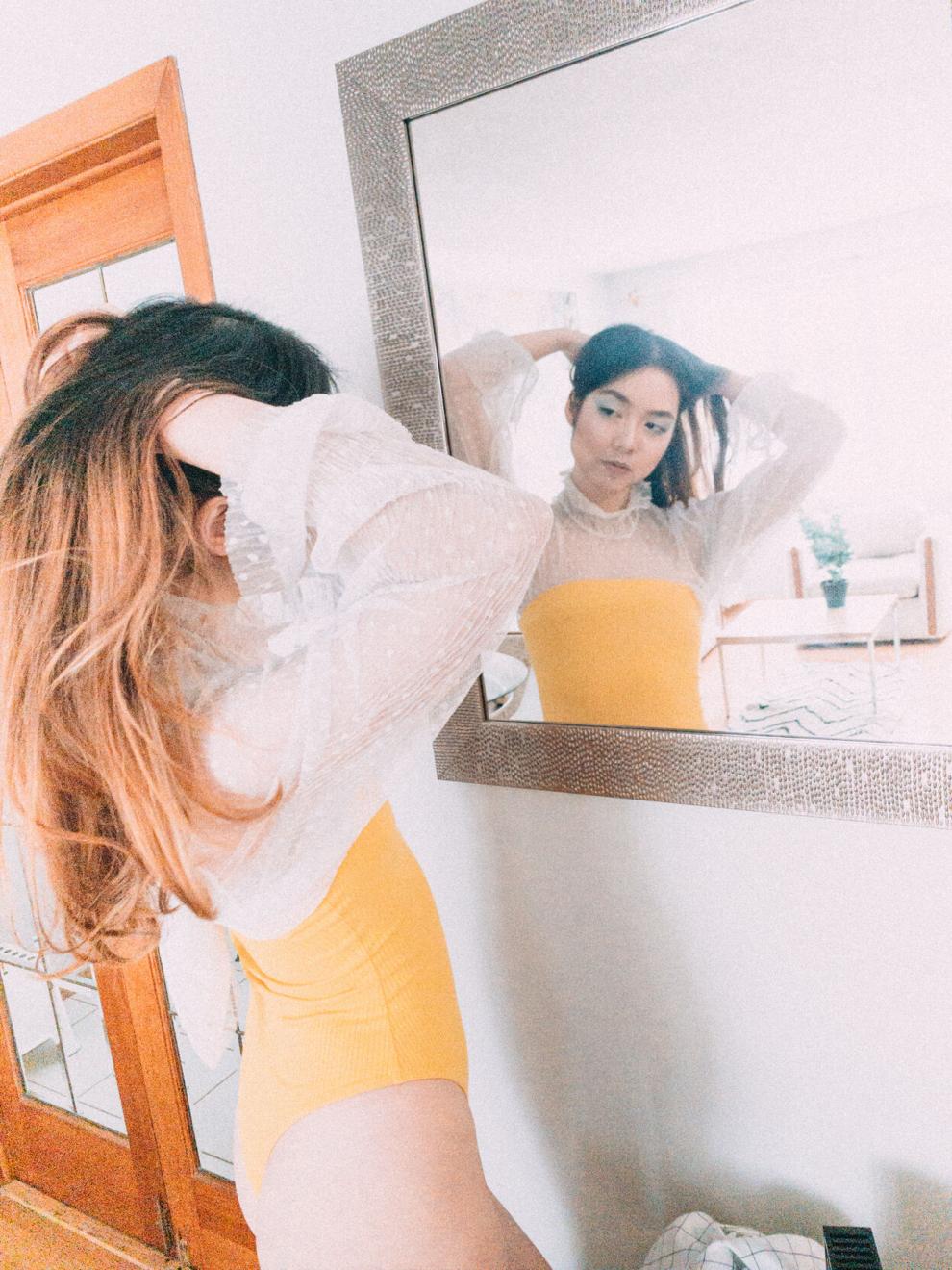 Although maintaining a relationship under your parents' roof isn't ideal, it is the reality for Olga Nova, a fourth-year medical science student on track to graduate in April.
Nova met her boyfriend on the Western University fencing team and they've been dating for just over a year. She says that university culture has helped them maintain a strong relationship.
"On the team, we were just flirting back and forth, then we discovered we both loved badminton so we played a bit together and went for sushi after ... eventually I was like okay, you can ask me out now," Nova reflects. "Living in London has definitely been convenient for us because we can just meet up on campus or hop on a bus or walk to each other's houses, and there's so much to do around the city together — like go out to eat or hangout with mutual friends."
Although her boyfriend isn't expected to graduate until 2022, Nova is hoping to maintain their relationship post-graduation when she moves back in with her parents. While optimistic, she says her plan is to take it day-by-day and ensure lines of communication between the two stay open.
"You definitely need to be transparent and let your partner know how much time you'll dedicate to the relationship and how much you expect in return," says Nova. "If you're not open with your schedule, it can create conflict because the other person's expectations or needs won't be met. When we both move back home and our families are involved, there will be a lot less freedom and we won't get to spend time together like we are now."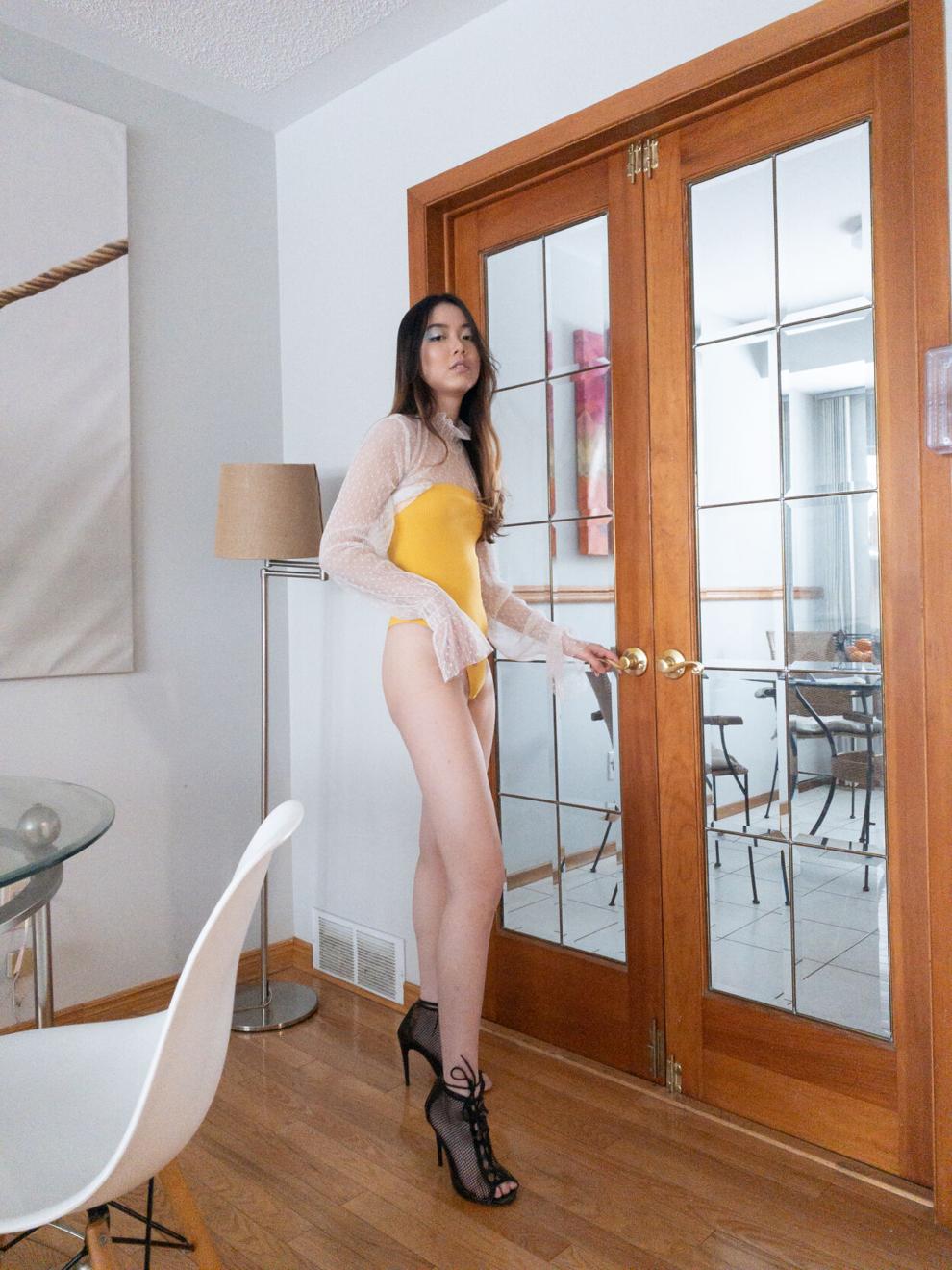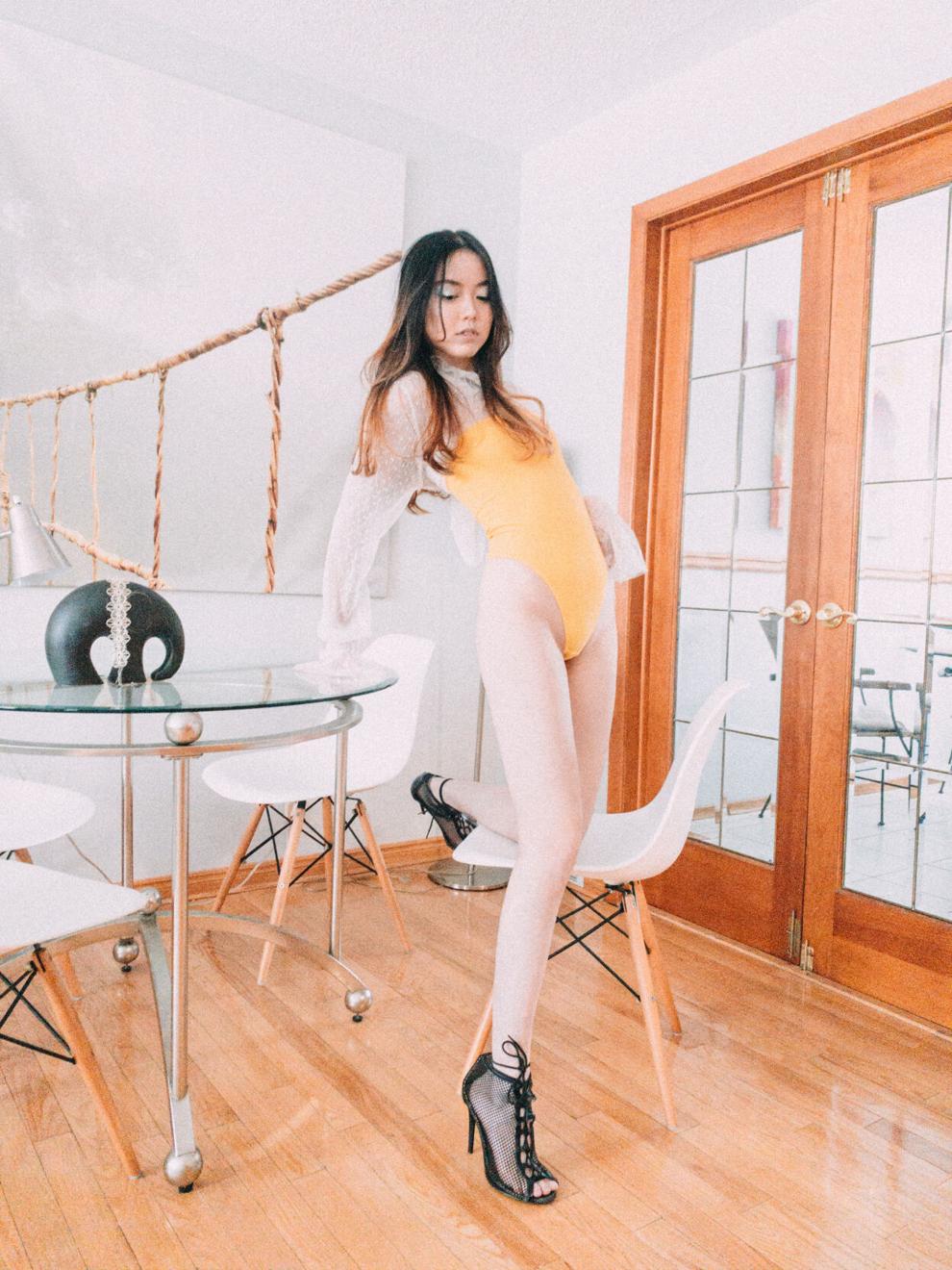 Fortunately, long-distance couples now have the added luxuries of video-calling, texting and snapchatting to maintain contact with one another, something that was not viable for many couples as recent as 20 years ago. Due to the coronavirus pandemic, it will not be the couple's first time with long distance video calls.
"Both of us feel comfortable enough in this relationship to make it work long distance," says Nova. "The pandemic really helped us in that department. At the beginning of [the pandemic] we would watch movies on Netflix Party together and FaceTime each other a lot. Once things started to re-open we had more dates in person, but until then the lockdown really put our relationship to the test."
While Nova is hoping to maintain her relationship, the reality for many graduating couples will be to go their separate ways.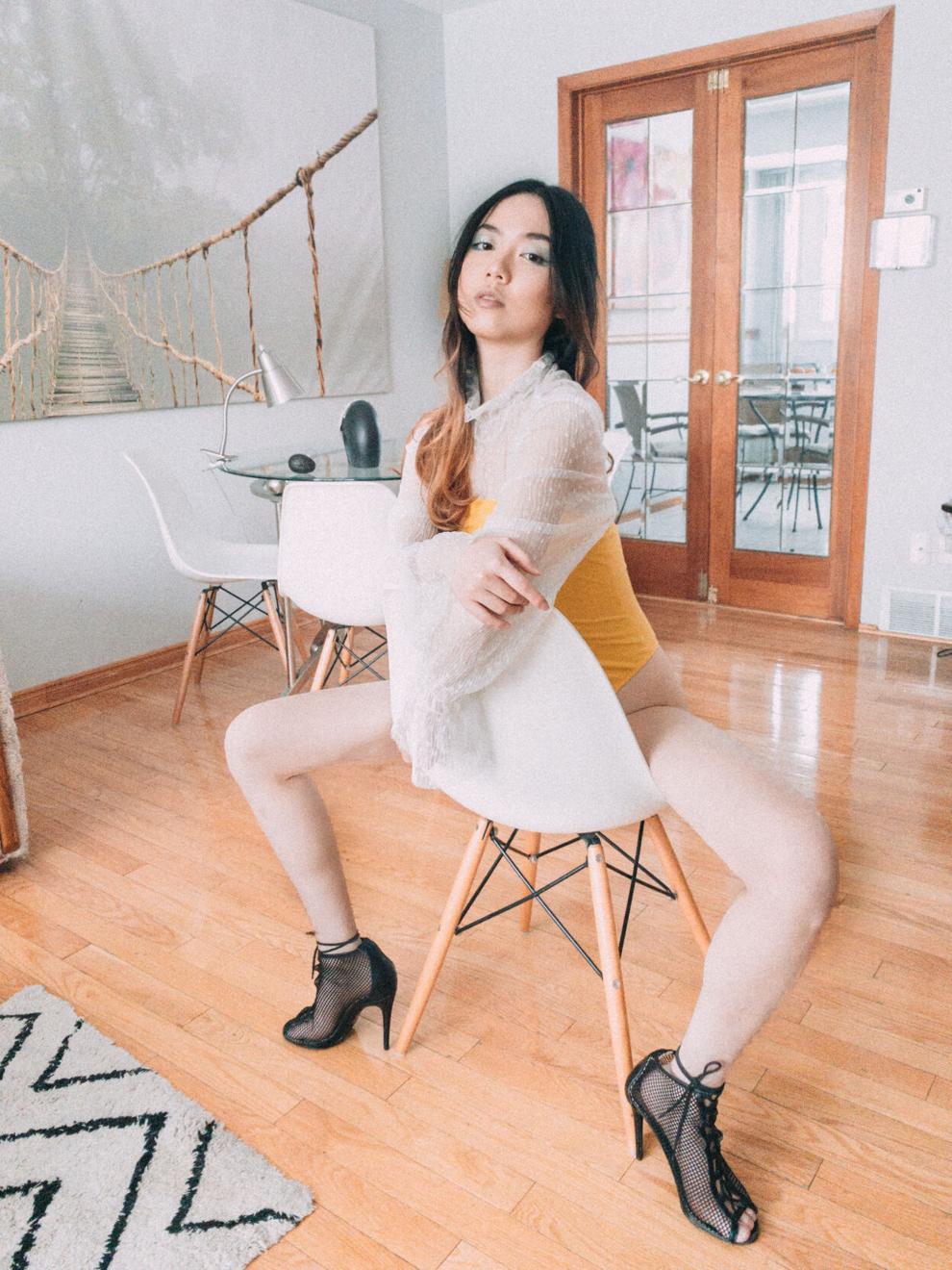 If your convocation date is nearing and you're confused about what to do in your relationship, ask yourself whether your goals are in-line with your partner's. If you would rather work on Bay Street or live in a big city while your partner wants a quieter lifestyle, think about what you're willing to sacrifice for them. You never want to find yourself holding resentment for a dream you gave up to satiate your partner.
If long distance doesn't work in your favour, recognize the effort it took for trying and accept the fact that it's not necessarily a failure — it might be the universe pulling you in the right direction.
---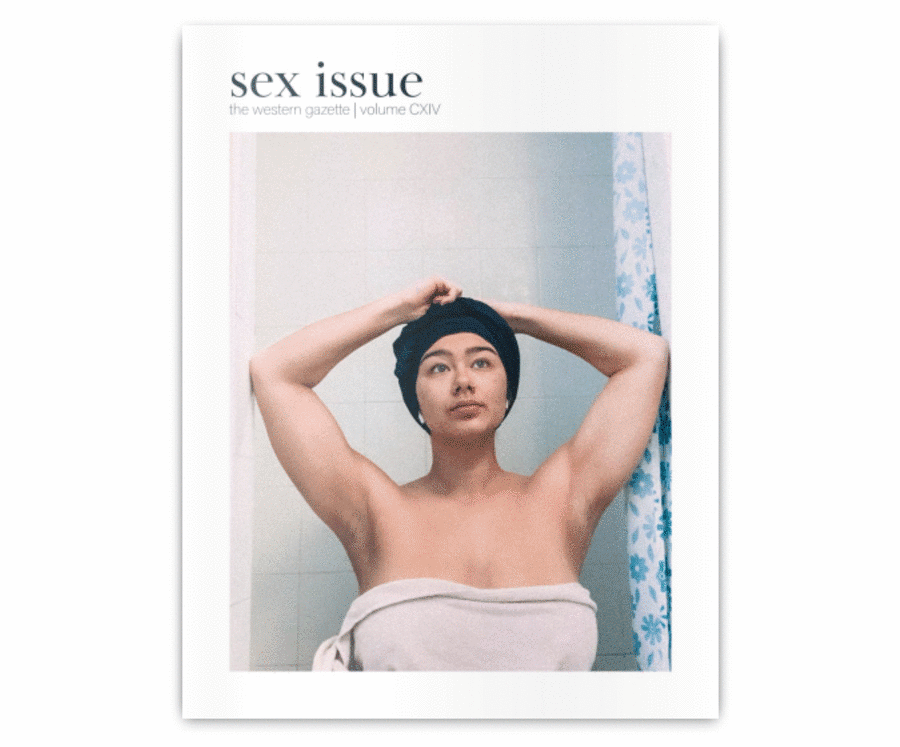 This article is part of the annual Sex Issue, read the issue and see the remote photoshoot online now.