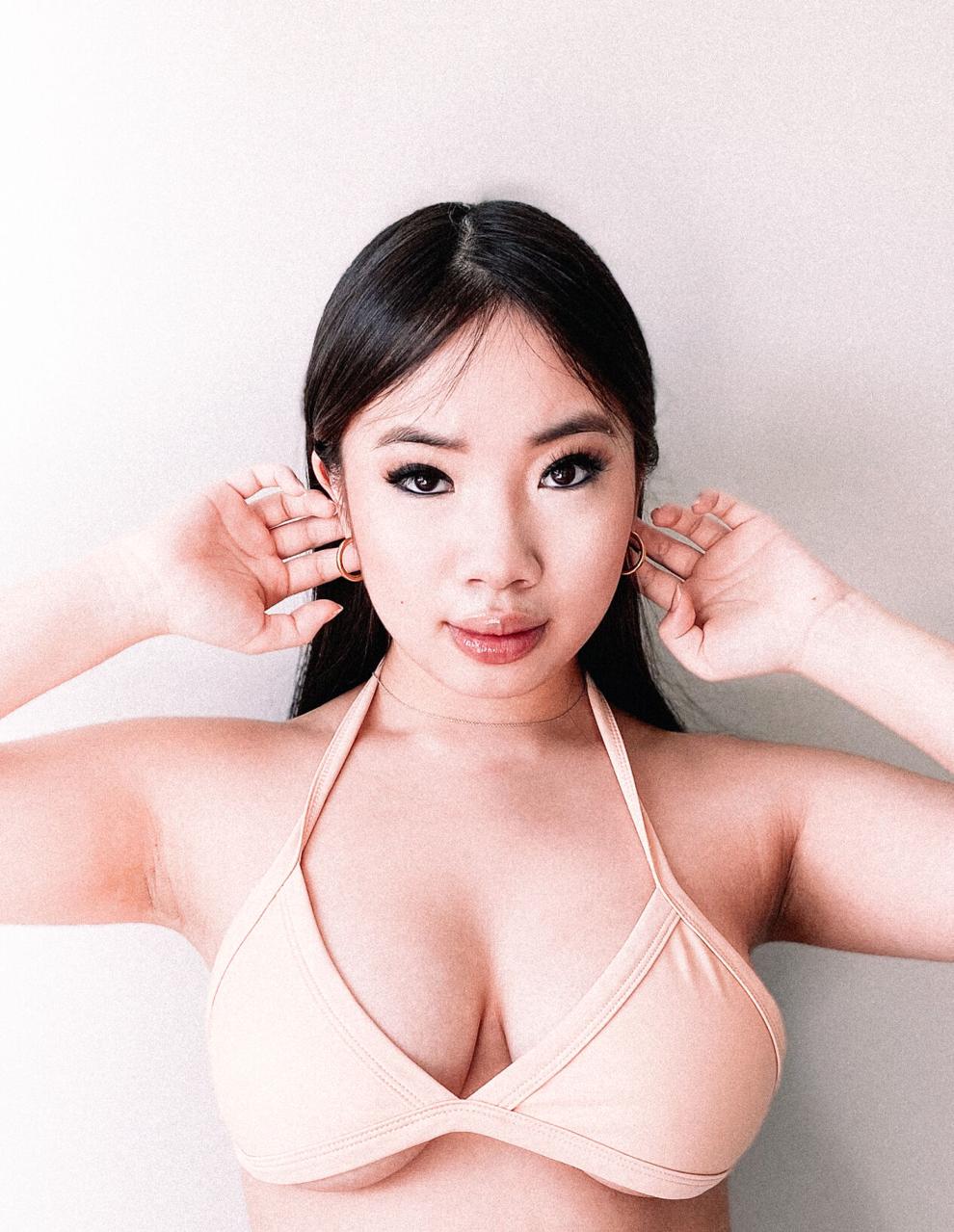 Unless you're Western chancellor Linda Hasenfratz, you probably haven't been travelling during the pandemic. While Canada issued an advisory to avoid non-essential travel, those looking to escape their local environment can still find ways to get out online.
For those looking to cure their travel bug, Tinder's got your back: Tinder Passport allows users to change their location to any city in the world and match with others in their destination of choice. 
If you're tired of getting rejected in London, then simply set your location to Paris or Dubai and start experiencing heartbreak from around the world.
Passport is a premium feature usually only available to Tinder Plus, Gold or Platinum subscribers, but was made free to all users for a month during April 2020. While most were practising social distancing at home, Tinder Passport was a fun and free cure to quarantine boredom. 
Wendi Huang, a first-year Ivey Business School student, "travelled" to major cities in the U.S. using Passport after getting sick of the local meat.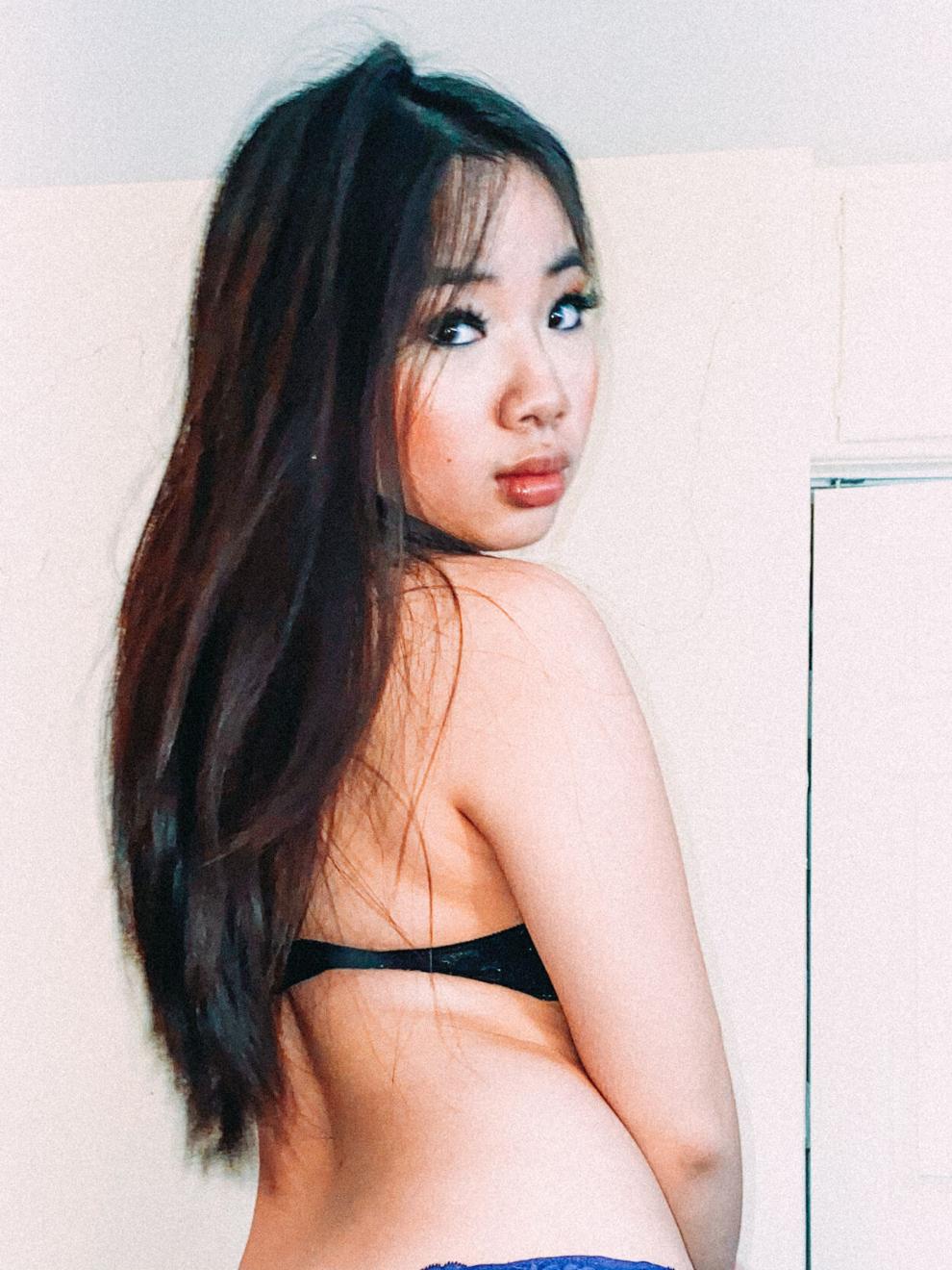 "There's too many people I'm matching with that are intertwined. Like for example: my ex's friend — I, by mistake, matched with him and didn't know he was my ex's friend. You know, everyone is like a cesspool."
So she decided to explore elsewhere. Passport was her opportunity to keep swiping for fun while avoiding awkwardly matching with mutuals.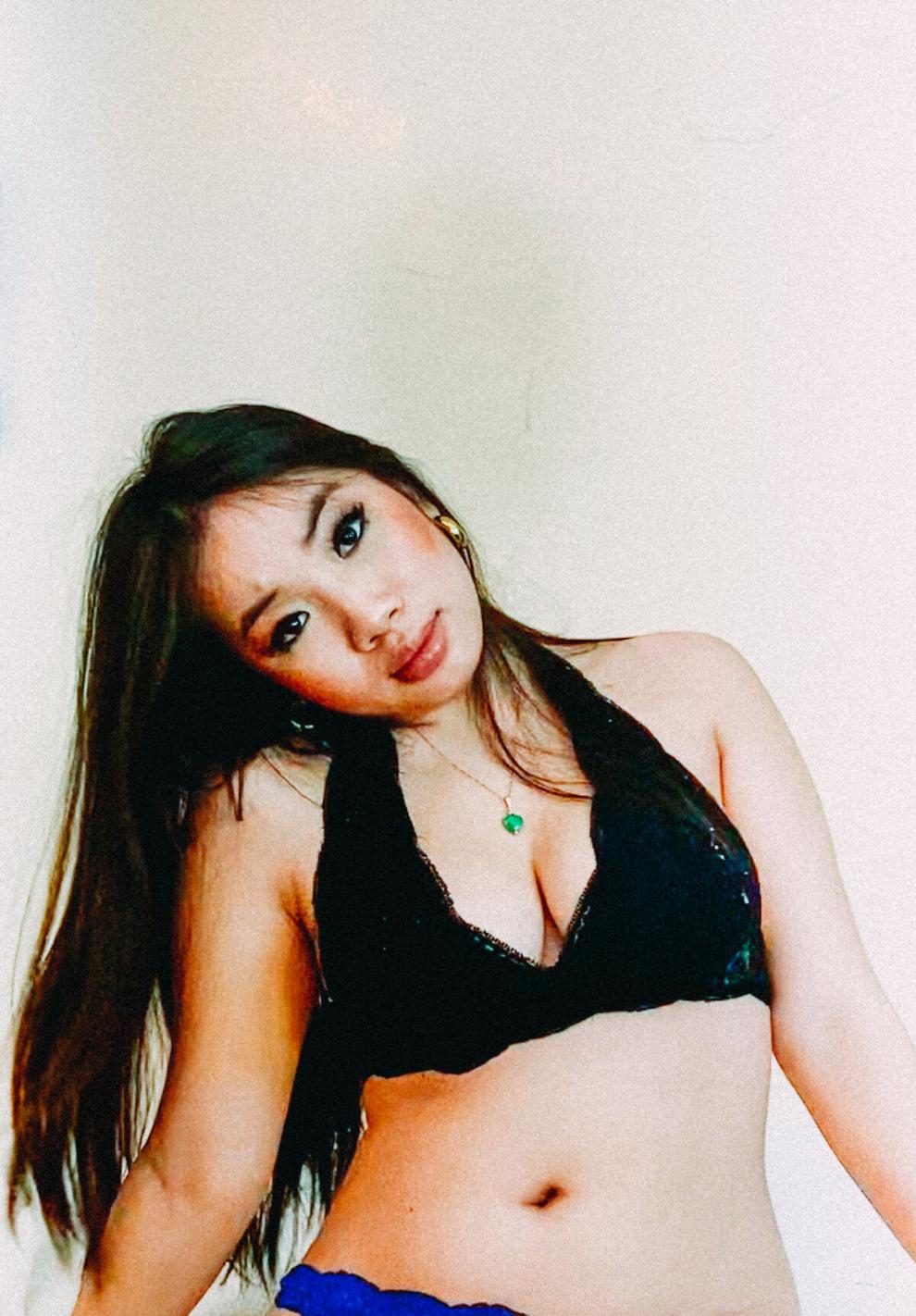 "There's this one guy I met in L.A., he's actually really nice and we talk to each other still. I feel like it's a quality not quantity thing," Huang says.
While any real travelling has to be saved until post-pandemic, Passport offers a fun escape and a glimpse at different parts of the world, in a time where most of us are stuck at home.
 A premium Tinder membership ranges from $9.99 to $39.99 per month, depending on which tier. For Huang, it's not a feature worth paying for outside of the one month free trial. 
"It was pretty liberating. But did I need it? No. Could I have probably read a book? Yeah. Did I choose not to? Yeah."
Overall, Huang found that using Tinder Passport wasn't all that different from her regular Tinder use — more for entertainment value rather than any serious connection. Huang mostly gained an opportunity to couch surf after a month of swiping across the world.
"If I went to L.A., I would have a place to crash at, cause I have a friend."
Any students looking for a getaway mid-pandemic should consider trading in their luggage tags for Tinder Passport.
---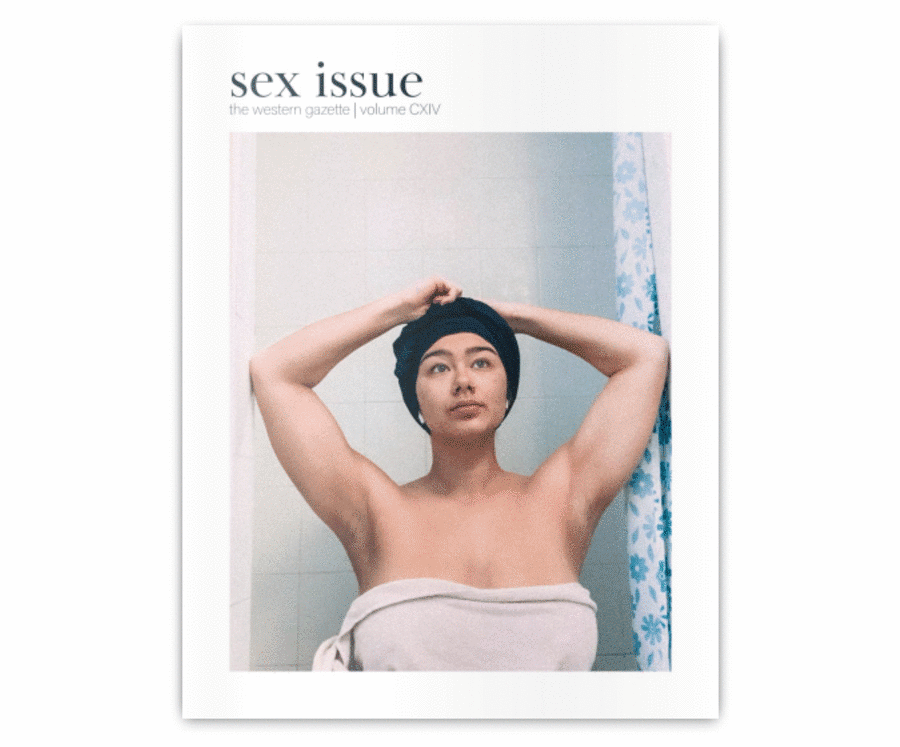 This article is part of the annual Sex Issue, read the issue and see the remote photoshoot online now.