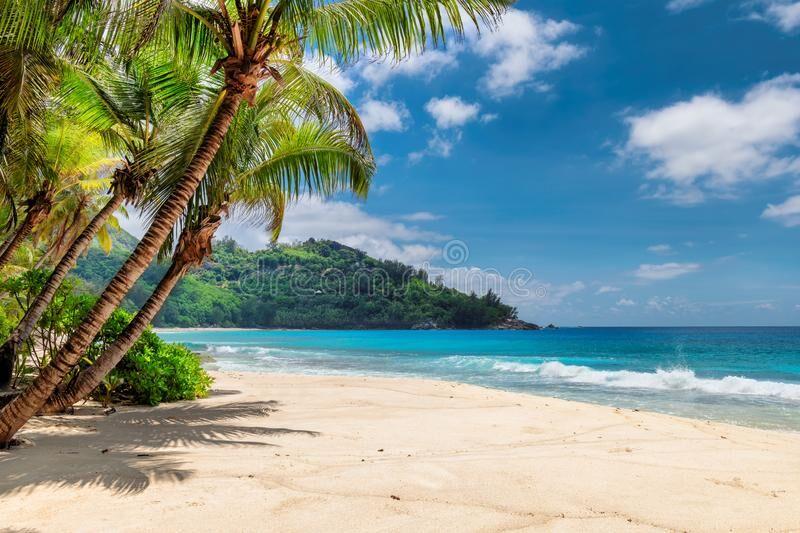 In an era of economic and social uncertainty, the comments I've seen levelled against me — I mean, Linda Hasenfratz — are, frankly, appalling. 
The idea of removing Hasenfratz from her role as chancellor sets an incredibly dangerous precedent. She made one tiny mistake and violated one little government mandate. If the institution were to level the same courtesy against most of the administration, I have little doubt that Western would be forced to clean house.
Hasenfratz is a role model to women in business and engineering, regardless of one minuscule misstep. She is and will always be a mentor and a shining example of the entrepreneurial spirit for the next generation of girl bosses. 
If Hasenfratz were a man, I'm sure she wouldn't be getting all of this negative response — women should be able to break government advisories and spread deadly diseases too. 
Feminist issues aside, what was Linda's crime? Going to the Bahamas was important for her mental health, something that students should be sympathetic to. If students have self-reported absences, then I — she — should have a right to retreat to a tropical island. 
We're all in the same pandemic, if a student wanted to take a private jet to the Bahamas with their closest friends for their mental health, they should just do it. 
I've seen a lot of people say Hasenfratz should be held to the same standard as Western's students, who have been attending parties over the course of the pandemic and heavily chastised by Western University's administration. This is a false equivalency, as students and their fathers don't donate nearly as much money as I — she — does. 
University students need to learn that having money and status is more important than having integrity. Frankly, I'm disappointed that the institution hasn't made the effort to teach them this lesson yet.
If anything, Hasenfratz should be commended for providing such a valuable learning moment to students.
Hasenfratz more than deserves to maintain her title as Western's chancellor. She didn't do anything illegal, she simply broke a travel advisory in the name of her personal well-being. 
Removing me — I mean, her — from the chancellor role will only serve to tell young women that they can't empower themselves to make the choices that are best for them, regardless of what society has to say.
— Hinda Lasenfratz, fourth-year geography student
---
Read the full Spoof Issue online now. Happy April Fool's Day, Mustangs!