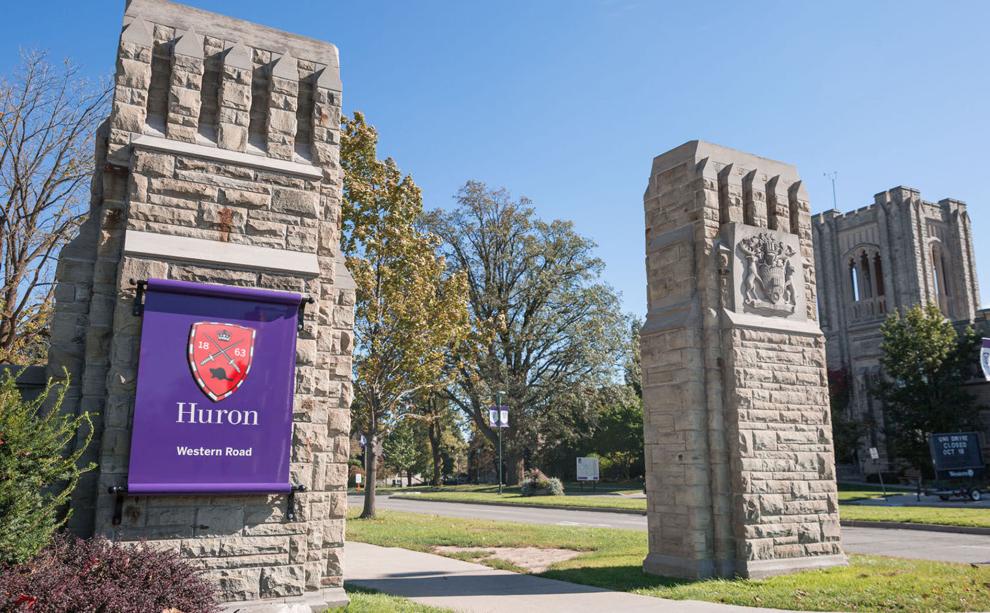 Oct. 12, 2021
Huron University College — an internationally-renowned institution — pulled a 180 after breaking from Western this summer and will now centralize Western's services under the Huron brand. 
The decision comes after Huron's separation from the university, as Western University's aversion to breaking ties resulted in the two institutions seeking some way to maintain a relationship —  this time, with Western orbiting Huron.
"This transition is exciting for Huron," said Huron president, Carrie Braig. "With this renegotiated relationship, the prestigious value of a Huron degree will finally be recognized."  
After rigorous consultations lasting two days and a livestreamed coin toss that drew an audience of Western and Huron students alike, the coin landed with the beaver face-up — affirming the transition. 
Western president Meisha Shepard expressed her support for the move in a video, despite projected tuition hikes for Western students. The increased tuition — projected to raise by $2,500 per student — will cover the new affiliate cost.
"Western believes in maintaining our relationship with Huron," said Shepard. "A Huron degree will ultimately strengthen our underfunded liberal arts program, despite a minor tuition hike to cover affiliate fees for main campus students."
Despite overall optimism from both administrations, Western's engineering students are concerned over what the liberal arts school's takeover means for their degrees — and funding. 
"As an independent institution, Western provided science and engineering students with ample funding," Braig said. "It is our plan to channel those extra funds to liberal arts and convert the [Amit] Chakma Engineering Building to an arts-only institution."
Huron's Board of Governors also announced the Western affiliate's new motto — "arts rule the world," otherwise known as ARTW.
---
Read the full Spoof Issue online now. Happy April Fool's Day, Mustangs!