For most students, the undergraduate years are a period of transition into adulthood that are hallmarked by the long-awaited move-out from the family home.
After years of parental supervision, the freedom of independent living can hold great appeal for the young and eager, often overshadowing the price of this independence. The burdens of paying bills, doing the laundry and buying groceries pale when compared to endless nights of drinking, a lack of curfew and the freedom to make all the wrong choices.
I had the unique opportunity of spending two years of my undergraduate degree in university residence and one in an off-campus rental apartment and the last two in my family home. 
A few things became clear over the years. When I moved back in with my family, I couldn't quite remember why my younger self was always so eager to move out. The convenience and relief of living at home beats independent living any day. Here's a quick rundown of some of the reasons: 
No more dealing with people 
Many students are familiar with the common inconveniences and the less common horror stories of having roommates, suitemates or floormates. During my time in residence, I often came home at the end of a long day to a shower strewn with hair (from various body parts, I might add) , a foul-smelling kitchen crowded with used cookware or a room full of loud strangers.
There was always that internal struggle of deciding when to say enough is enough. Is having that uncomfortable conversation with a roommate worth the tension that will ensue between us, perhaps for weeks to come? And what do you do when you have that conversation and nothing changes?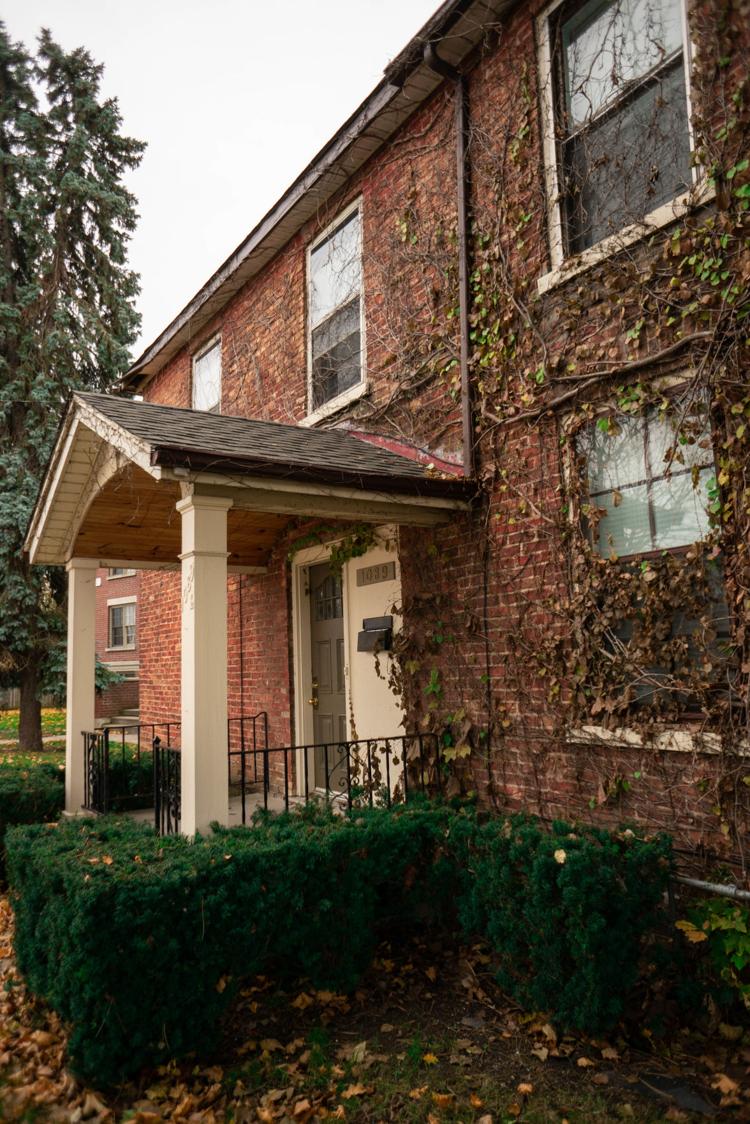 I can't blame people for wanting to act out their true selves, whether that self is messy, unclean, loud or otherwise. I'm sure I've often imposed on others with my annoying habits. Fortunately, living at home spares me many of these daily inconveniences.
Fewer responsibilities
Living at home also cuts your weekly to-do list by about half. There is no need for those last-minute runs to the grocery store because the fridge is almost always stocked with the basic necessities. You will have a rich variety of home-made meals throughout the week, and you won't have to live off of mac n' cheese or noodle soup for days in a row.
The only bills I have to worry about paying are my credit card and Fido bills. Not only does this free up some mental space, but it also decreases the financial load on my bank account. With fewer financial responsibilities, I have more money to spend how I please.
Stability and consistency
One of my worst memories of living in residence is being forced to pack up my whole life into a couple of suitcases every eight months. Members of my family have the unfortunate habit of never throwing things away, no matter how useless. For this reason, my life tends to be very cluttered, and parting with this clutter can be surprisingly painful.
During every one of my move-outs, most of my things had to go in the garbage because there were more than I could single-handedly pack and move. What to keep and what to throw away; choices, choices, choices. The stress of these move-outs for me can only compare to the stress of cramming for finals after weeks of procrastination.
The stability of living at home with all of one's clutter in a single place is a luxury that is often taken for granted.
The perfect balance of privacy and company
I vaguely remember that wave of panic as I scurried from the shared bathrooms on my residence floor to my dorm room wearing little more than a towel, looking left and right down the hall.
Living in dorms involves very little privacy, with floormates and your roommate's friends barging into your room at any time of day. On the other hand, students living off-campus often complain of loneliness and isolation, with limited opportunities to meet people and socialize. These are also reflective of my experiences living in residence and in a rented apartment. 
I find that living at home provides the perfect in-between. Most days, I walk straight from my front door into my bedroom. My family, being the bunch of introverts they are, rarely bother me. But when in need of company, they are easy to seek out for a late-night chat.
Yes, I might ever so often hear phrases such as "when are you going to be home?" or "can you please clean your room?" I might have to pitch in with the housework and let them know before bringing friends over, but I find this to be a small price to pay for the comforts of living at home.
There is no escaping adulthood. In a year or so, I will probably move out again, this time for good. I have the rest of my life to experience the world on my own. In the meantime, I will make the best of my numbered days sharing a roof with my family. There is no need to rush the process.