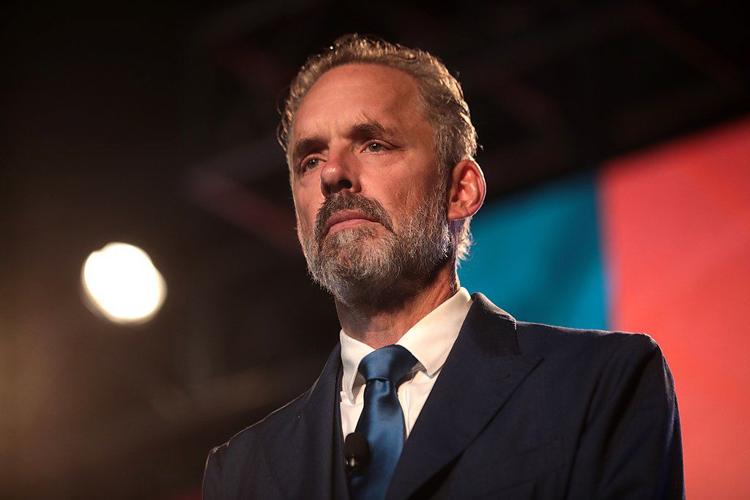 Western University announced last week it would award Jordan Peterson an honorary doctorate in political incorrectness at the June 2019 convocation. They retracted the award later that day. 
Peterson, a psychology professor from the University of Toronto, gained notoriety in 2016 when he refused to be mandated to refer to students by their preferred gender pronouns. He has risen to international prominence after publishing his book 12 Rules for Life.
The retraction comes only days after the University of Cambridge rescinded an offer for a visiting fellowship at their Faculty of Divinity. 
Cambridge announced its decision to rescind the offer "after a further review" on Twitter, leading to an infuriated Peterson's response in a tweet that is now deleted, calling the faculty "bloody virtue-signaling cowards."
In seeming competition with Cambridge's method for announcing the decision to rescind their initial offer, a spokesperson for Western made the university's announcement via Instagram Live. 
The spokesperson characterized the decision of Western's Honorary Degrees Committee to award then retract an honorary degree for Peterson as "something they found to be really funny." The spokesperson confirmed that Western never planned to award Peterson with the honorary degree and that it was all an attempt to provoke Peterson into a Twitter rampage. 
"Honestly, we saw Peterson's meltdown on Twitter after what Cambridge did, and we thought it would be super funny if we joined in on the joke. We created a new degree in political incorrectness just so we could pull this off," said the spokesperson.
Falling for the trap, Peterson went on a 20-tweet rant, calling the university a "hub for Marxists" and denouncing both Cambridge and Western's decisions as "an attack on the man."
Peterson fans came to his quick defence on Twitter, consoling the psychology professor with the hashtag #PetersonUniversity. A GoFundMe page was set up soon after, collecting donations to set up an online university that Peterson would head.
Update (10:20 a.m., April 1): Paragraph two was updated to clarify that Peterson refused a mandate rather than directly refused to use students' pronouns. We hope the jokes still work.