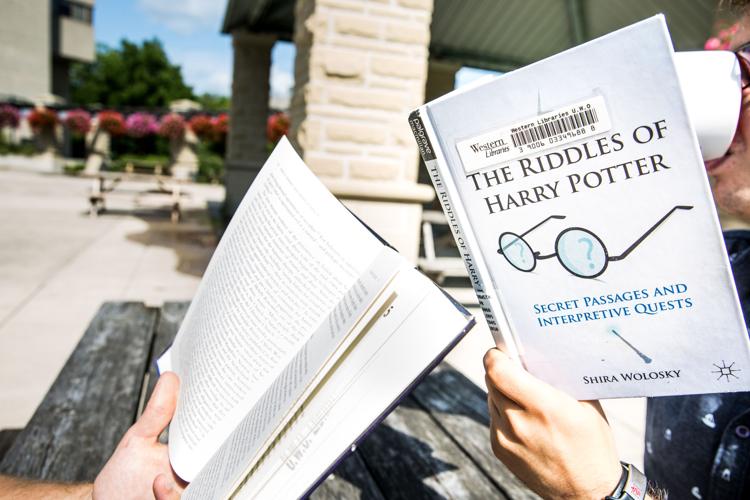 Whether you hope to make friends, try something new or keep up with your favourite hobbies, joining a club is an easy way to enhance your first-year experience. With 213 clubs to choose from, there's a spot for every Mustang to call home. To acquaint you with the many clubs offered at Western, here's a breakdown of some of the clubs that may appeal to you.
Popular Clubs
If you want to meet new people, try these clubs. The most popular clubs are educational societies for pre-med, pre-law and pre-business students, among others. The Canadian Asian International Students' Association is also at the top of the list. CAISA hosts an annual fashion show, which draws in hundreds of participants and attendees. Additionally, the Western Climbing Club is a unique crowd-pleaser. They host rock-climbing events every Sunday, offering students a great reason to escape campus.
Special Interest Clubs
No need to drop your favourite hobbies just because you're at school: Western has clubs for all interests. Want to make your Pitch Perfect dreams come true? Join The Acapella Project. For other performers out there, try the UWO Breakers Club, UWO Dance Force or the Comedy Club. If you prefer something low key, join a gaming club such as the Billiards Club, the Board Game Club or the Association of Role Players. We've got an Art Club, Fashion & Lifestyle Society, Automotive Society and many more clubs to satisfy a wide variety of special interests.
Quirky Clubs
If you can name it, Western probably has it! Students can take up knitting, learn sign language or go fishing with Western's diverse range of clubs. The Paper Art Club and Juggling Club accept students regardless of skill level, making these activities especially accessible. If you're looking to savour the taste of classic refreshments, join the Tea Club, Coffee Club or Western Foodies. A much-loved quirky club is Dumbledore's Army. Although they don't fight you-know-who, they do connect students through a love of the Harry Potter universe.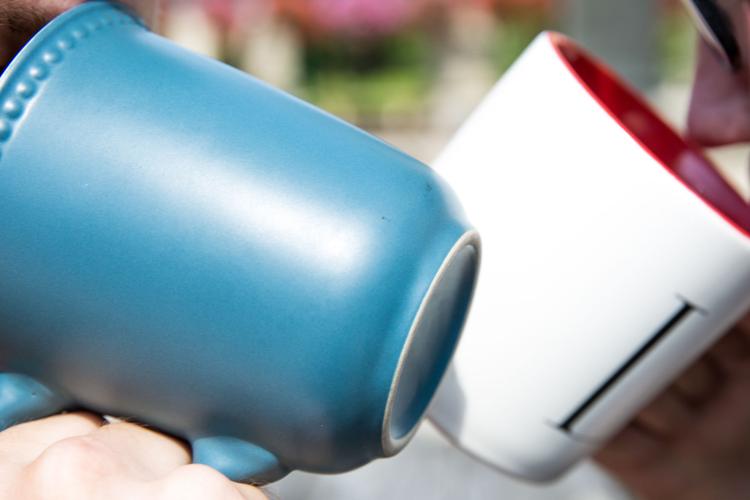 Caring Clubs
Many of our students have a knack for philanthropy. We have on-campus host chapters of Heart & Stroke, UNICEF and Amnesty International, as well as local organizations such as London Bridges and SwimAbility London. Crafting for a Cure is also a unique cause which brings creativity and friendship to hospitalized kids in London. If you love allyship, check out The Indigenous Allies Society or Active Minds, Western's premier mental health club. Additionally, Spectrum UWO offers a social network for Western's LGBTQ2+ community. If you're unsure which cause suits you, join Rotaract to work with various charitable efforts and find your niche.
New Clubs
These 18 new clubs could use some love for their first official year on the roster:
Advancements in Medicine Society
ALS Western
Canadians for Justice & Peace in the Middle East
Children Health Improvement
Clash Royale Western
Concussion Awareness Society
Crohn's and Colitis Club of Western
Lupus Awareness Club
Mathematics Society
Organ Advocacy Initiative
Run with Us
The Butterfly Effect UWO
The Unmentionables at Western
Western Crypto
Western for Ooch
Western Real Estate Club
Western University Technology Review
Zua Western
Don't forget to check out all of Western's clubs during Clubs Week 2018 from September 17 to 21.