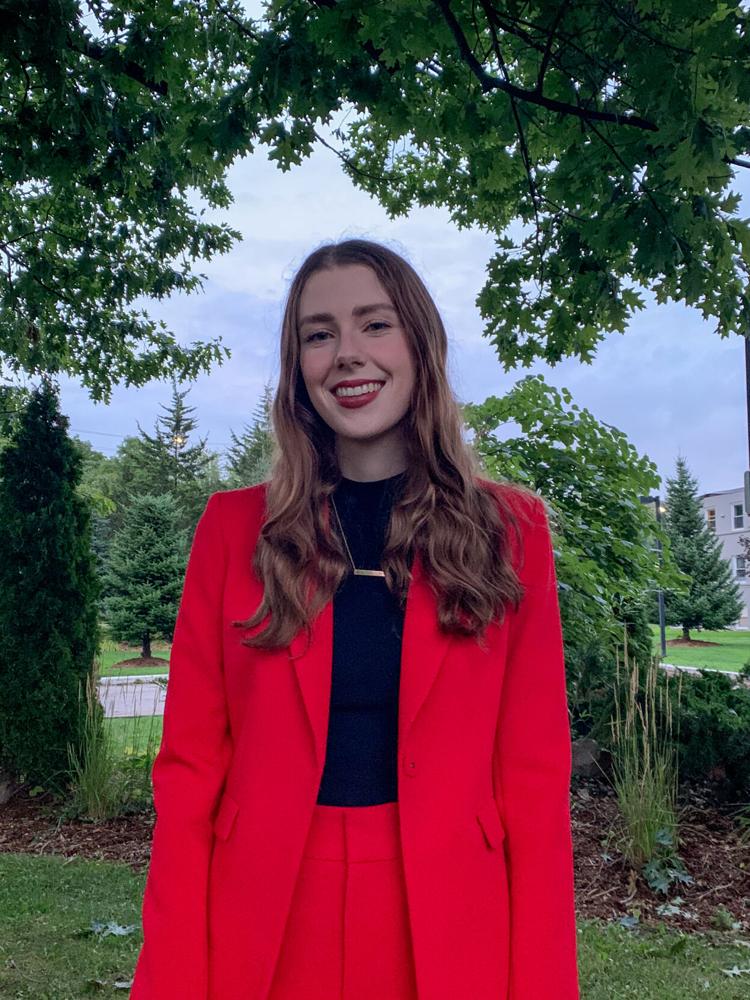 Things are a bit different this year.
Western University is facing its greatest challenge in recent memory, and every decision they make directly affects you.
As a student, you likely paid thousands of dollars to attend university online this year — and an additional several thousand more if you're an international student. You're facing invasive proctoring software every time you take a midterm and risking exposure every time you step in a grocery store.
Whether you're on campus, in your student rental or your childhood bedroom, your productivity and safety now rely on how cautious your roommates are.
You're facing a lot of choices as you embark on this new path, and a lot of difficult decisions.
To match the strangeness of the past six months, we've made our annual frosh issue a little different too. This year, it's like everyone is frosh: not sure how to get around campus, confused about how to access school services and figuring out a new study system with a brand new type of course delivery.
The Gazette is working (remotely) around the clock to publish stories students care about — because we are students.
We're facing the same questions as you are — is it a good idea to bring that friend into you social bubble? How vigilant you should be about wearing a mask outdoors? And will you even be able to stay sane after staring at the same wall above your home desk for eight months straight?
We're tracking London's daily case count and providing student-specific news and updates. We're concerned about your quality of education, especially given the hefty ticket price, and if the school is maintaining your privacy in the process. We're questioning housing policies and emergency planning, because everything is up in the air right now — it's like we're all first-years trying to figure out where the Health Sciences Building is if it isn't next to the Natural Science Centre.
We may not have all the answers right now, but we're figuring this one out together and the Gazette will be there to provide all the updates along the way.
Stay safe Western.
---
This article is part of our annual Frosh Issue, read the full issue online.