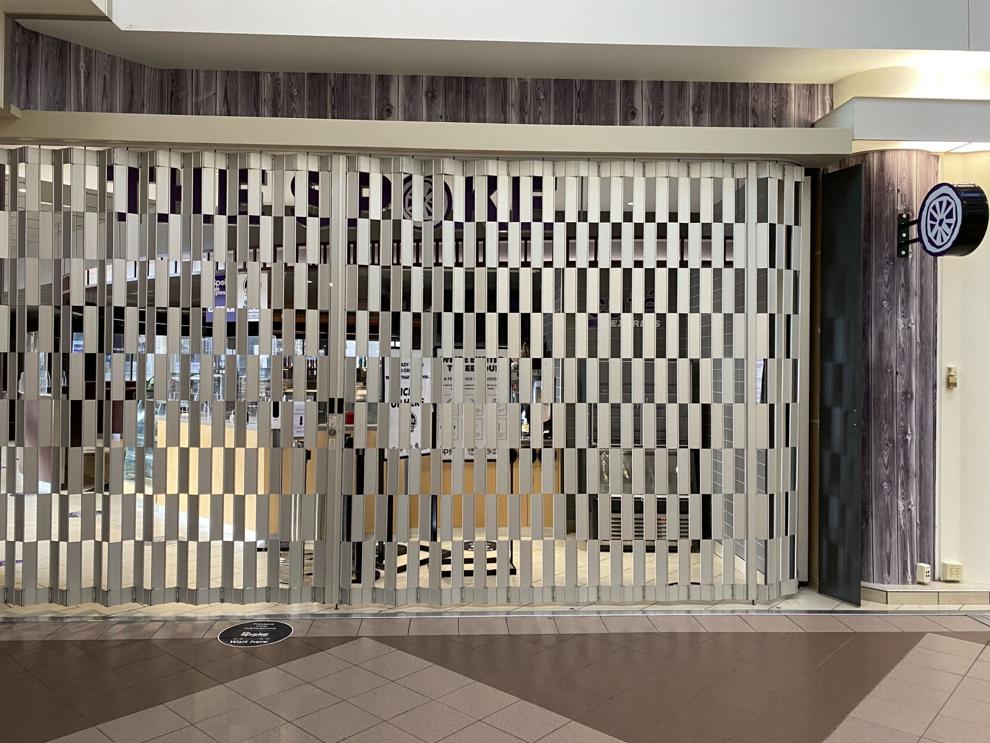 Western University cancelled the majority of in-person classes and is encouraging all students in residence to head home for the rest of the school year.
Most in-person classes will go digital as of Monday and all in-person exams will be delivered online. Some clinical courses in nursing and medicine will continue in-person as will on-campus lab research.
Students who move out of residence before April 11 at 1 p.m. will receive a prorated refund and are encouraged to quarantine for two weeks once home.
Western students are currently linked at the centre of four active community outbreaks, three of which are in residence buildings. At least three of Western's outbreaks have at least one variant of concern, which are "fuelling transmission in London and within the Western community," according to the university's email to students Thursday.
The announcement comes just as the Ontario government is expected to mandate another province-wide lockdown and just two days after Western announced new community safety measures.
Western will continue to house students in residence who cannot travel home until the end of exams.
Graduate students and faculty will still have full-access to on-campus offices and labs. All visitors to campus must wear three-layer face masks as of Friday.