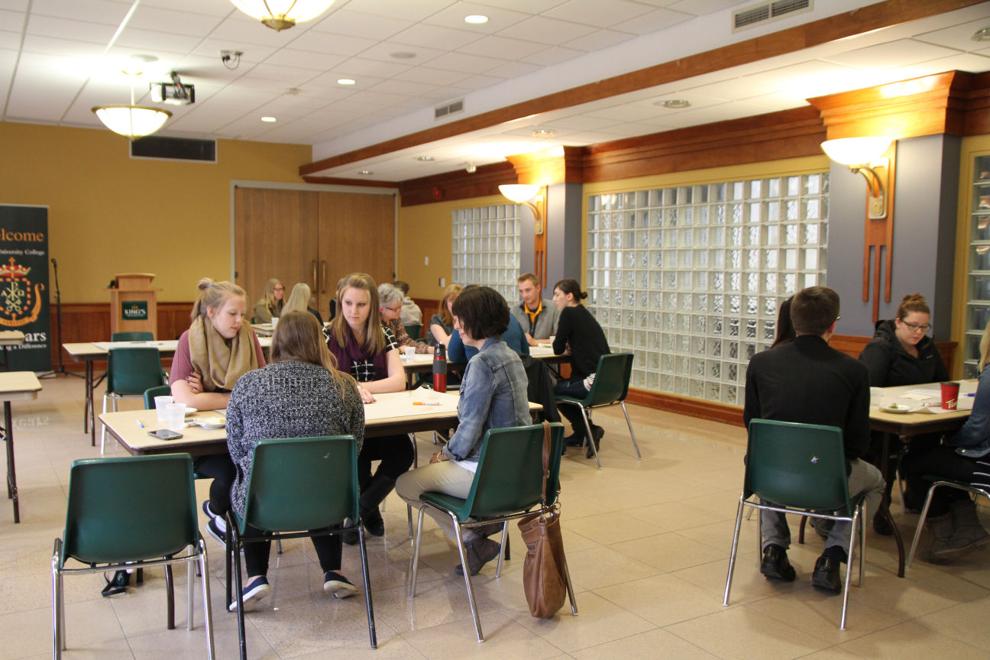 The discussion of death is often considered taboo. For most people, it's a downer. But over the past few years there's been a growing interest in death cafés.
Death cafés are set up for individuals to come together and discuss death in an open environment. 
"Death cafés [are] a relatively new movement that's been spurring all over the world," said Mark Shelvock, a third-year King's University College student double majoring in thanatology and philosophy. "Death is everywhere, but we don't talk about it. It's an interesting paradox."
The Than Club at King's hosted its first death café last week, attended by over 20 people. The Than Club was created by Shelvock, who's highly intrigued by thanatology: the study of death, dying and bereavement.
King's is one of the few universities in North America to have a thanatology program. According to its website, a death education program began in 1976 and more than 4,000 students have taken courses in the area since then. In the 1990s the program expanded, offering a certificate in grief and bereavement studies. Courses within the current thanatology program include principles of palliative care, grief counselling and support, and popular culture and death.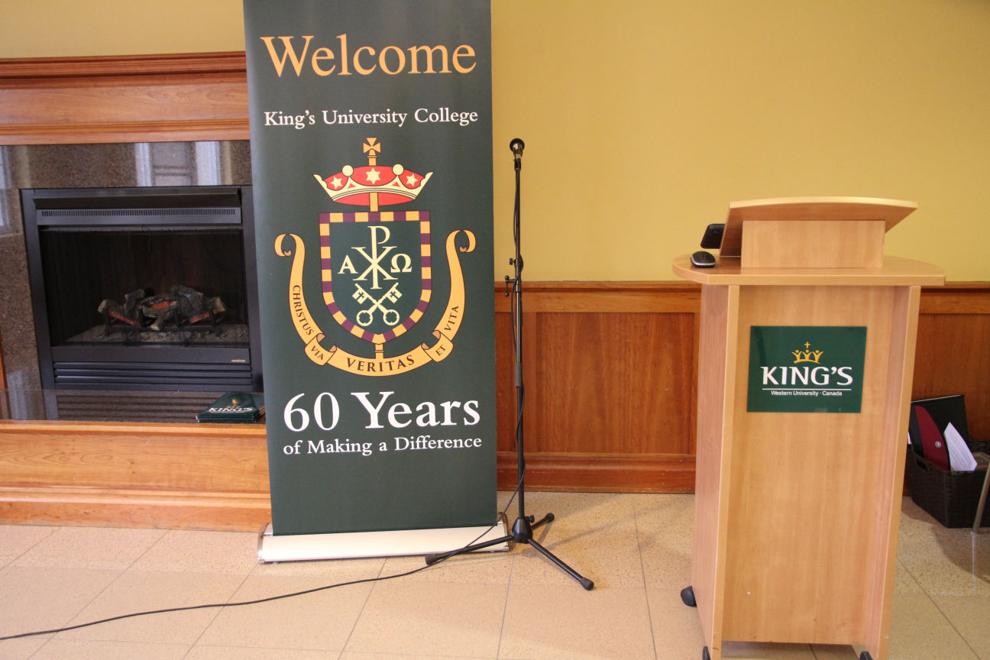 Darcy Harris, thanatology program coordinator and associate professor at King's, is a supervisor of the Than Club. Harris was one of the first graduates of the thanatology certificate program. Prior to discovering the program, she was a palliative care and hospice nurse.
"To be able to talk about something that a lot of people are uncomfortable [with] and give you a language and familiarity about talking, I think eases the conversations when they get more difficult like with your family or people that are closer to you," said Harris.
At the Than Club's death café, there were refreshments including a cake with a black raven and an opportunity for students and faculty to discuss death.
"We have a variety of tables set up so students can basically just talk about whatever their thoughts, feelings, concerns, questions, whatever's on their mind currently regarding death," said Shelvock.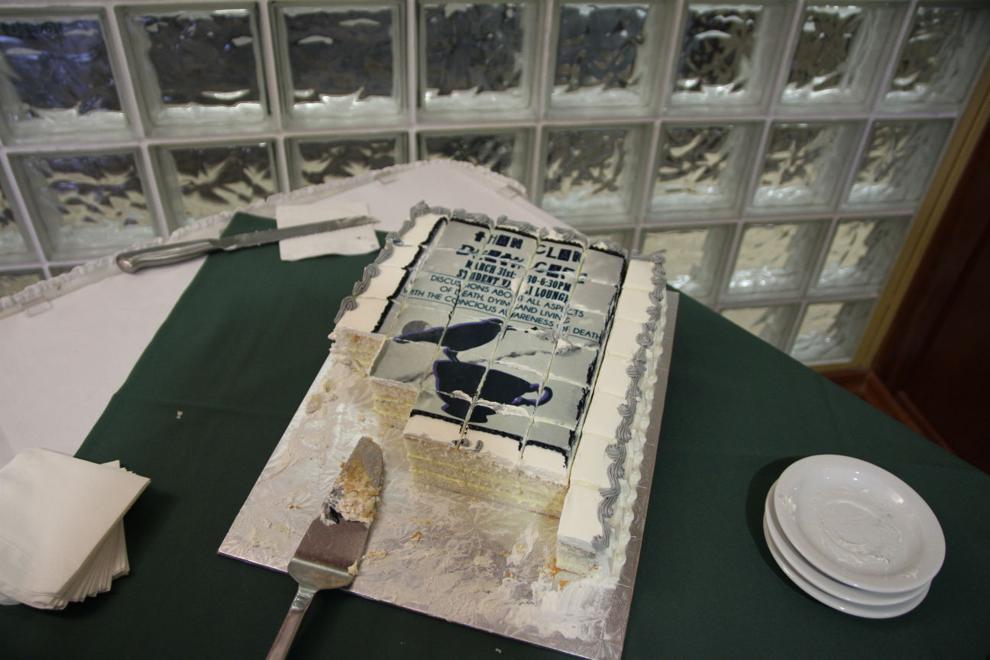 Death cafés have been hosted all across Canada including in London and Toronto. Shannon Calvert, who co-hosted the King's death café, is hosting another death café in London on April 12 at the Church of St. Jude on Adelaide Street.