The Undergrads - Episode Two, 2016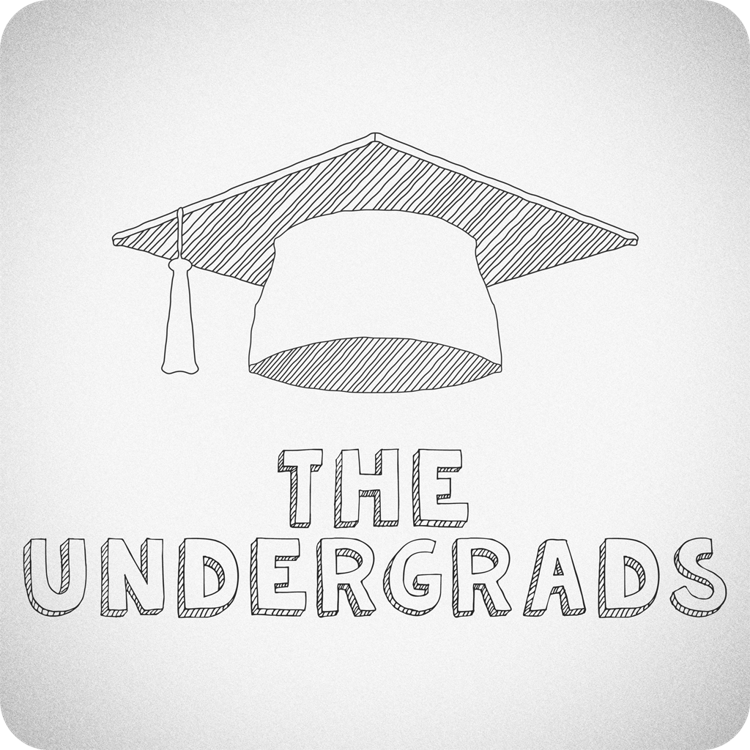 On this episode of the Undergrads — Bradley Metlin, Samah Ali, Maailah Blackwood and Ellis Koifman discuss hookup apps like Tinder, Grindr and Bumble. They also muse about flakey people and how to cancel plans effectively.
Special thanks to CHRW — catch our show on-air Tuesdays at 11 a.m.