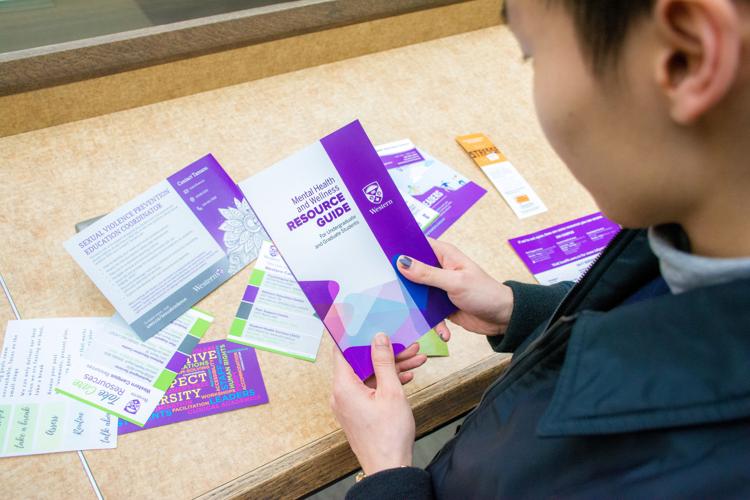 Western launched in February a new system to help students with extraordinary obstacles or problems, combining its many services into one path. 
The Student Support and Case Management program was launched Feb. 7, but has been running since fall.  
While Western University has systems for mental or physical health problems, students in deeper crisis than most could require help from all levels of the university or the city.
"Students don't have to feel like they have to go from one office to the next when they are experiencing a particular challenge," said Jennifer Massey, Associate Vice President of Student Experience. "Case Management is a supportive process that provides students who are experiencing distress or other kinds of challenges with education and coordination of resources."
A student with an injury that has caused them to miss class, for instance, can approach a case manager to co-ordinate their path forward.
This service recognizes that student problems are not just two-dimensional and may require help from a wide set of resources. Obtaining help from all necessary resources can be overwhelming for students to do individually during an already stressful time.
With the release of the new program, students are provided with comprehensive support required to deal with life within and beyond school.