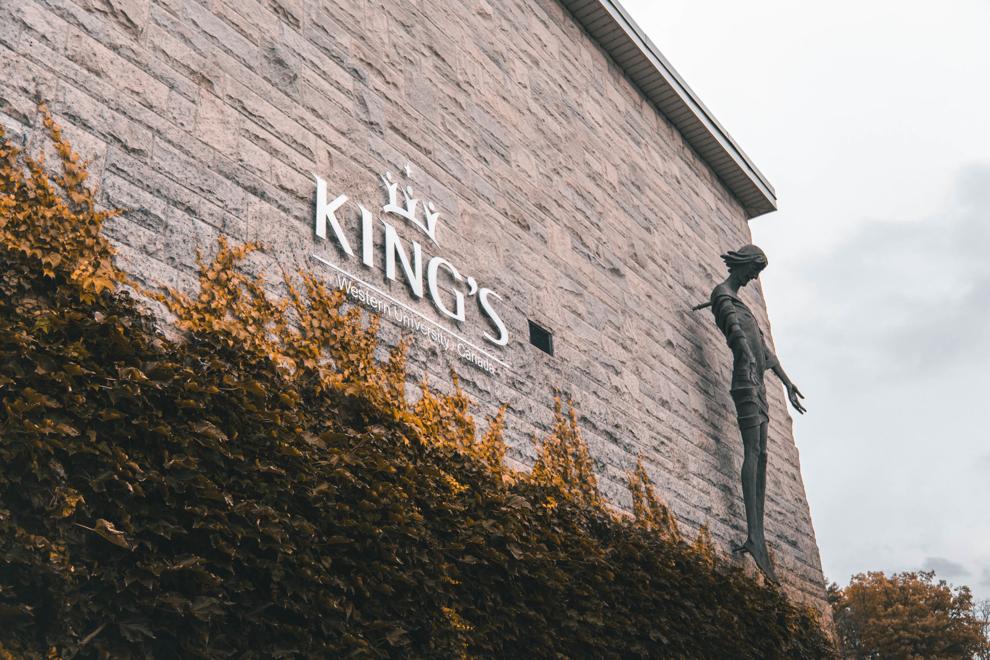 London's health unit declared two more active outbreaks in Western's Perth Hall and King's University Colleges' King's Commons residences — bringing Western's total active cases to 13.
Five cases are linked to the Perth Hall outbreak. Students on affected floors will still be able to "leave [their] room, access the dining hall and utilize the [residence] front desk." All students are asked only leave residence buildings for essential purposes during the provincial stay-at-home order.
Seven cases are linked to the outbreak in King's Commons, the affiliate college's upper-year suite-style residences on Richmond Street. King's reported its first coronavirus case in residence March 31.
These new outbreaks are just a portion of Western's overall cases, as 18 to 22 year-olds make up around half of the city's surging cases, according to the health unit. London is reporting 139 cases Friday, and has seen numbers comparable to the height of the second wave all week.
All affected students in Perth Hall are quarantining off-site, it is unclear where King's students are quarantining.
The Middlesex-London Health Unit is continuing to contact trace both outbreaks but will now only update residence case counts during their Monday press briefings.
Western initially asked students to consider moving out of residence early last week, shortly after declaring their third active residence outbreak. Western has extended the refund deadline to April 14 in light of the stay-at-home order and are offering an additional $1,000 on top of the refund to students who move out before the deadline.
Western also opened the on-campus testing centre to all students travelling home for the summer. Previously, COVID-19 tests were only available to close contacts of confirmed positive cases and those showing symptoms, in-line with provincial guidelines.
Dr. Chris Mackie, chief medical officer of health at the MLHU, said the increase in testing could contribute to why student-aged cases are rising.
"We're still seeing a lot of Western students appropriately get tested before they head home, so that's part of what's happening here," Dr. Mackie said in a Thursday press conference.
The university is currently facing 13 active outbreaks, eight of which are in residence. Alumni House and London Hall are the only residences without active outbreaks.
Western students are also tied to four outbreaks from off-campus student social gatherings. One is tied to Western's fraternities and sororities and another to business students.
As of last week, 13 Western staff members have also tested positive for the virus, leading the health unit to declare an outbreak in Facilities Management.