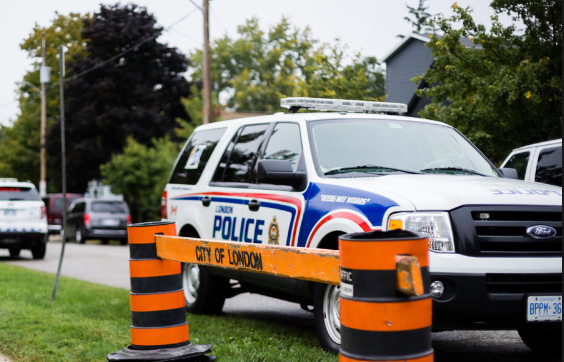 Gabriel Neil succumbed to injuries and died Sunday night after a violent assault near Western University. He was 18 years old. 
Police have arrested and charged 21-year-old Aliyan Ahmed on one count of manslaughter in connection to the incident.
Police responded to a report of an assault at the intersection of Western Road and Sarnia Road — near the Western Student Recreation Centre — at 2 a.m. on Saturday. Officers found one man at the scene suffering serious injuries and transported him to hospital where he remained in critical care. 
Western has not confirmed if Neil, originally from Simcoe, Ont., had any connection to the university. 
London Police Services say the case is on-going.