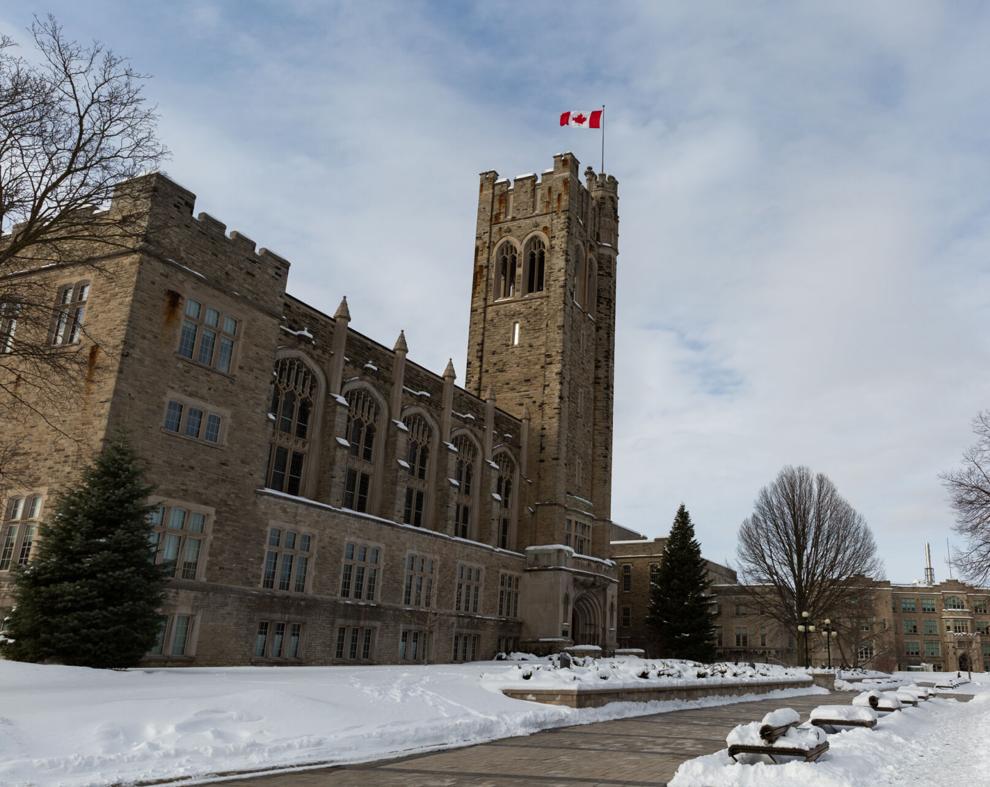 Twenty-three additional COVID-19 cases have been linked to the outbreak connected to 10 student house parties, bringing the total to 45 cases.
The Middlesex-London Health Unit first declared an outbreak Thursday, after 22 cases were reported stemming from gatherings between March 2 and 6.
According to Dr. Chris Mackie, chief medical officer of health at the MLHU, the majority of the new cases came from secondary contacts of those who attended the parties. No variant strains have been identified in the outbreak.
"That outbreak is still growing in number," said Dr. Mackie. "What we're doing mainly is documenting spread that has occurred, because we certainly have given guidance to the people involved and all of the indications we have are that they are quarantined."
The health unit also confirmed that Western University fraternities and sororities were involved in the gatherings, but will not release the names of specific organizations.
Representatives from Western's frats and sororities could not be reached for comment.
"We won't be releasing the names of the sororities and or fraternities involved," said Dr. Mackie. "That would be the level of information that might start identifying individuals so we don't feel that there is adequate public health justification to do so."
The MLHU will continue contract tracing those connected to the outbreak and updating the case count where necessary.
"As members of the London community, our collective health and safety is a shared responsibility," said the University Students' Council, in a statement "In light of this recent community outbreak, it is essential that students abide by public health guidelines set forth by the Middlesex-London Health Unit."
Leaders of the Interfraternity Council and the Pan Hellenic Council also have a seat on the students' council.
Correction (March 15, 2021, 3:55 p.m.): This article was corrected to reflect that representatives from Western's fraternities and sororities have a seat on the University Students' Council but are not formally ratified by the USC.