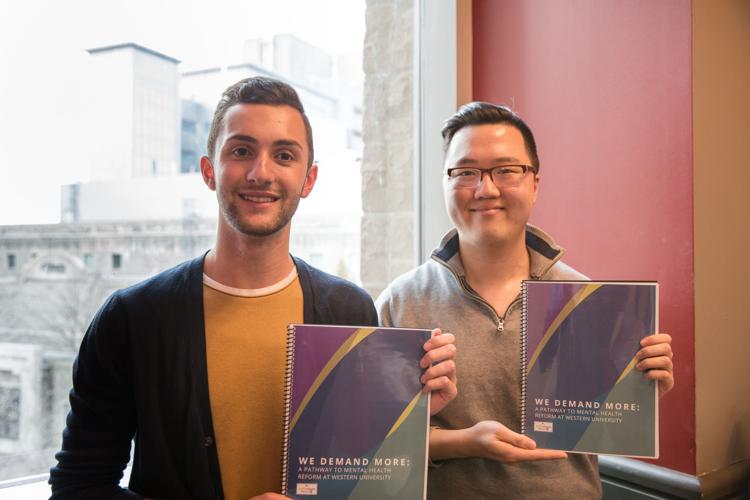 Active Minds Western has a new recommendation paper about campus mental health reform — and students are urging Western University to do more.
The paper, "We Demand More: A Pathway to Mental Health Reform at Western University," will set the foundation for Active Minds' student mental health advocacy over the next few years. Active Minds is a ratified University Students' Council club that works to reduce the stigma that surrounds mental illness.
Launched today, the paper has been in the works since last May and focuses on four specific areas: prevention, electronic mental health, community partnerships and equity. The paper includes 11 specific recommendations for Western, including reforming the exam schedule process, employing diverse mental health care professionals and streamlining mental health services.
Tom Lee, president of Active Minds, said the push for mental health recommendations came from a desire for students to play a bigger role in campus mental health and wellness.
"This was made for students, by students, and we have students saying that they really want this," Lee said.
Christopher Povolo, advocacy intern for Active Minds, said a common complaint from students was the long wait times for campus resources.
"One of the biggest [issues] is the wait times with the existing mental health resources that we do have available on campus," Povolo said. "We do have some, we have to acknowledge that, but I think that when people actually try and seek those out and try and get help, they have to wait a significant amount of time to do that."
The recommendations were made based on two surveys; one to gauge what students felt about wellness on campus and the other to ask them how they felt about the recommendations. Roughly 700 students responded to the surveys on wellness and just over 200 provided feedback to the recommendations.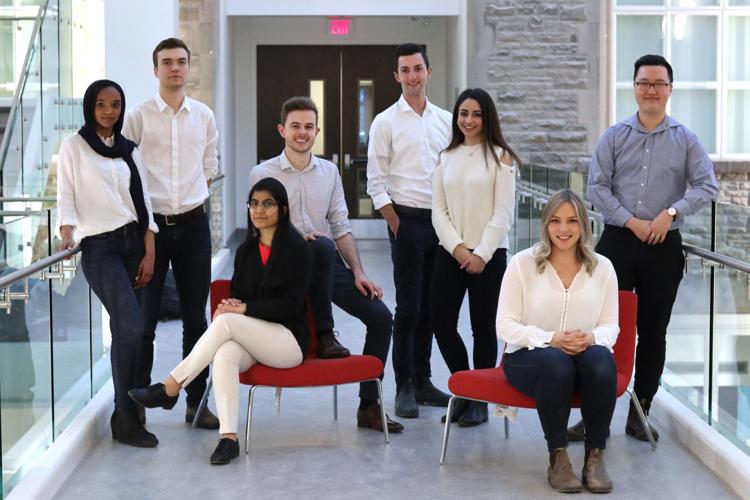 Povolo said the paper is primarily a result of the work of eight students' research along with consultations with key campus stakeholders. The team also looked at similar published papers at other universities and associations.
The paper comes only shortly after Western approved its own Mental Health Strategic Plan, a five-year plan to address mental health and wellness on campus.