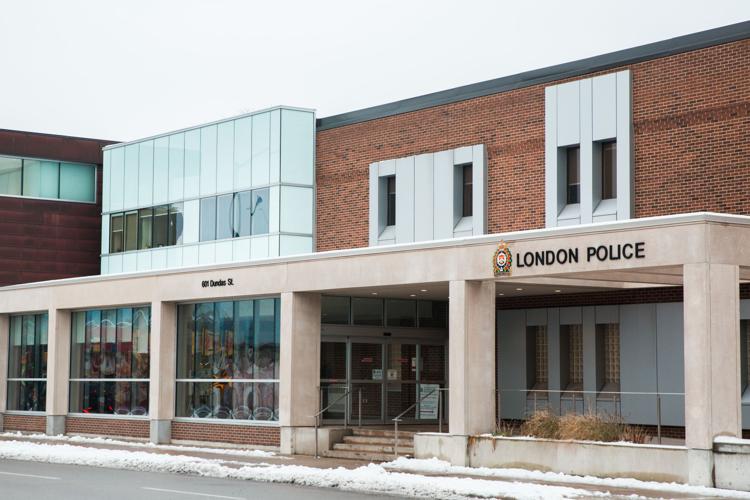 The mayor, chief of police and city councillors sharply criticized Western for a lacklustre response to FOCO and pleaded they become more involved in the city-wide effort to stop it.
City and police officials met at the London Police Services' November board meeting on Nov. 7 for a post-mortem on the annual end-of-September street party. They were unanimous in their disapproval of the thousands of Western University students police warned and charged and of Western's hands-off approach to handling offenders.
They voted to send a letter to Western's Board of Governors after a particularly harsh comment from Matt Brown, London's mayor.
"I see Fire at the table, I see EMS at the table, I see Police, by-law officers — I even see the student government at the table, developing strategies to deal with this. There is someone missing from the table," he said. "If we don't do something differently, someone is going to die."
These concerns echo chief of police John Pare, who voiced his own disappointment with Western at an emergency press conference shortly after FOCO.
In past years, as Western faced increased scrutiny for its students' behaviour, president Amit Chakma has often become the public face of Western's efforts to address FOCO, especially when it switched the Homecoming date from September to midterm-season in October. That year, September attendance increased. 
Chakma declined to be interviewed for this story.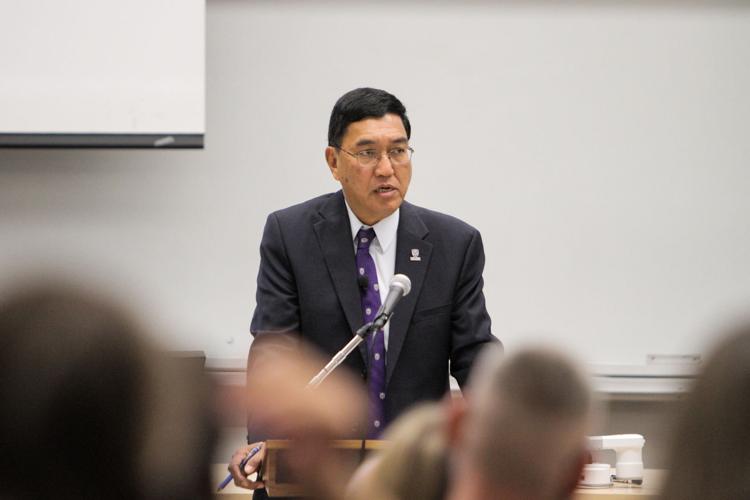 Instead, Western referred to the statement it has shared with local media outlets:
"Western remains committed to working with stakeholders to address this challenging issue ... at the invitation of university leaders, there have been initial meetings with the city, police and other first responders regarding Broughdale. There will be further meetings, as we share the same belief that we all need to do everything we can to stop this illegal street party." 
3,146 were warned and 134 were charged in a police effort this September that used $100,000 of the LPS's taxpayer-funded budget. This cost and the event's attendance both doubled over last year's FOCO, which was also record-breaking.
In the November board meeting, the mayor and chief of police were joined by Susan Toth, a Western alumna and Brescia University College family studies professor.
"I am very, very disappointed with the lack of action," she said during the meeting. "This is not what I want Western to be known for."
Western told the London Free Press they had no comment yet on the letter which reiterates the city's call for action.
"I have been directed by my Board to send this letter to you to highlight the seriousness of this Fake Homecoming matter and to request that the Western Board of Governors direct Western Administration to take a more proactive and hands-on approach to deter similar situations," writes city councillor Mo Salih.
Western's fullest response to this year's Broughdale party was at a Senate meeting, when Chakma said he admitted to one criticism: that Western had not considered sanctioning students academically if they broke the law. Administration officials said their efforts to reduce student partying had not been successful, but they had not worsened the situation.
Since the date switch in 2016, Broughdale attendance has doubled from 10,000 to 20,000.
They also said they believed the attendance influx was in part due to party tourists from neighbouring universities and high schools; police said 120 of the 134 charges were to Western students, and four were to students from other schools.